I told you a few days ago about my DIY swiffer cloths and those actually came to be when I had leftover shammy cloths that I had bought for a different reason entirely.
You can't see them in the pictures, but I bought them after I made the DIY wood bed frame in our guest bedroom.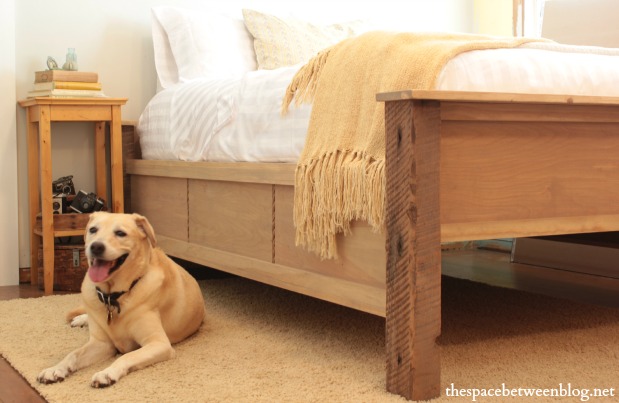 The floors in that room were actually our first ever soiree into refinishing hardwood floors and it's safe to say that we feel pretty protective of them.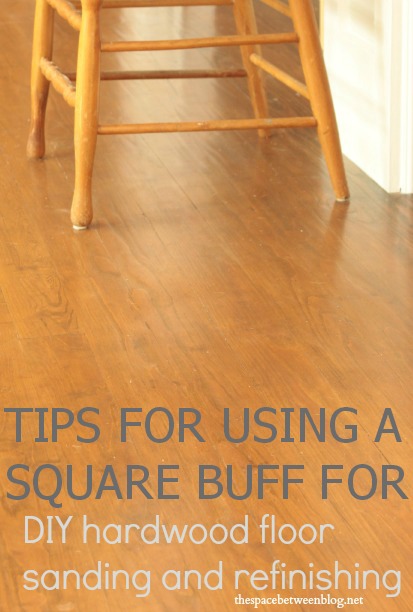 So even though Joel was willing to indulge me in my desire to make a bed frame for the guest bedroom (not his idea of a necessary project right now) he was adamant that I make sure to protect the shiny new floors.
Deal!
But then I realized how expensive those little sticky felt things are that are made to go under furniture and protect your floors.
Thankfully I'm a regular at the Dollar Tree and I'm always looking for any new items they have.
I knew as soon as I saw the Handy Shammy they could be cut to size and super glued to the bottom of each bed post and they would do the trick.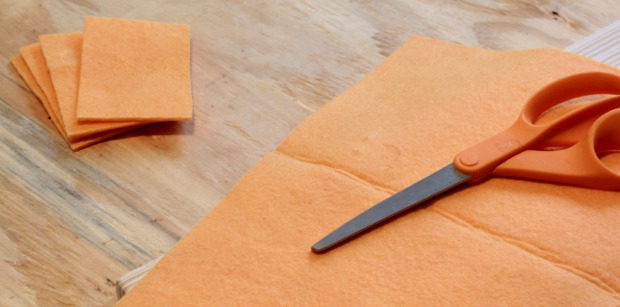 But I didn't know that these little pieces of shammy would also make it super easy for me to push the heavy new bed around the hardwood floors all by myself without leaving one little scratch!
It has been awesome.  My plan is to super glue small pieces of the shammy to every piece of furniture we put on our newly finished hardwoods, which we'll have in the living room, dining room and master bedroom.
Just imagine all of the furniture rearranging I can do by myself during the day while Joel's at work.  🙂
And that I was able to use the leftover shammy as DIY swiffer cloths was just a bonus. Seriously one of the best $1 I've ever spent!
Get all caught up on the "31 things you need to know" here.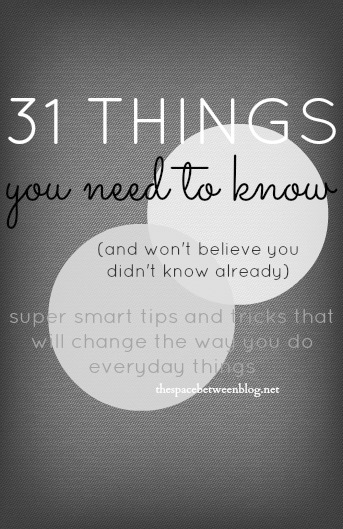 And you can find the bed frame tutorial here and all of our floor refinishing tips (so far, we'll be tackling our living and dining room floors soon and will hopefully learn some new tricks) here.