Hey hey!!  Day 17 baby!!  I'm equal parts impressed and surprised that we're keeping the streak alive.  Who knew we had it in us?
My cousin is visiting and it doesn't hurt that she makes me breakfast and cleans my kitchen and does my dishes while I write up a tip each day.  I think it's a fair deal, right?!?!
So today I'm going to toss out a little tip that is all about the white glue.  They are actually all things that I've already shown on the blog in different projects here or there.  But since they're techniques I use a lot and love I thought a little synopsis was in order.
#1 – Faux co page.  That's my term for home-made decopage medium.  Many people buy and love the well-known brand, and that's cool.  But I never have and since white glue is about $1 and thinned out with water is the same consistency as store-bought decopage I don't feel the need to buy the more expensive option.
A few years ago I made a map dresser with the mixture and she's holding up perfectly.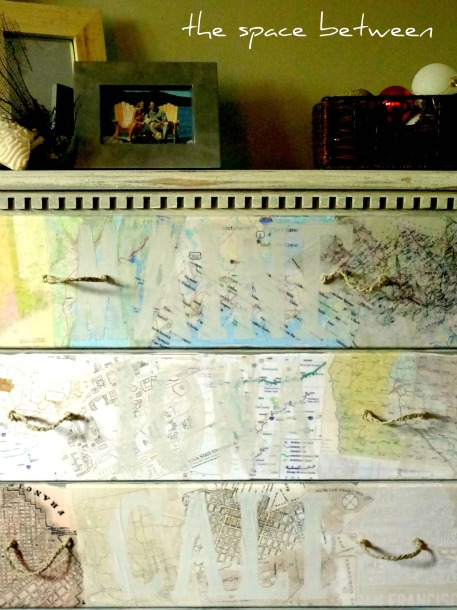 I've covered a file cabinet and a bunch of picture frames in book pages using my faux co page mixture.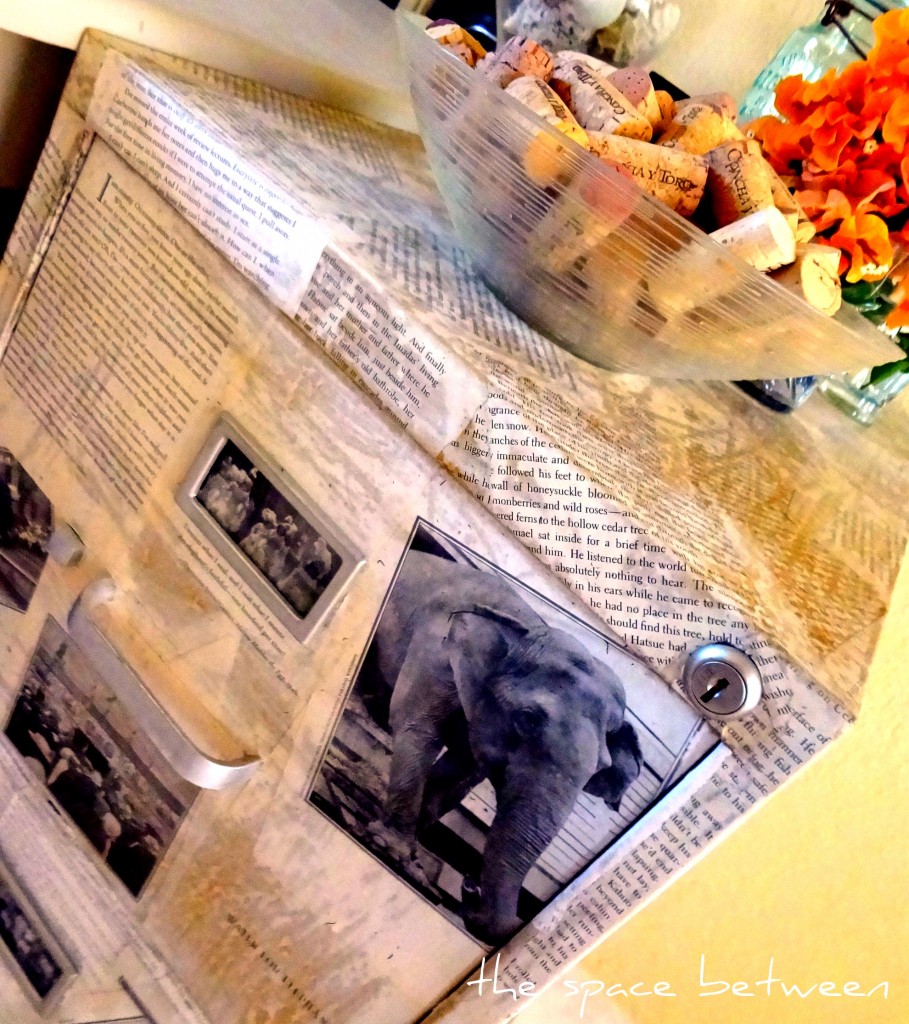 Heck, I've even wallpapered a ceiling with newspaper using it.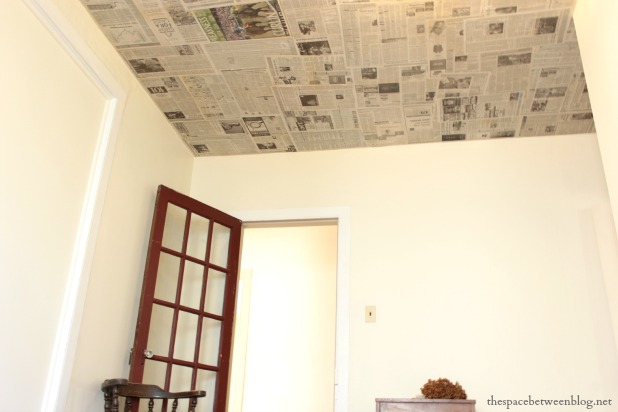 #2 – Image transfer.  Those vinyl cutting machines are all the rage now and I'm not going kick one out of bed it if makes its way into mine, but I don't have one as of yet and really wanted to make some fun word art.  So I figured out a way to do an image transfer using watered down white glue and my home printer.
I made a little welcome trough for our front door.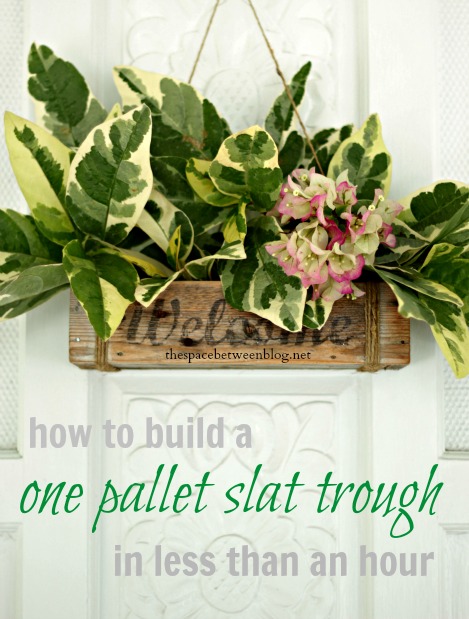 And a birthday present for Joel this year.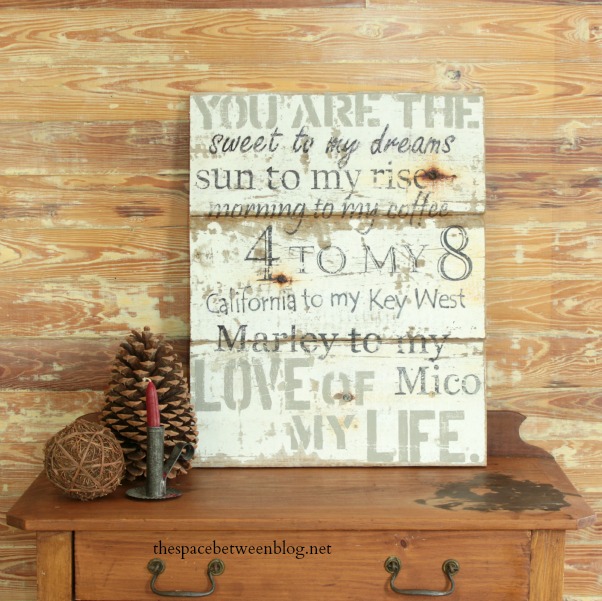 #3 – DIY wood putty.  You could use wood glue, too.  But I always have white glue on hand and mixed with some sawdust makes the perfect wood putty.  I just keep a small tupperware of sawdust around, we're always sweeping it up after we use the table saw or miter saw.
Store bought wood putty is expensive, yo. (Any Breaking Bad fans out there? We may be watching all 5 seasons in marathon sessions.  And I seem to be channeling my inner Jesse a little too much this week.)
Either way, diy wood putty is easy and practically free.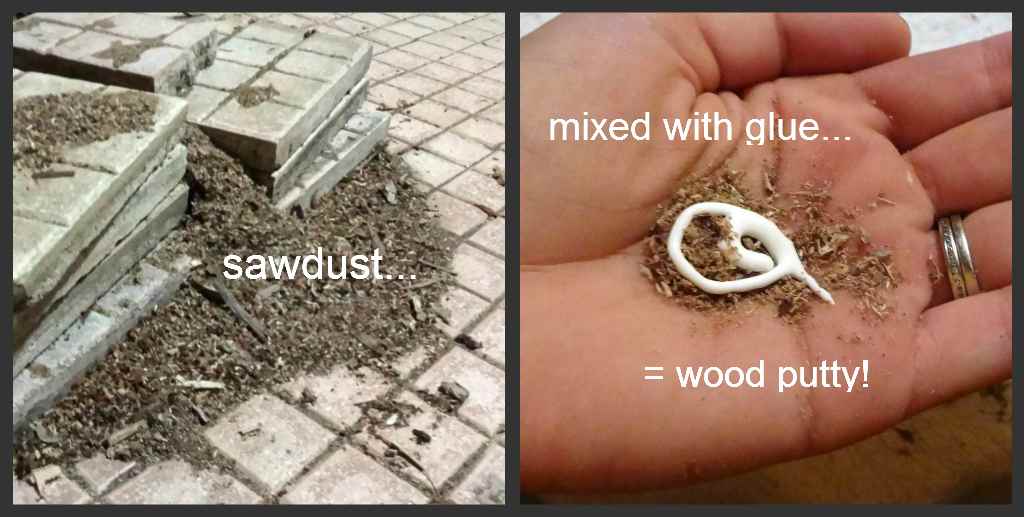 I used it on the door turned coffee table.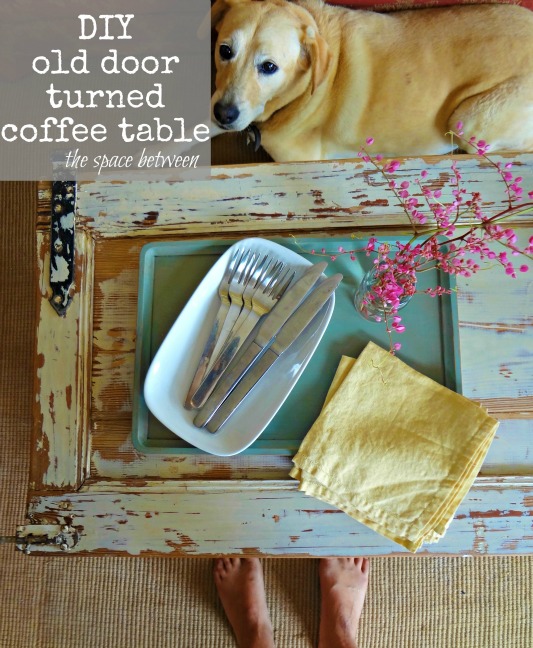 Oh, and I've got that coffee table at the end of the bed in the guest room and I think I love it.  Can we take a moment to lament how long it can sometimes take to get from beginning to end of a project, even if it's just one room.  But we're getting there.  🙂
Thanks for the moment.
Bonus idea – I've heard you can use white glue to create a crackle paint finish.  Ever try it? I haven't so I can't vouch for it, but just something else to add to the list.
Update:  Check out the comments.  There's a great idea about using it to give windows or doors with windows a vintage glass look.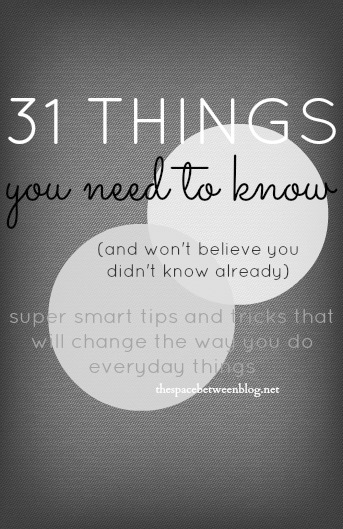 Get caught up on the full series here.