You've seen it on TV.
You've considered buying it.
But didn't want to be bamboozled by another bad TV product.
I'm here today to tell you to buy it.
That's really all there is to it.
Actually, buy two.
One for each hand.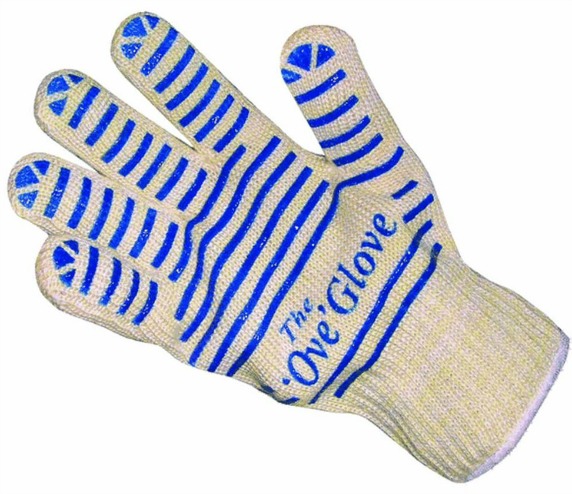 We bought the ove glove a number of years ago, loved it so much we bought one for each hand and then one for each member of our family.  And they all went out and bought one for their other hand.  We all love it.
And I'm usually all about a cheaper, generic option.  But, trying to be thrifty when I needed to replace one after a little fire incident (hey, the kitchen is not always my friend) we made the generic mistake and I definitely recommend you splurge the whole $8.57 to buy the real thing.
Here's an affiliate link if you want to check it out.  Click here.
And see the other posts in our October series so far here.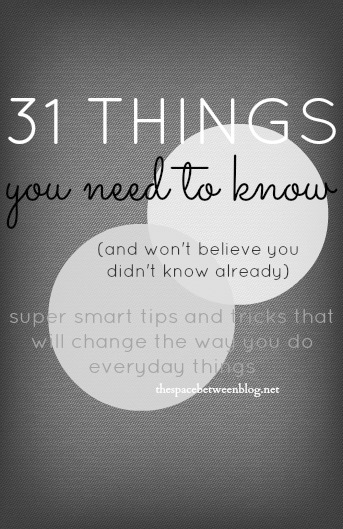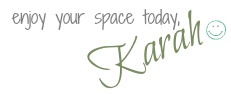 PS.  This is not a sponsored post, we just really love our ove glove.  🙂