Actually, brownie bites!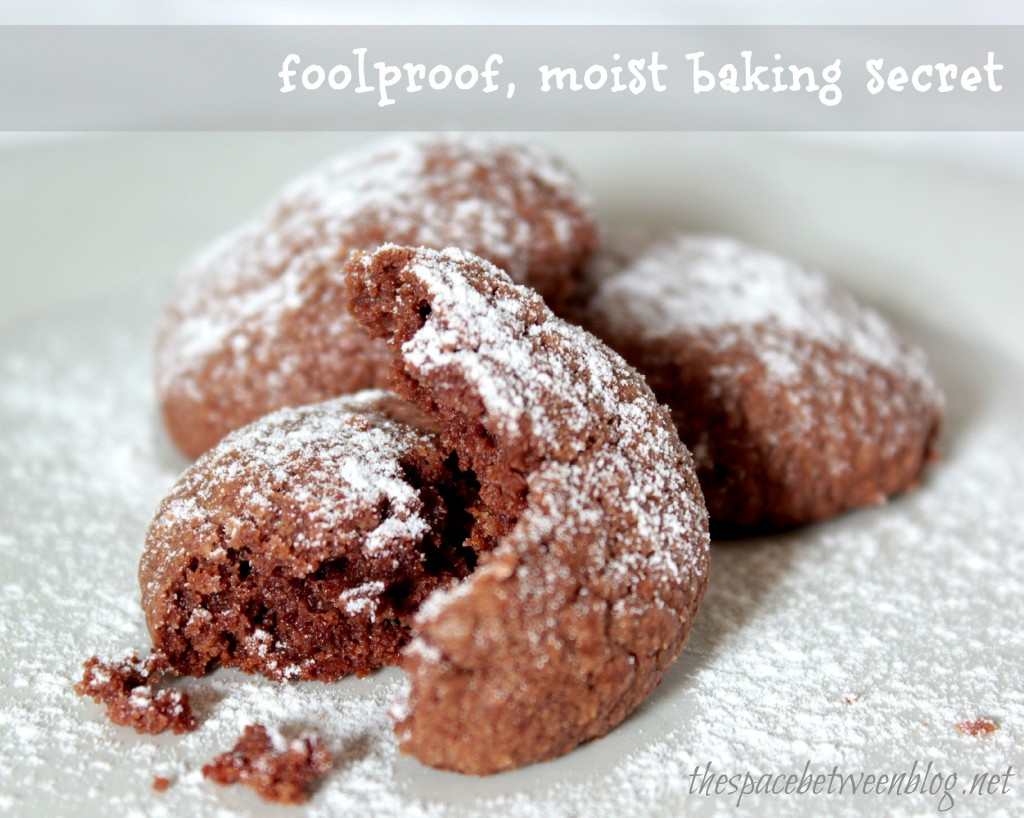 And, even more importantly, my tips for baking moist brownies (without breaking the calorie count), even when you're a bad baker.
'Cause I can't be the only bad baker out there.  Can I?
Please tell me I'm not.
All of the uber particular details … and recipe specifications … and exacting measurements. Yikes!
I really don't know why I even try.
Glutton for punishment?
Maybe.
Ever present, irritatingly incurable sweet tooth.
More likely.
And because I like to give my husband fodder for making fun of my kitchen in-abilities.
Is that even normal?
That I think it's really cute when my husband makes fun of my ineptitude in the kitchen.
I guess it's better than other possible ineptitude.
Aaaaaanyway … that wouldn't be funny.  Let's get back to my super moist brownie bites, shall we.
And my go-to for baking moistness.
Dun, dun, dun ….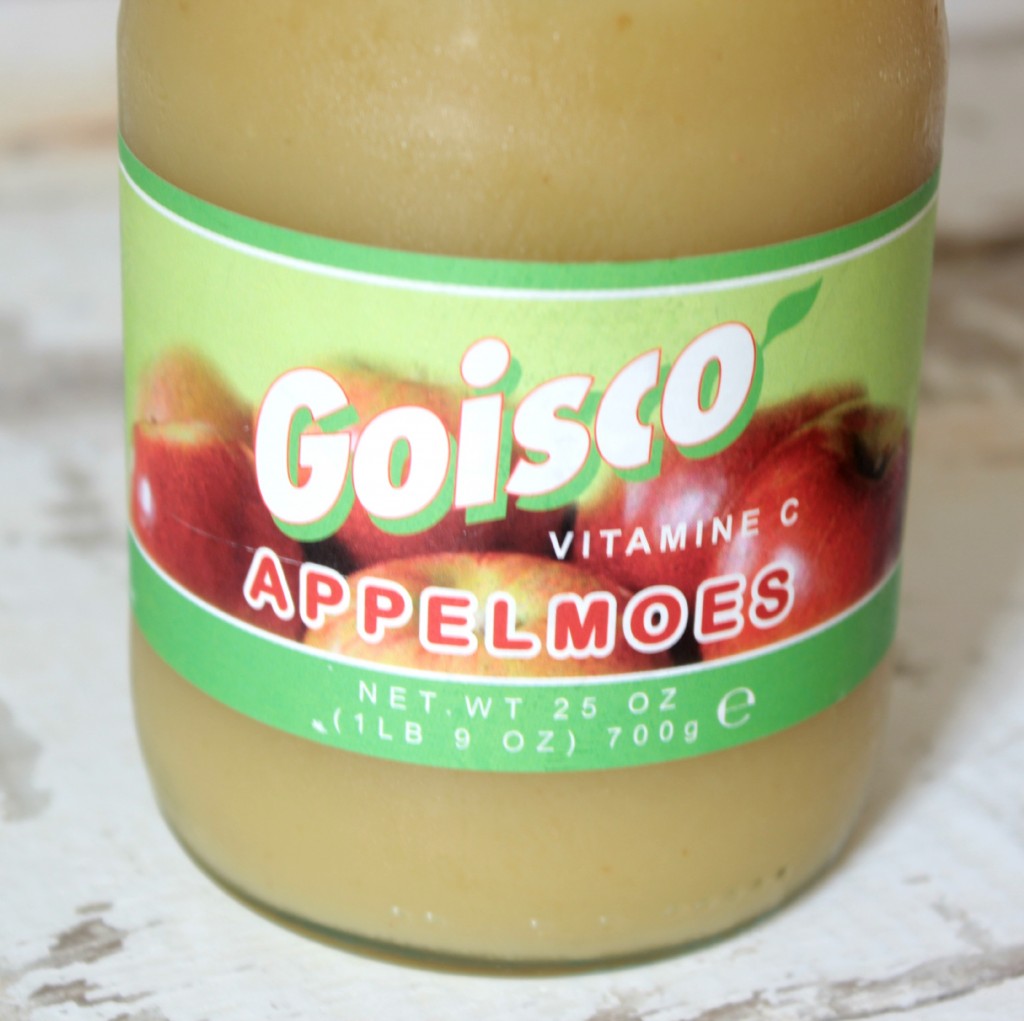 APPLESAUCE!  Yeah, our products are more often than not in Dutch.  But, applesauce is applesauce.  Or, I guess I should say appelmoes is applesauce.  🙂
Or plum baby food.  It works the same way.
Substitute equal parts applesauce or plum baby food for the oil it asks for in your recipe if you're looking to save calories.
Or, if you're like me, and see a recipe for a seemingly simple brownie recipe with only 3 ingredients but this little direction "do not over bake" and freak out.
Keep calm and just add applesauce.  🙂
My friend Marilyn shared this awesome brownie cookie recipe that I knew I would love.  Because it's a brownie and it's a cookie.
But I also knew that little "do not over bake"specification would be my demise.
Follow Marilyn's recipe, add 1/4 cup of applesauce, and give yourself a few minutes of leeway in this irritatingly exacting baking thing.  🙂
I actually used these ingredients.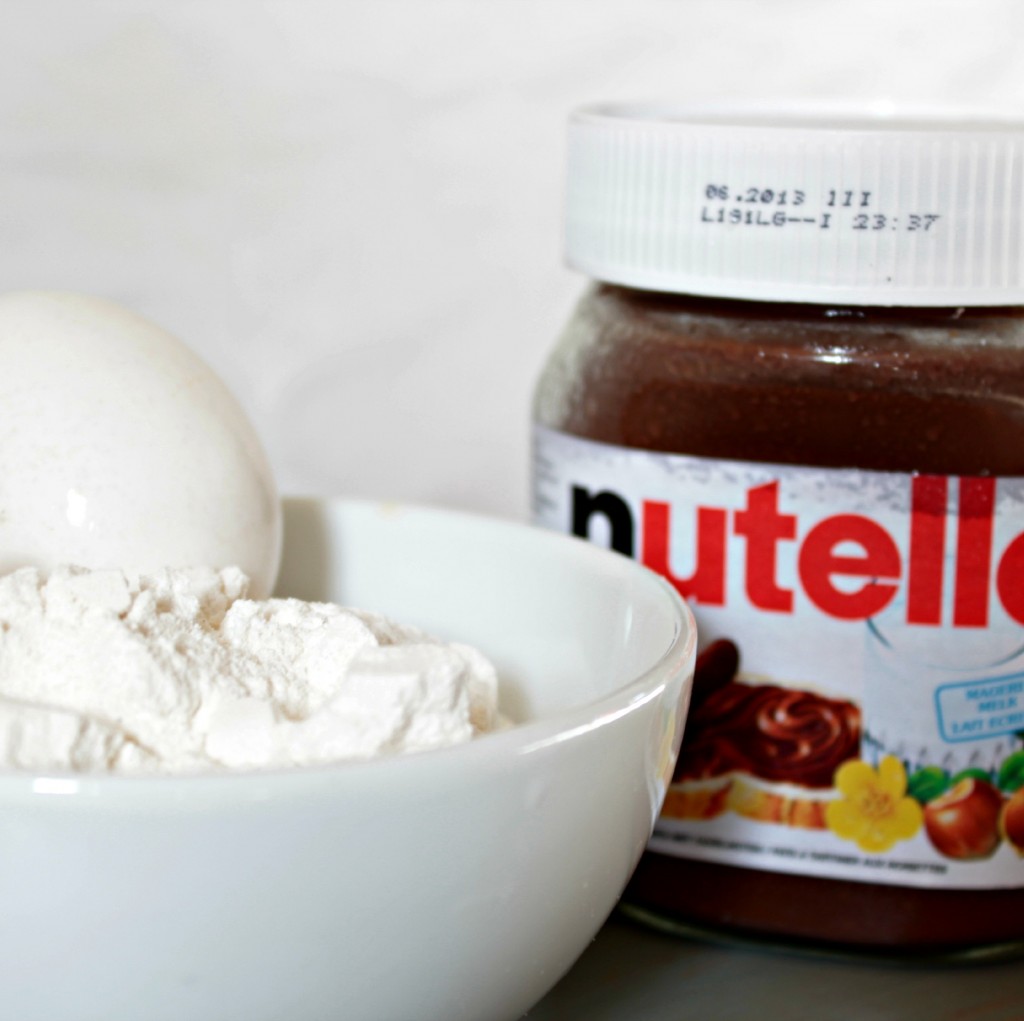 But you'll have to get the brownie cookie recipe over at Marilyn's.  And she just posted a 3 ingredient pumpkin bread, too.
With my trusty applesauce in hand I might just have to give it a try!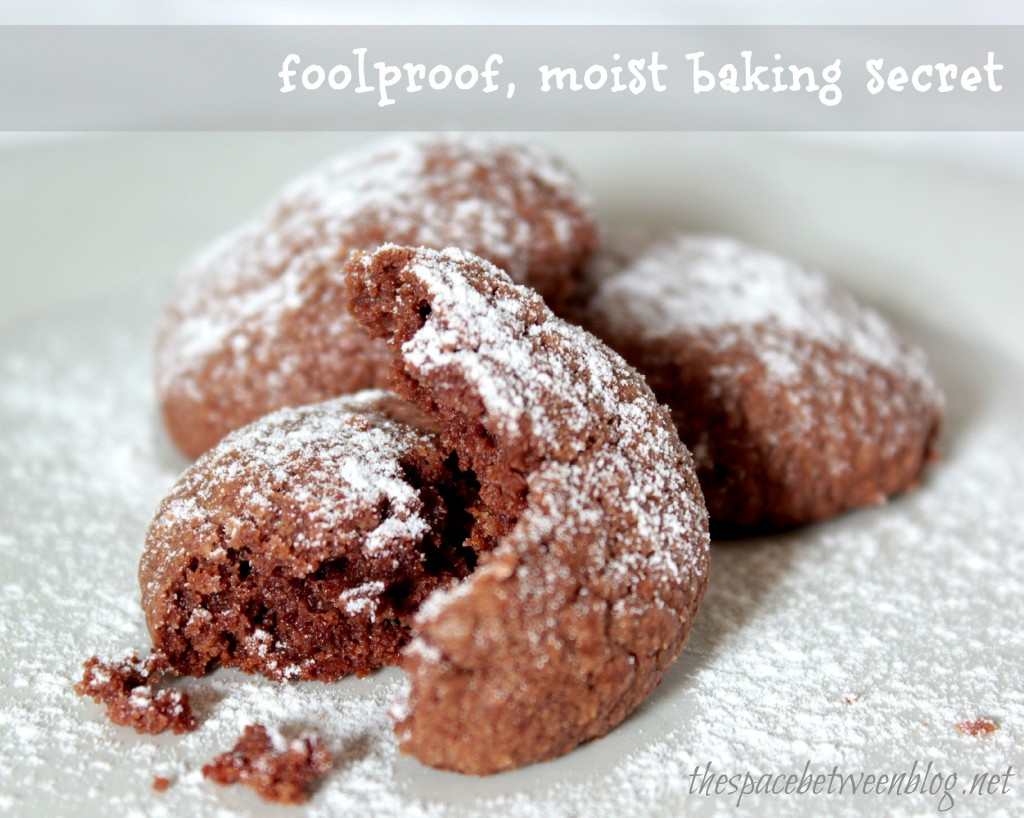 And tell me, what are your secrets in the kitchen?  Trust me, I can use all the help you can offer.  🙂