Holy cow, how is it September all ready?  It boggles my mind how fast time goes by. Just boggles it I tell you.  😉 (What does that even mean?)
Here's a look back on all that we accomplished in August, a little review of the month in minutes.  And I'm going to mix it up a bit and add categories … then you can easily find the types of posts you're looking for.
You're welcome. 😉
1. DIY striped rug – easy
2. DIY leaf wreath – easy
3. $1 Walmart stickers create painted word art – easy
4. homemade laundry detergent – easy
5. old doors made into a coffee table – not as easy, but not hard
6. DIY floating shelves – not as easy, but not hard (as I'm linking this post I'm noticing it was July 30th … oops … it's still a great project, though!)  🙂
Organization!  We broke ground on a little room I've dubbed my 'Blog Room' organization project here.
Series!
1. The Before and After series from One Project Closer/The Better Half that benefits Habitat for Humanity.  You can see the weekly winner I chose here, and you can still get in on the fun by submitting your own Before and After here.
2. Blogging without Borders – follow the journey of my living room makeover that started in July here.
Tips!
I shared my favorite tool and tried and true tips on working with old wood here.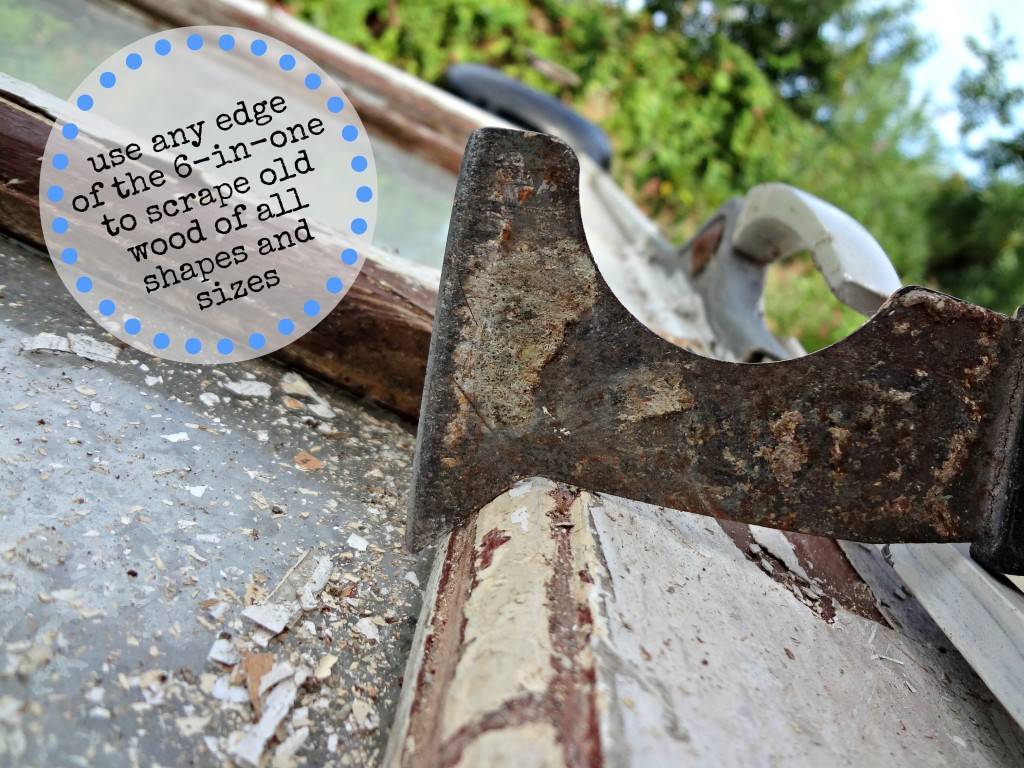 Round-ups!  7 Ways to use Aqua in your decor 
Life!  We pondered our legacy here
I think I like the categories.  It's almost a chart where I can track percentages of different types of posts.  Because I am a total dork and would actually enjoy calculating the percentages of the variety of types of posts on this here blog.
I'm happy to see the majority are projects.  Score one for the good guys.  🙂
Did you have a highlight from August that you'd like to share?  I'd love to know!