Do you ever think about your legacy?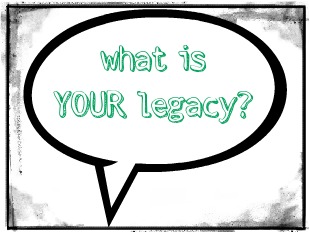 I don't. Or didn't.
I hear it asked to outgoing presidents and super-athletes all the time.  "What do you want your legacy to be?".
Do normal people even have 'legacies'?
Why not?
Will this blog's legacy be the DIY canvas silhouettes I made in February of our beloved pups?  It has found new life on Pinterest lately, thank YOU to everyone who has pinned and repinned.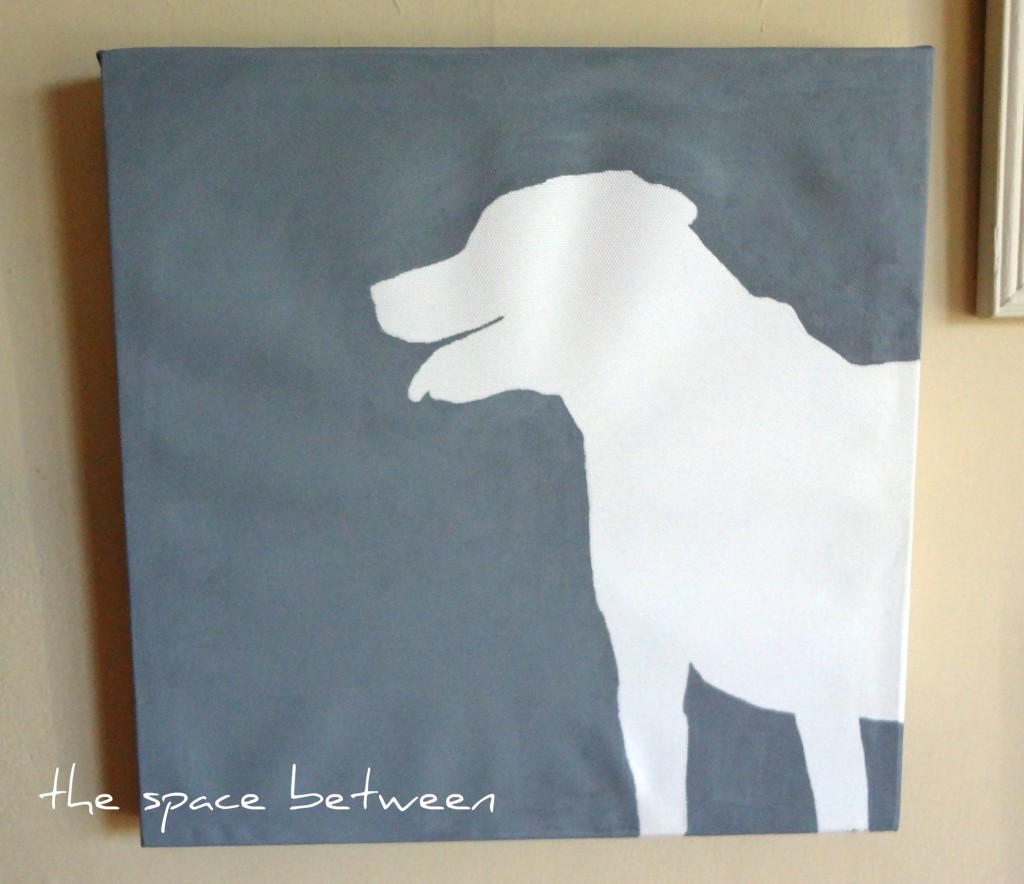 This little legacy debate came to me in the shower.  I was considering whether or not I wanted to take on a sponsorship opportunity that was being offered to me.
It wasn't a company I knew of, but seemed legit after a little research.  I liked their concept, product and it was relevant to my usual content.
But something was just telling me it wasn't the right fit.  I couldn't put my finger on it.
And when I was trying to decide whether or not to take the offer, I thought about that content living on my blog For. Ev. Er. It would forever be connected to the space between.  Making it part of this blog's legacy.
Do I want that to be part of my blog's legacy?
It was such an eye opener.  It made my decision so easy.  Like a no-brainer.  

I saw Carmel's Don't Buy Word recently … I guess this would be my "Do I want this on the blog question".
DIY pallet projects = heck yeah, I want them on the blog.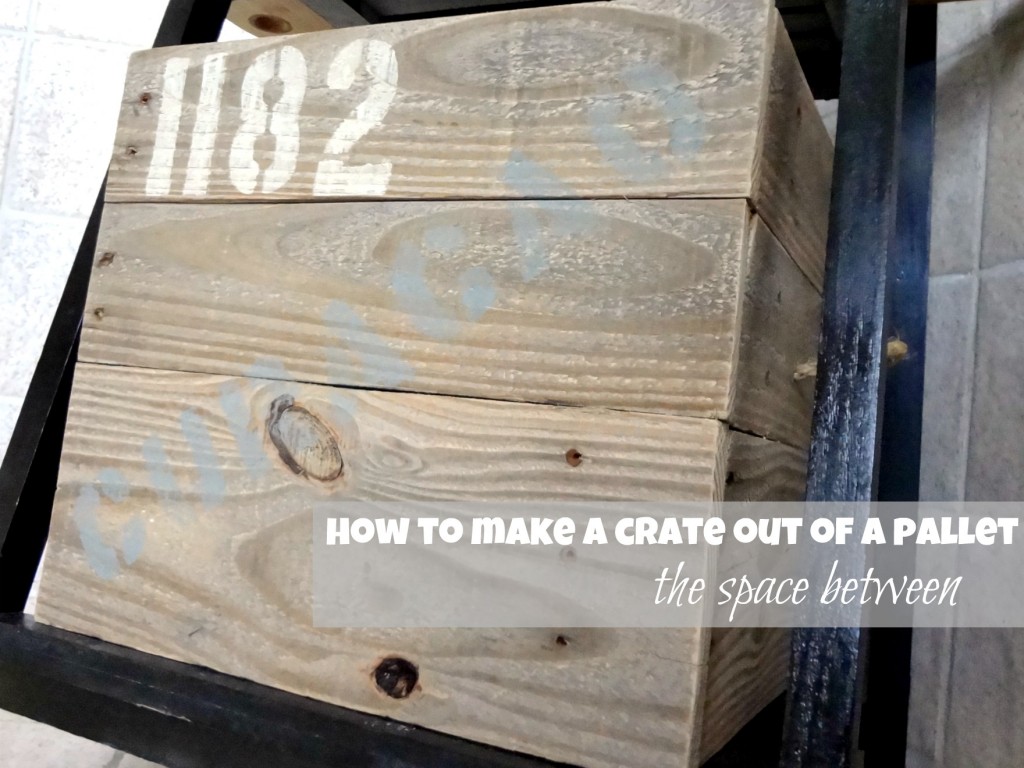 You've probably noticed a few sponsored posts, ads running in different spots, and even a post or two explaining how you can help me make a few pennies by supporting companies I am working with.
PLEASE KNOW, I don't make any decisions as they relate to the blog lightly.  I ponder the blog's legacy in the shower for cryin' out loud.  

I want this blog to be primarily about my projects (like the old doors I just made into a coffee table), with a little life, photography and travel mixed in.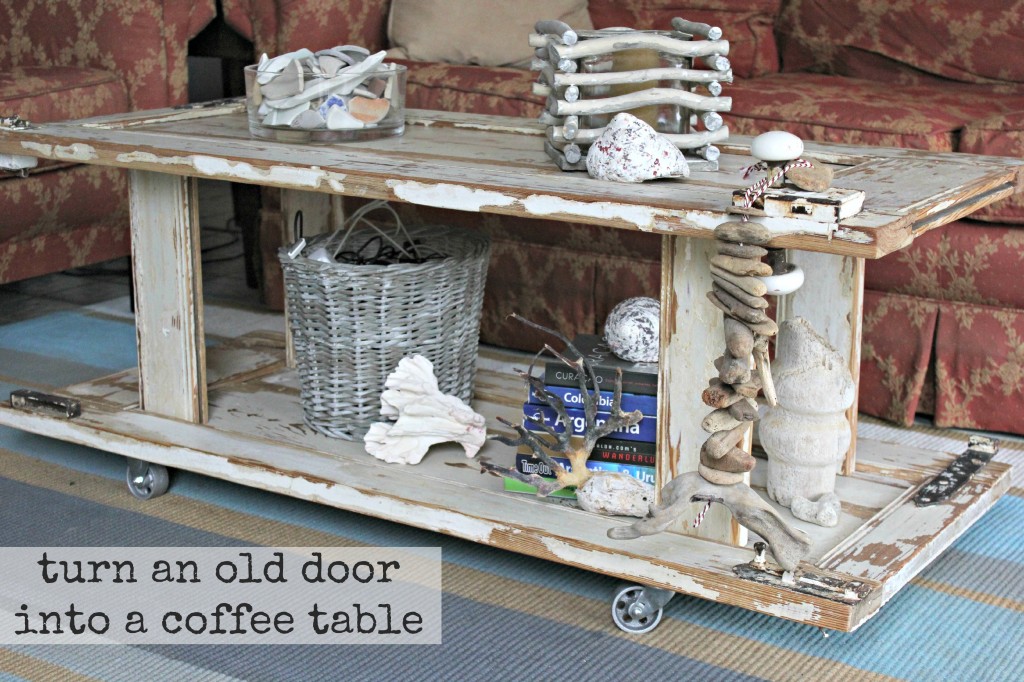 And … I want this blog to make money.  I first realized this here. And the reality is, that will evolve over time and find it's way into different posts and items you see in the sidebar. Ideally, in an appealing way that leaves you inspired. That's not to say I won't make a misstep here or there. But, I sure will try.  

And I'll just toss out a sincere "I'm sorry" here for any past and future blunders.  

Because I actually don't believe that you get to pick your own legacy. But what we do get to pick is what we do in real life that inevitably leads to the legacy.
Hey, maybe the simple little taco seasoning tip will be the winner.  

What about you?  How do you make important decisions in your life?  Do you think normal people have legacies?  Or are you more of a whatever goes type?