Hey there.  Happy Earth Day!!  Today is a nice reminder of a day to take great care for this place we all call home. So what better day than today to share some inspiring upcycling ideas that I've seen around the net.
And to start, just a quick shout out to everyone who has preordered the book.  Thank you!!  It has been a whirlwind process and I really can't thank you enough for your support along the way.  In case you haven't seen it yet, here is the cover.  Seriously, I wrote a book and here is the cover.  Unreal.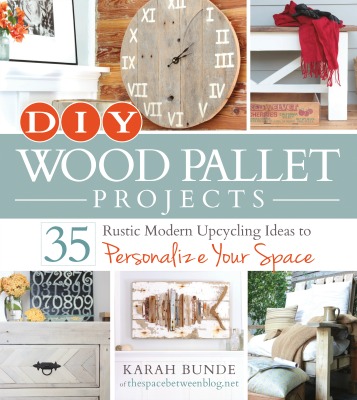 Pallet projects are the ultimate in upcycling ideas since you are literally taking someone else's trash and creating something awesome with it.  That is one of the reasons why I love pallet projects so much … and the projects in the book … ahhhh, I am so happy with the mix and variety and just the ideas in general.
I love how the ideas can be transformed and personalized and tweaked to work for anyone.  The book is much less a "here's how to make this" book than it is a "here's how I made this, but I think it would be so cool if you make it longer/taller/wider etc" book.
And a few fun facts about the cover.  A few weeks back, while we were at spring training actually, was when we had a flutter of emails going back and forth about the cover because the publisher needed to get it finalized to send out for promotion purposes.  I was definitely caught off guard by the timing because the book content wasn't complete at the time.
But, it just goes to show you how things actually work in real life.  The publisher made all of the final decisions for the cover, which I was happy about because, well, they've done this before.  And my comments like "I'm not sure I love the orange" were met with a response of "too monochromatic a color scheme can make a book look flat and get lost on shelves".  Smart.
But we did come together to create a cover that we all love.  The areas where I gave input included things like:
coloring and fonts – I wanted it to feel like the blog and the fonts and colors they ended up using (plus the orange) came directly from what I want to incorporate into the blog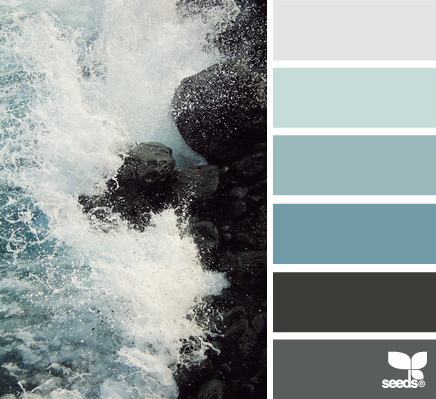 the title even got an update from "DIY Wood Pallets, 35 Rustic Modern Pallet Projects to Personalize Your Home" to "DIY Wood Pallet Projects, 35 Rustic Modern Upcycling Ideas to Personalize Your Space" … you know to personalize your space … from the space between.  🙂
And they included the full blog URL by my name which I really like because without this here blog there would not be this book.  So it's nice meld the two and make it clear it is one and the same.
And I didn't make any comments on the photos they chose or the projects they picked for the cover, I had all kinds of thoughts of which ones they would pick so I thought it was just good mojo to go with what popped out best to them.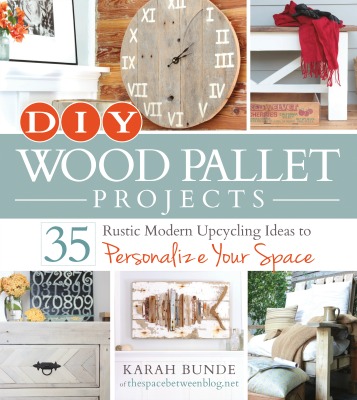 And no project book is complete without a whole host of inspiration from any number of places.  Thanks to my BFF for sending me ideas for projects she wanted to learn how to make, and my mom for sending me photos of pallet ideas she thought would make good projects.
So here are a bunch of pallet project ideas that are awesome, and inspirational and proof that you can really make anything your imagination can dream up.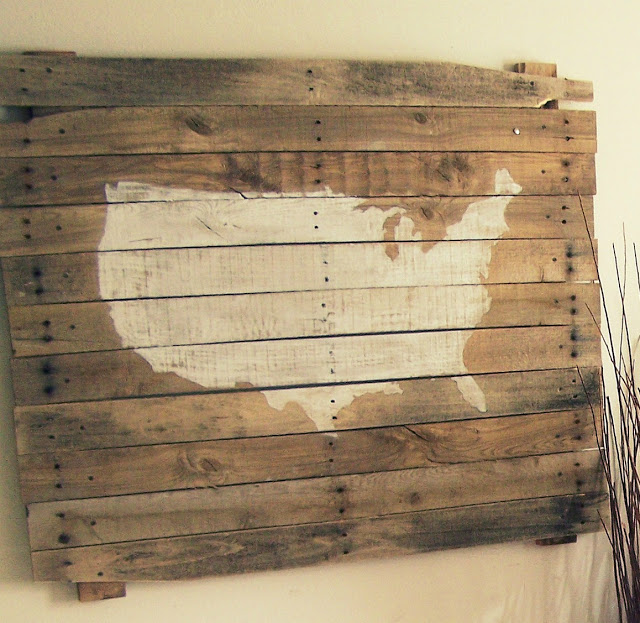 Headboard with Stenciled Reclaimed Wood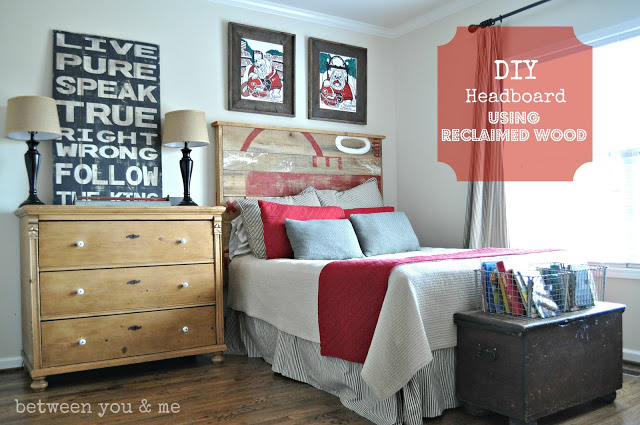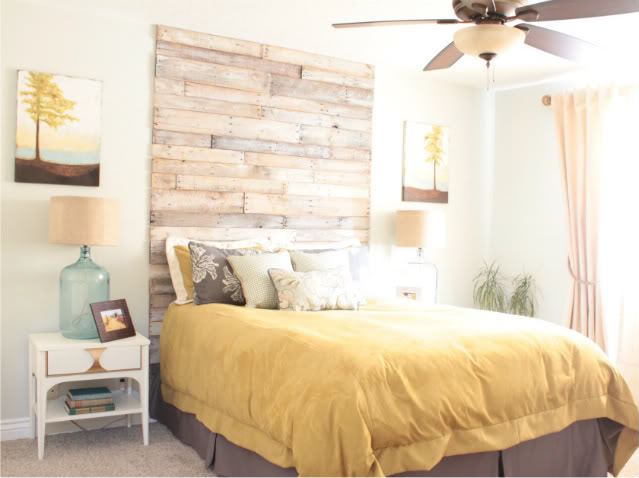 Vintage Crate Carts – Ana has so many great plans for furniture and DIY projects large and small, a true DIY inspiration.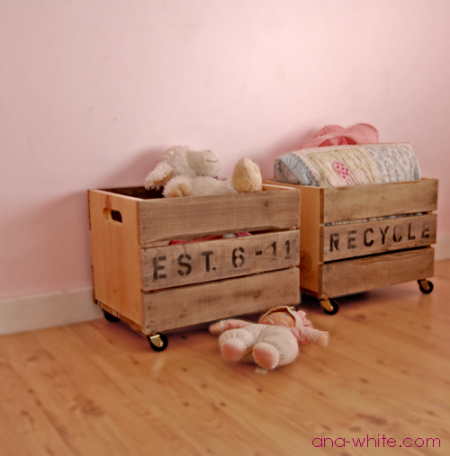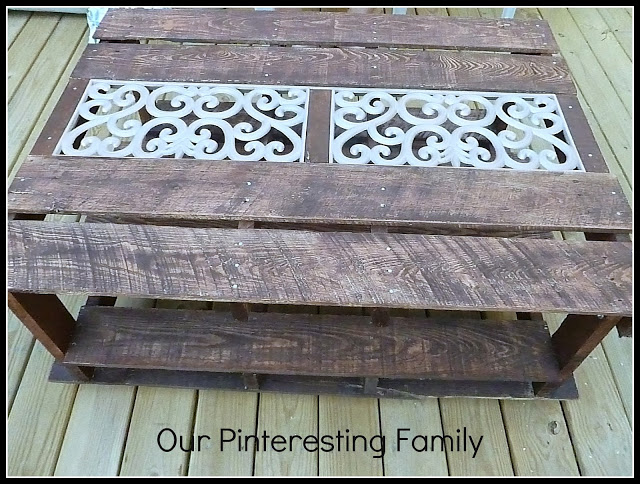 Picnic Table Made From Pallets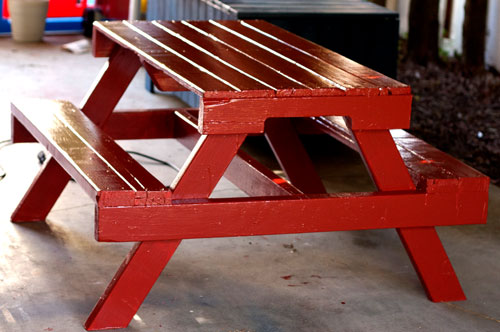 Pallet Slat Side Table (I couldn't find an original source for this image.)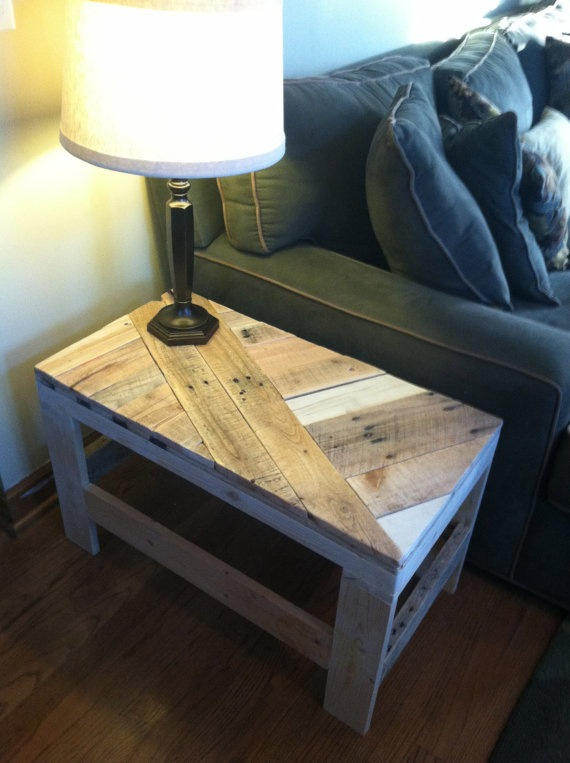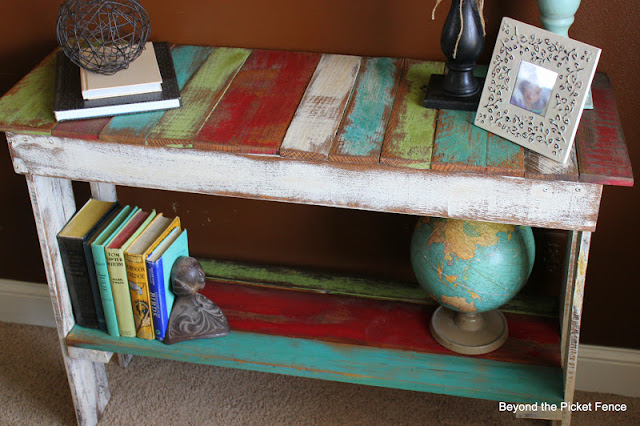 Pallet Sofa – With Storage Underneath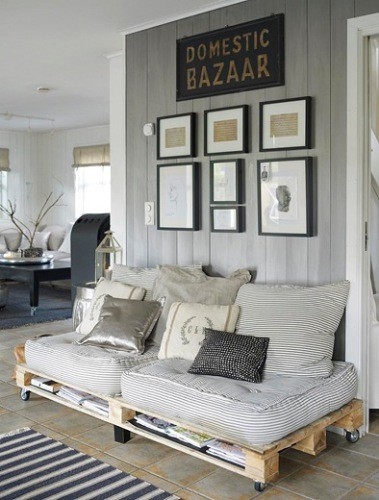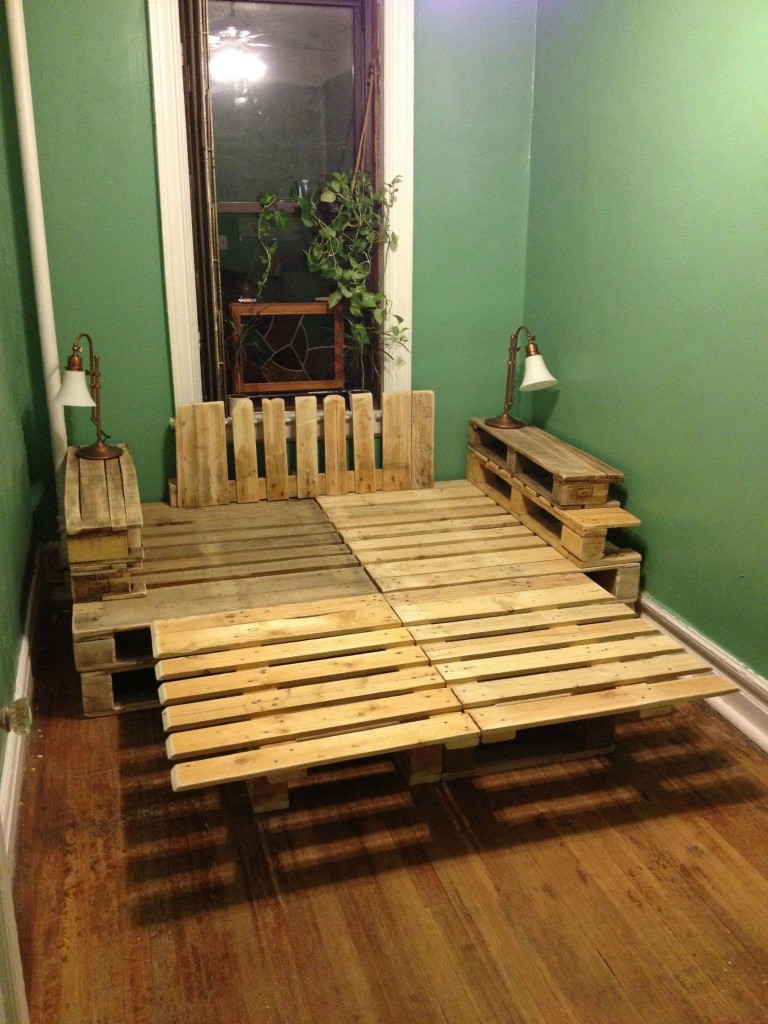 Pallet Slat Bar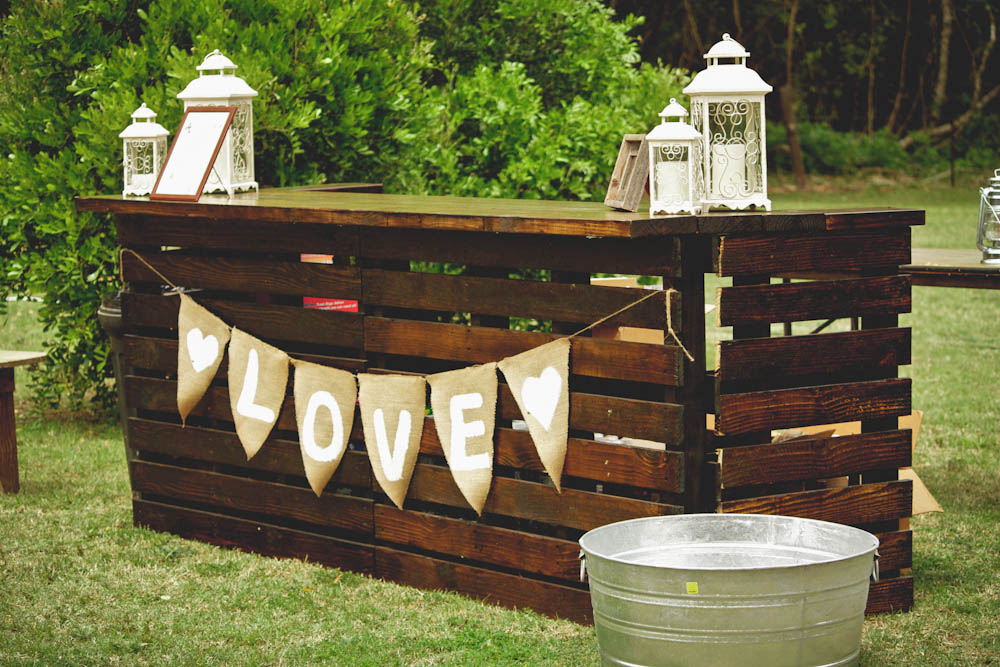 Mini Pallet Coasters – I seriously need to make some of these, how perfect for an outdoor dining area.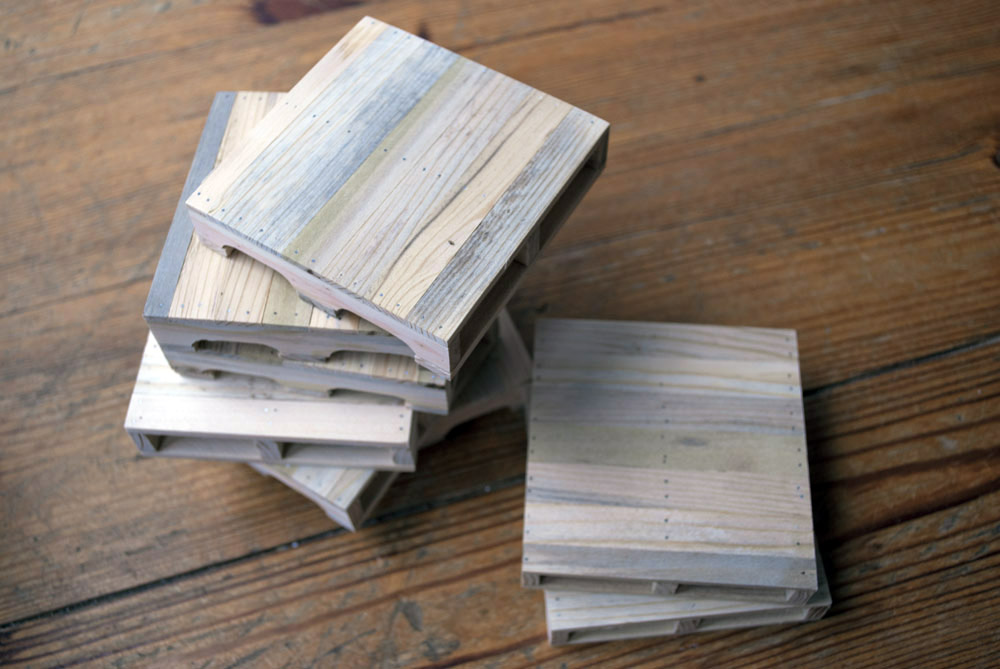 Bottle and Wood Centerpiece – This isn't made from pallets but it totally could be, and the bottles are upcycled, too.  The Shanty girls create a ton a great DIY, and a lot of things from wood that can be adapted to a pallet wood design.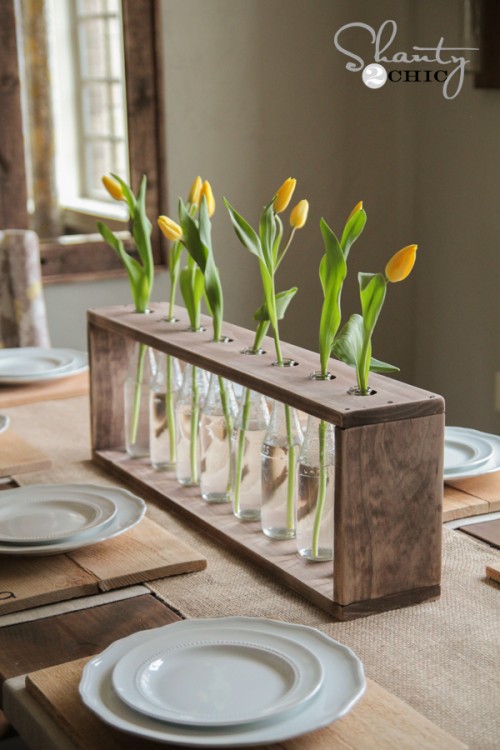 Reclaimed Wood Star – I think every Christmas mantel needs one of these.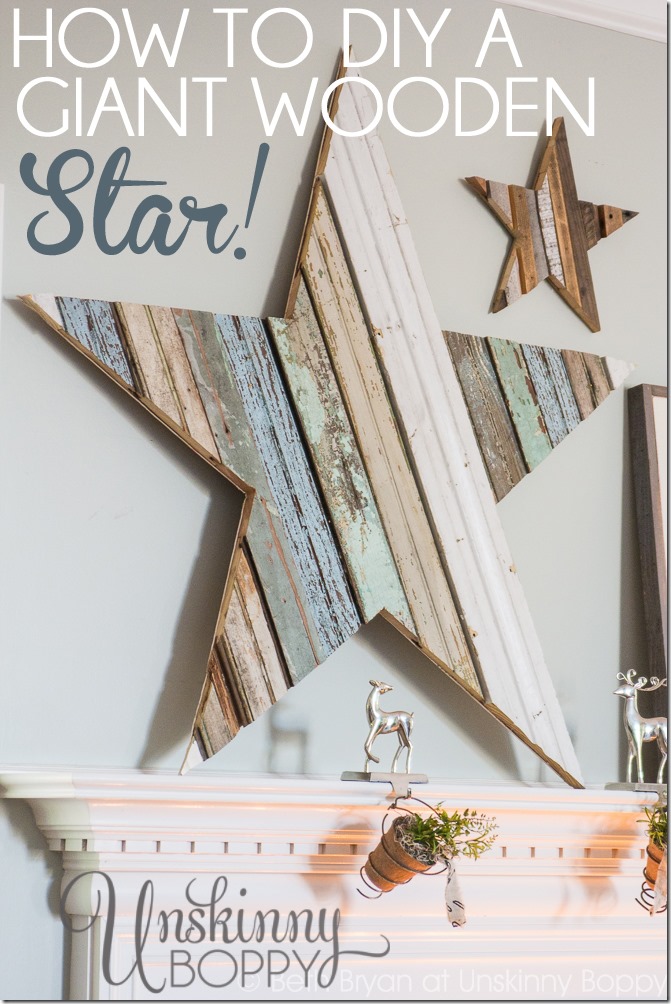 Wood Crate Steps – Funky Junk Interiors has a plethora of, you guessed it, funky ideas to create and decorate with junk, a must to check out if you love upcycling ideas.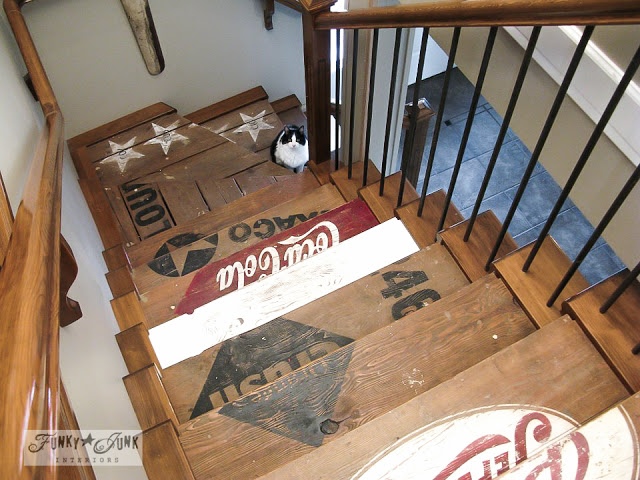 Now go forth and be kind to the planet, and find some trash to make into a personal treasure.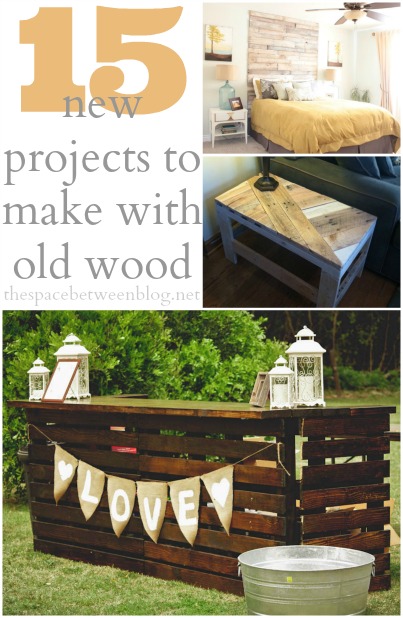 **************************************************