Do you remember the exact moment you first laid eyes on your spouse?
I don't. But wouldn't that be romantic if I could share that sure-to-induce-ooohs-and-aahhhs story right here.
The beginning of our story goes something like …
Girl graduates from college and accepts a position in San Francisco.
Girl at some point meets boy at work.
Months later girl and boy find themselves out together around San Fran a few times.
Girl moves in with boy after only two weeks even though boy's father is still sending cards with boy's ex girlfriend's name in them.
Two months later boy moves to Carmel.
Girl rides the train every chance she can to see boy. Or boy would show up in the city at girl's my apartment … and leave at 4am so he could get to work on time.
We were young, it was fun … just the idea of that now gives me a slight headache and makes me feel like I need a nap.
But when I found out that Ford was hosting a C-MAX hybrid test drive from San Francisco, CA to Carmel, CA (oh, the memories) I knew I had to do it.
What a serious upgrade from my train rides of years past with my discman and Peter Gabriel cds.
I mean, it's like the car knew who I was.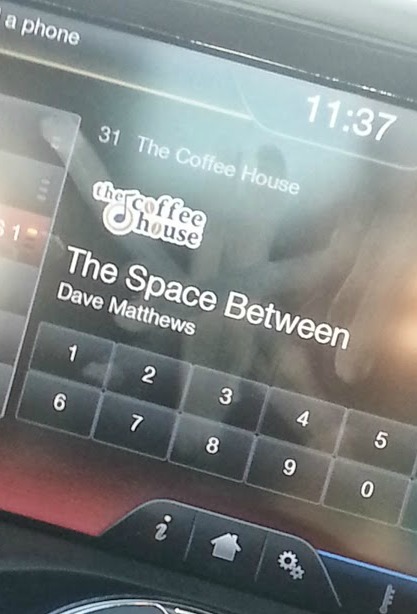 OK, that might be a stretch, but even I surprised myself at how much I geeked out about some of the super human features of this hybrid car.
But first, let's just soak in the super human features of the central California coast … combined with some human-made elements mixed in.
Just a piano on a cliff overlooking the ocean. You know, typical stuff.
I was super lucky that my friend Carrie from the blog Making Lemonade had made the trip too and we were car buddies for the test drive of our lives.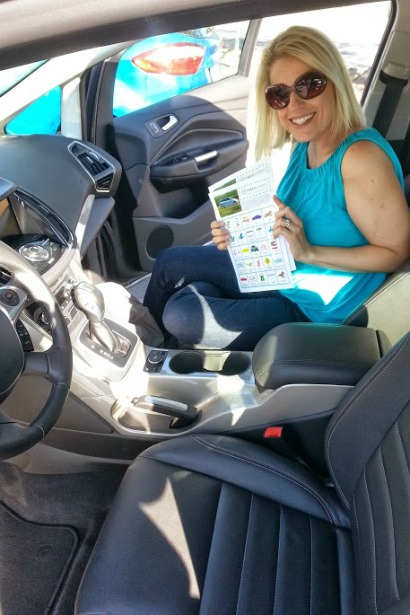 We got a quick rundown of a few fun features and then we were off on the open road. Check out how sporty she is. We were immediately impressed with the amount of leg room and storage available … one of us may have over packed for her short trip … it was like we were 5 passengers, we should have given our suitcases names and made sure they were securely buckled in the back and called it a family trip.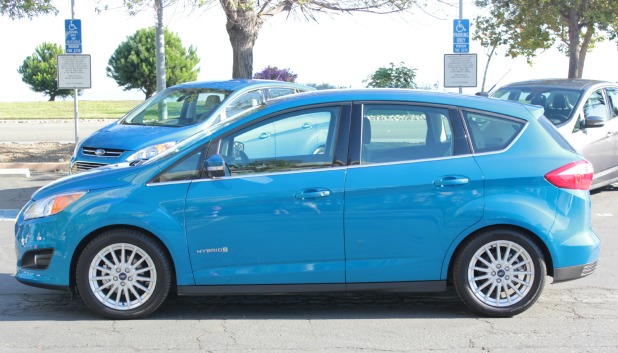 I tell you, I felt like we were in the Amazing Race. Pick your car, get your clue and go.*
*It wasn't at all like that but clearly I have some deep down desire to compete in the Amazing Race. I'm happy to report that we proceeded calmly and safely to our destination. But inside we were totally winning!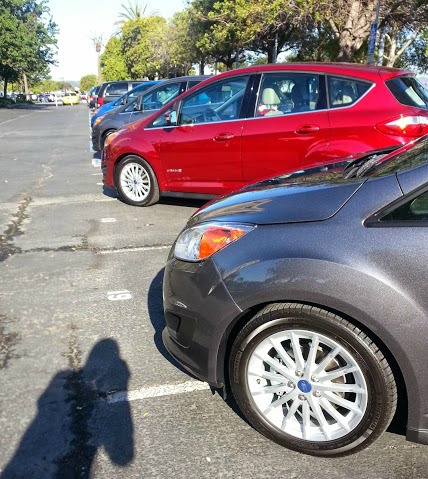 Have you ever driven a hybrid?
I had not.
And I'm a green kinda girl. You know that. I've just always had these preconceived ideas in my head of why it wouldn't be right for me. I will confess, I went in a little skeptical.
And I've come out in love!
No joke.
For anyone who has any internal dialogue what-so-ever about making smart decisions for the environment and being kinder to mother Earth, I will tell you now, you will feel like you've totally missed the boat if you haven't looked into a hybrid yet.
Get stuck in slow-moving traffic on the way to Half Moon Bay long enough to take a picture of a Christmas tree field?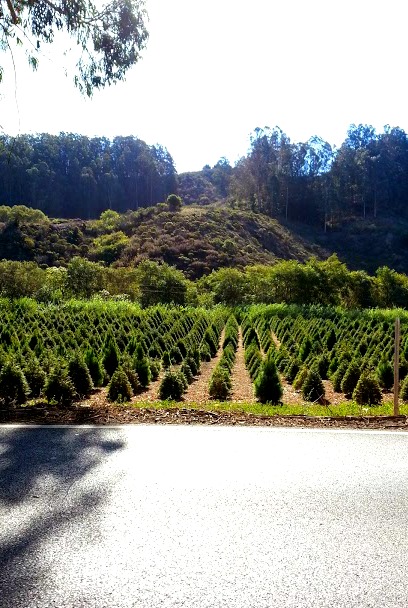 No worries. You regenerate energy for your car's battery as you're breaking! I did not know this. And now I love it.
The dashboard even accumulates leaves as you regenerate energy, we felt like we were growing a tree and tried hard throughout the trip to not lose many leaves.
There's even a fun little score card for how energy efficiently you brake.
For any brown-noser teacher's pet over-achiever like me, this feature is the ultimate competition. Every time you come to a complete stop the car will tell you how much energy you regenerated. I got 100% every time except that one time I stopped a little quick and got a 73%.
We even ended up parked next to a Ford C-MAX owner in a parking lot overlooking the sea in Santa Cruz. We could tell from the license plate that it wasn't part of our test drive group. And we could tell when we tried to use our key fob to unlock it that it wasn't ours.

C-MAX is the first-ever hybrid-only vehicle line from Ford in North America. Even the grills in the front are designed to use the air to regenerate energy as you drive. How cool is that?!?!?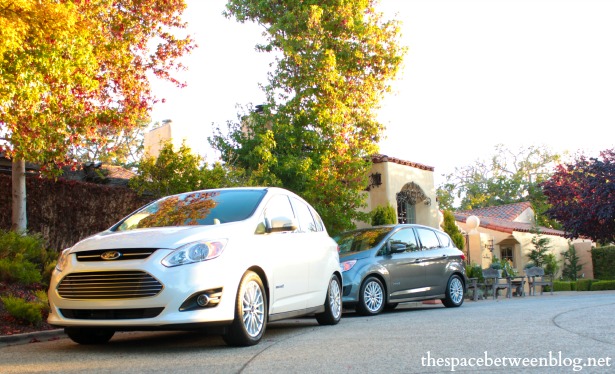 And I had my camera on all of the wrong settings to have someone else take a picture in the bright morning light, but here's Carrie and I getting ready to head out on day two of our Amazing Race fun test drive.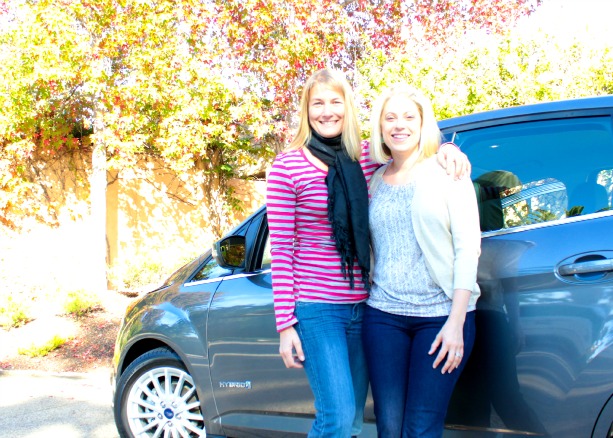 One of my favorite features was definitely the hands-free opening. That's Carrie saying "look ma, no hands!".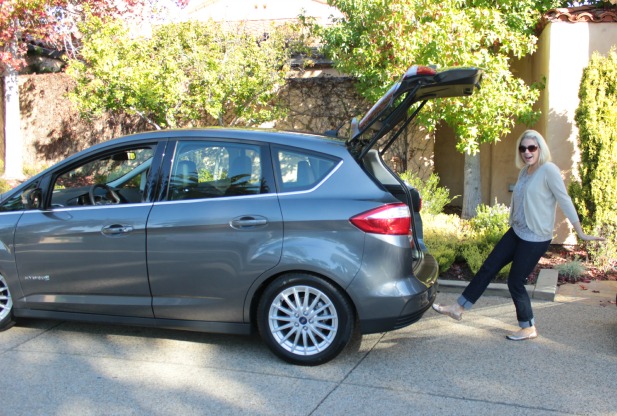 On the first day we went into the heart of Monterrey for a behind-the-scenes tour of the Aquarium. And we made the most of day 2 by taking the famous 17 Mile drive and exploring the windy (not breezy), hilly streets of Carmel-by-the-sea and venturing down to Bixby Bridge in Big Sur.
We were crazy lucky with the weather, in the 80s in central Cali in October doesn't happen all the time. So we were out and about with what felt like thousands of our closest friends others. But every time we were stuck behind tourists soaking in the sights we were all "Take your time, we'll just be right behind you regenerating energy".
It was a pretty cool feeling.
Oh, and then there was that pesky coastline to endure the entire trip.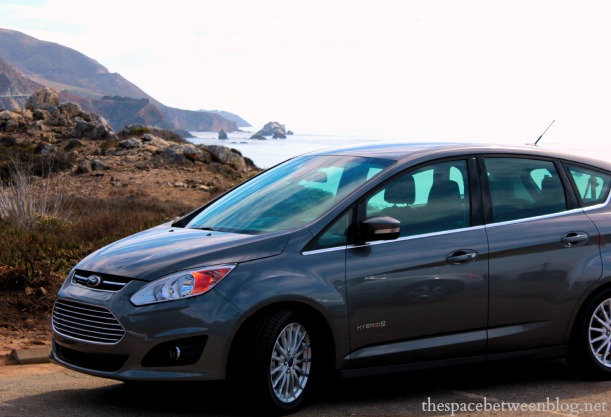 It was pretty amazing to be able to drive from San Francisco to Big Sur, on the roads less traveled, and back again and know that we had left a very little carbon footprint. The C-MAX Hybrid actually delivers a class-leading 43 mpg combined, that is crazy good.
They also let us know that she can travel up to 85 miles per hour in all all-electric mode. I am happy to report to all Ford Motor Company staff, and my mother, that I did not test that theory.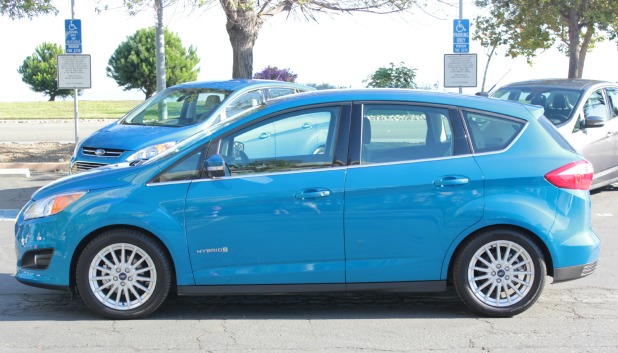 It was such a fun trip down memory lane. I met up with a couple of friends for coffee stops along the way and although I did not make Carrie walk in hand-in-hand with me along the beach like Joel and I used to, I did find this awkward photo on my phone.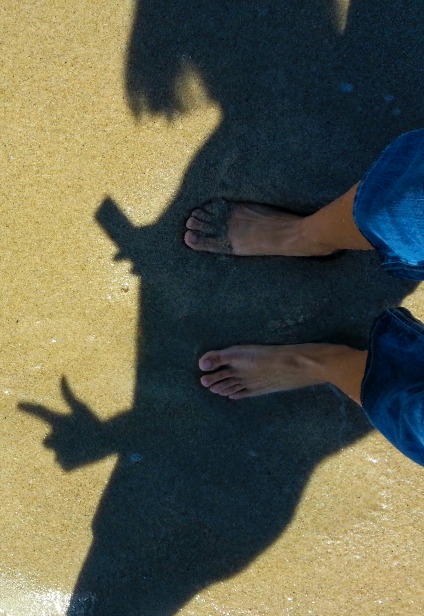 Those are my feet shaded by Carrie's shadow who is apparently pointing at the sea and taking a picture?
Don't ask, because I don't have any further answers about that photo that could make it less weird.
But, here are a few additional details about Ford and their hybrids for you:
The C-MAX Energi (which I didn't try) is like a "hybrid-plus" with its plug-in capability. Using the external charge port, you can charge it in just 2.5 hours.

Ford Motor Company, a global automotive industry leader based in Dearborn, Mich., manufactures or distributes automobiles across six continents. With about 171,000 employees and 65 plants worldwide, the company's automotive brands include Ford and Lincoln.
It was so seriously fun to go back to a time and place in our past that really meant so much to us. I can't thank Ford enough for the opportunity and feel so thankful for the entire experience.
Now, you have to tell me, do you have a hybrid? Have you ever driven one? Do you love the central Cali coast as much as I do?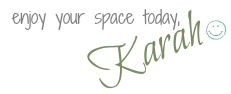 PS. You are going to have to indulge me here soon with another post with the rest of my photos from the trip and my ramblings about where Joel and I lived (yep, I stopped to take a picture) and most likely some awkward photos of Joel and I circa 1999. Consider yourself warned.
I was selected for this opportunity by Clever Girls Collective, however all content and opinions expressed here are my own.