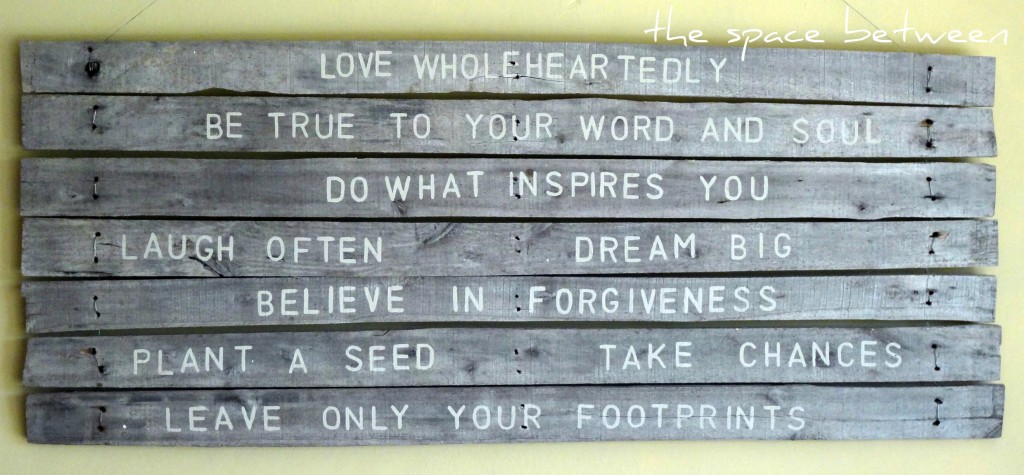 Hey there!
How have you been?!?!  Long time no talk.  I've gotten all of your messages and emails and comments here and there checking in on us.  Thank you so much for those.
As you've probably noticed I've taken a step (or six) away from this blog of late.  So many things have changed since our move to Aruba and although I loved sharing every bit of our DIY journey in
Curacao
and Key West I find myself feeling increasingly private and protective of our little life experience.  I'm sure some of it has to do with moving into an apartment we don't own, and some about losing our baby girls (we lost Marley in January, just
4 months after losing Mico
, I still can't talk about it, I'm not sure that's normal) and some, I feel, is just normal life progression.
But it occurred to me very clearly the other day, the time has come to turn in a new direction.  I've spent a lot of time thinking about how I could possibly transition this little slice of the web into where my brain is headed but I just can't make them connect. I want you to know that I have thought about this every day, many times a day, for a long time now.  I do have something entirely new working its way through my brain, and I'll check back in with you about that in a bit, but it just feels right to me to leave this here and give myself permission to stop stressing about trying to share details that I'm just not feeling in a sharing mood about.  I am sorry.  And don't really have a complete understanding in my own head about why this feels right, I just know it does.
That being said, I am working to take a few new pictures of the apartment, including the finished kitchen!!, and plan to participate in an upcoming home tour blog hop with a bunch of other bloggers who also live by the water and are inspired in their home decor by the sea and all of its awesomeness.  It seems like a good way to wrap it all up, for now.  You never know, we may end up back in Key West and
completing that renovation
or somewhere new with a big ol' fixer upper on our hands and I'll need to just dust this baby right off and share with you all of the nitty-gritty details.
Until then, thank you for being a part of this little space with me.  This has been an adventure that I could never have imagined. And a journey that wouldn't have been nearly as sweet without you by my side.
xoxo