So my friend Carrie posted today about one of those super simple tricks that works in seconds and uses something you most likely have around the house.
And I thought, hello, this is a thing I need to know and can't believe I didn't already.  The trick to removing sap … I'm from Maine for crying out loud … I should know these kinds of things.  🙂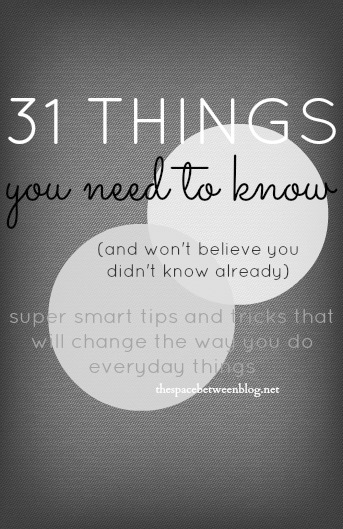 So hop on over to Making Lemonade and find out her awesome trick here.
And if you have some time, poke around a bit, and read one of the most miraculous birth stories you will ever find here.
You might remember Carrie as my road trip partner a few weeks back in Cali.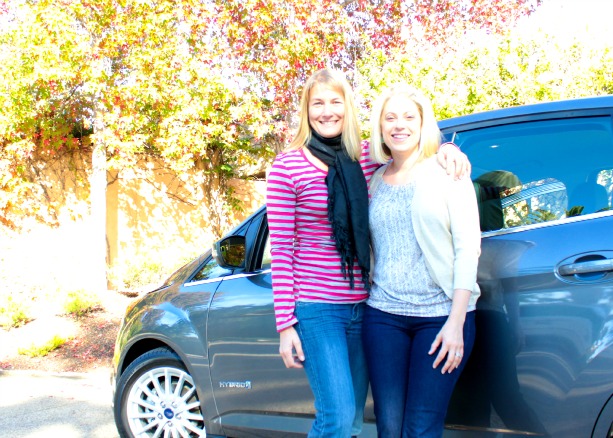 She's the bomb diggity really.  🙂