When my buddy Cassie asked if I wanted to participate in a fun little Q&A blog hop with a group of DIY bloggers who are all asking their spouses/significant others about the constant projects we make them all endure I said  "you know it, I'm sure I can trick Joel into answering some questions."  And when I showed Joel the 20 questions he said "no". And when I said "you have to, I already committed" he said "I'll pick the questions I want to answer", followed by my "that's not how it works", followed by his *eye roll* *irritated side glance* *deep sigh* and "do you want a glass of wine?" … and all was right with the world.
This little idea was cooked up by Cassie from Primitive & Proper and Bliss of Bliss Ranch and includes this fun cast of characters.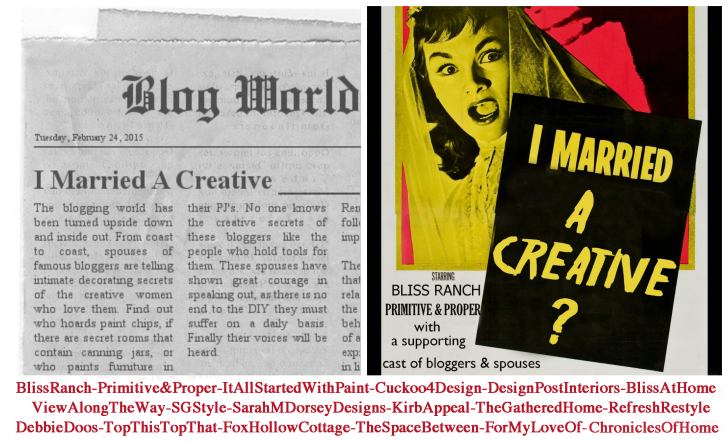 So after you read what Joel has to say (Which should take about .03 seconds because he is sooooo wordy!) you have to click around to the other blogs and get the inside scoop about what it's really like at their houses.  Don't worry about work today, you have my permission to hover in front of your computer screen and get some good laughs at our expense.
Now, a few things before we proceed here:
Joel is a man of few words … clearly.  What's the opposite of a Chatty Kathy.  Quiet Karl?  Silent Simon?  Mute Matt?
He is incredibly funny, just read every answer with a dry sense of humor and a smirk and just assume he joking … whether the answer is nice or not.  
He works incredibly hard to make a living for us so I can putter around the house all day measuring and painting and plotting and DIYing.  That's pretty cool of him.  But don't tell him that.
I've added a little of my own commentary in italics.  Just for possible further clarification.  And because I know he won't read it.  
And, part of this deal was that he was supposed to answer the headline "I married a creative _____ " and pick an adjective that he thinks describes me when it comes to creativity.  But he didn't and quite frankly I was so relieved that he actually answered the questions I didn't want to push my luck so I'm just going to toss out a random answer for him.  #Superstar
(If you are reading in a reader or in email you will need to click over and read the post on the blog to see the gif in action, sorry!  But it's totally worth it if you like Jimmy Fallon and Justin Timberlake.)

1. What is your favorite project _____ has done, and why?  My favorite project is the dog silhouettes that Karah painted. They are absolutely beautiful, and look great on the walls, and a wonderful tribute to our kids Mico and Marley.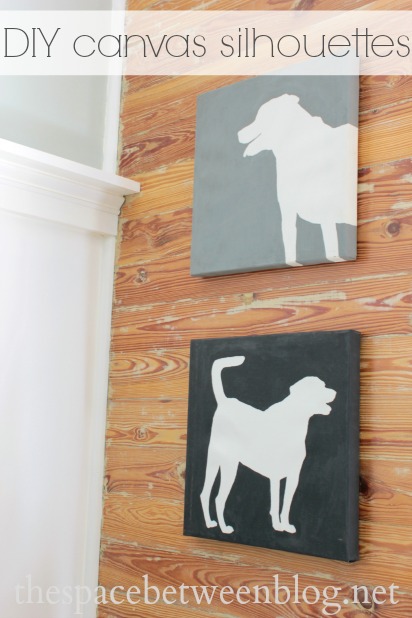 2. What is your least favorite, and why?  Why does our whole house have to have silly sayings ???  I'm not sure if he's referring to this, or this, or this, or maybe this.
3. What is the one creative item or tool that _____ cannot live without? Her pink tool belt  (Ha!  You guys have never seen the tool belt, which isn't intentional, sorry.  And it's not here and not making the move to Aruba.  But it's this one, my aunt got it for me for Christmas.  Thanks Aunt Amber!! xo
4. What is your biggest pet peeve about _____ in the real world or the project and decorating realm? She won't ever let me spend a dime. How thrifty can this girl be?  Just to clarify he doesn't just mean on the project/decorating front, he means in general, all the time.  And this is a total exaggeration, well kind of an exaggeration, ok, it's pretty much true.
5. If you could take _____ on a vacation anywhere, where would she want to go? Anywhere with me

 So very true.
6. _____ finds $100. What does she do with it? It goes right into the bank…..literally as quickly as possible.  Also, so very true.
7. What is YOUR favorite room in your house and why? The front patio that overlooks the Caribbean.  If you don't know, we have literally just moved to Aruba, so as much as it would have been cool for him to reminisce about some of the awesome room upgrades we did at our previous house in Key West (like the guest bedroom, master bedroom or master bathroom – my personal fave) I can't really disagree with his choice.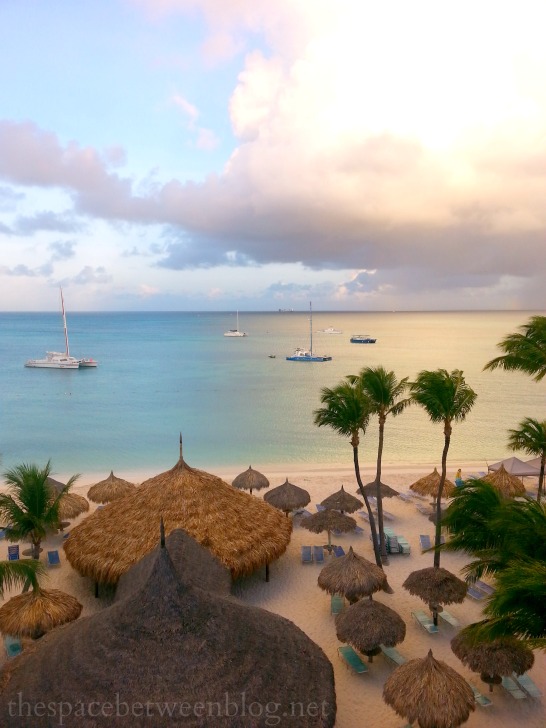 8. Creativity is messy, but for the most part blogs show the pretty picture. Can you tell us how _____ is a secret slob? Karah can make any space look pretty in a picture, even when it is always a complete mess everywhere.
9. Name a project or decorating adventure that you thought would be a flop but was fabulous? Anything made out of pallet wood. Sounded stupid, but it is awesome.  And someone thought it was neat enough to write a book about.
10. Blogging takes a lot of time. Do you ever pass by _______ while she is on the computer and secretly feel neglected? No…I wish she would quit asking my opinion on design all the time though.
11. Before, during, and after photos are an important part of blogging, do you remember to do that while working on projects for _____? I can't plan 5 minutes ahead of time, so no, I never remember.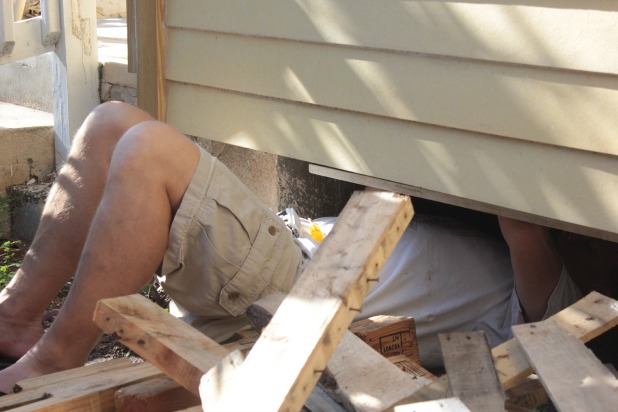 12. How often do you read ______'s blog and do you have a favorite post? Never. Literally Never. I don't want to read how much she makes fun of me.  It may have started with this post.
13. Before changing a piece of furniture, hanging new curtains, or planning a whole room redo, does ______ consult you or do you come home and it's done? She tries to consult me, I tell her whatever she wants is great, and I come home and she has always exceeded expectations.
14. Does ________ discuss her blog with you, stories from other blogs or friendships with other bloggers? I don't pay attention to her when she talks about the blog, or other bloggers. In one ear, and out the other. (otherwise known as selective hearing)  Hahaha, I think this answer could be shortened to "I don't pay attention to her when she talks."  So he doesn't even know that Pretty Handy Girl and I were separated at birth.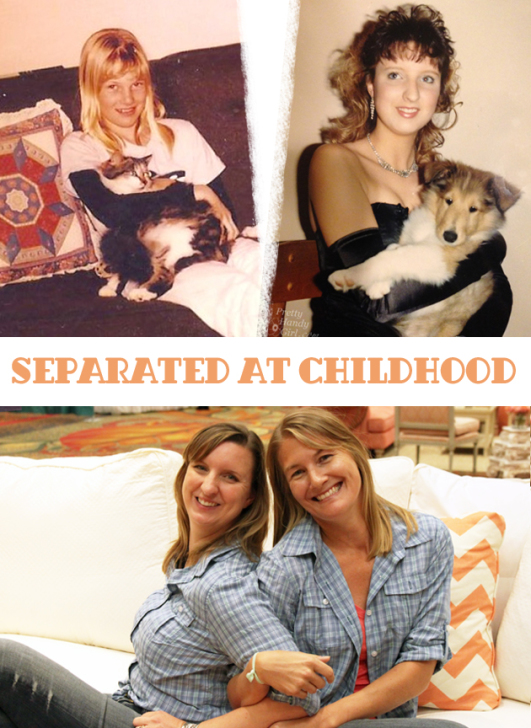 15. Where do you think ________ gets most of her creative inspiration; tv, magazines, online, you, or was she just born that way? If you ask her mom, it's her.
16. Do you know what Pantone's color of the year is and how do you feel about so called "girly" colors for your walls? Why would I care about this?  I think he just answered the first question about the color of year and hey, my answer would be the same as his.  As for girly colors he would have no reason to care either for two reasons, 1) they're not my thing and 2) he's color blind and I use that to my advantage.
17. If you could change one room or area of your home with no decorating advice from _______, what area would you choose and why? I would make a mancave. (that would never fly by the way)  Not sure exactly where he wants a mancave, I'd love to turn an area of a future home into a sports bar feel because we have some neat memorabilia.  But those are just "someday" plans for "some house, some where".  Now we also need an extra room for a mancave.
18. Are you ever worried ______ will share too much personal information or that blogging might invade your private life? That is why I don't read the blog. If I don't know about it, it never happened.
19. Have you ever helped _____ style photos for her blog or offer input on how you think a vignette should look? I am Karah's personal assistant b!tch, but I never help her with how anything looks.
20. There is a saying "If walls could talk…", what would yours say about the decorating in your bedroom? Our dogs are more comfortable than us.  Ha, this is well documented here, and we may have slept on a mattress on the floor for over 3 years, then we celebrated the day we started living like grown ups again.
So I guess the big take aways for me are that I will never ask Joel's opinion on a design decision again (be careful what you wish for honey!) and I will start dishing regular secrets about Joel because he'll never know.  Like I did with question #16 and you might find it interesting weird downright gross that he lived for an extended period of time only eating frozen corn dogs bought in bulk to save money, circa 1995. So don't be messing with me for being thrifty.  #TwoPeas #OnePod #TheAlternativeWouldBeSoMuchWorse #AndMoreExpensive
Anyway, he's my love.  I'm thankful he puts ups with me and think more often than not "how did it happen that he picked me"?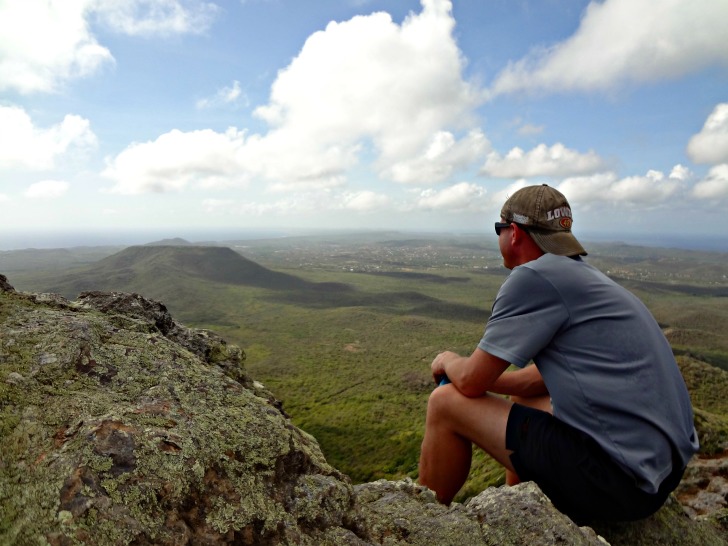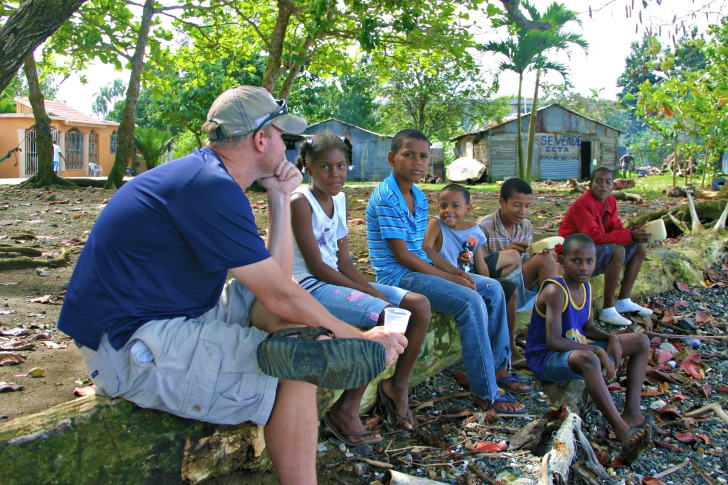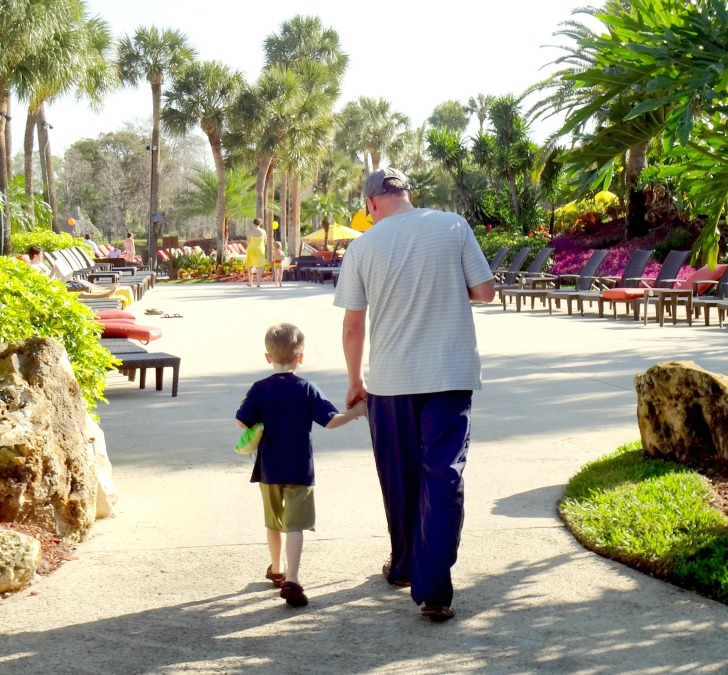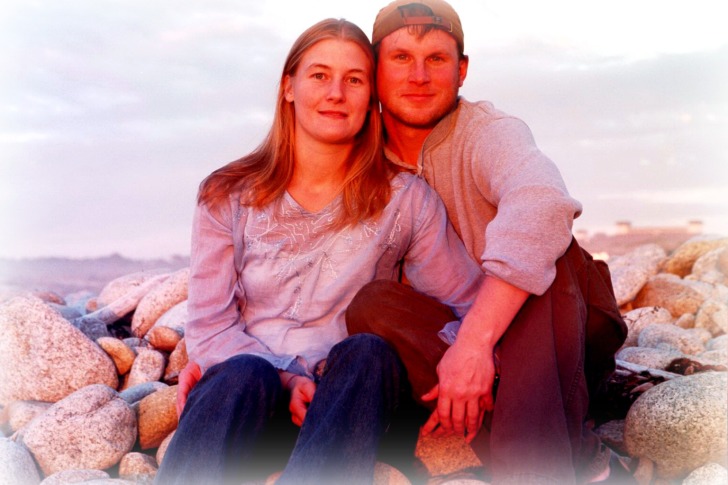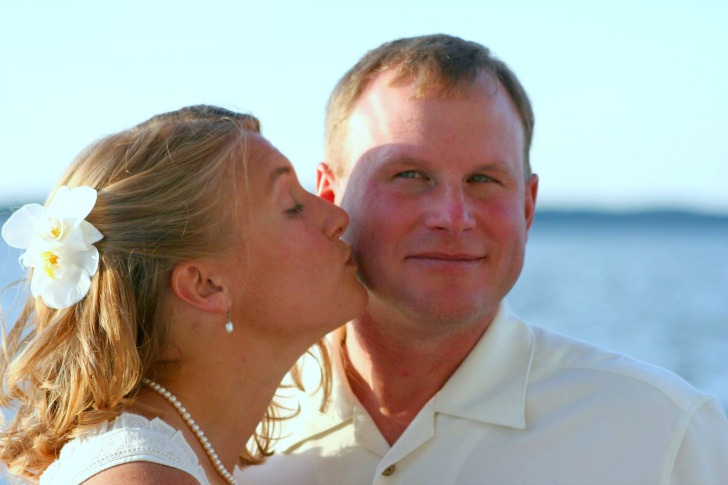 Now click around and see what everyone else's husband thinks of these little DIY lives of ours.