Well, if you remember, the topic I picked to write about for 31 straight days is "31 things you need to know".
I guess my only explanation for this post is that I consider it something you need to know.
It's no secret I'm a dog girl, and this might just be the difference between dogs and cats that secures my loyalties.  🙂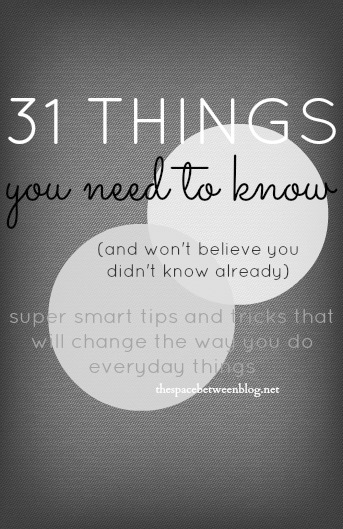 And I find it incredibly entertaining, so it seemed like the perfect fit for a little weekend drop in.
[youtube=http://www.youtube.com/watch?v=Oq8nYgnE93Y]
I hope you're having a wonderful weekend.  I'm in the middle of my test drive experience right now and can't wait to share it with you. #memorylaneisapowerfulthing
I may have gotten a little teary as I approached the dunes just north of the Carmel peninsula … I will never forget the first time Joel and I made the drive down together.
He was moving here and I was just coming with him for one day to see it.
We approached in the evening so it was dark and there was no way to see what was beyond the dunes.  But I will never forget that moment that we started to smell and hear the ocean.
Ugh.  It gets me every time.  🙂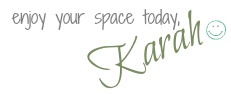 And get all caught up on interpretation of "31 things you need to know" right here.