Here's wishing each and every last one of you had the best day ever yesterday.
Honestly, I feel like I have been having the best day ever day after day for the last month or so.
Well, maybe not so much yesterday … which started with a sunrise ride to the airport to drop off my in-laws and basically consisted of laundry, cleaning the bathroom, a little vacuuming and a lot of serious pondering about how much longer I can go without buying groceries, and football.  

Yesterday for me was more of an aftershock of a 10 day vacation followed by two weeks of house guests.  More of a day to remind me that it's not really about any one specific day.
More of a day to reflect on so many things that I am so extraordinarily thankful for.
I'm thankful for being able to let the blog take a backseat to so many incredible moments that have happened in the last month.
Sunrise moments in Costa Rica, where we actually compiled our list of 8 must have items for budget travel.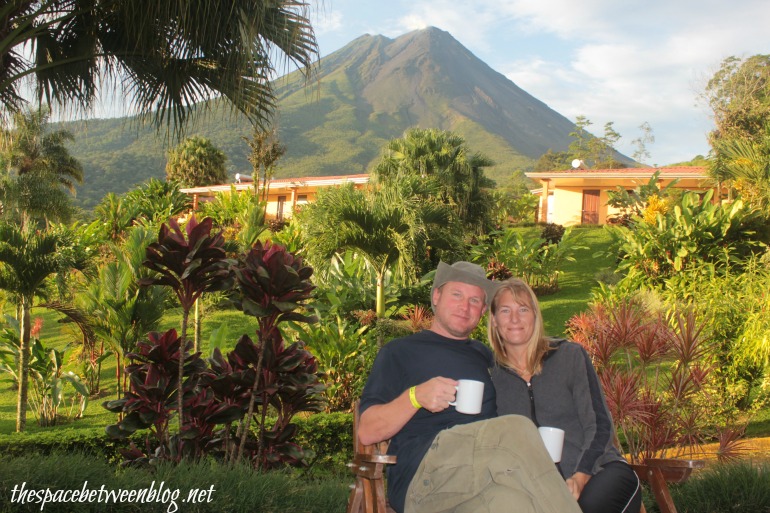 Moments with cousins that had us rolling on the floor laughing, and possibly snorting awkwardly.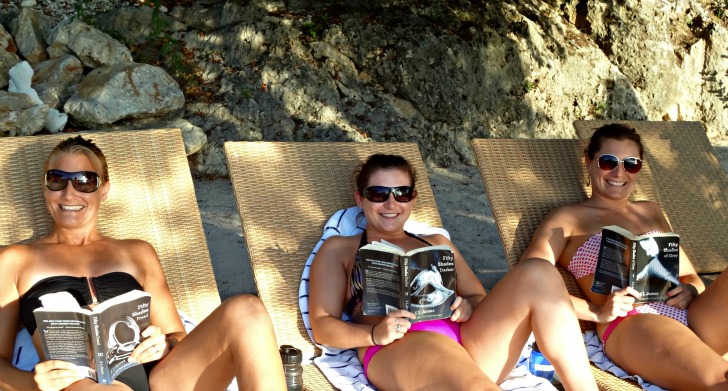 Moments when the guy we asked to take our picture turned right around to his buddy after he took it and said "those girls are reading those dirty books".  hahaha
I'm thankful for a week with cousins that generated inside jokes that seemed to multiply exponentially by the minute.
A week with cousins that was followed by a week with in-laws that flew by a little too fast.  But at least I got to cradle my brother-in-law like a baby … I think I'm thankful for that.  😉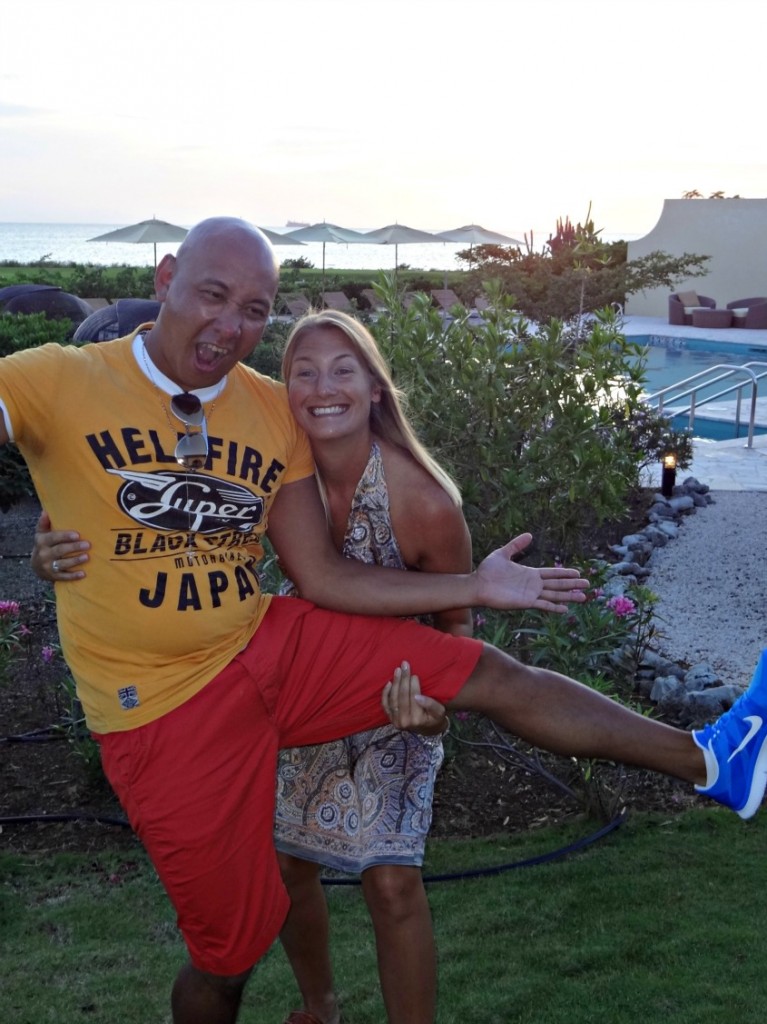 I know for sure I'm thankful for making some great memories with the whole family.
A family who never forgets to bring the girls a treat or two.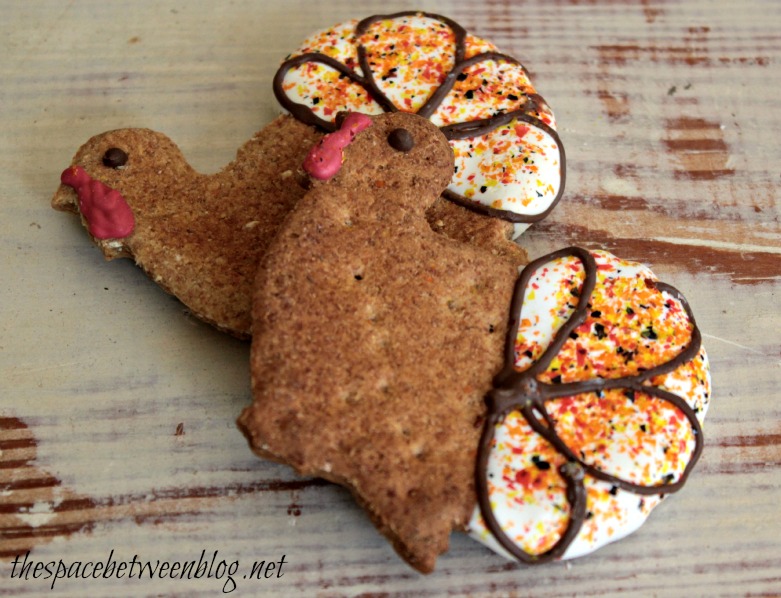 I'm thankful for cliff jumping and snorkeling and swimming with dolphins with one of our nieces.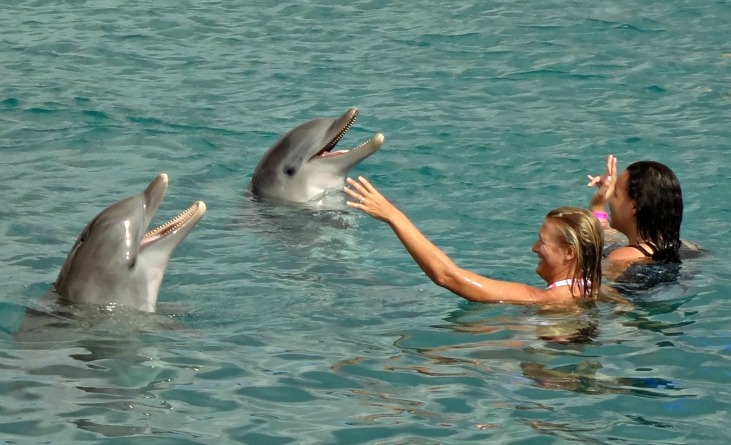 And I'm extraordinarily thankful that you all are still here after I accidentally take a week off from the blog.
Really … extraordinarily thankful for you.
It really wasn't part of the plan … to take the week off.  Projects have been completed, plans had been made, but posts hadn't been written and time just caught up with me.
And I got caught up in enjoying the time with the family.
So I'm thankful for dry erase wall calendars where I can easily shift plans back a week.
And right now I'm particularly thankful for all of the DIY plans we have for December.  Remember that JAM PACKED US trip I told you about?  I'm getting ready to pack my big girl DIY panties and get my home improvement on.
Wish me luck.
And check out this awesome notebook my sister-in-law gave me … perfect for all my listing for sure!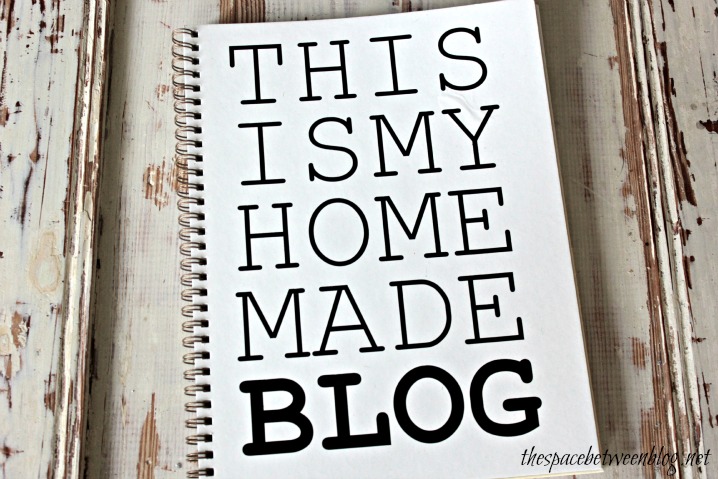 So, I guess what I'm trying to say is that I hope your today is the best day ever.  Or maybe even your tomorrow.