I've mentioned around here before how much I might be infatuated with Instagram. I think it's fun to share in-the-moment happenings every now and again.
Like a helpful dog while I'm trying to paint some trim boards.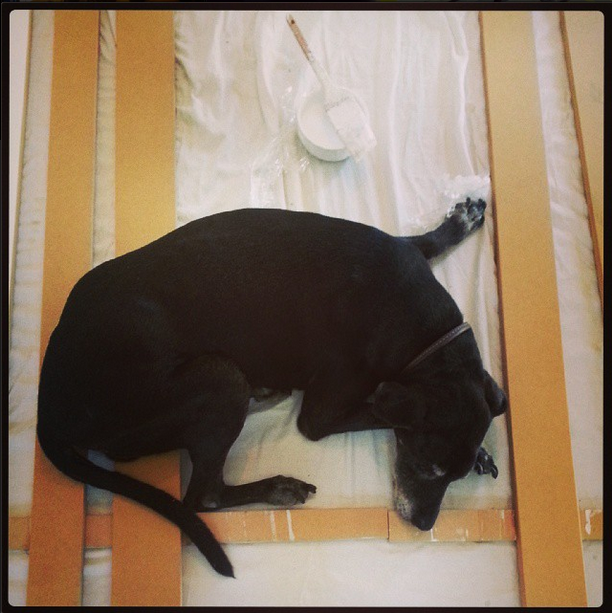 Or when I run into some Breaking Bad fans during Fantesy Fest.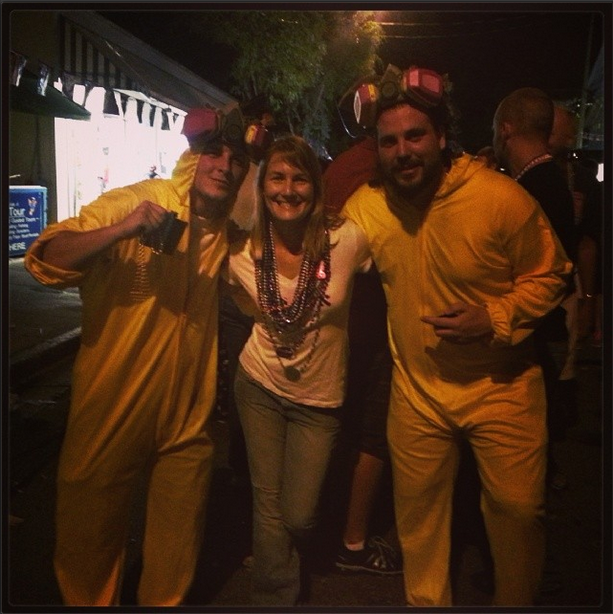 And there's even sneak peeks of things in the house you haven't seen on the blog.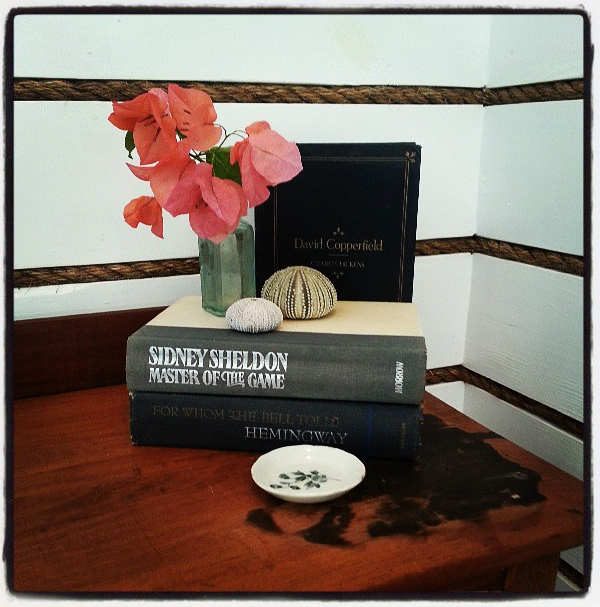 So if Instagram is your thing, too, check out this fun party that my friend Liz Marie asked me to co-host this week. It's just a one time thing so join in to get all of the behind-the-scenes stuff that doesn't make it on the blog.
Follow the simple steps below and have fun!
Interested in co-hosting the hop? Shoot us an email!
———-
Please read carefully over the rules for the hop! And don't forget to link up your Instagram web profile below!!
1.) Follow your host and co-hosts
HOSTS:
CO-HOSTS:
2.) Link up your Instagram webprofile
You can link up your instagram profile using Instagram.com/yourusername. With this option you will have to upload a photo from your computer:
Or.. you can use web.stagram.com which will allow you to use a photo directly from your instagram. This option is easier! Simply go to web.stagram.com click "login" then click "my photos" & copy and paste that url like shown & choose a photo and you are done…