I do love a good sign.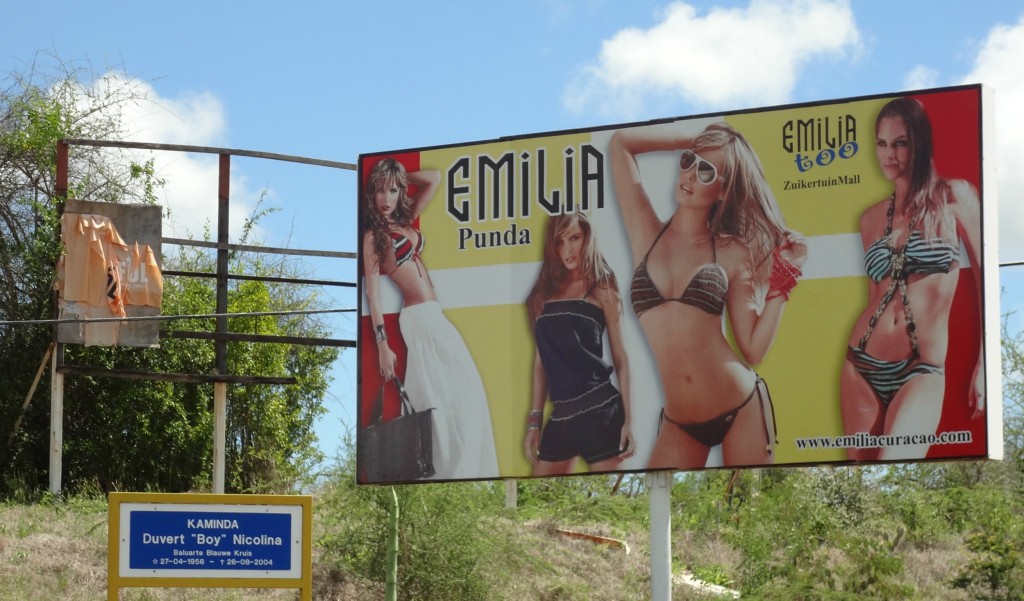 Well, technically that's a billboard that we've made into a street sign.  But you get my gist.
I was just talking with a friend about signs.  I have deep conversations with friends.  😉
She referred to signs as bumper stickers.  You know the look, when there are so many signs in one spot they look like a cluttered bumper full o' stickers.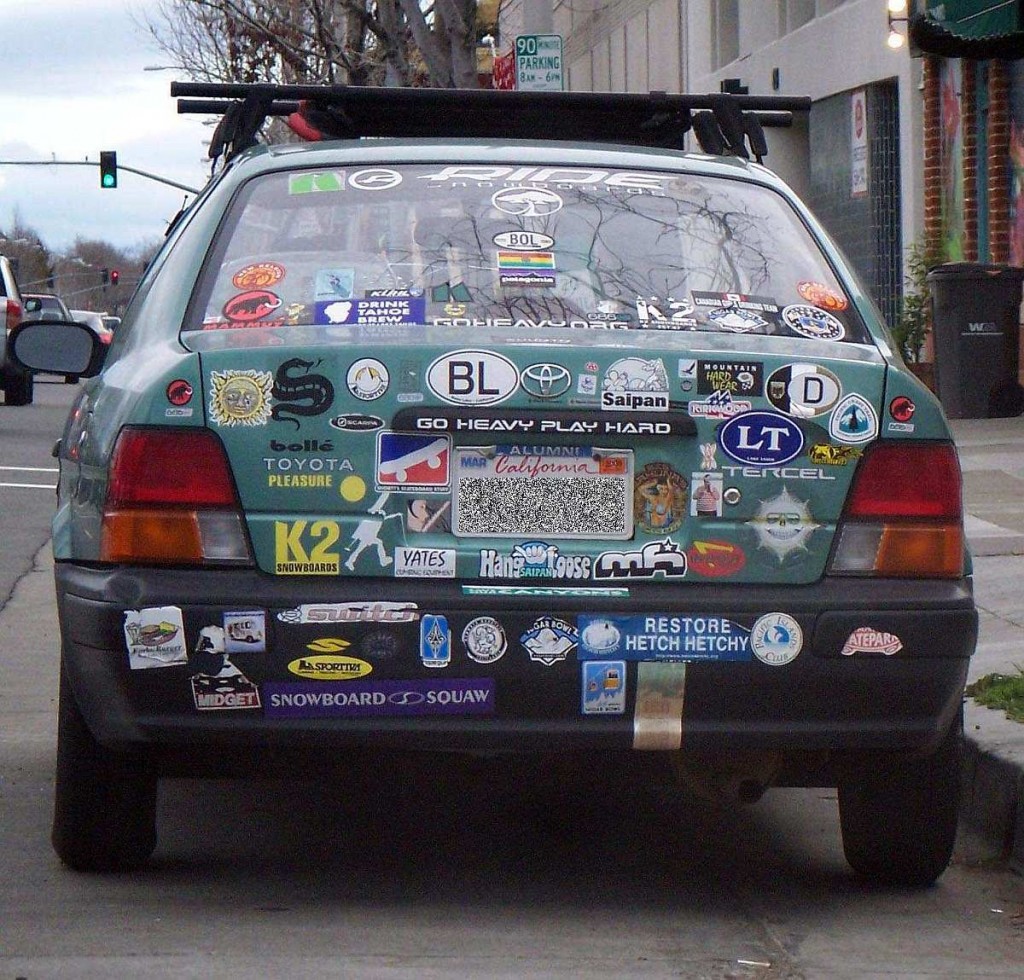 And then I thought, if all of the signs I've made were put together, bumper sticker style, would it be a reflection of how I'd hope to be viewed by the world?
A little deep, a little shallow, a little green, a little rough around the edges …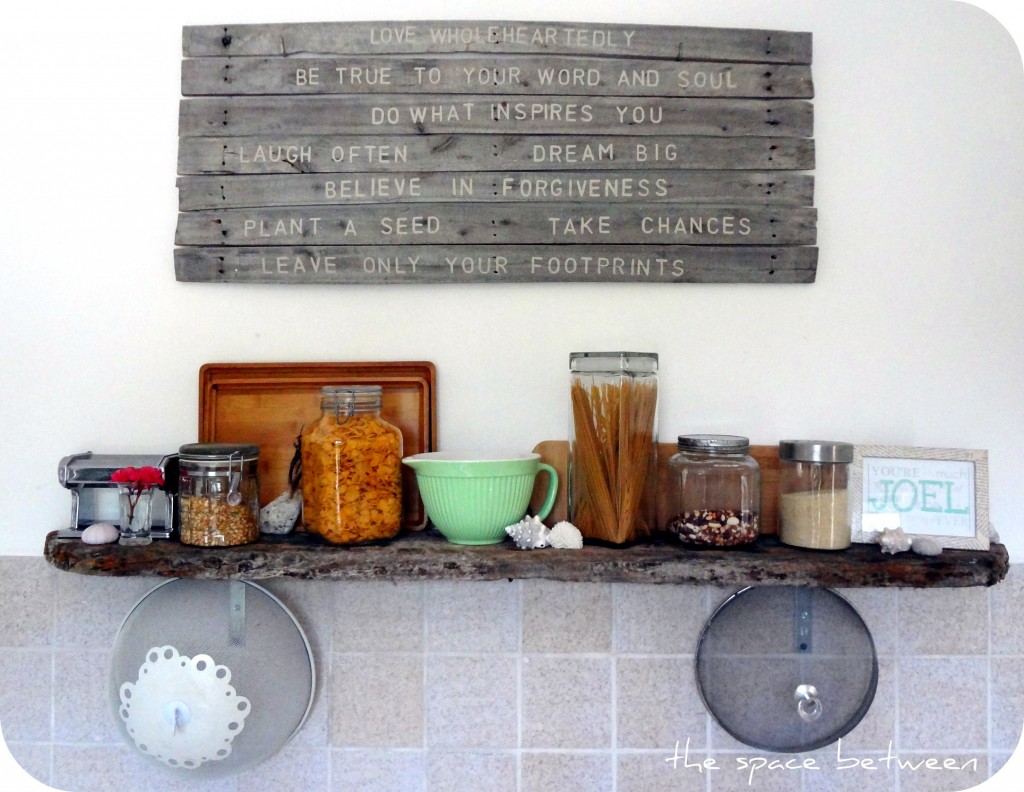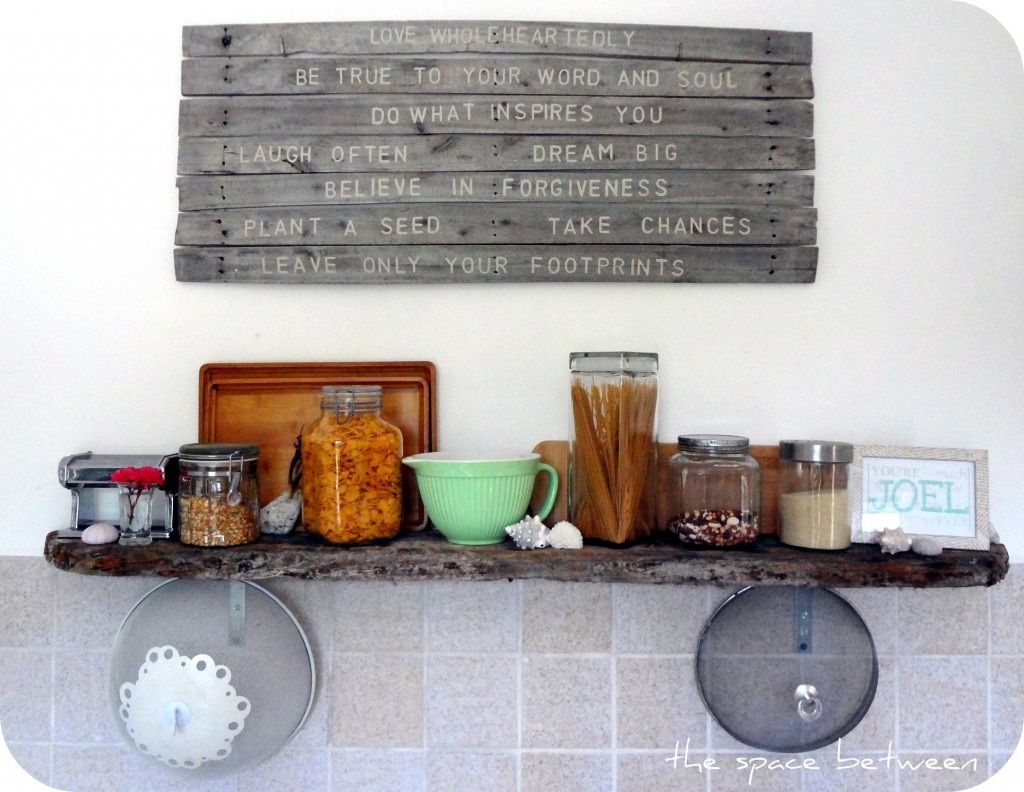 A little rusty, a little chippy, totally content to be here …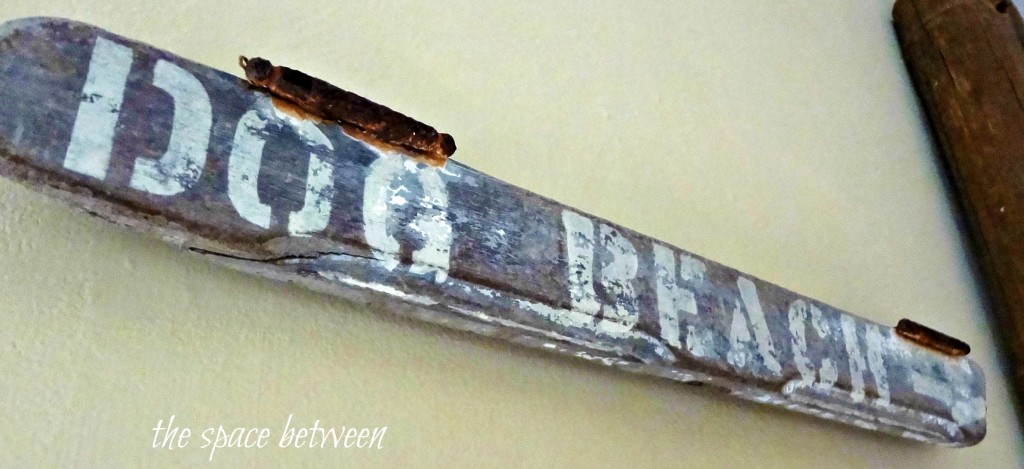 … kind in spirit …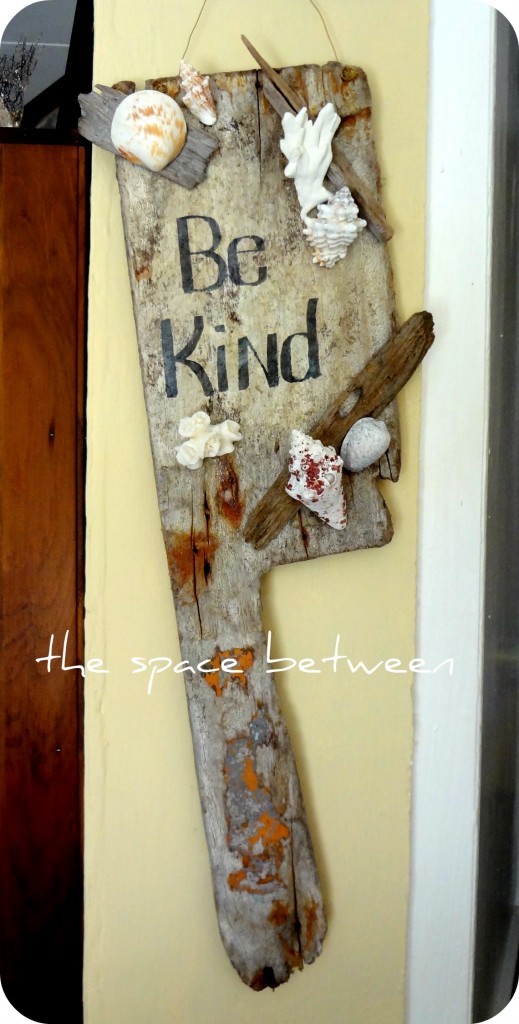 … passionate to the soul.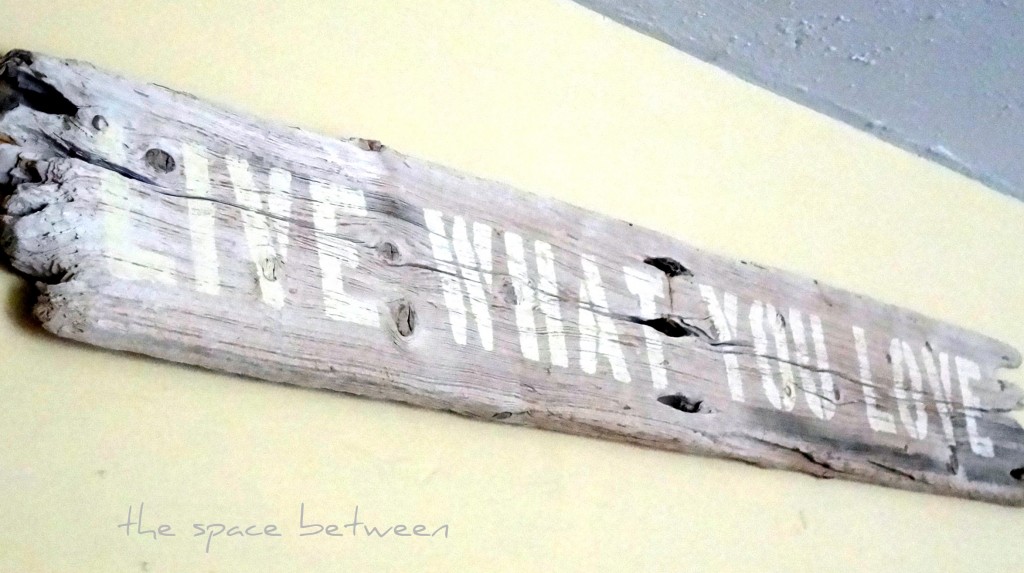 A home body …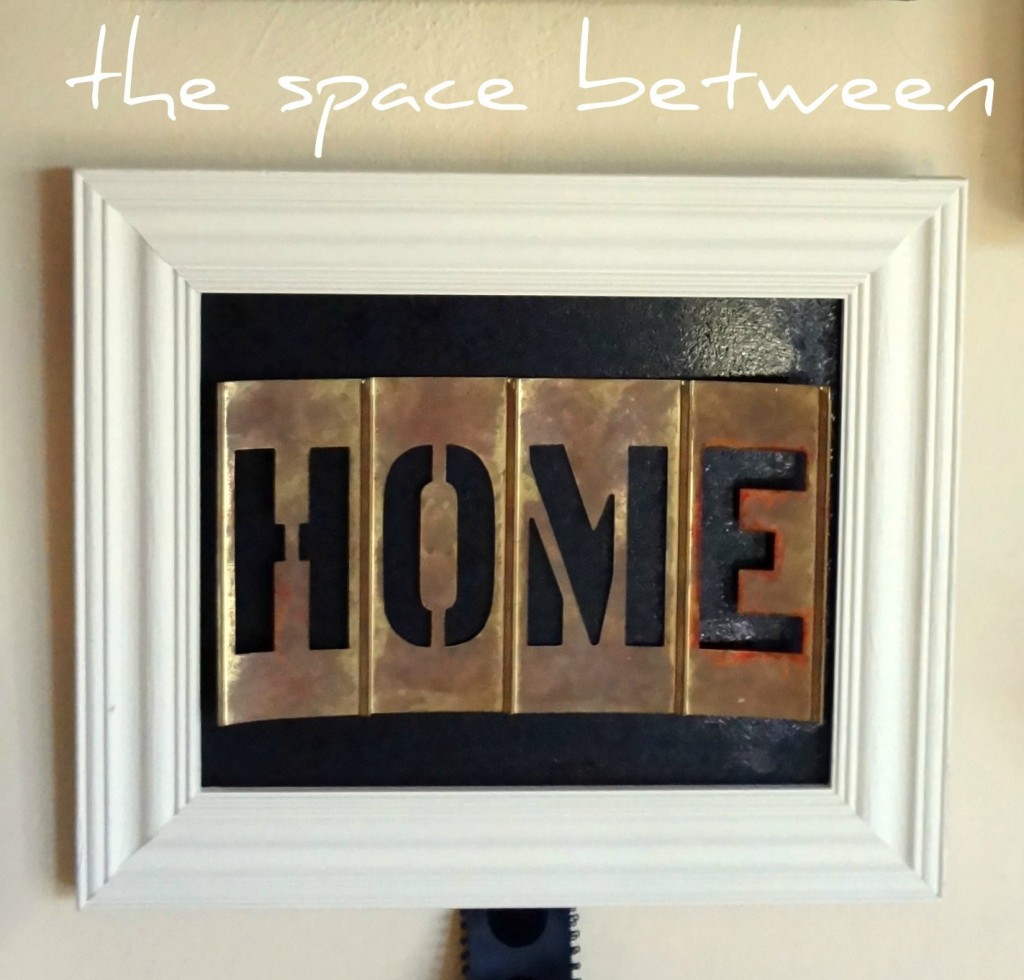 … with global dreams.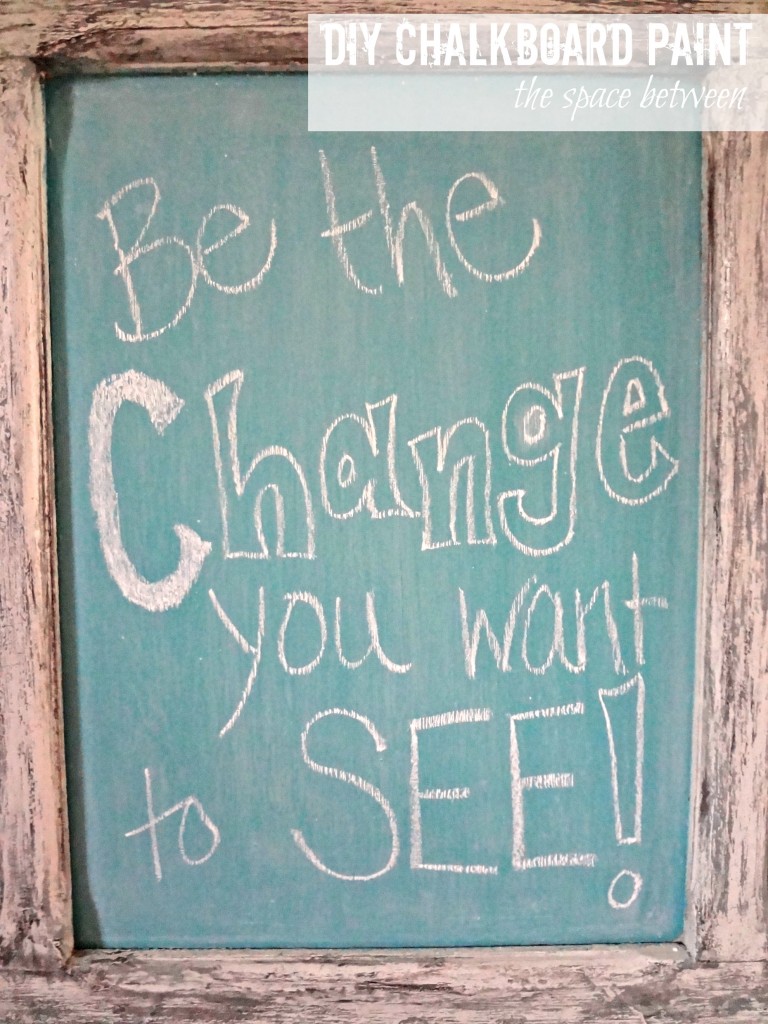 And someone who loooooves a good massage.  🙂
…
See, here is where the picture of the sure-to-be-awesome sign I'm supposed to be making for a local spa goes in this post. But I haven't made it yet.  :/  I haven't even kind of started.  I haven't even conceptualized it.  I haven't nothin'.
What is a girl to do when company comes all the way down here, let them have fun all over my this Caribbean island without me?  I don't think so. Although hiking this mountain was probably NOT the highlight of Christi's vacation.  😉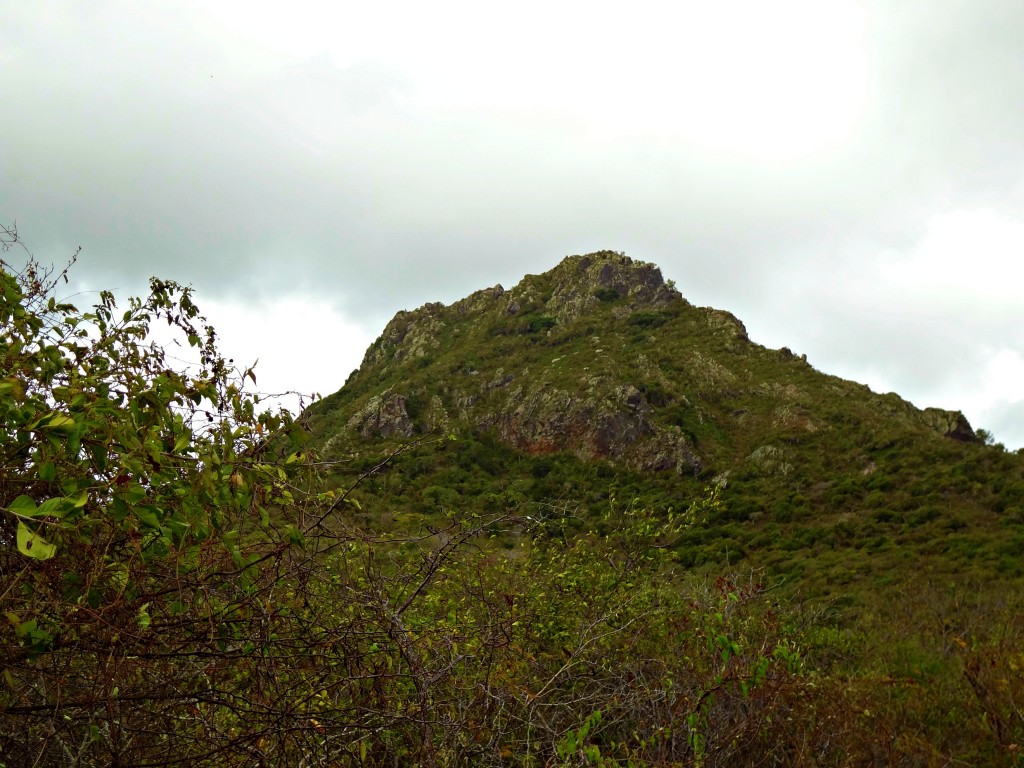 And then, after company left, we enjoyed back to back holidays on Monday and Tuesday, 'cause that's how islands roll.  We were among the millions who watched arguably the biggest Premier League soccer game evah and then we spent Tuesday afternoon in and around here.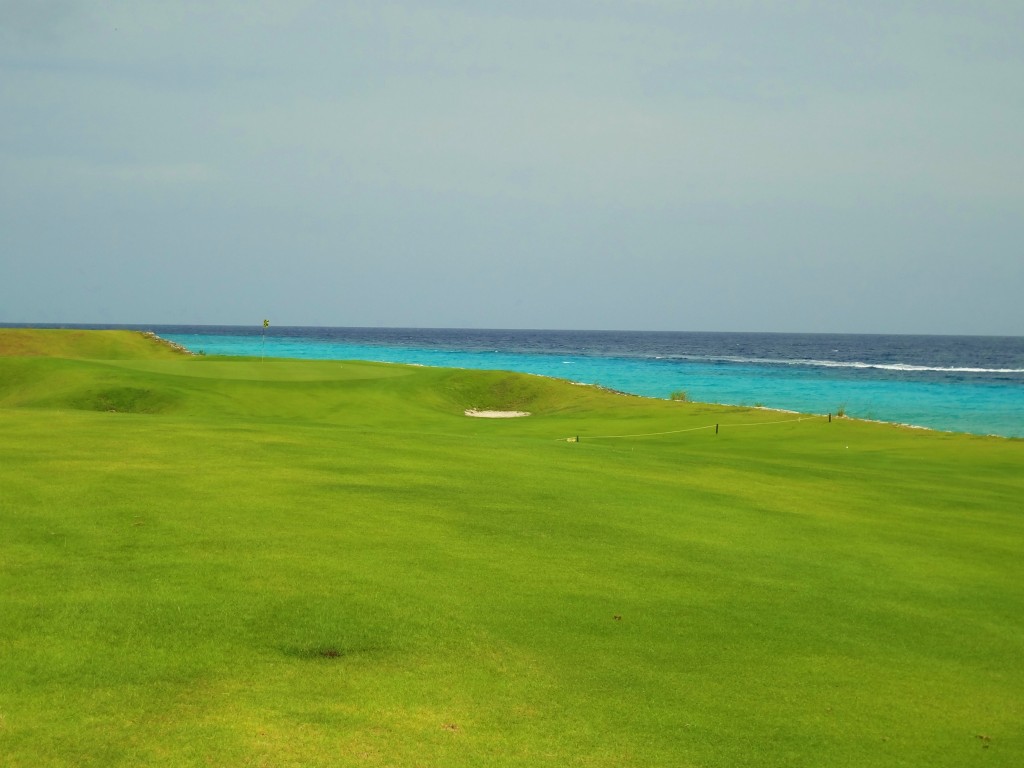 So, there was no sign making to be had. 🙁 Or any other projecting for that matter.  Real life sometimes doesn't involve any paint, or wood, or stencils. It's more a string of triple bogeys, cliff jumps and cave snorkels.  Bummer.  😉
I hope you have an opportunity to pretend like you are on vacation in your own town and take a couple of holidays off back to back soon.  It is good for the soul. 🙂
And, if you have any questions about the making of any of these signs just click on the picture to head straight to the tutorials.