Hey hey!  Happy Monday!  I hope you all had a fab weekend.  It's always fun for us to pretend like we're on vacation while showing friends around this little island.  

 Now it's back to reality where I am still on vacation but Joel is back at work.  We had quite a few encounters with these guys this weekend.  Is there such a thing as "iguana season"?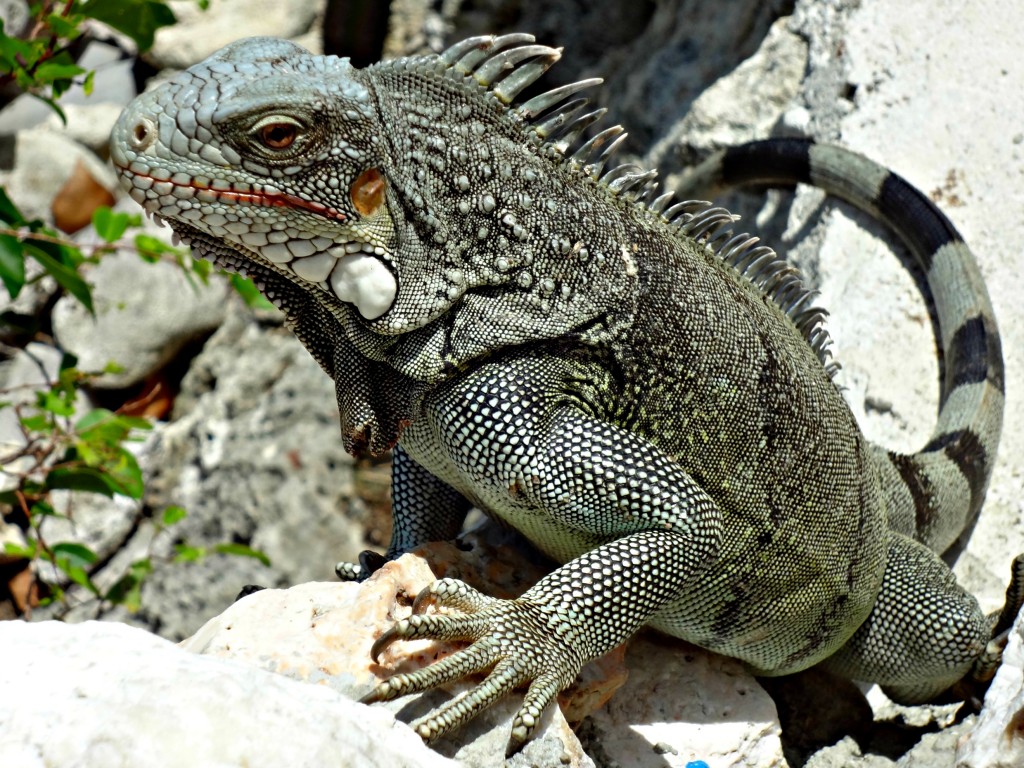 Do you ever have those moments where you kind of have to pinch yourself?  Like, is this really happening to me?  This totally happened to me on Friday, in a really good way.
I just started this little blog thing less than 6 months ago and have had so much fun e-meeting some pretty inspiring and creative bloggers, DIYers and craftaholics.  And among the nicest, most supportive and genuinely sincere of them all has been Roeshel.


I'm pretty sure everyone in the blog world knows that I'm talking about the fabulous DIY Showoff. But, for all of you non-blogger readers, who may not know, this gal is seriously amazing!  And her blog is full of beautiful decor ideas, creative DIY tutorials and all around home inspiration.
She recently up-cycled an old childs puzzle mat into a really cool kitchen "rug".

She spent zero dollars (my favorite price!) on this incredible hallway landing upgrade.  That wall treatment is from a homemade stencil…definitely something I want to try!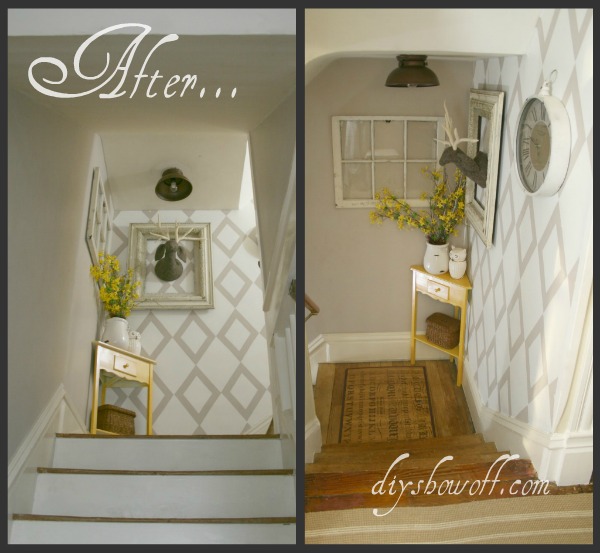 And decorative molding as shoe storage …

 … painted, stenciled floor to look like a rug …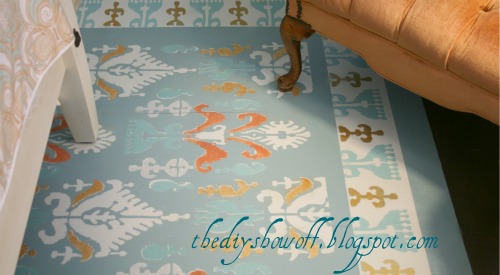 … and a fun afternoon beachy burlap wreath craft tutorial.  Yes please!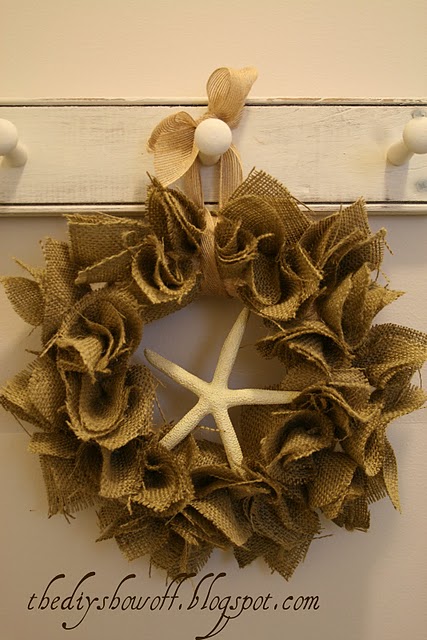 And one thing that I think is particularly exciting (of course) is that Roeshel is participating in the Pass It On project.  YES, the same project that initiated out of my 12 Days of Kindness.  You can find links to everyone who has chosen to participate here. I cannot wait to see what creative project she comes up with to pass on.  

And, this same, fabulously awesome, incredibly talented Roeshel was kind enough to let me guest post at her wonderfully successful blog last Friday.  Totally pinching myself.  No, not pinning … as I may or may not have said here.  What up oh eloquent one.  :/
So, surprise Friday guest post at one of my favorite blogs … check.
Saturday full of island fun with friends visiting from the states … check.  (Photos coming in this weeks foto friday!)
Relaxing Sunday afternoon with Joel enjoying the holiday weekend on this here island.  Viva la reina!  Check
Beginning the week with such a feeling of gratitude for all of the blessings this life has afforded me.  Priceless!
Enjoy your space today.