Hey, hey! How are you?  I know, this whole Sunday post is not normally my thang, but there have just been so many weird and crazy things going on in the world I thought I'd take a few minutes to get my thoughts in order.
First, is there anyone out there who can fathom the tragedy of the school in Connecticut on Friday?
I, for one, am just never able to get my mind around those things.  I can't imagine being in a kind of situation like that, I can't imagine being personally affected by such a situation, I can't imagine being one of those child witnesses and growing old with that experience on my brain.
But that which I can't even imagine is now the reality for so many.  My heart hurts for them and my head grasps for reason.  And it just never comes.
And late last night I found out that an old friend of mine has stage 3 rectal cancer.  She is my age with 2 young daughters.  There are no words.
What I am extraordinarily grateful for is the perspective that it gives me when a totally out of the ordinary experience happens with Joel's work in Curacao.  Just yesterday we learned we may not be on the island much longer … or we may.  I know, confusing right?!?!
We're the 'take it as it comes' type so that's all we're going to do and I'll definitely keep you posted when I know more.  It does get you day dreaming about where we may go next tho, doesn't it?!?
But, with so many little details up in the air all I can do is try to get it all in order.  And I'm still in Maryland trying to get a bunch of home improvement accomplished.
So what is a girl to do, you ask?!?!  Well, who's ready for a good ol' To Do List?  Let's get some of what we're trying to accomplish on paper, shall we!?!
Luckily, thanks to my sister-in-law, I have the perfect notebook.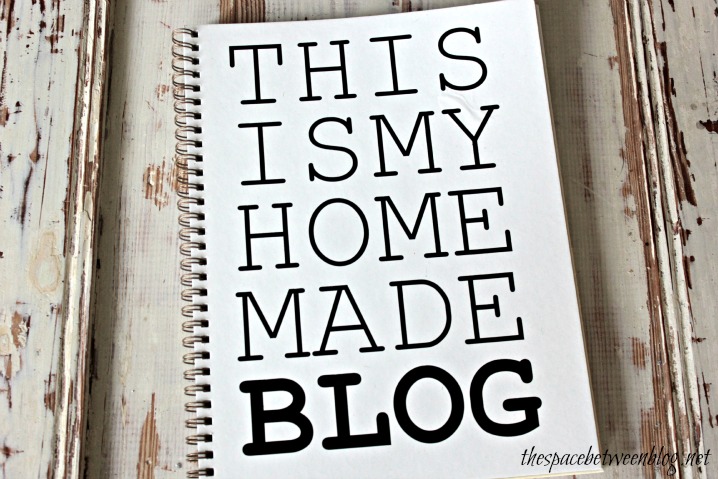 We were last in Maryland in August and since then I have been working with a contractor long distance on a few of the more major projects.  And let me tell you, working with a contractor long distance is similar to scratching your eyeballs out while swallowing nails and walking barefoot on fire.  Clearly, it's totally awesome.  😉
The long and short of it is that I've been a master procrastinator on a few of items and it just made more sense at this point to have someone else help us along.  Let me tell you 'out of sight, out of mind' is one of the truest expressions evah!  It's been my motto.
Rental houses in Maryland?  What rental houses?  (Tilting head, furrowing brow, looking quizzically at you.)
Well, it's time to get into action and make this sh!t happen.
And because I love a good list, here's a little run down of the 2 week schedule.
The Taj Mahal … more about her here.  She is a project.  (That's an understatement.)  But she's ours and we're taking her down one step at a time.  AND, I may have gotten a little giddy about pulling out the power tools again.
remove upper kitchen cabinet doors (here)
repaint kitchen cabinets (here)
resurface back of cabinets (here)
attach new cabinet/drawer hardware (here)
refinish kitchen counter (here)
paint bathroom
paint bedroom (here)
The Tank … I'll have to introduce you guys soon.  I would say one of our favorite before and afters is from this house.  The kitchen, tin ceiling and all.  

paint house numbers and mailbox (here)
winterize if we don't have her rented
Update:  We got her rented.  Woo Hoo!!
Somerset … she's like the unplanned third child.  She was never intended to be a rental, but when you move as the housing market is tanking there's only so much you can do.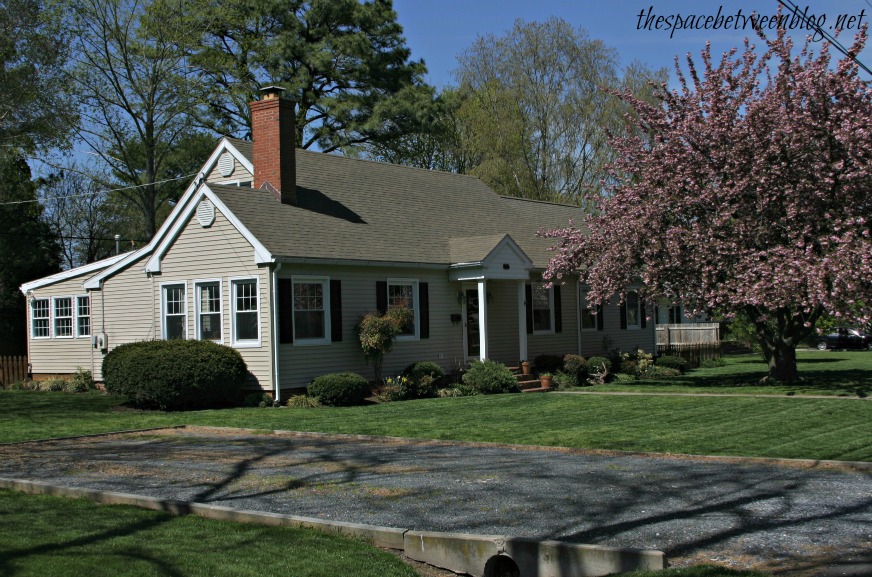 Welp, that's the plan … and then there are many friends I'm trying to see and get caught up with and possibly even a side trip to make some other fun stuff happen.
So tell me, do lists help you stay sane as much as they do me?  Have you ever scratched your eyeballs out while swallowing nails and walking barefoot on fire?  How do you cope with unexplained world tragedies and unexpected life happenings?  I'd love to know.
And take a minute to …