Over the past 15 years we've found ourselves moving around every few years as we follow my husband's career and embrace the opportunity to create a new space to call home. That is where the blog name comes from, the space between.  Where we always are, in the space between where we've been and where we're going.  And working to create a home to love where ever that may be.
Along the way we've tackled DIY projects large and small at every space.  We are living proof that through trial and error, a little research, a lot of advice from professionals and the willingness to learn new things (and mess it up every now and again) literally anyone can create a space to love.
Our Aruban apartment, worth a look just to see our view.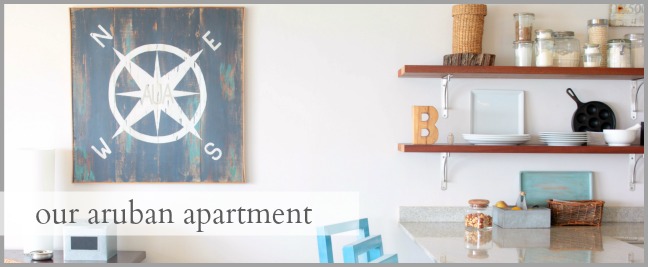 Our beloved Key West fixer upper, she is definitely the current work in progress.  The before video is always a fun place to start.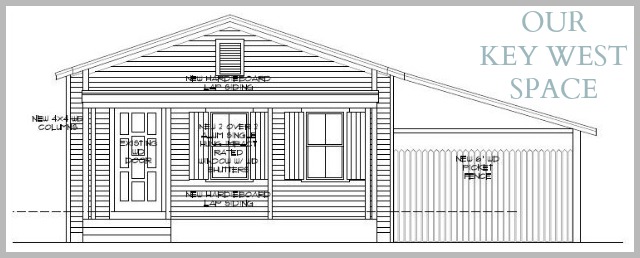 The house we rented while we lived on the island of Curacao.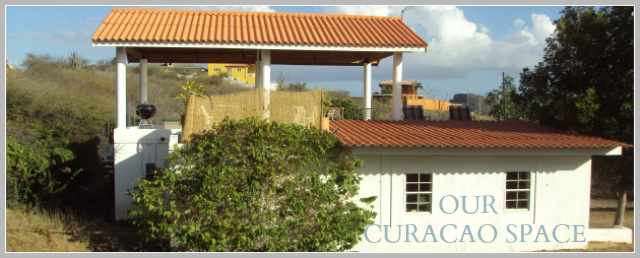 Our home where we lived in Maryland, we still own her, due to the fact that we bought at the height of the real estate market in 2005 and haven't been able to sell her.  We are lucky to be able to rent her out while the market recovers.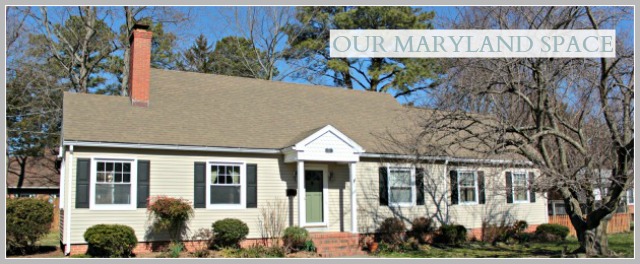 Before we moved to Curacao we also decided to purchase two homes to fix up and rent out.
The Tank (which is her address abbreviated) is where we tackled many of our largest DIY projects although it was before the blog.  Think date night in the crawl space installing duct work for a new HVAC system and installing all new replacement windows.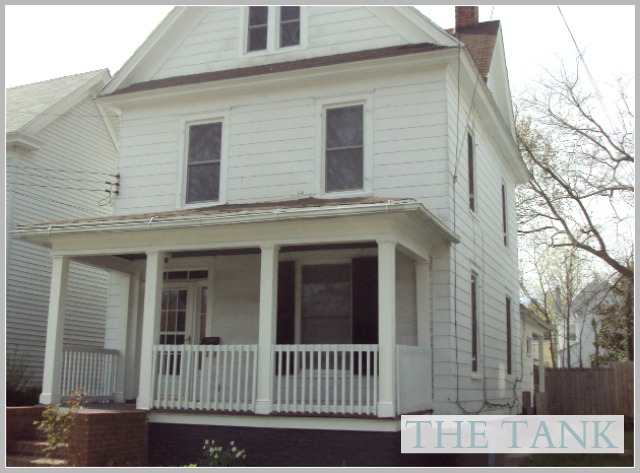 The other rental property is so large and in charge that we affectionately refer to her as the Taj Mahal.  As we're constantly trying to complete projects in between tenants I have been able to share a few fun updates on the blog.

And just for fun, here is a shot of the first home we bought in 2001 and in Indianapolis, IN. It's fun to look back and see where we started our DIY endeavours, we affectionately refer to our first home as a "beginner DIYer home".   Lots of painting, and where we learned the hard way the importance of primer.  We also built a 3-tier deck with built-in seating area and fire pit, complete backyard shadow box privacy fence and 3 different garden areas. Someday I think it would be fun to share some of those old before and afters on the blog.