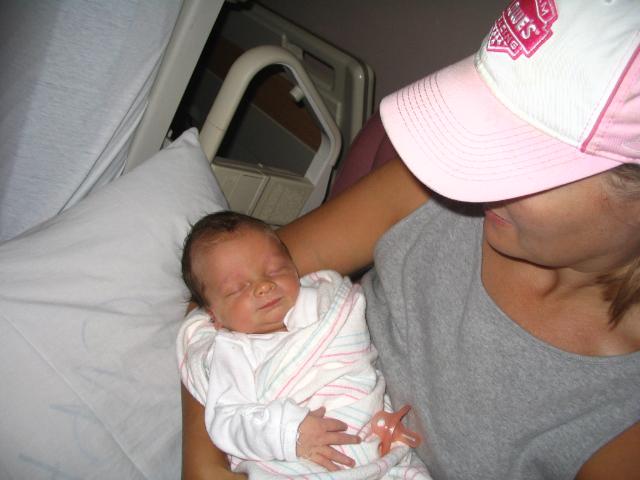 X,
Tomorrow you will be 5.  And as I sit here hundreds, if not thousands, of miles away, here is what I wish for you.  That you…
at the end of it all, have no regrets.
take chances.
have the opportunity to compete fiercely in something that you genuinely love.  And I hope you win, because losing sucks, but losing is no reason to not give it another go.
find a love that knocks you off your feet.
white-American-male, for at least one day, feel like a minority … and learn humility, compassion and acceptance from the experience.
learn another language at a young age.  It's so much harder as an old lady … not that you'll ever be an old lady … well, I guess that is a possibility in this day and age … and would be totally fine.
travel.
feel loved at all times.
one day, sit in some bar, in some far off place, with a group of people who don't really know you, and can feel right at home.
makes friends with people who aren't like you.
study harder than I did.  Education truly is the key to riches.  Not money riches … life's riches.
find your passion.
have dreams and goals.  And aren't afraid to follow them … no matter what.
find a reason to laugh everyday.
hug people when you meet them.
learn how to water ski at Peabody Pond.
aren't afraid to fly … there's a vast, vast world out there that will be a better place with you in it.
appreciate animals.  Well, I think this is a given with your heritage, but worth noting all the same.
make friends easily.
help those less fortunate however you can.
volunteer every now and again.
are not afraid of tears because real men do cry, do wear pink and can dance to a slow song.  No matter what uncle Joel says about the dancing thing.
support a cause dear to your heart and have purpose beyond yourself.
hope for something with all of your heart.  Now, let's hope it all works out, but if it doesn't, I hope you realize that you will be just fine anyway.
eat cake.
play in the rain.
exercise enough to keep yourself feeling healthy.
find a house, make a home, are smart with money and live happily ever after.

(See that totally in focus knee?!?!  #needtopracticephotographySTAT)
You are in my heart everyday, my soul since I knew you to be and in my life forever.  May your days be filled with fun, your life filled with love and your heart filled with kindness.
Love, Auntie K