Can I ask you a favor?
Like a huge favor?
Because I really need your help with this.
And, honestly, you are the only one who can help me.
Over the weekend I attended a conference.
A blog conference.
If you were a reader last summer you might remember that I went last year.  And it was great again this year.  Really great!
There were new tools …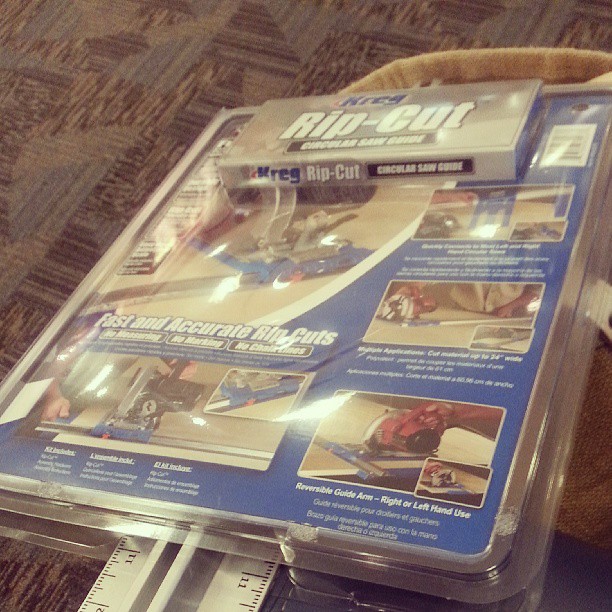 … and I learned some really great things that I can't wait to share with you.
But this post isn't about that.
This post is about you.
And us.
And this space on the world-wide web that we share.
Because really, I tend to do all the talking around here, but there would be no fun in that if it weren't for you.
So, whether we became friends on day one, or today is your day one here ( … Hey there day oners, I'm Karah.  I like to DIY.  

… ) this place is much more about you than it is about me.
I may be the only one who insists on posting dirty, sweaty pictures of myself …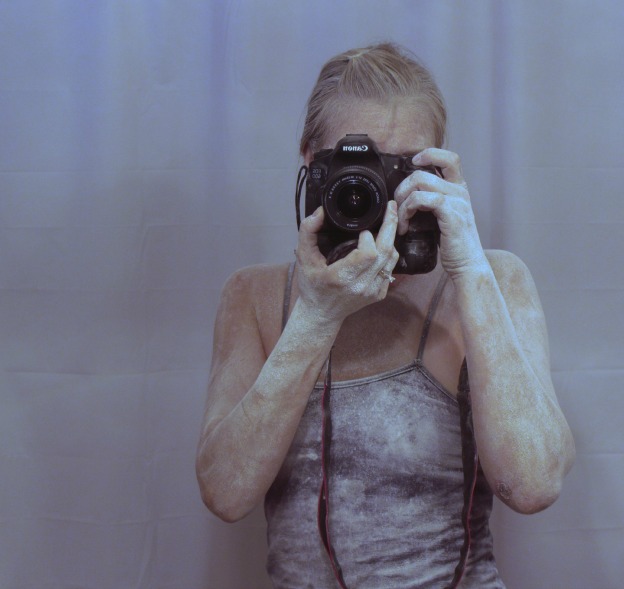 … but that is so not the point.
So here's where the favor comes in.
I want to know what you want.
It's no secret we're knee-deep into a full house renovation project.
Unless, of course, you're a day oner … then Hi! I'm Karah and we're renovating our entire house in Key West, FL.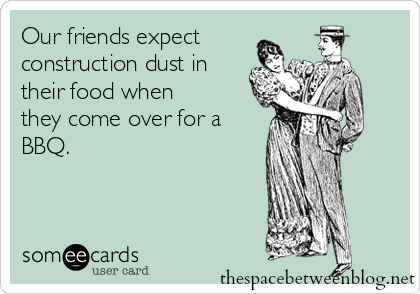 So … if you want us to forget about this house and move back to Curacao, let me know and we're on it.*
*that will not be happening
If you want to see a non-stop supply of posts about the latest trends, holla at me.*
*I wouldn't know a trend if it smacked me in the face
If a DIY tutorial about a mani / pedi is more your speed, let me know.*
*I will recommend that you check out Pinterest, because that's not really my thang … unless this is the look you're going for.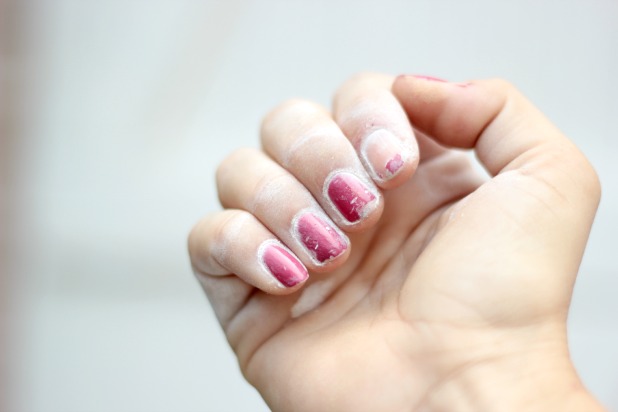 Truthfully, this blog is always going to be about our home.  Our space between.  Our journey to make the most of that space.
But, I would love you forever and ever and ever if you would take just a minute to drop me a line about you would love to see around here.
And what you would hate.  #scaryquestionalert
Is it:
longer or shorter posts
nitty gritty, down and dirty details about running electric and installing a french door and changing the size of our windows
decorating details
simple DIY tips and tricks
recipes – My bff has the best broccoli salad recipe that we make 3 times every week.  It's like our staple vegetable … with bacon.  
ideas and thoughts about what we're going to do and why
or just skip to the after shots already?
I'm not going to make a fancy form.  I don't have any expectation about getting a long diatribe about your wishes.
But if you had a sec to give me your one main thought on all of this I'd get all mushy about how we're all like-minded, and kindred spirits and soul sisters.
Unless, of course, you say you wish this was a mommy blog.
Then we might have to talk.  

A comment right on this post would be great.  Or if you'd rather a for-my-eyes-only response you can email me at karah.thespacebetweenblog@gmail.com.
And, if you really are new here, this might be a fun page to check out.  And here is the driftwood Christmas tree project that kicked this who adventure off.  So don't be afraid to let me know how you ended up here and what you're hoping to find.  

And definitely don't forget to …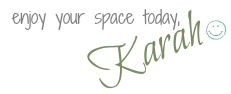 And, because I get an awesome amount of requests for new pictures of our pooches (which melts my heart because those girls really are my besties) look at who was so excited to have me home she was trying to hold me down.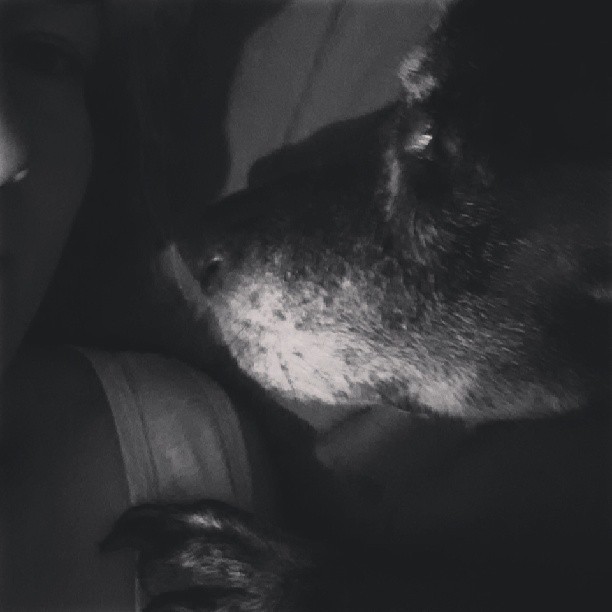 Until the power tools came out, then she hit her safe spot.  #puppyunderapicnictable