Ok, seriously, how did it get to be October?  It totally still feels like July around here.  (Get it?  Still feels like July.  We live in the Caribbean.  It's still hot and sunny … feels like July …)
Aaaanyway, 2012 is passing in flash.  Let's see what we were talking about around here in September.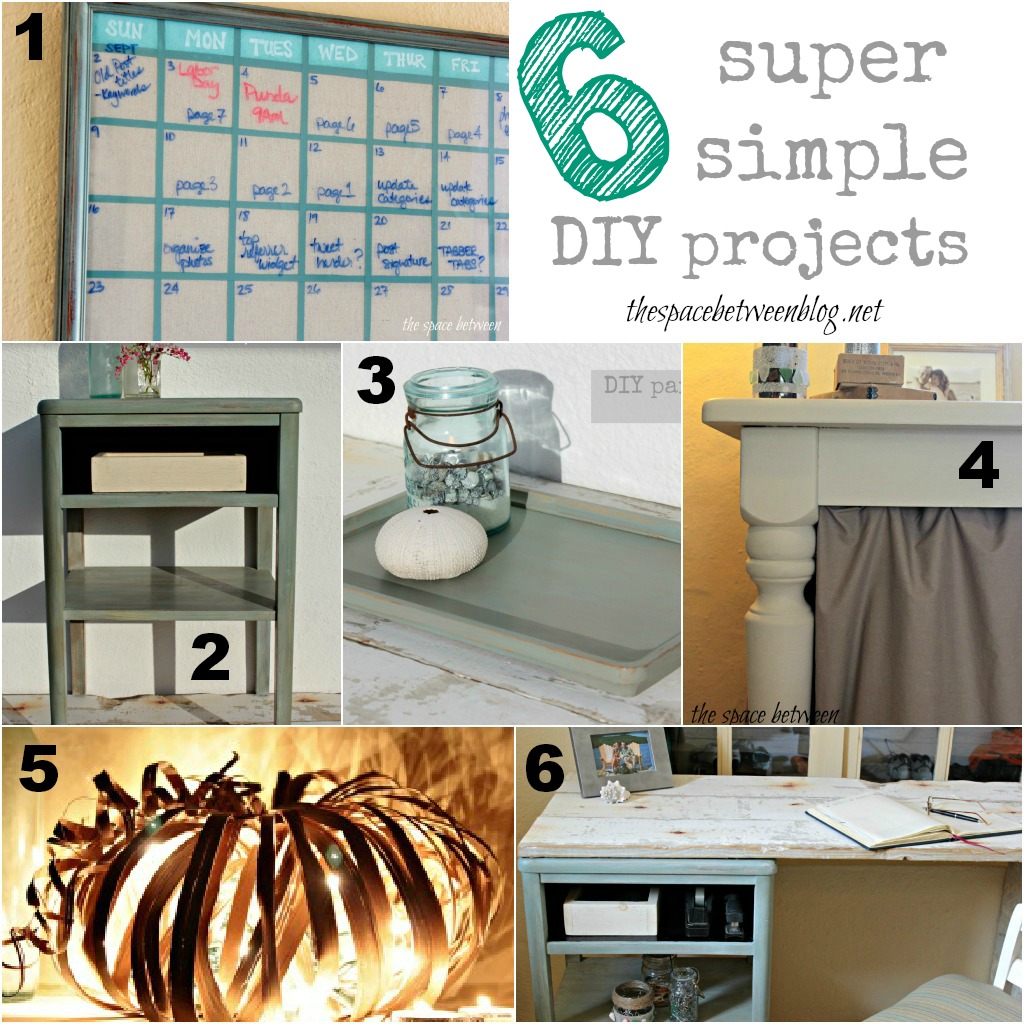 Projects!
#1 – DIY Dry Erase Wall Calendar – find an old frame (with glass or plexiglass) and update it to help you keep track of you monthly plan.  Includes my high tech tip for colorful calendar lines, most likely using what you already have.  Easy peasy.
#2 – Updated Side Table – give a haggard old piece of furniture new life with my new found love of layered, dry brushed paint. The kind of paint technique even I can't screw up easy.
#3 – Update an old tray (or anything really) with a few layers of dry brushed paint.  You can't mess this up.  Super duper easy.
#4 – No Sew Curtain – take an old sheet and some hot glue and hide some madness … or maybe block the view.  Totally easy … if you're smarter than your hot glue gun.  (That is totally debatable in this house.)
#5 – Fall Craft Pumpkin – a palm frond (or maybe raffia or twine) becomes a pumpkin.  Honestly, not the easiest of easy … but the cutest of cute for sure.  🙂
#6 – New Desk – use one 16 foot long board to make a one of a kind desk top.  A few cuts and a few screws kind of easy
Decor!
5 Fall Centerpiece Ideas –  My 5 essentials for easy, cost effective fall tablescaping … with a little ba-ling.
Simple Fall Door Decor – Doesn't this plant look like eucalyptus?  And fall?  Even though it thrives on this here island.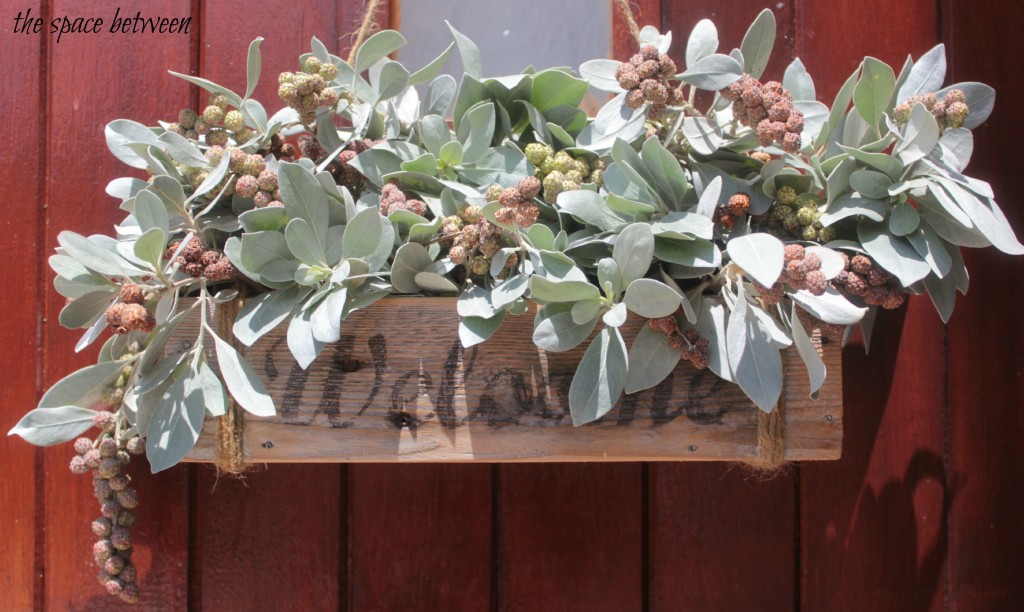 Tips!
Easy DIY Desiccant – Find out what the heck a desiccant is and why you need one … or two.  I'm happy to report mine with unsanded grout is working perfectly.  And I'm seriously kicking myself for taking so long to make my own laundry detergent.  I seriously love it that much!
My 5 P's of Time Management – Want to learn why I focus on how I feel about what I'm accomplishing to gauge my productivity and organize my time management?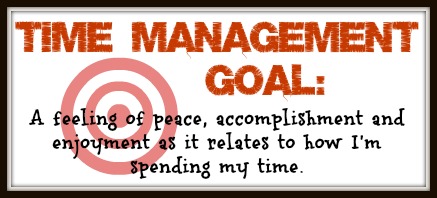 Recipes!
Not sure I'd ever see the day on this here blog that I wrote about a recipe … but find my favorite go-to 3 ingredient recipe for hummus here.
Life!
Curacao North Sea Jazz Festival – a photo journal of a Caribbean concert event and some pretty cool decor ideas they had on display.
Going to Prison – what I managed to put in words after an emotional trip to visit two total strangers in prison.  I have made my appointment to go see them both again on Sunday. I was stoked to read how inspiring the experience was for so many of you.  I might not have made it clear in the post, but I definitely feel like I got more out of it than I gave. I'm just so happy to have had the experience.
Taking a look back at what randomness we have around here that is older than 13 years, traveled across the US and down to a Caribbean island.  Have you ever taken a tally of what has stood the test of time?  And I'm sad to report there is no sign of the beloved hair pick.  :*(  But sure did have fun taking a look back.  🙂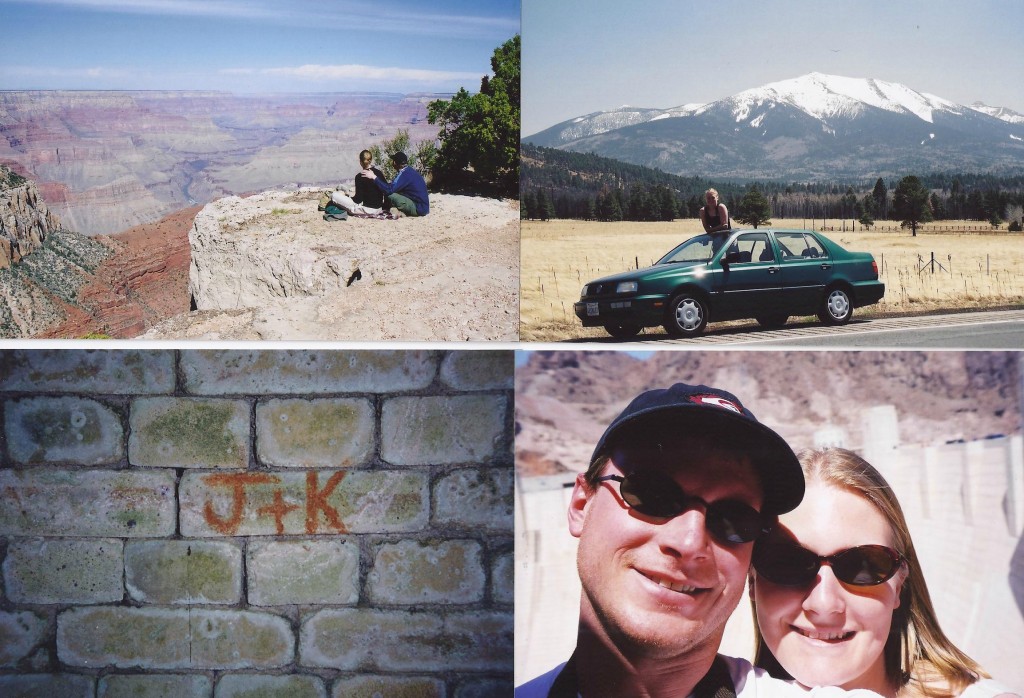 It's sure has been fun heading into fall.  All of the crisp, cool weather and the pretty foliage … ummmm yeah, I haven't experienced any of that this year.  But nothing says autumn quite like football and the Nascar chase.  You can't fool this girl with 90 degree temps and endless sun.  🙂
Thanks to you all for hanging around.  I sure do love that about you.  🙂