Thanksgiving.  Yep, that happened.  Oh right … and the first two-thirds of December.  That happened.
And in just a couple of weeks  I'm going to be saying "2012.  Yep, that happened".
I try not to say it every month, but seriously, time is a flyin'.  Who's ready for Christmas?  Yeah, me either.  :/
So here's a belated look back at what we called November 2012, a review of the month in minutes.  🙂
Projects!

message in a bottle – it's not really home related, but after so many homes were destroyed in Hurricane Sandy, and other than sending money I didn't feel close enough to do anything helpful … I decided to send a message of hope in a bottle.  Why not?
11 DIY Christmas ornaments – links to our tutorials for fun, festive and sentimental DIY Christmas ornaments
random acts of kindness advent tree –  a FREE advent tree idea to count down the days to Christmas by spreading some love
10 DIY gift ideas – last year I gave driftwood Christmas trees to many family and friends, here is a list of a few items to get you inspired to DIY a few gifts this year.
JOY winter leaf wreath – have a fall wreath that could be updated with a little white spray paint for winter?
Tips!
For all you budget travelers out there, I shared our top-secret list of 8 must have items to pack to help you save money on your next trip.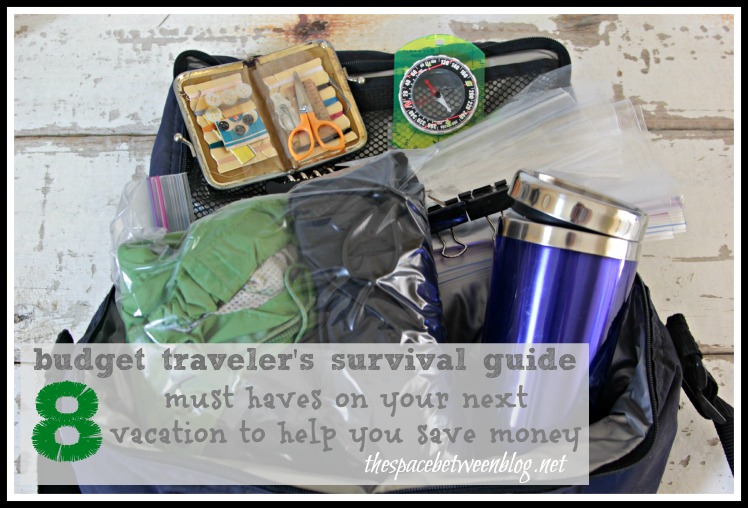 Life!
We started out by celebrating our first year here in style and in doing so I thought it'd be fun to share 31 random things about me, my blog and I.  I know, weird.  Speaking of weird …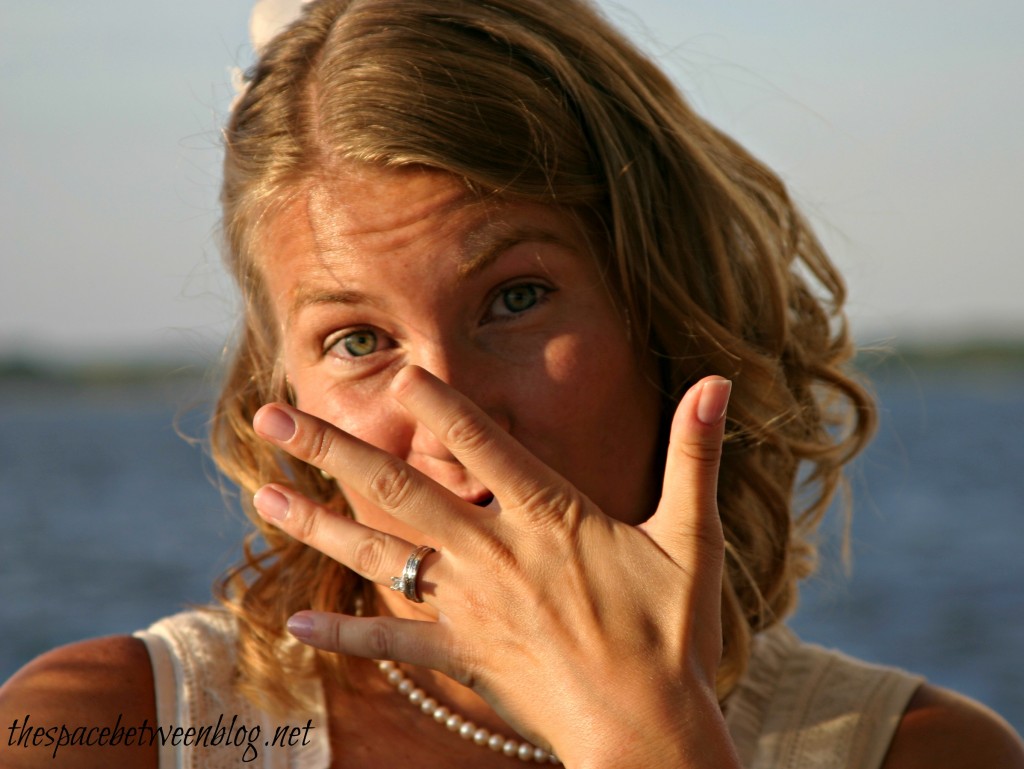 So we had to follow it up by sharing a few random things about all of you.  I asked and you answered a few fun questions in an accidentally not-so-anonymous survey … not survery.  😉
We actually had quite a bit of life happening around here in November.  After all, it is the month of thankfulness and we have a lot to be thankful for.  And we sure are thankful for that.  And you, we're incredibly thankful for you to share this space with. I do know that for sure. 🙂
And as soon as our vacations and family visits were over I mourned the empty house started focusing on the work at hand.  A handful of DIY projects at a rental house we have, to be more specific, and I started to get mentally prepared for home improvement.
For the last two weeks I have been trying to tackle a few long overdue projects and I am really looking forward to sharing them all with you.  I will tell you, it felt good to work with a power saw again.  🙂
How did November wind up for you?  Find yourself entertaining any house guests? Preparing for any big projects?  Cradling your brother-in-law like a baby?  (Yeah, I feel like that one might just be me.  Lucky you, Carl!)