Check this out … the monthly review in the first week of the following month.  #surprisedmyselfwithmyefficiency 😉
July has always been a favorite month of mine … and it proved to be the same on the blog.
I started the month begging asking for help as I started to undertake a living room redo.
So far, as part of the Blogging without Borders series we have made a floating shelf and started work on DIYing a coffee table.  I am reeeally hoping to have that for you at the next update. If this review is old news to you, head over to see what the other gals are up to.


We had a bunch of fun with decor on this new floating shelf.  Well, I know I did, I hope you did, too.  🙂 From the initial attempt, an early fall mantel and the most recent where we finally brought 'the girls' back and added a pop of color with a spray painted leaf wreath.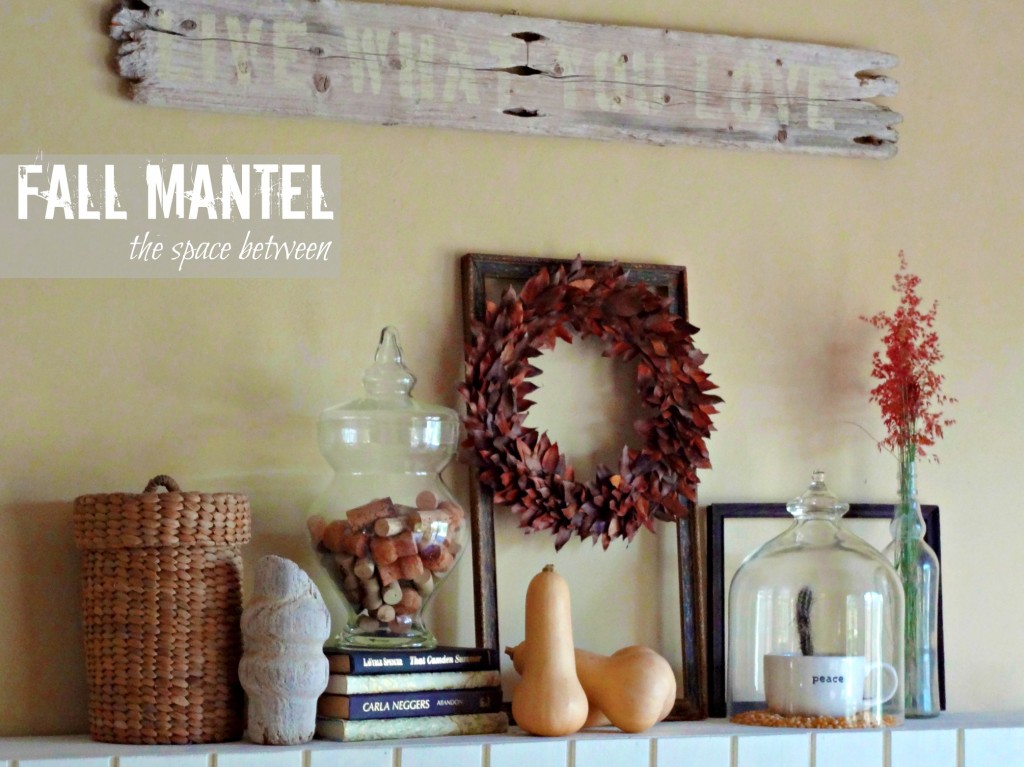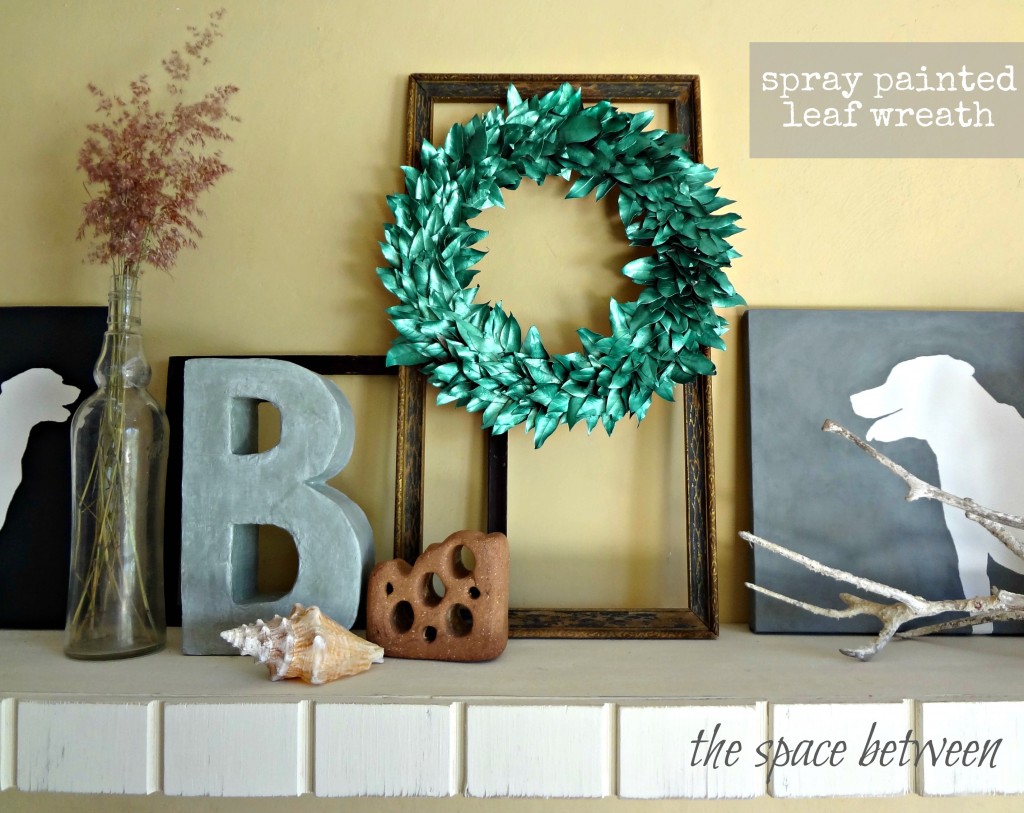 How to Build a Floating Shelf Tutorial is here!
I enjoyed putting together a round-up of 105 ideas for your 4th of July celebration.  What a great resource! I was a day late so feel free to pin it for next year.  🙂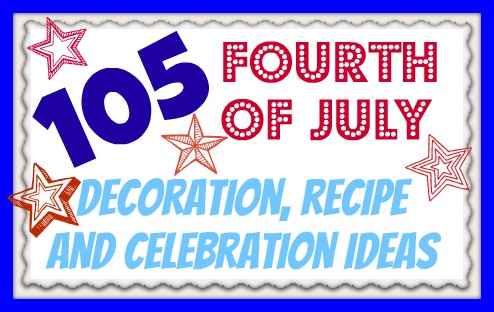 And I also made another piece of pallet word art that I adore.  It has been the perfect, sun shiny addition to our rooftop pallet bed area.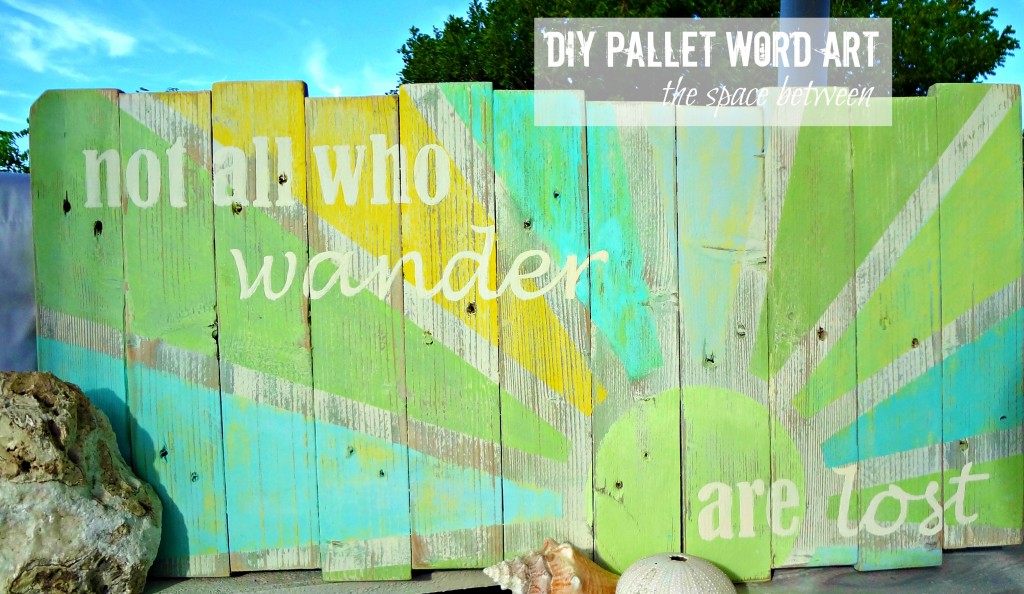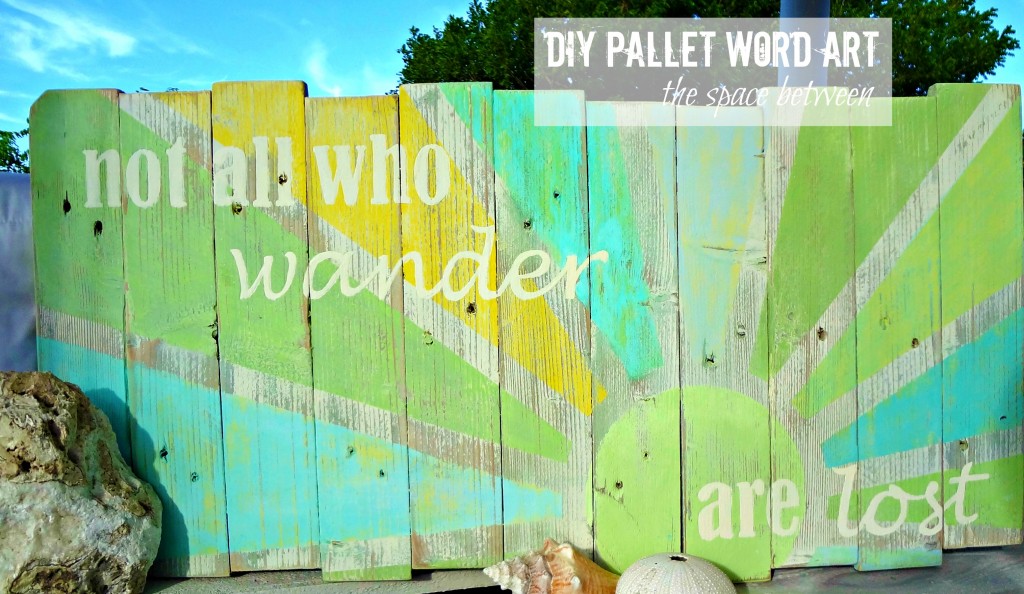 July was also great fun for me as part of the Hometalk Ambassador team.  I had a blast with my girlfriends at our DIY pool party.  And it gave me chance to help my friend Carol learn how to use an electric drill.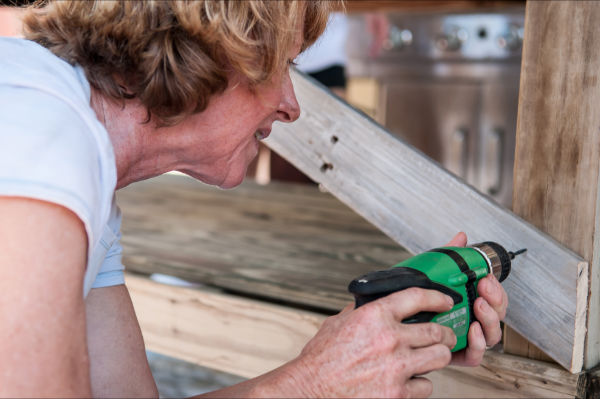 I feel like I shared a lot more of my personal life on the blog in July.  You all went through the journey that was our pup's surgery, it began with a big decor decision that we still love everyday.  🙂
And, I also posted a letter to one of our nephews on his 5th birthday.  I find the blog to be a good outlet for things like that. The positive reinforcement that you guys sent my way was amazing!  And I'm happy to report that Mico's blood work came back even better than the vet expected. Super Smile.  🙂
Then, in what I hope was a fun week for all, I shared home tours of beautiful houses of friends' of mine on this island that were featured in the finale of the Bachelorette.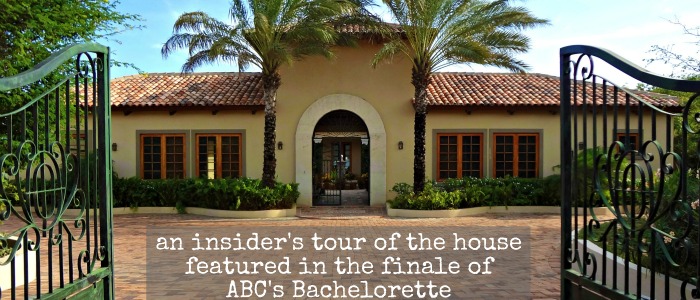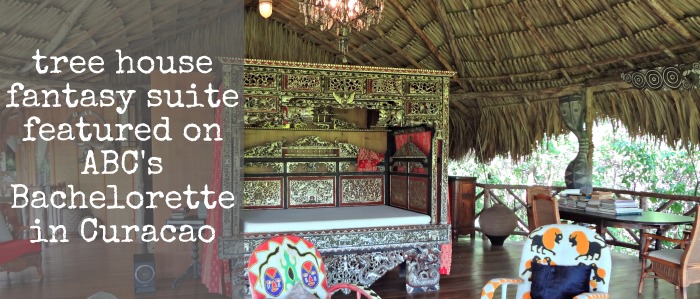 And I couldn't finish the week without giving you my insider's tips for vacationing in Curacao.  Who doesn't love a list of free things to do on vacation? 🙂
July was also a month for another installment of the Mission: Possible link party where we all shared our most inspiring, colorful project.  If you're in need of some color inspiration you need to check out the links here.
Thank you all for sticking around.  It sure is more fun with you out there.  🙂