Holstein cows, the smell of lilac and Ivory soap. All things that remind me of growing up.
Isn't it funny the things that take us places?
Like music. I can't hear the Oasis cd, (What's the story) Morning Glory? without thinking of my year in Switzerland.
I can't smell lilac without thinking of the lilac tree outside our front door at the house where I grew up. I loved it so much I remember telling my mom I would have lilac colored bridesmaid's dresses at my wedding. I was maybe 10.

And every time I use Ivory soap it makes me think of 'home'. It's the only soap we had in the house growing up. Well, until I started couponing, before couponing was cool. Circa 1990
That's when I learned the meaning of 'value'. As in, "It's not a good deal if it's a crap product even if it only costs $1 with your coupon, Karah".

But, that's a different story entirely.
This is a story about how a company we all know and love, Procter & Gamble, has started an eStore where you can conveniently order your favorite products online.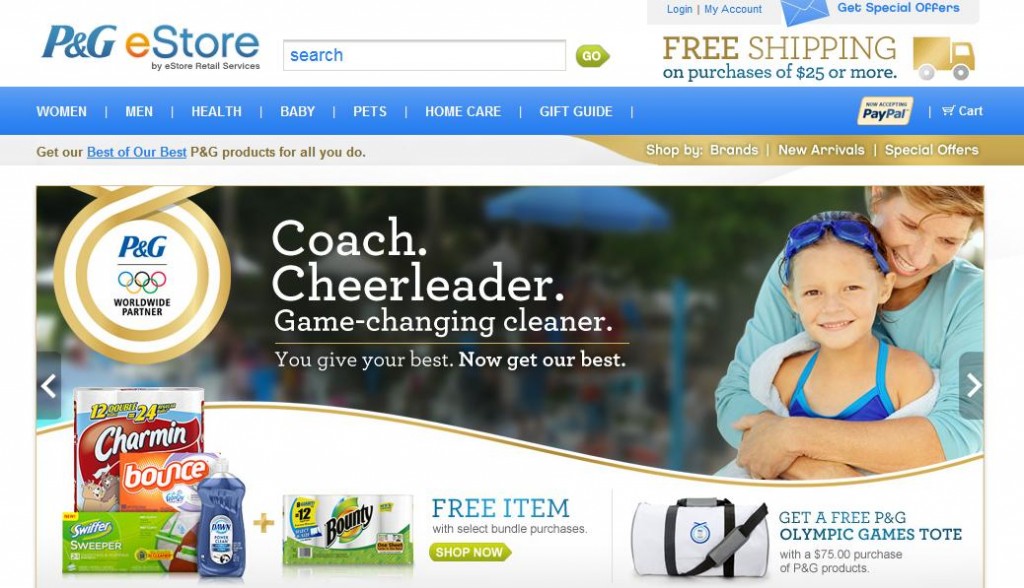 And for the month of August I am helping to get the word out in exchange for a little commission if you awesome people order after clicking the Swiffer icon in my sidebar.

I've also put it in the bottom of this post for convenience.
And YOU, as an added bonus, get 10% off your order and free shipping on all purchases over $25 (50 US states only).
Now, my plan was to try my hand at homemade laundry detergent with Ivory Soap. 99.44% pure Ivory Soap. But, as does happen when you're living on an island, I couldn't find one of the ingredients. So, that will have to wait for another day.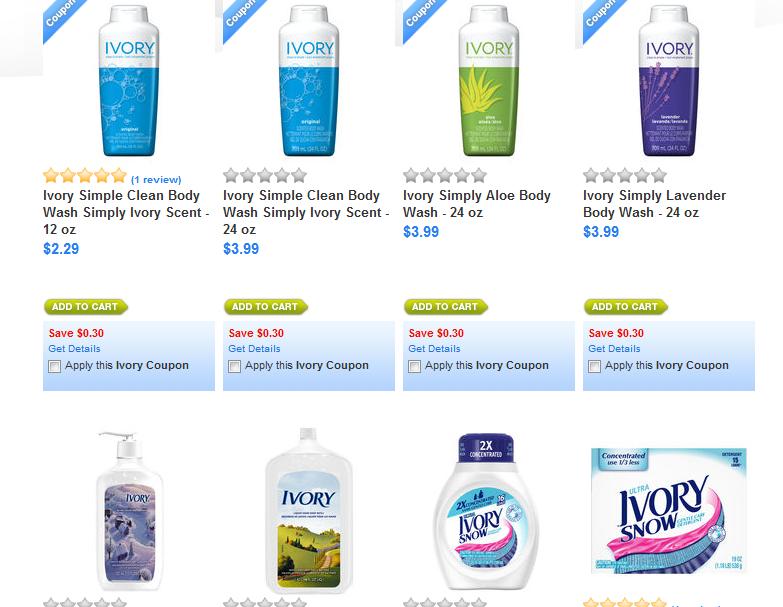 But, since the 10% off deal for YOU is only for the month of August, I thought it best to get the word out NOW and do laundry make laundry detergent later.
Joel would say that's my motto "Why do laundry today when I could just do it tomorrow?".

He's right.
So, CLICK on the Swiffer icon in the right sidebar (that's the only way they know I sent you, I put one in the bottom of this post, too) and get shopping!
And of course it's not just Ivory soap. Need razors, batteries, shampoo? Oh my.
What about a Back to School package with all your classroom essentials (tissues, paper towels, Mr Clean Cleaner, etc)?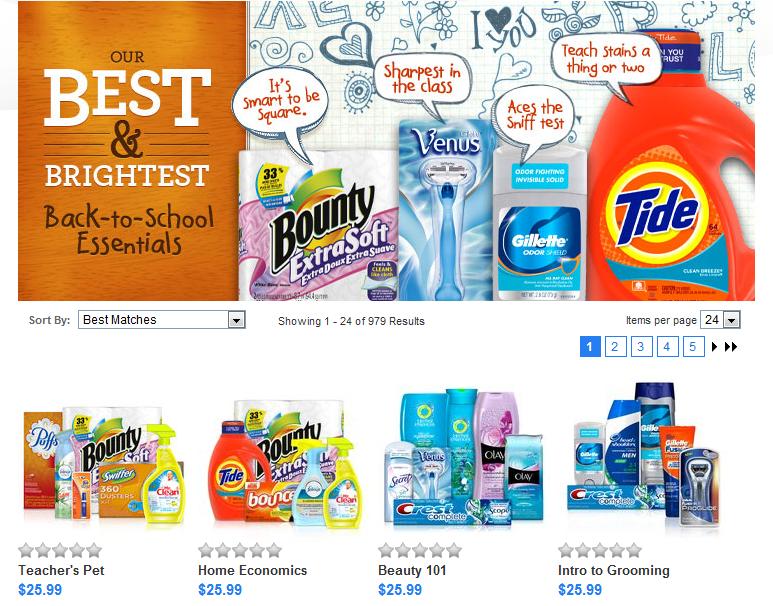 Or a Swiffer Wet Jet starting kit or refills?
How about some Tide? You know, cause you haven't had a chance to whip up your own laundry detergent yet, either.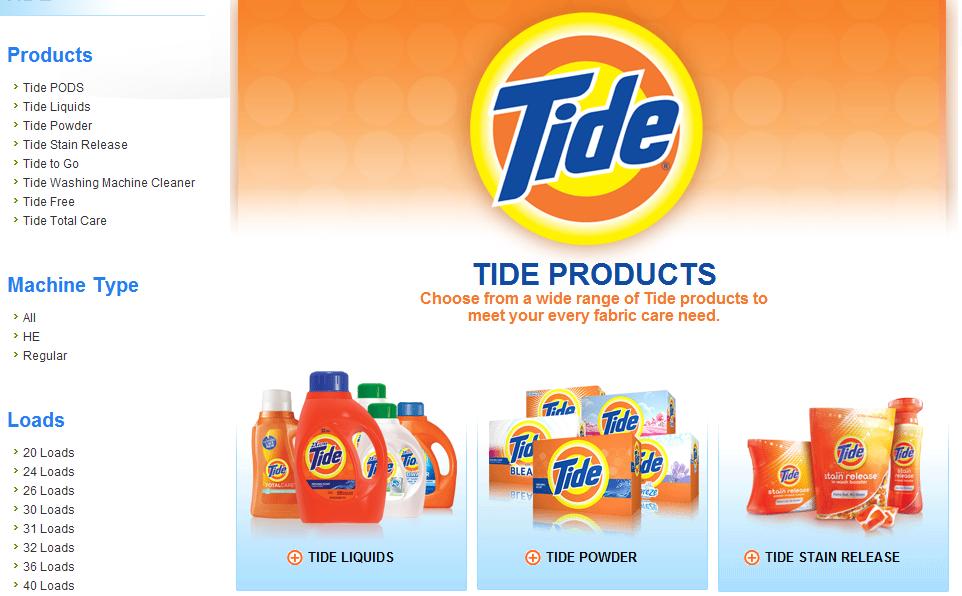 And tell me, is there a product or scent or song that brings you to one specific space in time?
And, if you do shop in the new P&G eStore (you can just click below) I'd love to know, so come back and leave a comment letting me know how convenient it was to buy all of your essentials from your couch.