This little tip comes to you all out of necessity.
You know how I taped a video tutorial for you from our hotel room earlier this week?
Well, I decided at the last-minute to take a little road trip with Joel after my cousin left. Joel had a meeting, I knew where he was going would be beautiful …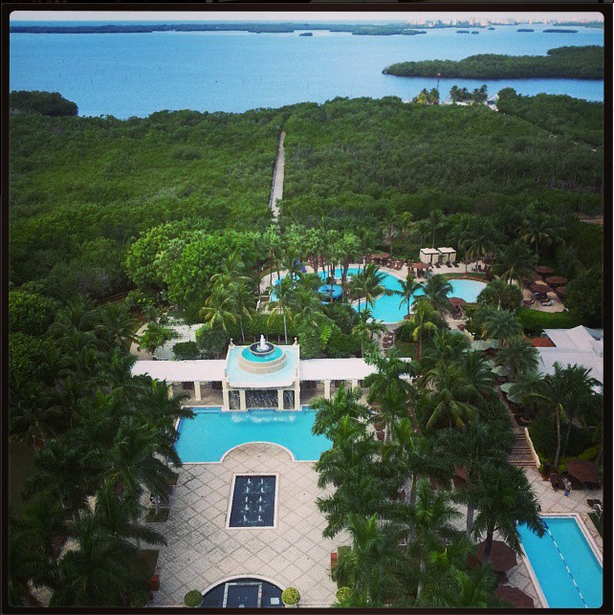 …  and that it was located right next to a great outlet mall.  Oh ulterior motives how I love to hate you.  😉
To say we "did some shopping" would be an understatement.  I wish I had taken a picture of our car all loaded up on the ride home.
For two people who have lived without modern shopping conveniences close by for the last 4 years we were like … I don't know … there is no good analogy.  But we were happy.  🙂
Joel stocked up on clothes for work and I got a few non-necessities and scoured the clearance tables for steals.
I loved these lamps.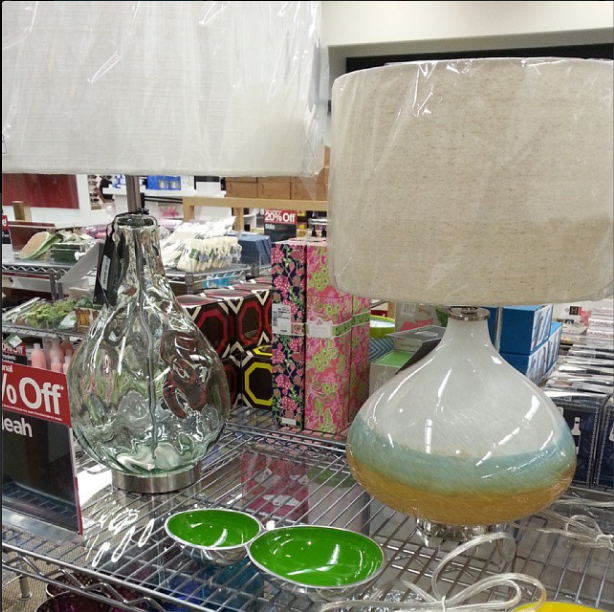 **You earn a bajillion bonus points if you can name that store purely by the font on that partial sale sign.  Let's just say my sister-in-law is a loser can.  🙂
And I thought, I wonder if that orange/brown/tan color would go with the fabric I just got to make curtains in the guest room?
Good question, right!?!?
But I didn't have an answer since I was a 6 hour drive from home.
So it became project #1 upon return.
Find a way to keep my paint and fabric colors with me so when I'm out and about and eye a lamp on super-duper clearance I will know whether it is the right color or just the right color of wrong.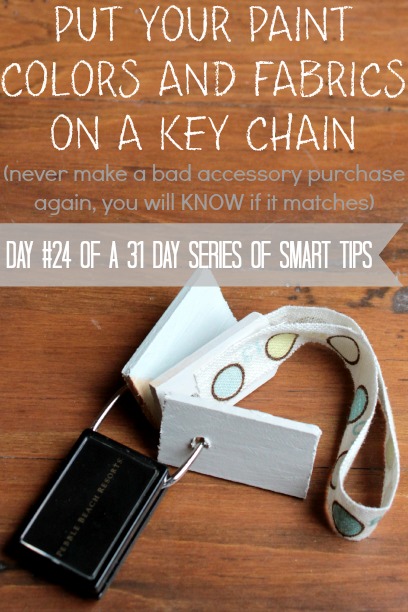 Granted, I don't have a lot of color going on right now.  🙂  But we've got the Sherwin Williams Rainwashed mixed 50% lighter in the living room and Benjamin Moore Gray Owl also mixed 50% lighter in the bedroom.
But it was the fabric that I just got that I had in mind that I also needed with me.  So I cut off the color strip that is in the "margin" of the fabric.  So I won't have the pattern with me, but I will have the colors.  If you have a really busy pattern you may want to take a bigger swatch.
I wanted my "keys" to be fairly small so I cut a paint stir stick into 2 inch lengths and drilled holes in each. Painted one each color and just glued on the fabric.
Easy peasy.  I painted the "key" with the fabric swatch with the wall color of the room where it's going, too.
I'm actually looking forward to seeing it develop.  And already thinking that it might make a fun little personalized art piece when all is said and done and we're old and gray and sitting in our rocking chairs thinking "remember that old house in Key West …"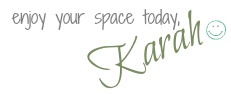 This is part of a 31 day series of tips, see them all here.