TGIF!
Seriously, I always find it funny to hear people say TGIF.  I'm pretty impartial to the day of the week really.  Other than Sunday, Sundays are my absolute favorite for many, many reasons.
But I am happy to toss this week to the wind and refresh with a little time at a vacation resort.  And, if you like a deal as much as I do, you too, can rejuvenate with a 20% discount on all food and beverage at the Hyatt Regency Curacao, Golf Resort Spa, and Marina.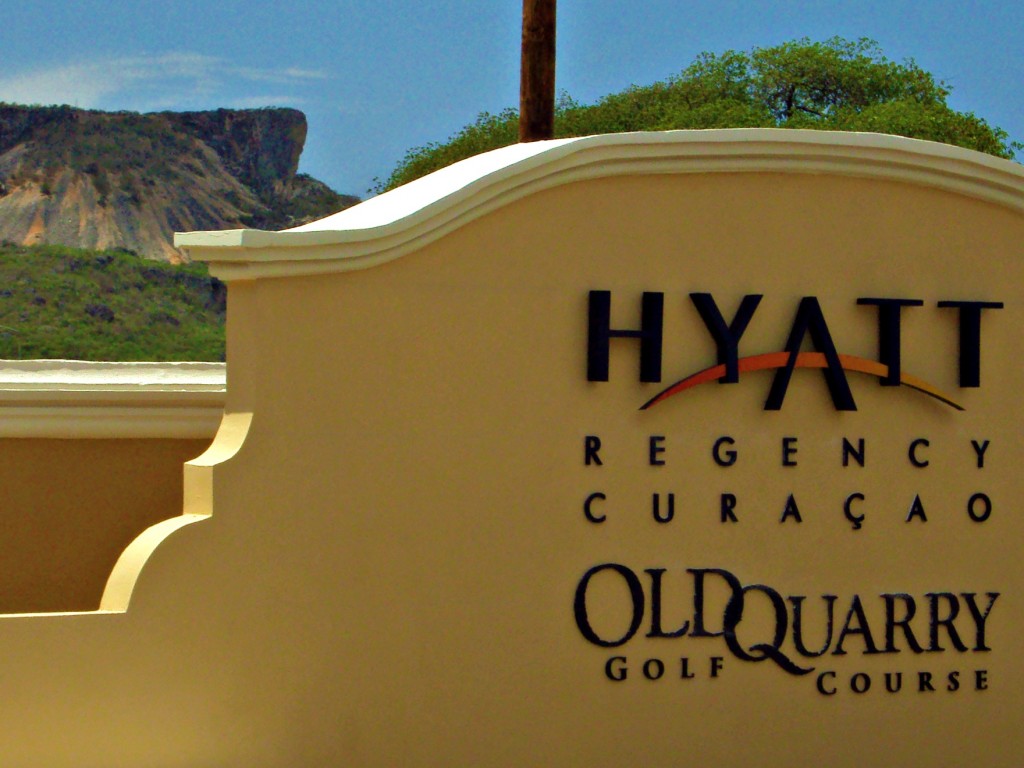 The discount applies to everyone with a valid Curacao sedula or drivers license and runs through the end of May.  What are you waiting for?  What time should we meet?  🙂
We could belly up to the bar at SHOR and enjoy some fruity island cocktails.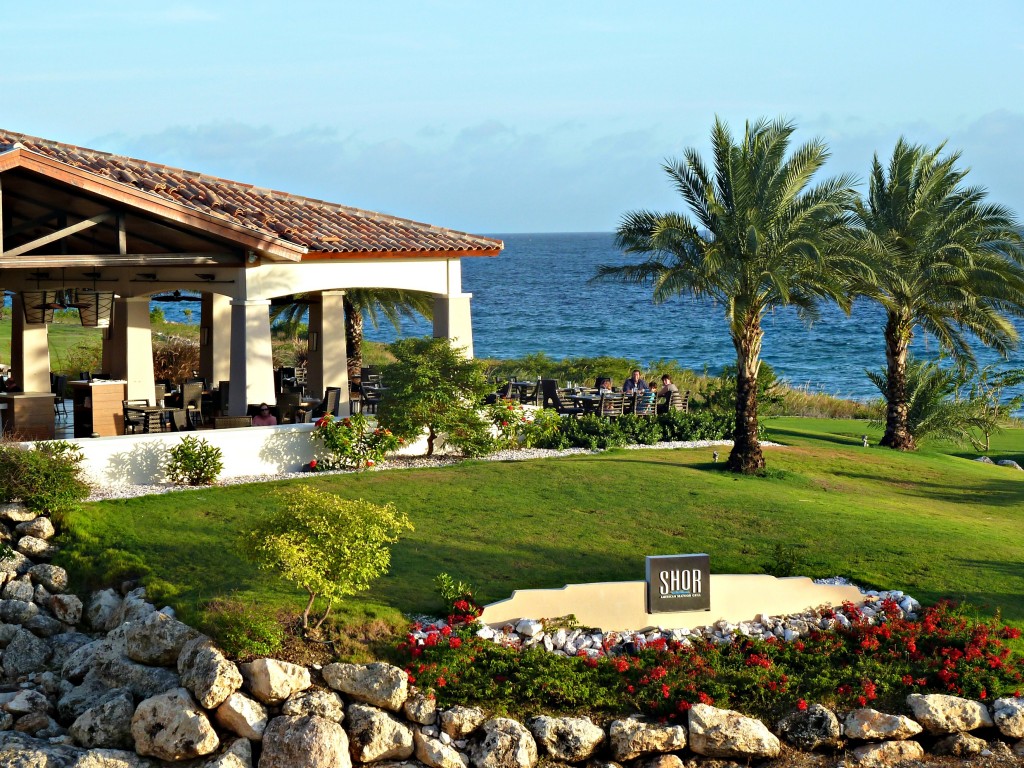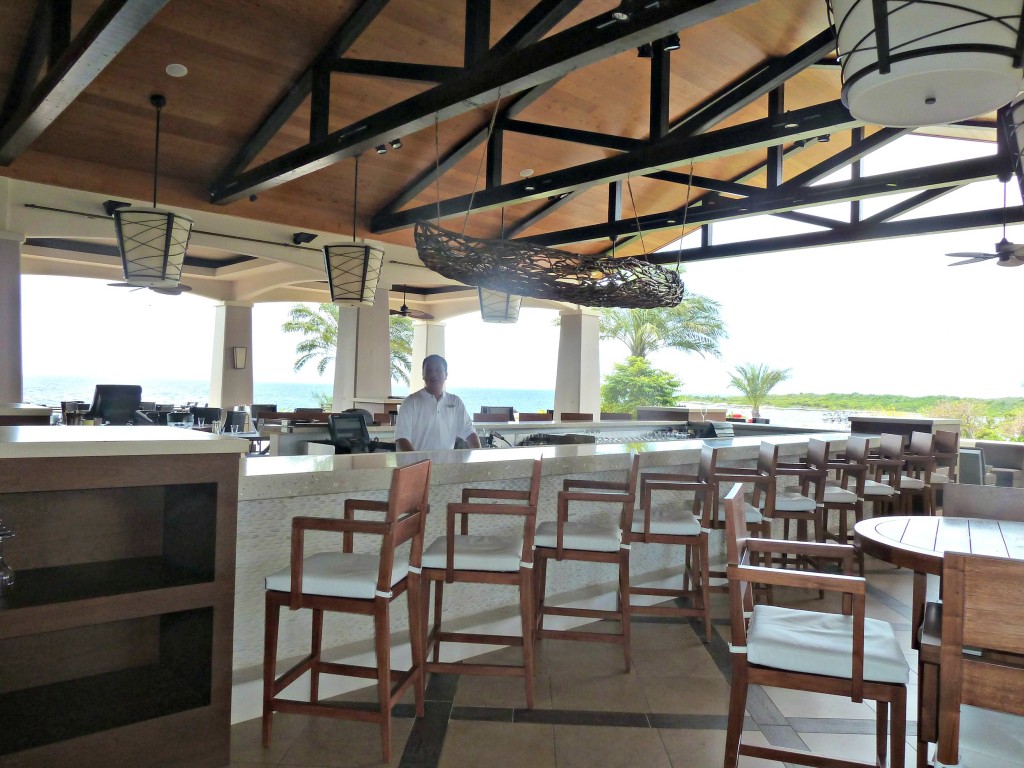 Where they have the best cobb salad evah!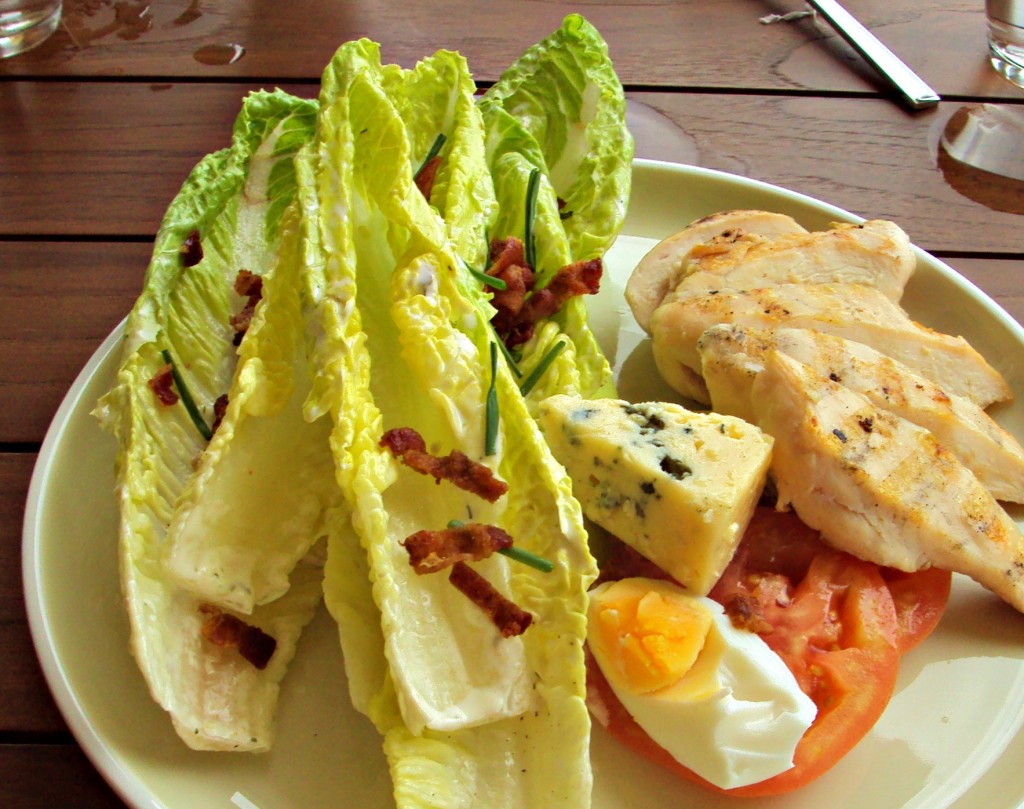 Or we could take in the sunset from the Great Room while having some scrumptious sushi and a Sapporo or three.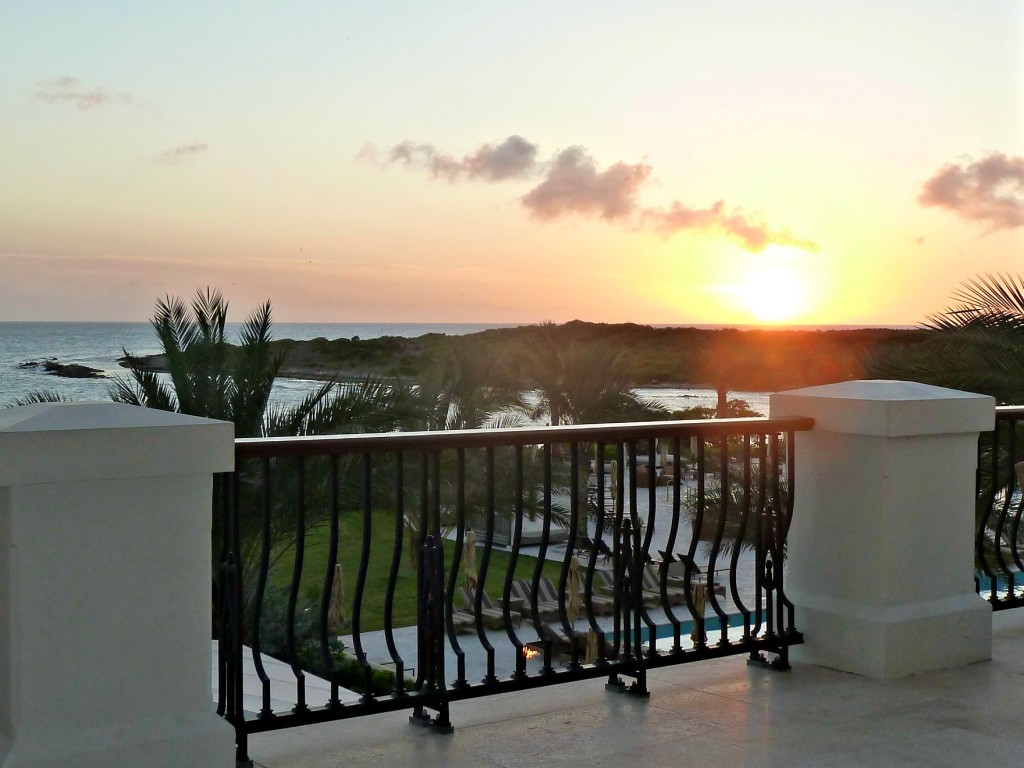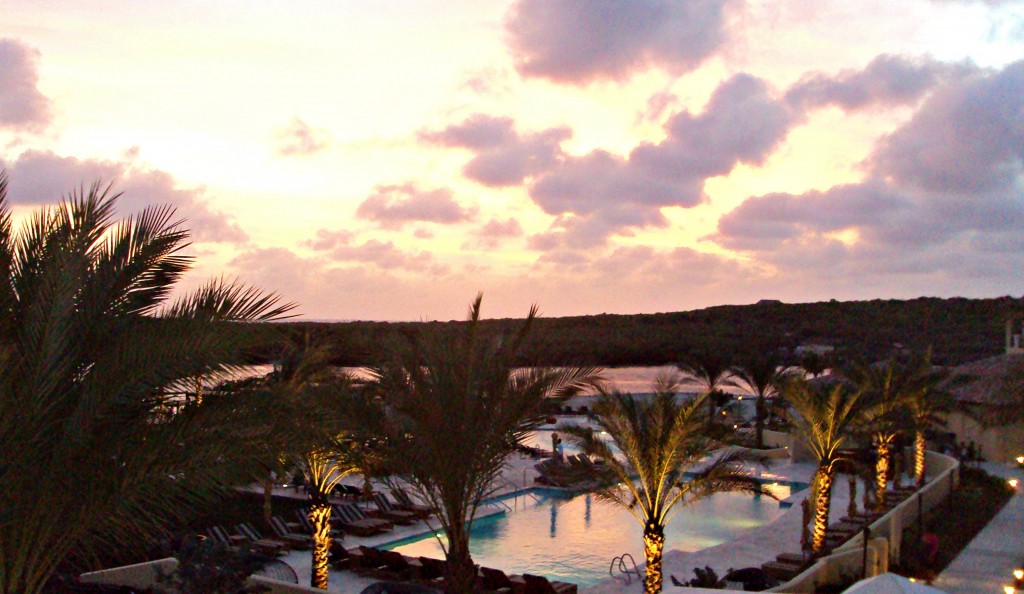 Or, maybe, while we're sitting at the SWIM pool bar we'll see something like this at sea.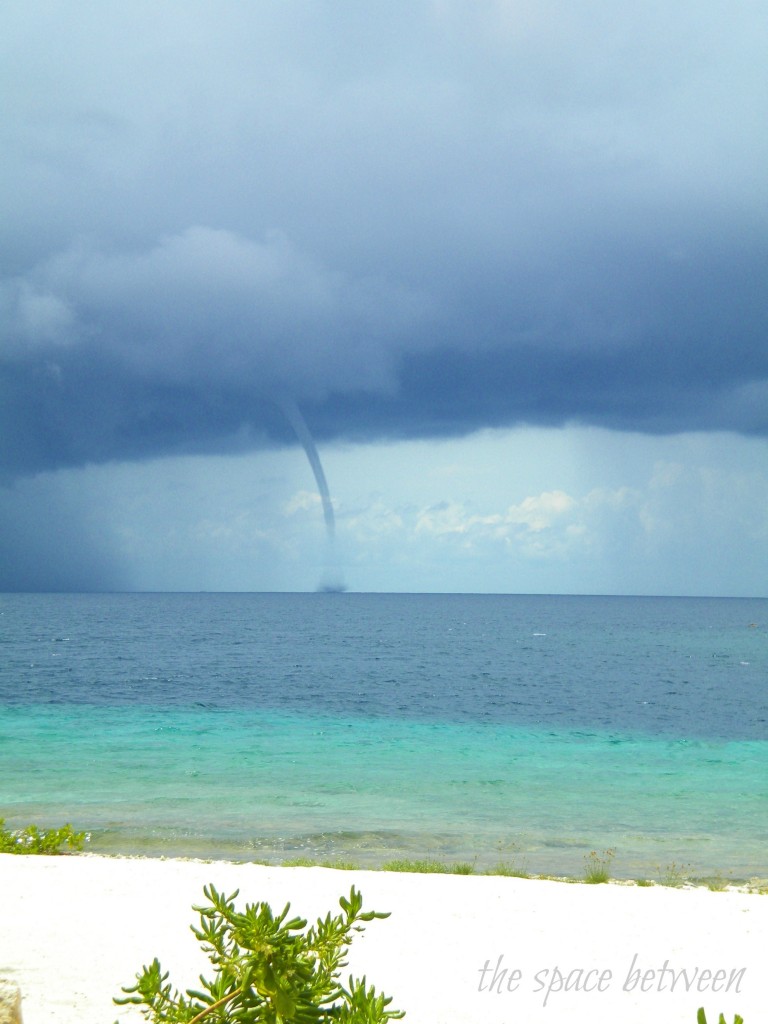 Pretty cool, right?!?
So, if you're not quite sure how to get there, just take a right after the iguana …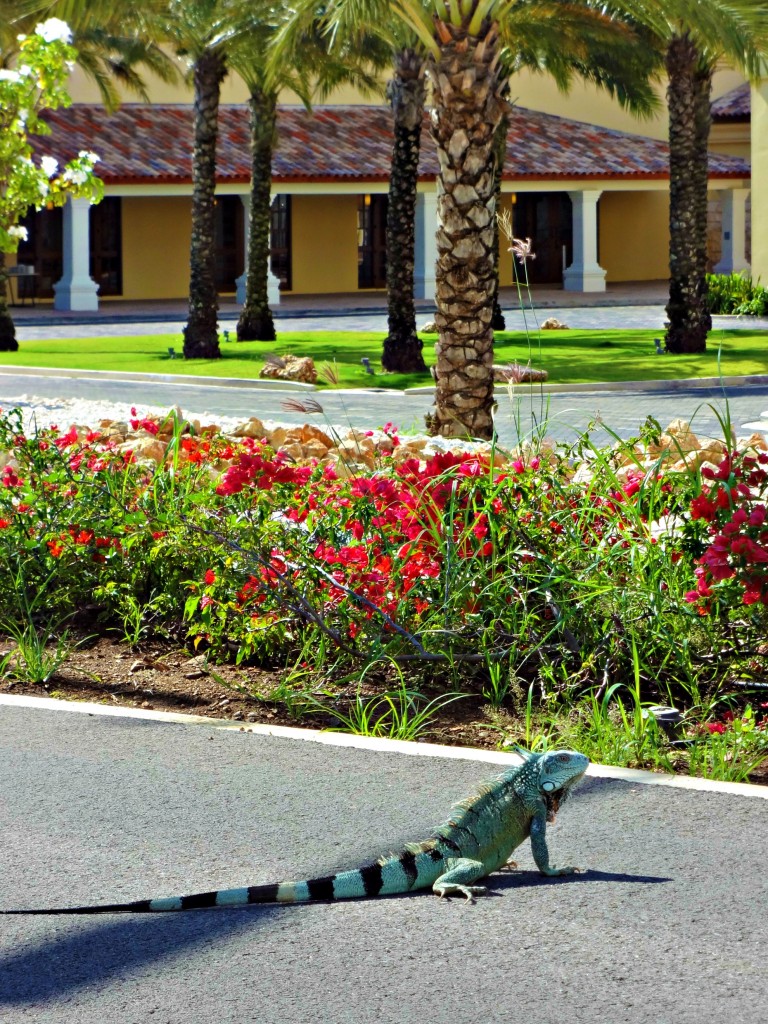 … and let me know what time you're coming.  I'll be the one on the patio at MEDI.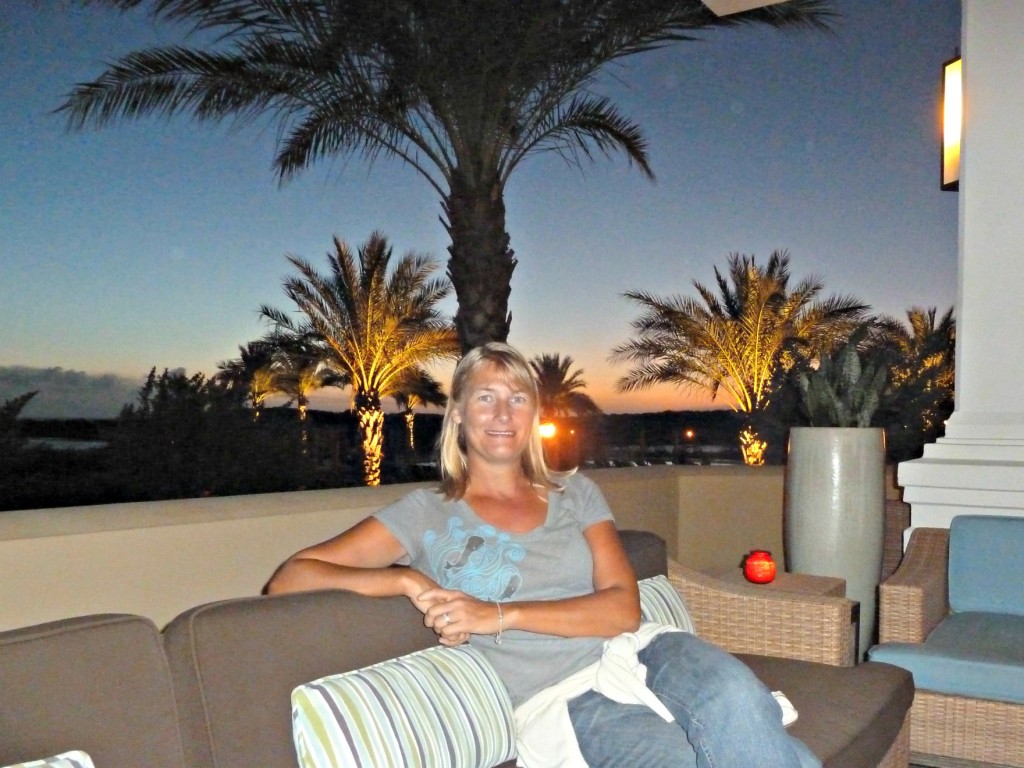 And, ummm, yeah … I may or may not have been compensated in quite a few of said fruity island cocktails to spread the word about the discount.  But the opinions and photographs in this post are 100% mine.
And, Cheers! to the Hyatt Regency Curacao on their 2 year anniversary today!
You can see a few previous foto fridays here, here and here.