Last weekend we had a last minute opportunity to go to the 3rd Annual Curacao North Sea Jazz Festival and Had. A. Blast!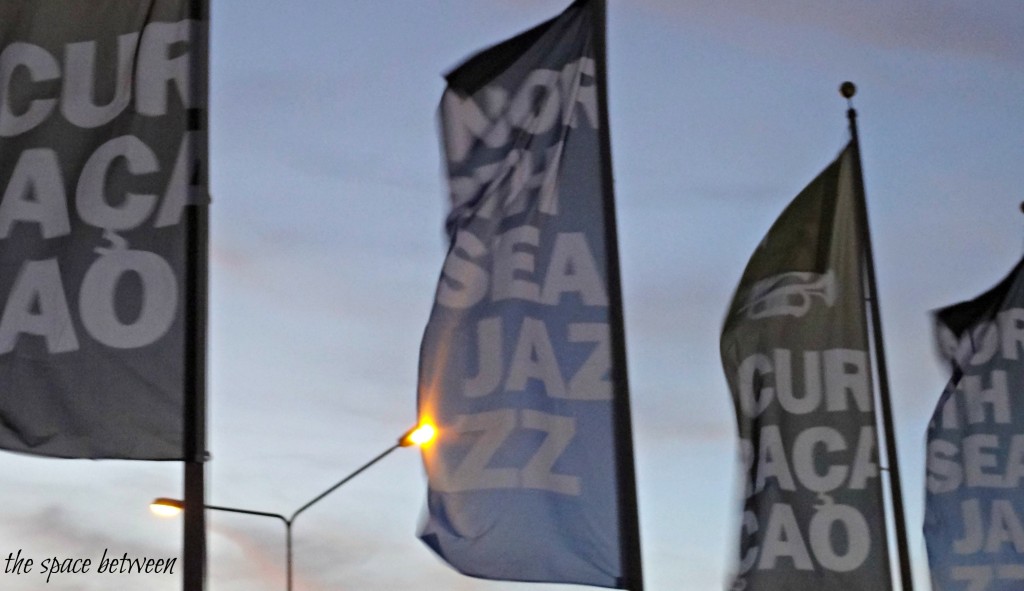 It was our first time going and I was so pleasantly surprised at just how creative the event set up was.
Previous year's headliners include Sting, Lionel Richie and Stevie Wonder.  This year the headliners for Friday night were Marc Anthony, Santana and an all-star salsa band that I actually watched rehearse a few days before the show. That was cool.
We went to the event on Saturday night and were greeted by this great, lively little band from New Orleans.  I didn't get their name.  🙁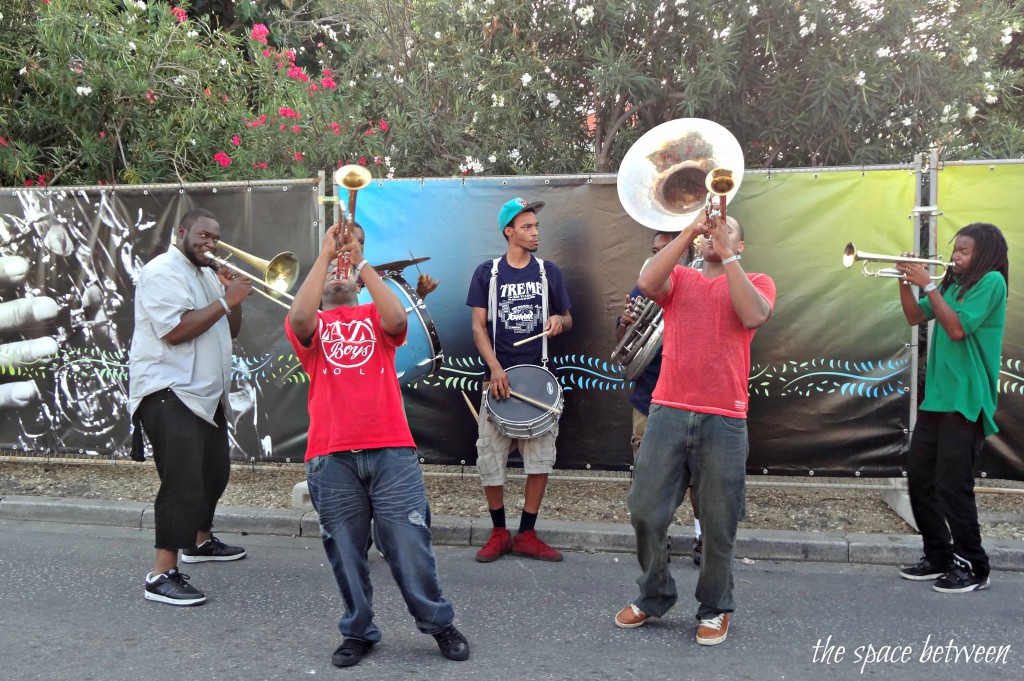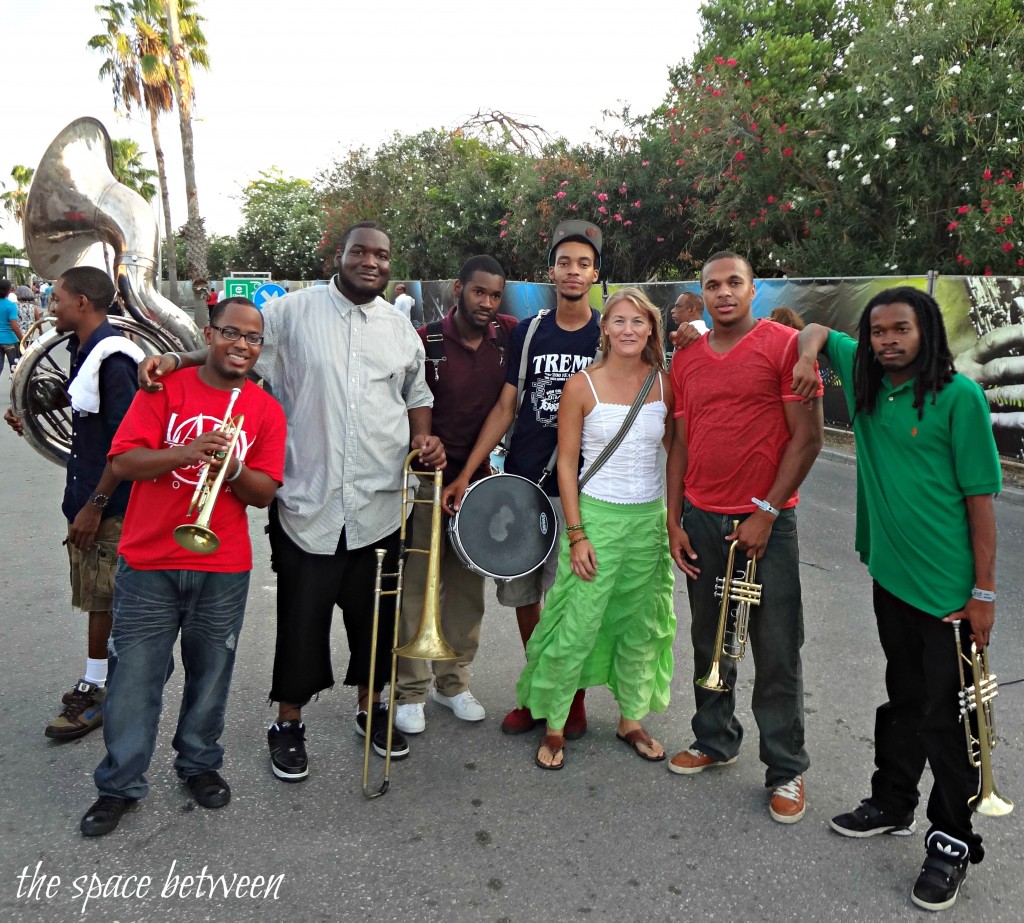 This W made of corks was the perfect touch for the wine vendors.  I love the back lighting.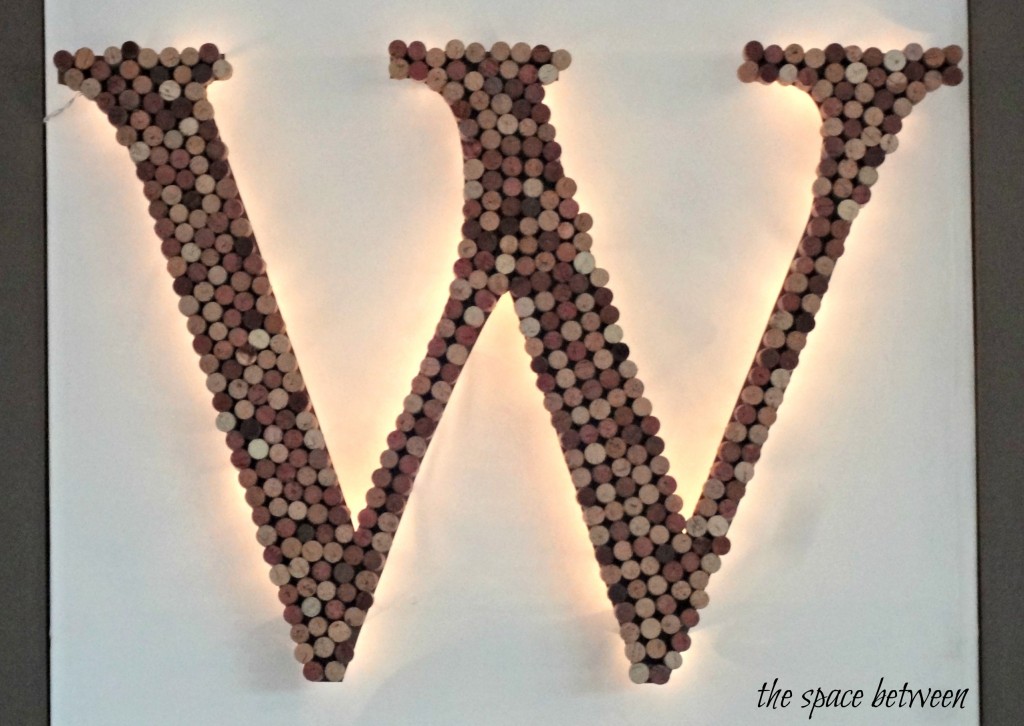 And lookie here at what I found.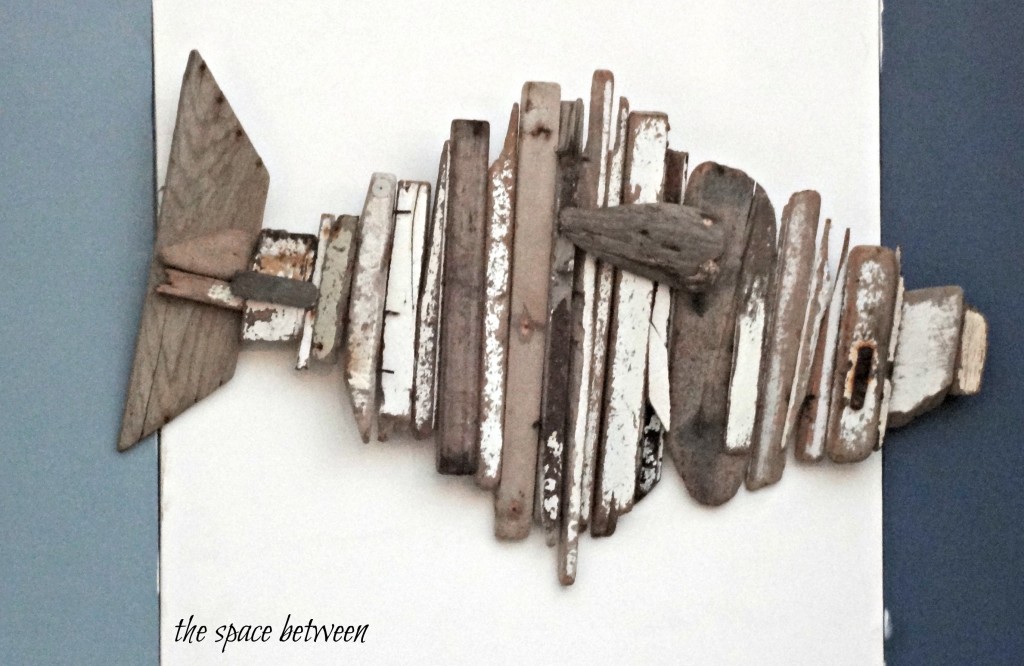 I do heart a driftwood anything … and this guy made me chuckle.  More to come on this blog in regards to driftwood fish … that is for sure.  🙂
And this sign reminds me of a recent tray I made.  They actually served mojitos in those little shaker glasses.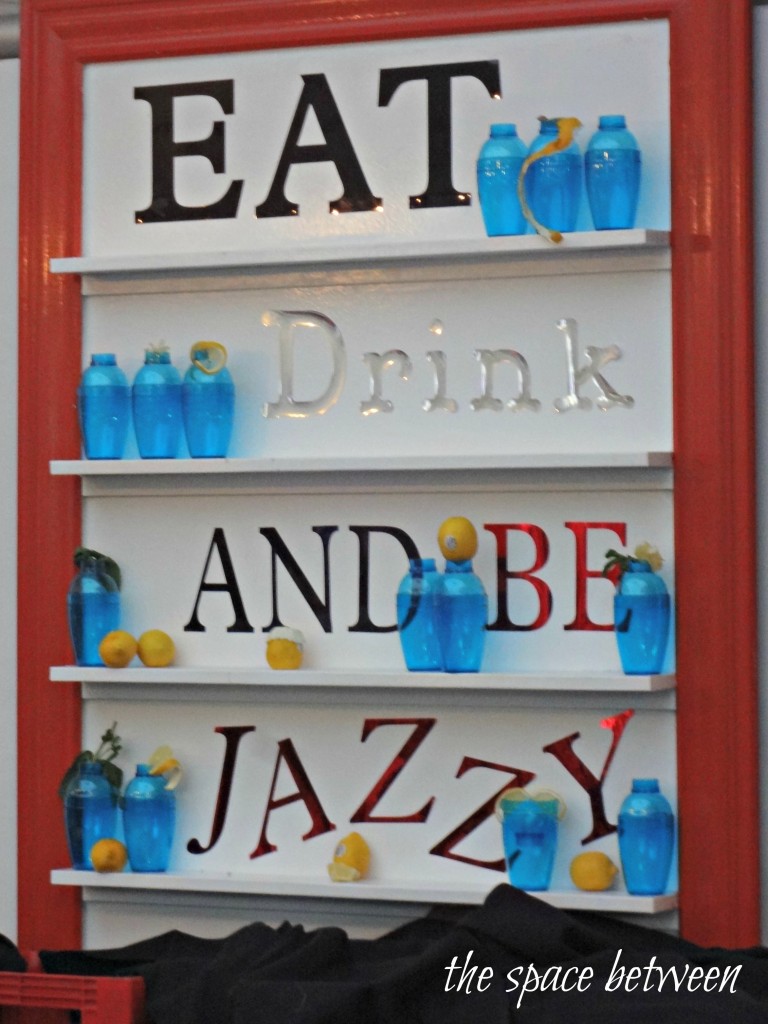 I thought these spray painted, plastic instruments hanging from a tree were really whimsical.  Would be a fun addition to a music themed garden party.  I'm not sure why I took such a close up picture, they filled the whole tree.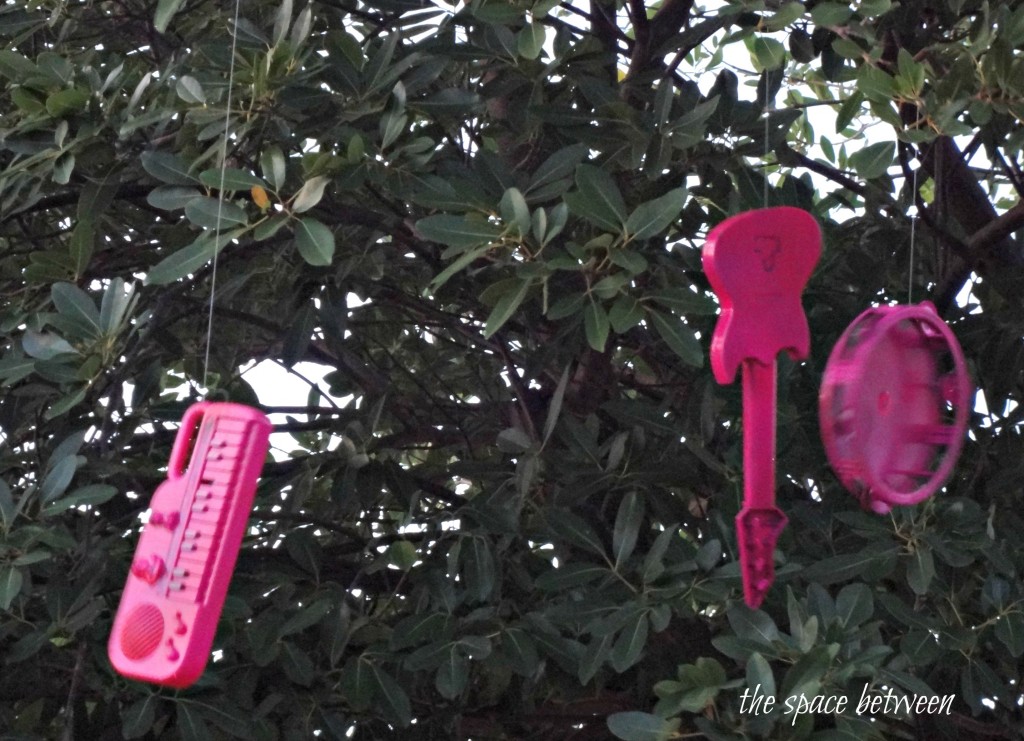 We meandered around a bit taking it all in before the performances started.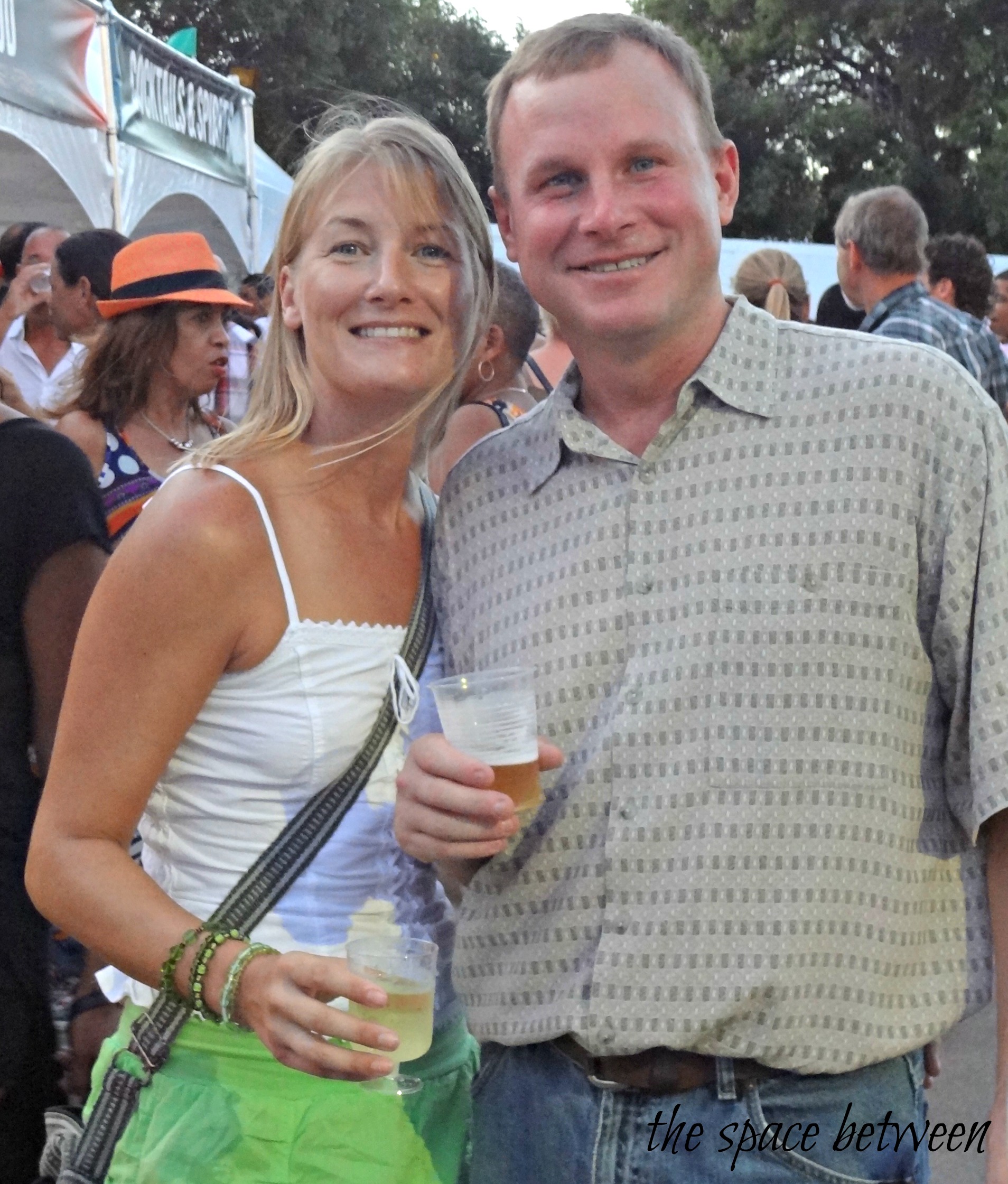 It was a beautiful island night to be out with friends.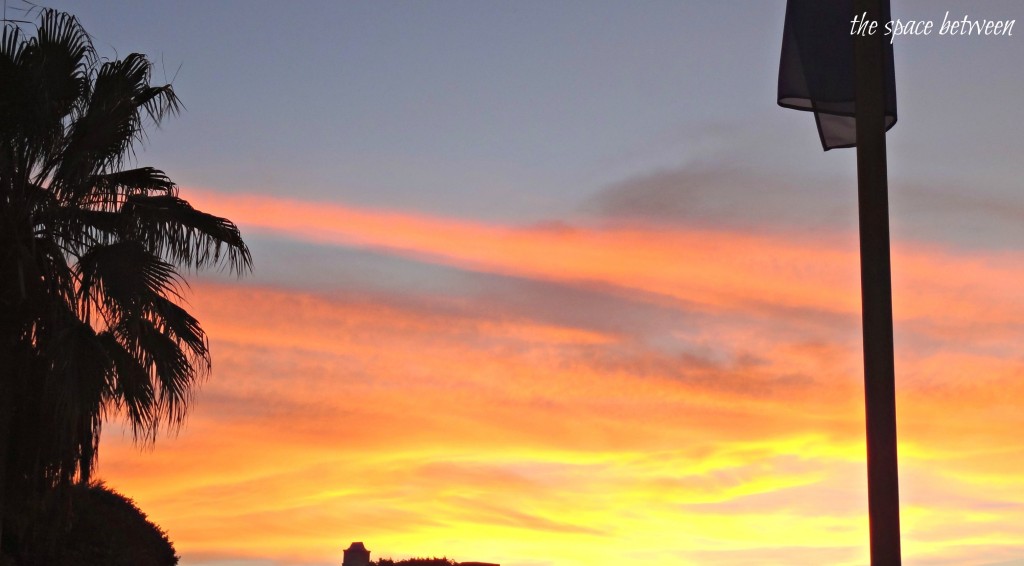 And when darkness struck this little seating area came to life with light.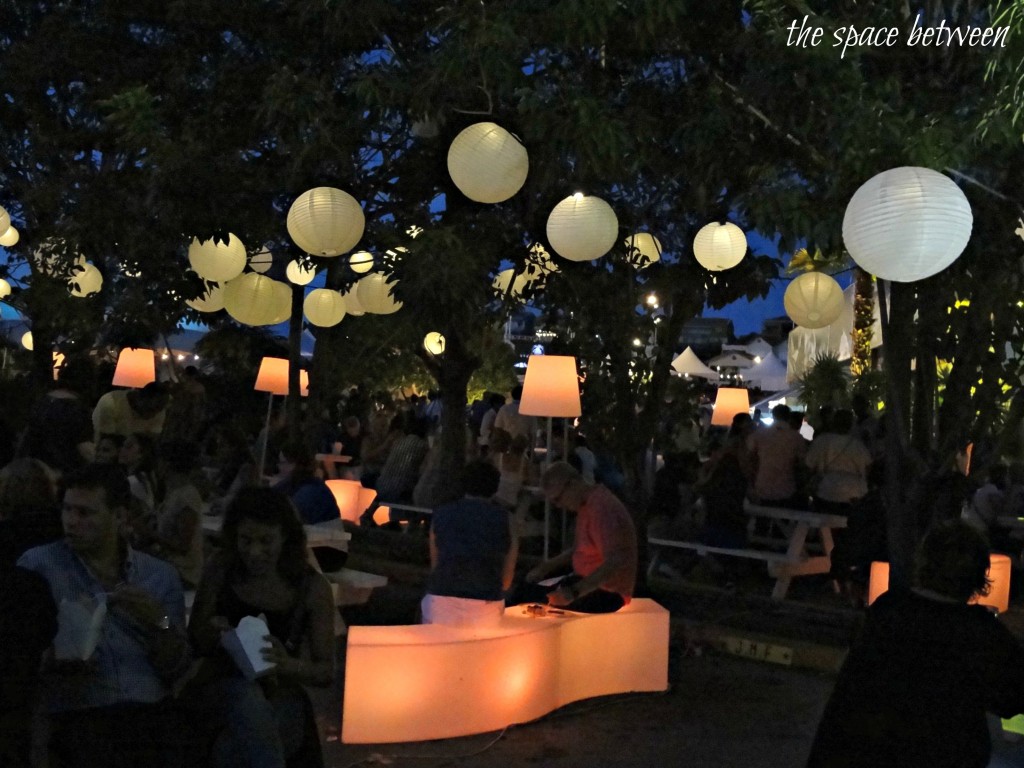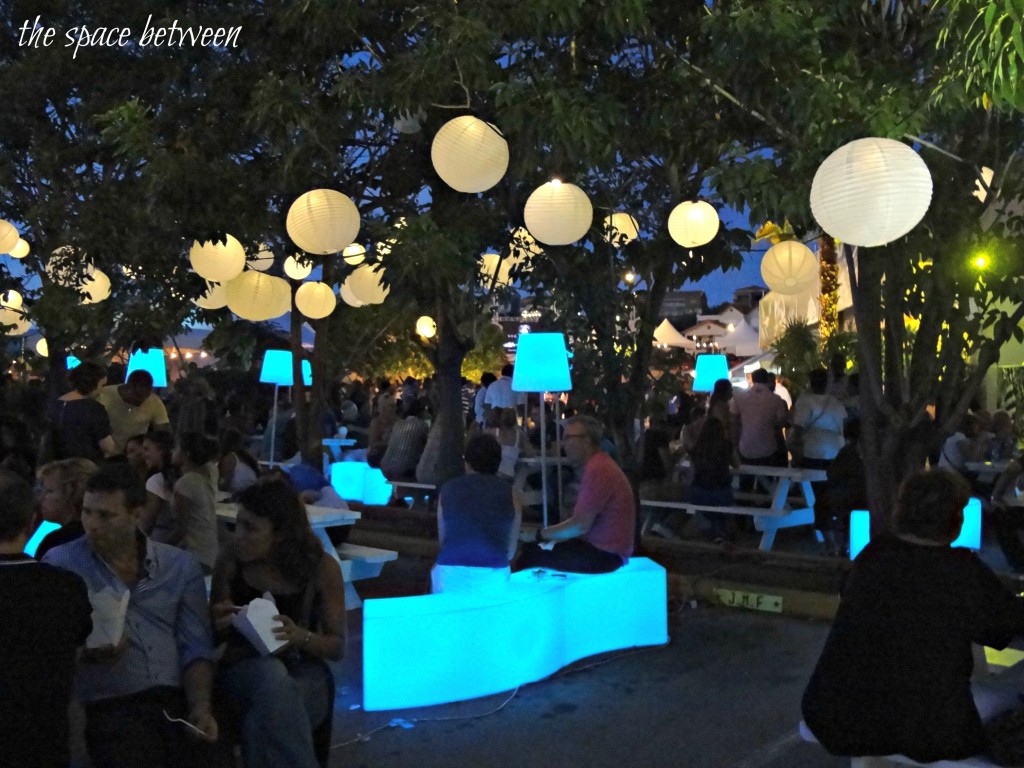 The lamps and plastic seating changed color every few seconds … it was a really neat effect.
Then it was time for some music.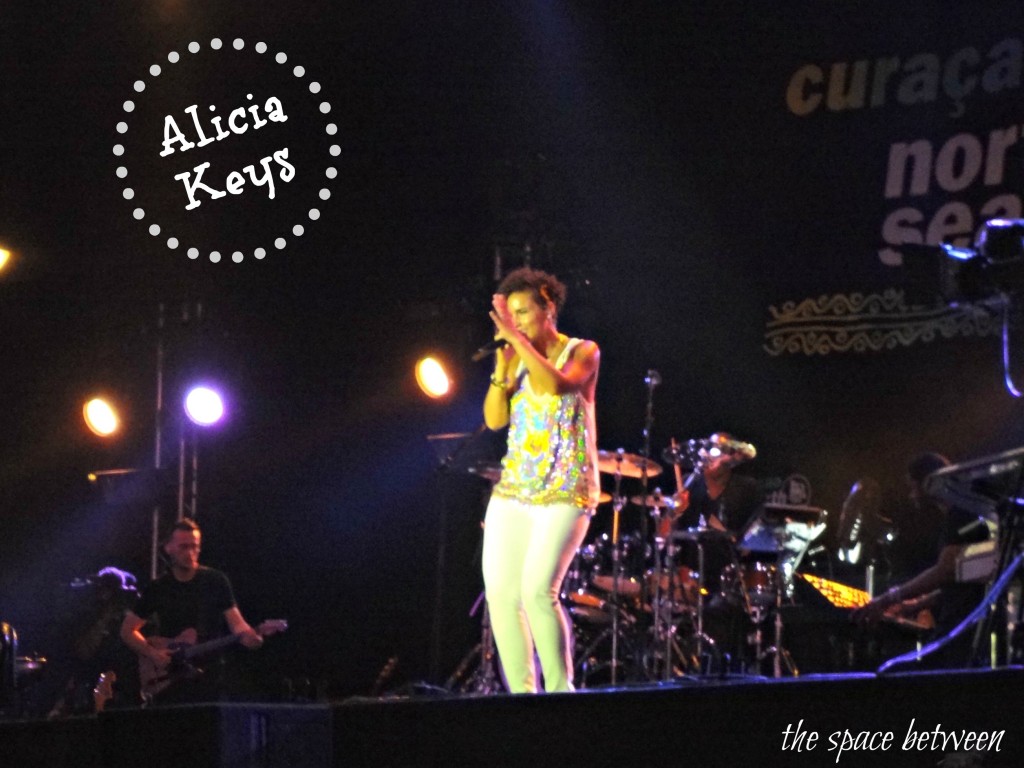 And we capped it all off with a fireworks show over the sea.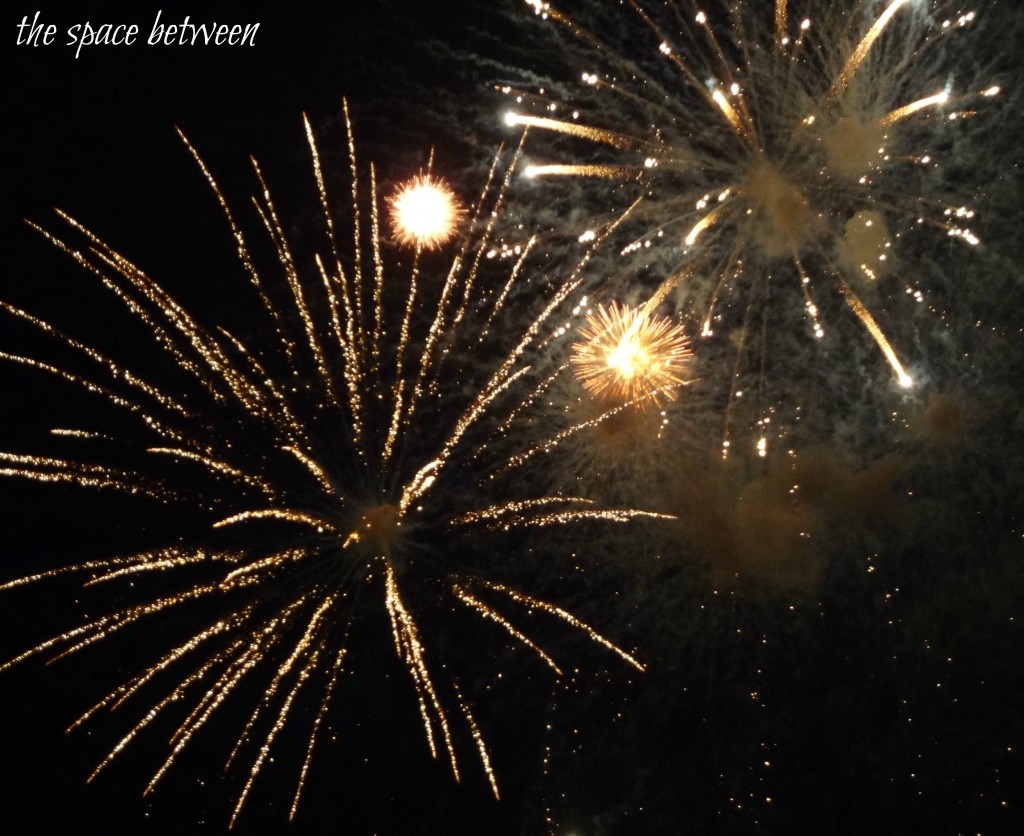 As for this weekend, we don't have anything nearly as fun going on.  What about you?