Happy, happy Friday y'all!  I don't know about you, but it has been a great week around here.  Mico got her stitches out yesterday and is progressing everyday.  We won't find out until the end of the month if her blood work has gotten back to normal.  But for now, we are content … and feeling quite a bit lighter than a week ago.
So I am doing what any normal person would do under these circumstances … I'm planning a par-tay!!
A pool party to be exact!  With a few of my favorite gal pals.  A day where we can just hang out and DIY chill by the pool.  You don't think I'm getting a group of friends together without putting them to work, do you?!?!
So yesterday, my friend Liz and I did a little party prepping and found ourselves in a store here in Curacao called Techniek & Design.  We were actually on the look out for seat cushions for her poolside stools … but you wouldn't know it from these pictures.  😉  Here's a little store tour if you will.
It's a fairly new store that is set up kind of warehouse style.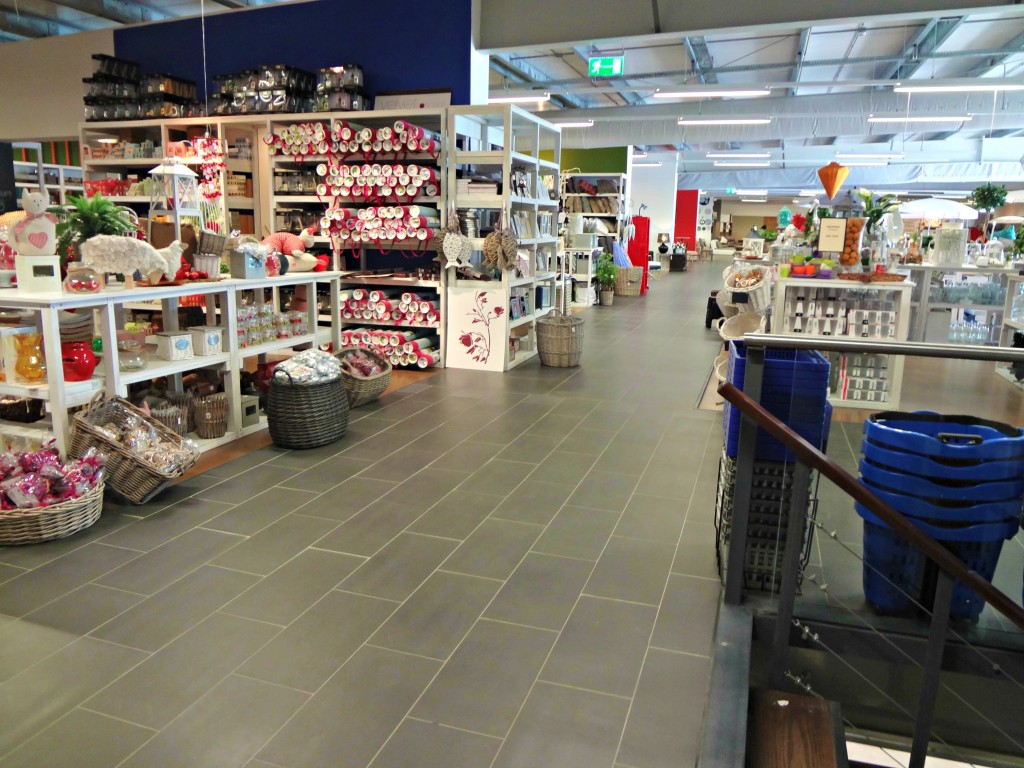 Here's a wooden fish I liked.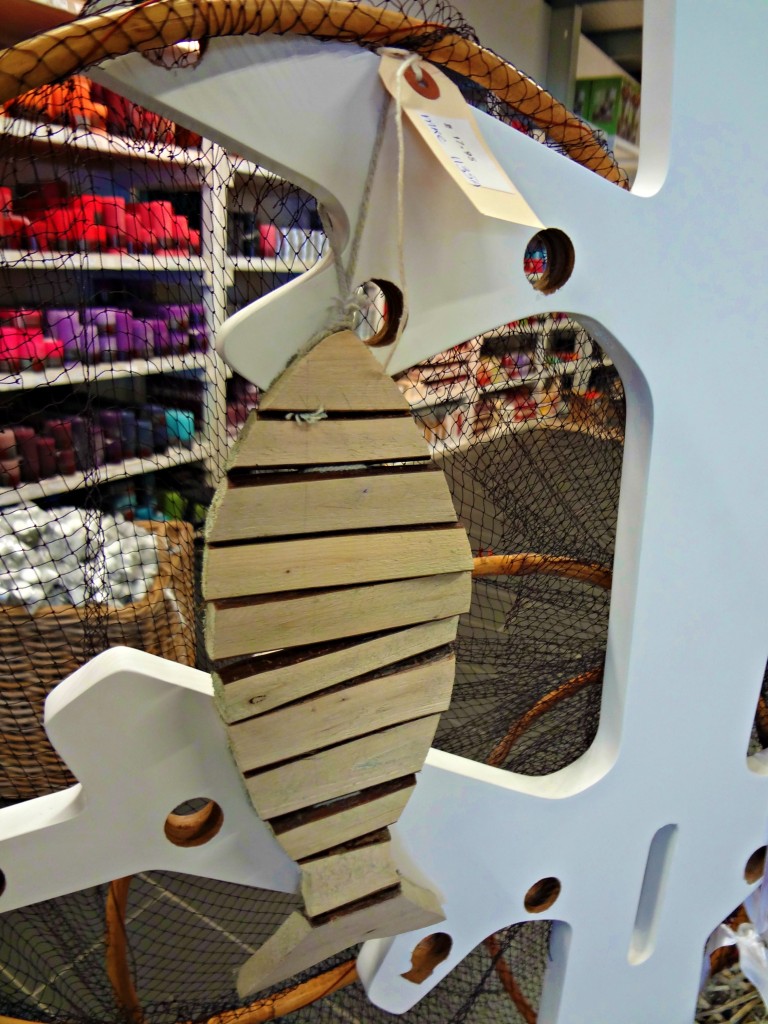 A few wicker fish … we like our fish here.  🙂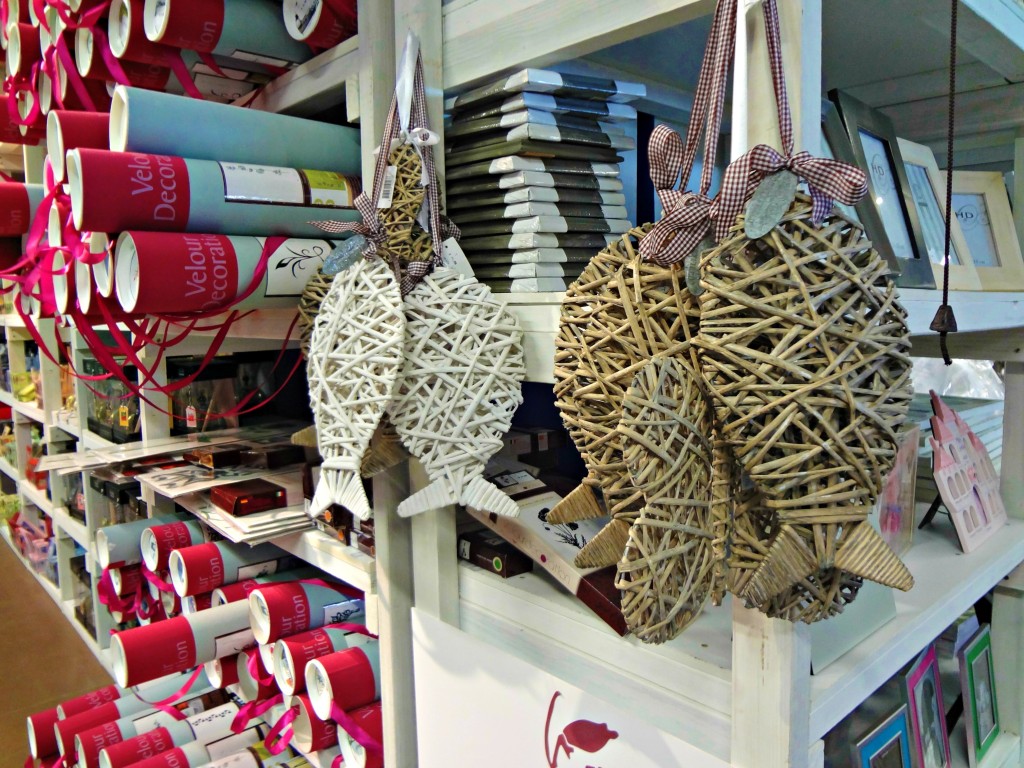 A seat cover with a quote we liked.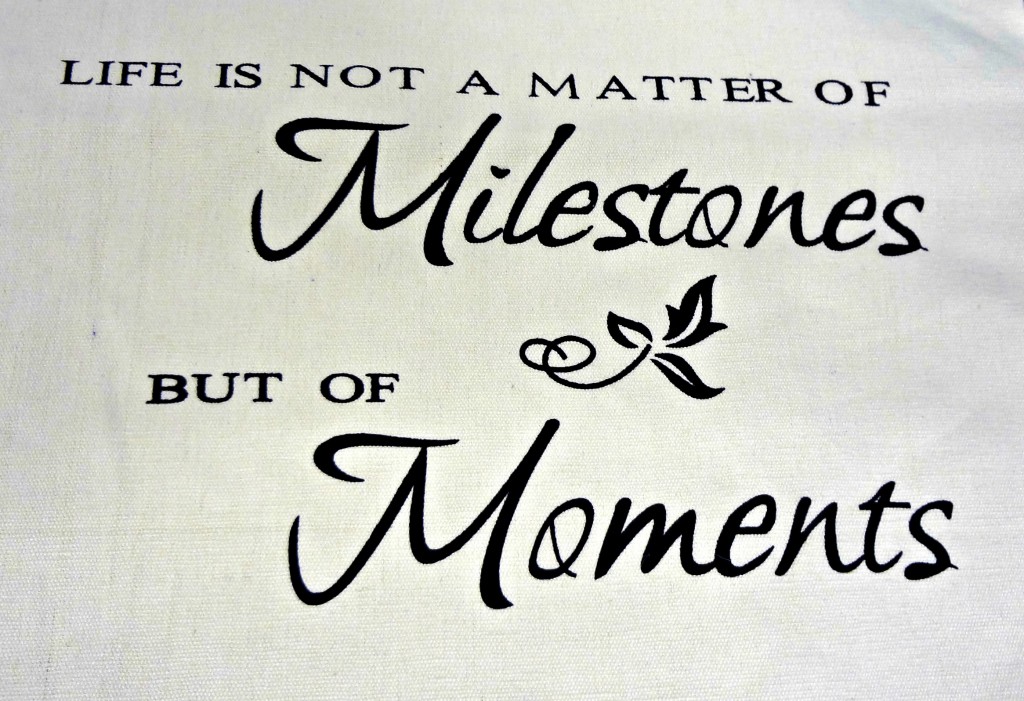 A bowl full of BIG capiz shells.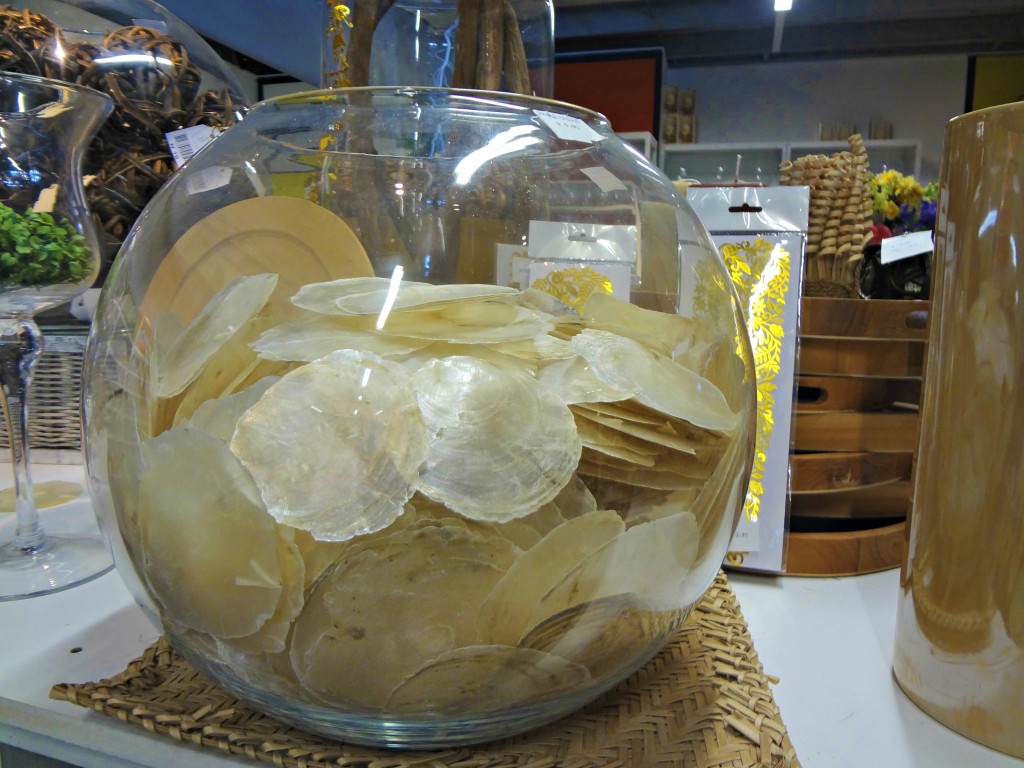 A chicken wire basket thingy that I thought might not be hard to try to make.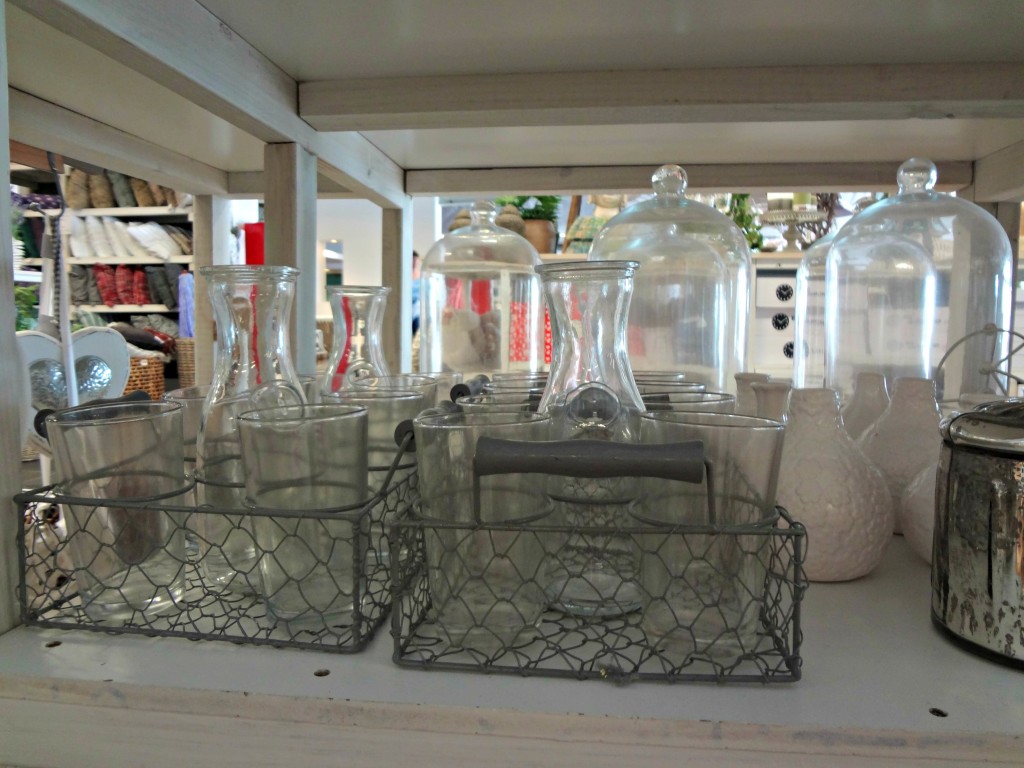 Who doesn't love a twig ball.  Or is it a ball of twigs?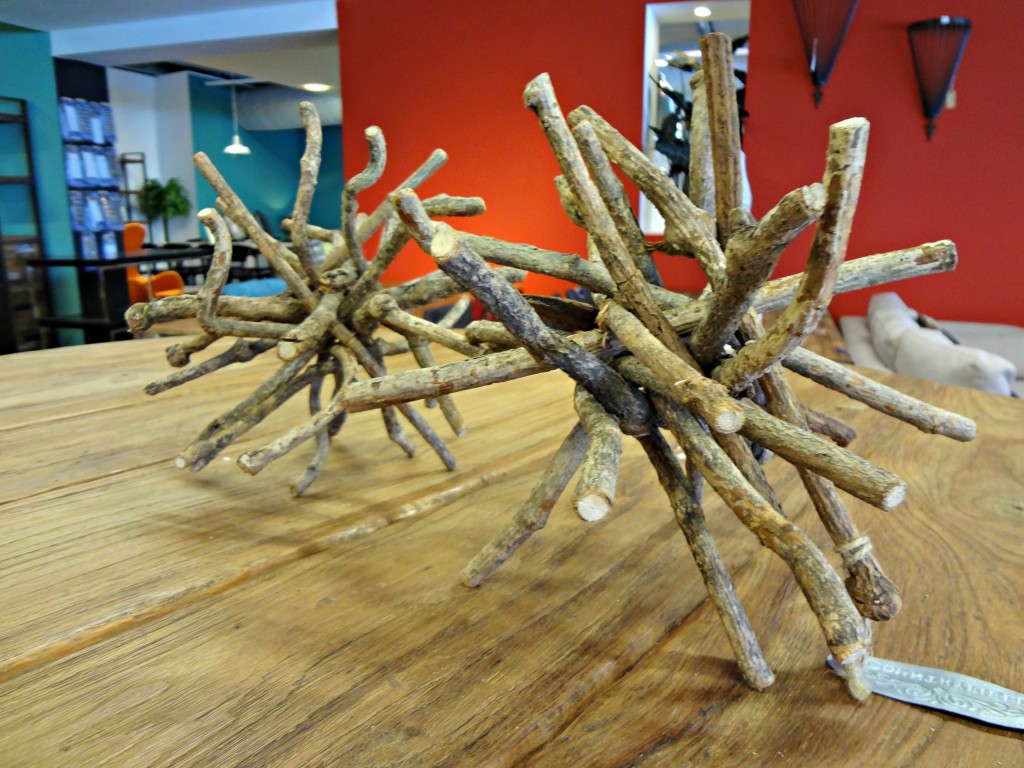 Liz ran me down to tell me I NEEDED to see these … and she was right.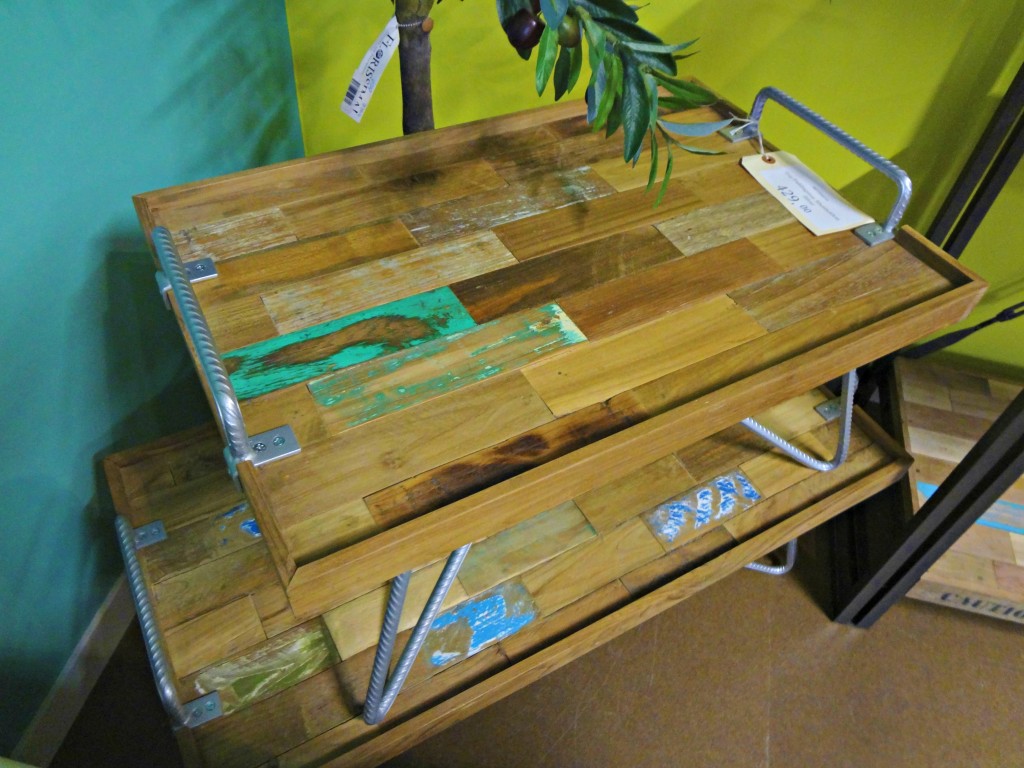 Wood slat trays and tables … don't they remind you of old gym floors?
And then Liz prayed someone would bring her an outdoor shower for her pool area.  Good luck with that.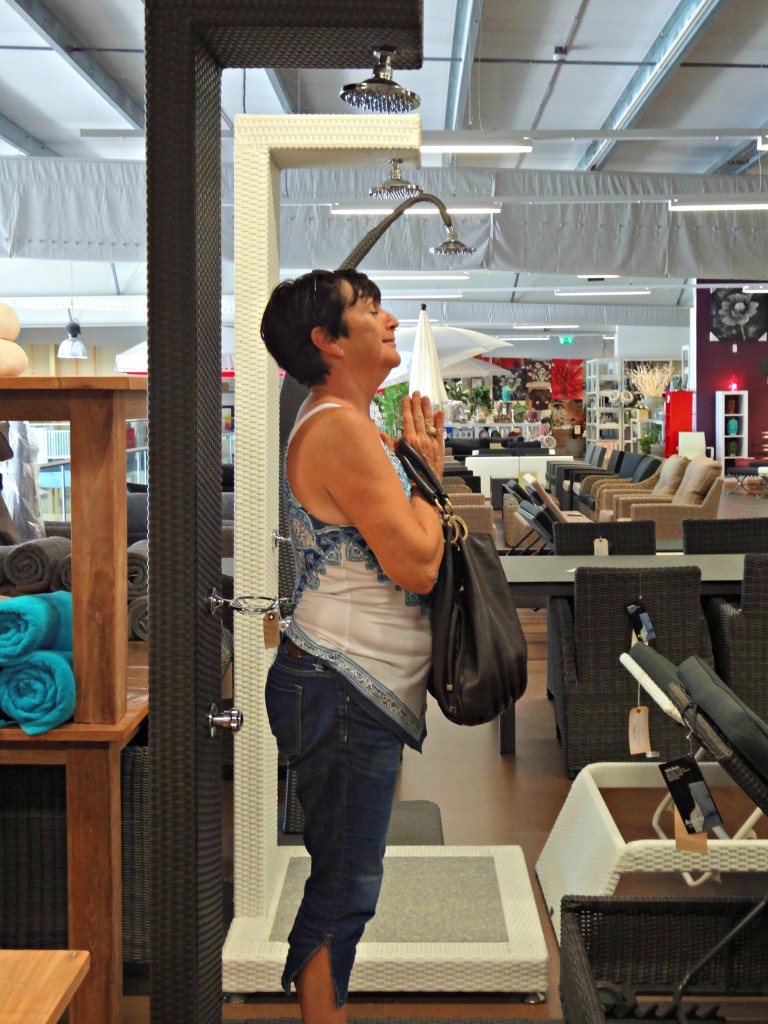 Ok, a chicken wire basket is one thing … but I actually walked by this twine stool and thought 'how hard could that be, it's just jute?'.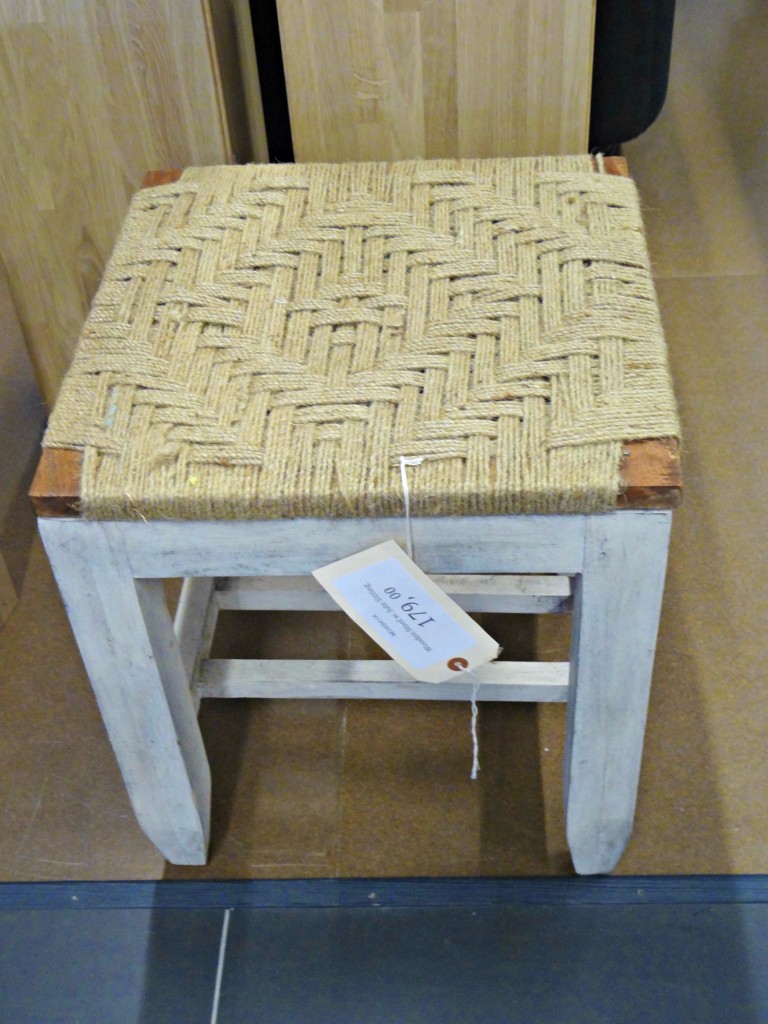 I thought these colorful bar stools were pretty cool.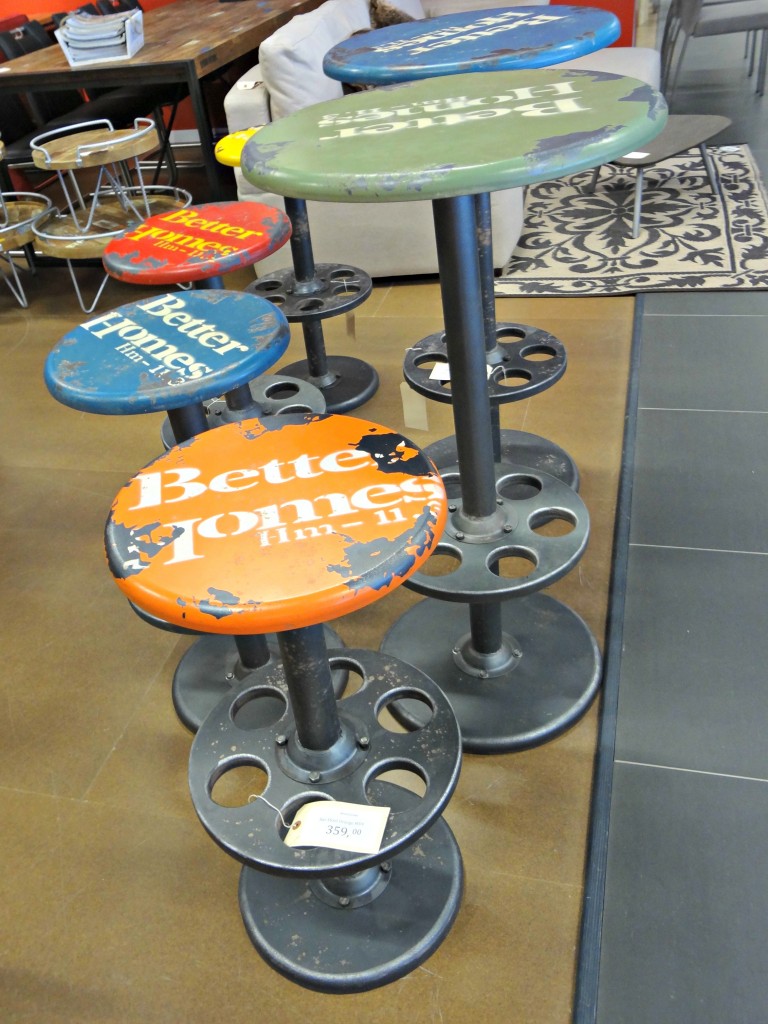 And, I actually bought something off this table … what's your best guess???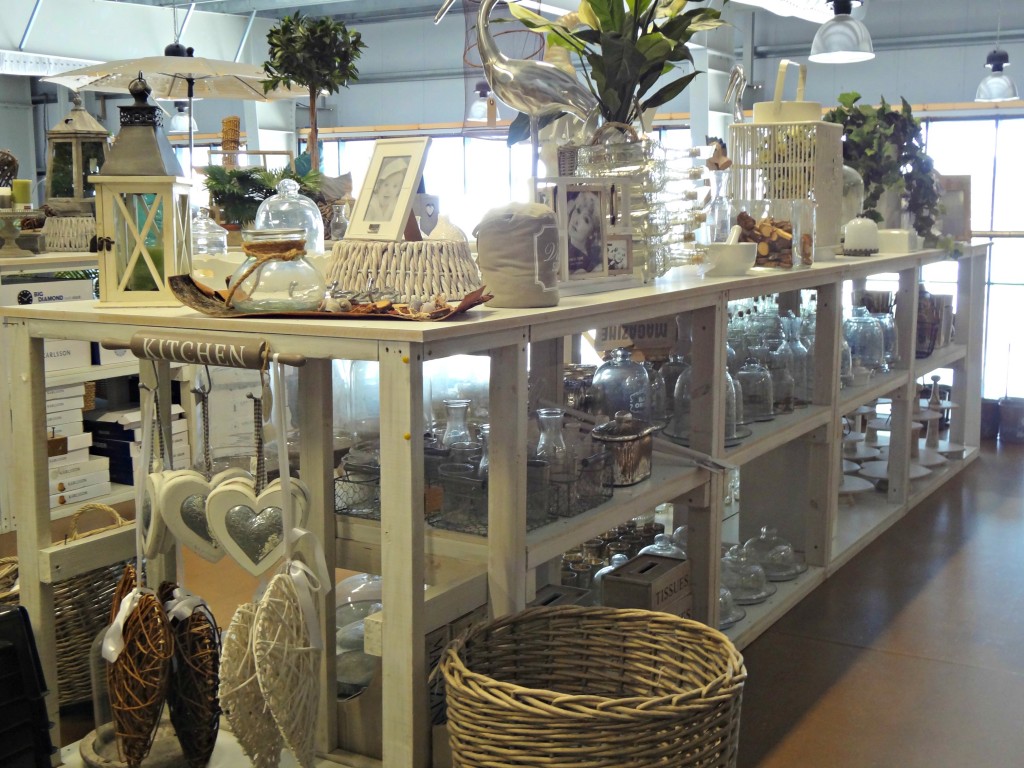 And, after all of that, I am happy to report, we did find some seat cushions for those poolside bar stools at a different store (the hardware store I showed you here). We did have to suffer through a not-so-comfy-cushion-sit-test first, however.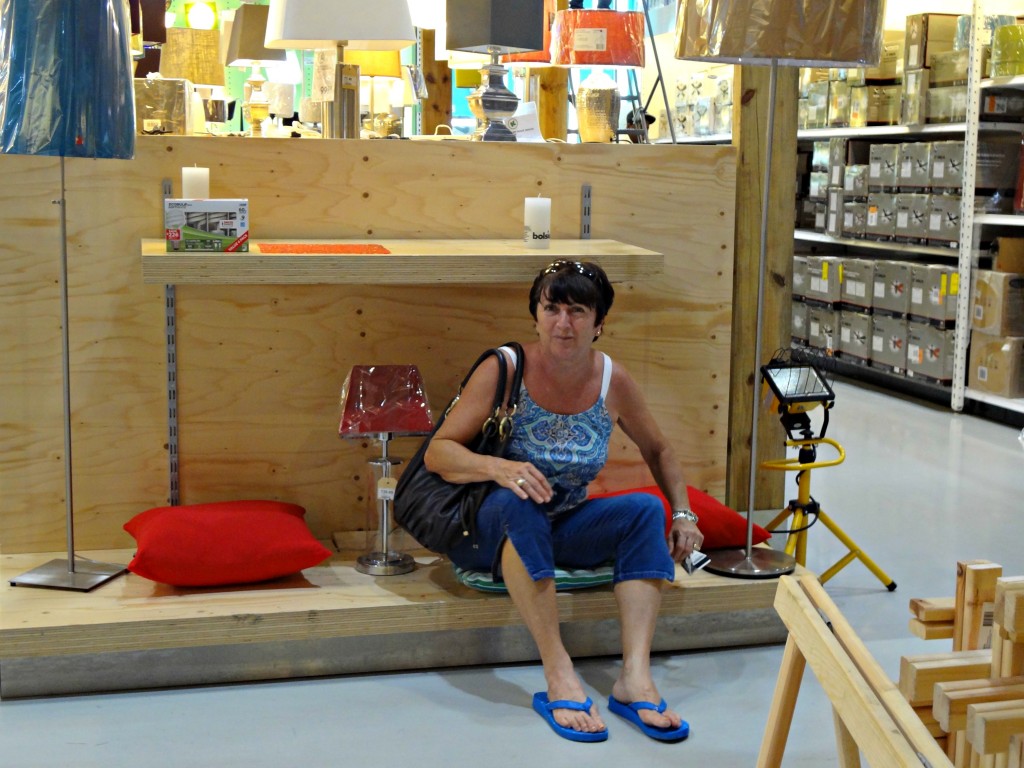 Now, here's the full scoop.  We are having a pool party.  And there will be DIY projects involved.  And we will be attempting to make the most of Liz's outdoor seating area by her pool.
It should be fun!
Update:  The pool party was a success and so were the projects!  See the finished results here.