Happy Friday, y'all!
Being away for 4 days last week and coming home to workers painting the exterior of our house this week … and trying to snuggle as often as possible with a sick 10-year-old puppy …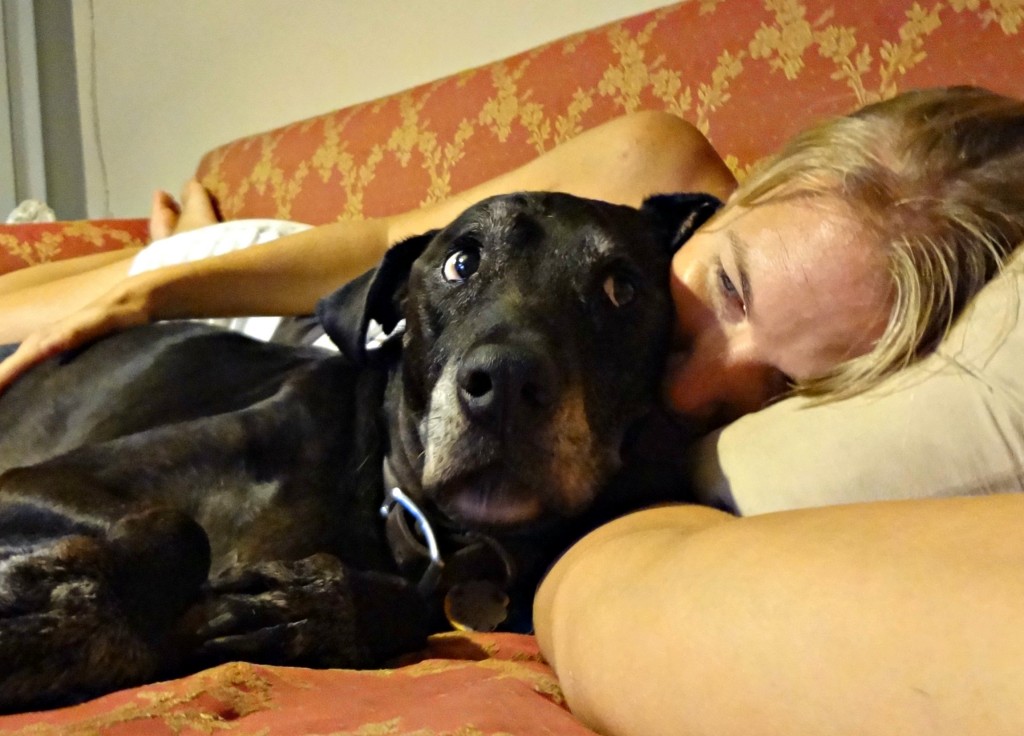 … oh, and trying to tackle some of the items on my 67 item long to-do list, has made for me not getting out of the house much this week.
So, I wanted to share a photo collection from my recent trip to my first blogger conference called Haven.
Unfortunately, there was a tragically sad start to the trip for me.  Tuesday night my brother had to put his beloved dog to sleep.  I showed you a magical picture of Cap here with a sheep.  But I found it very profound to see this during my first-thing-in-the-morning flight on Wednesday.  R.I.P Capadoo!

Ack … I've had more than my share of doggie deaths lately.  It sucks!  🙁
Ok, shifting gears, here is what I managed to capture on film at Haven.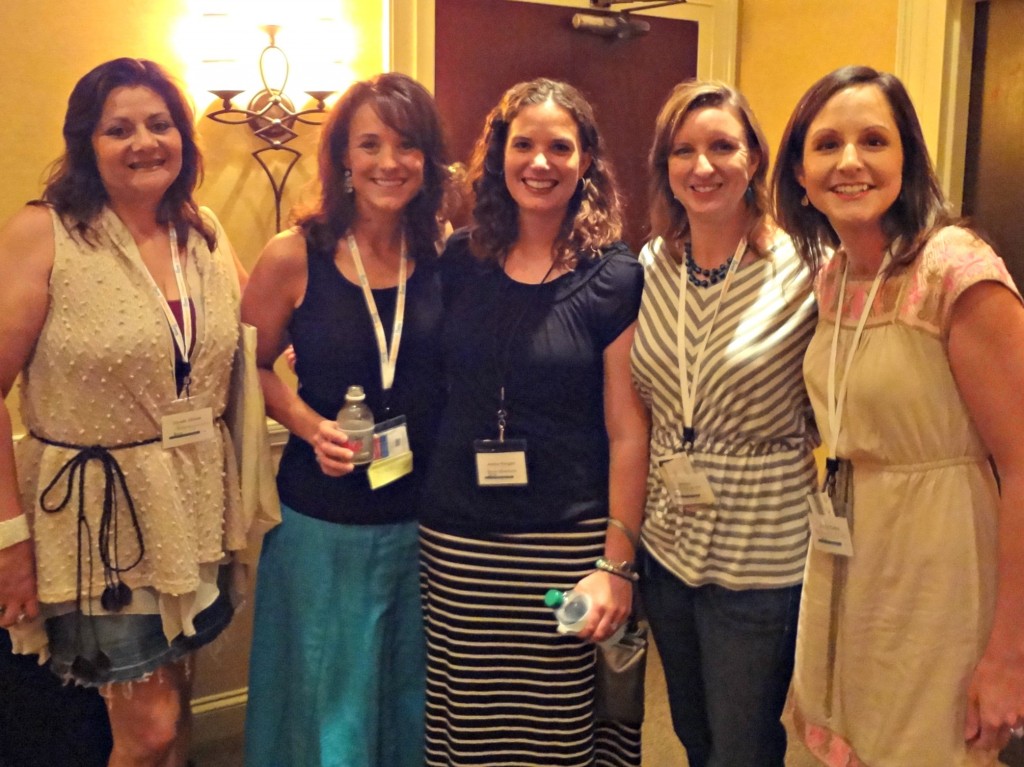 Daneen, Traci, Jessica, Brittany and Sabrina.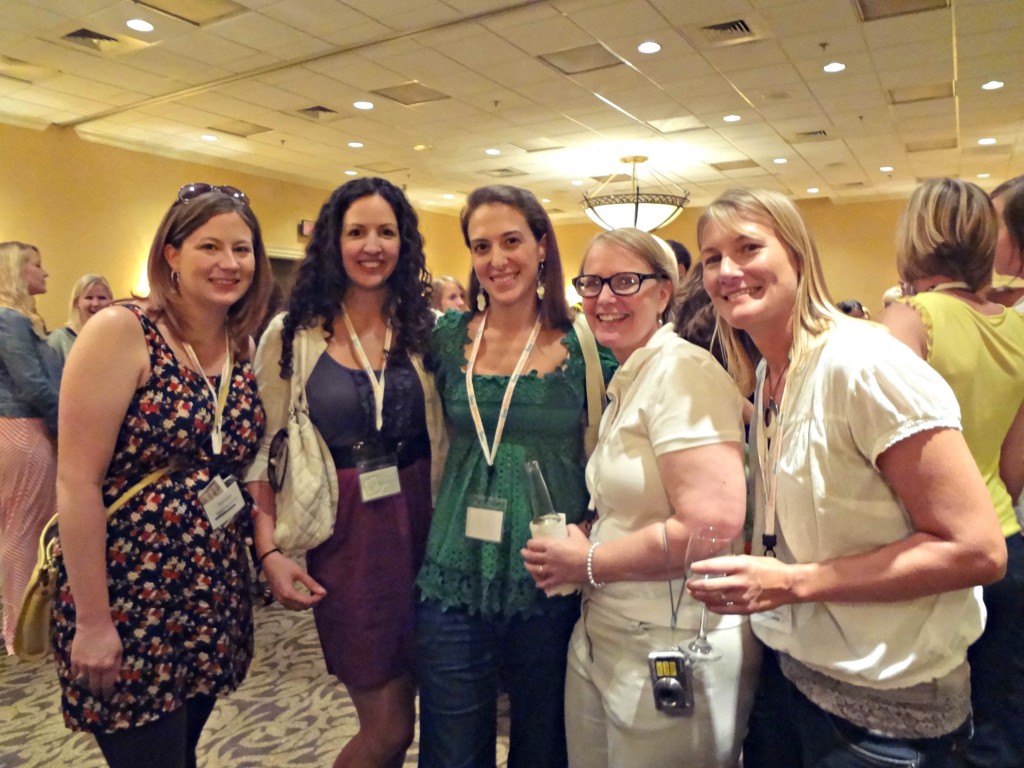 Skye, Kelly, Cat (another island blogger!!), Kirby and I.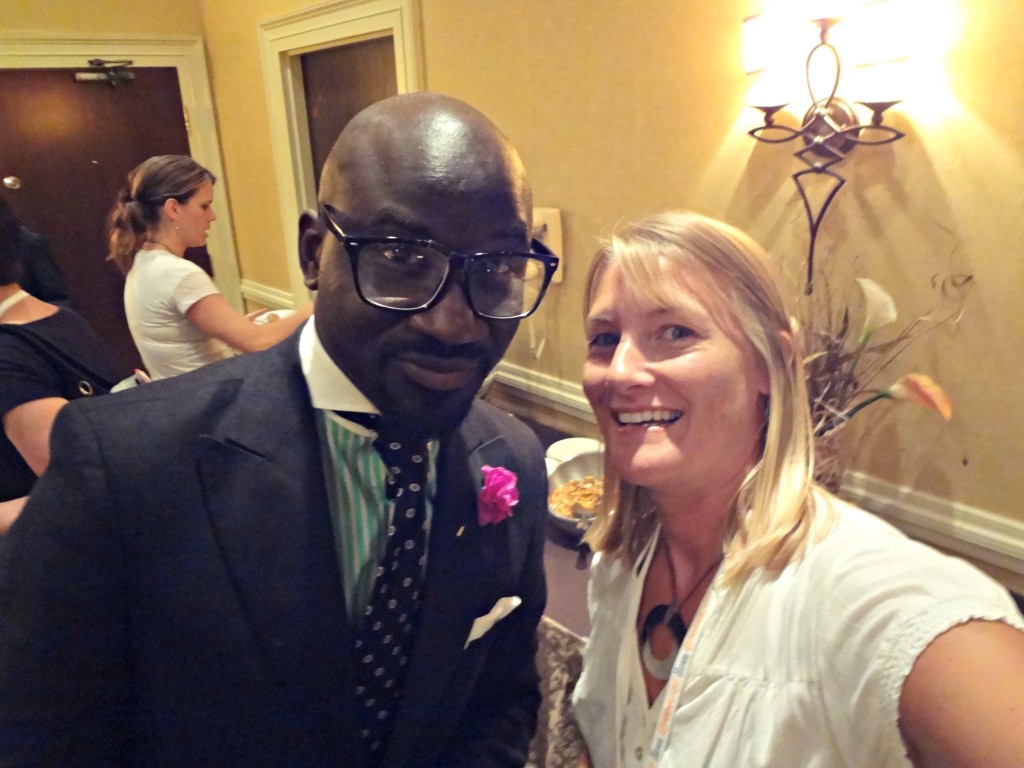 A DIY pic of Mr. Goodwill Hunting and I because I am a dork.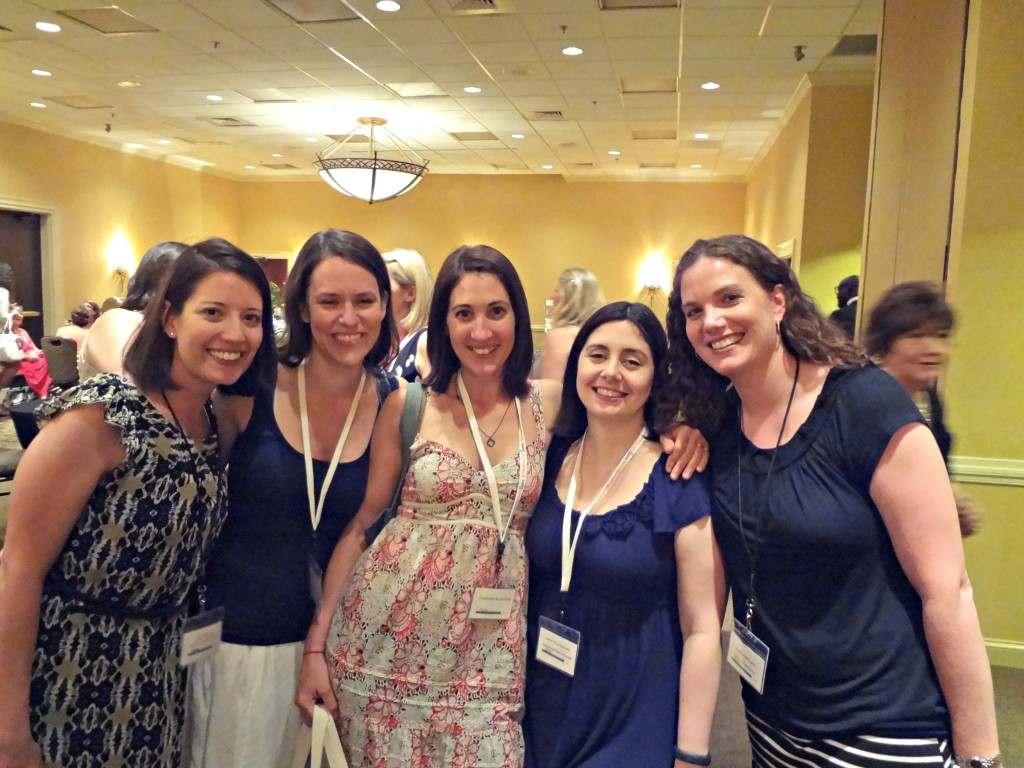 Lisa, Kathleen, Cassie, Anna and Jessica.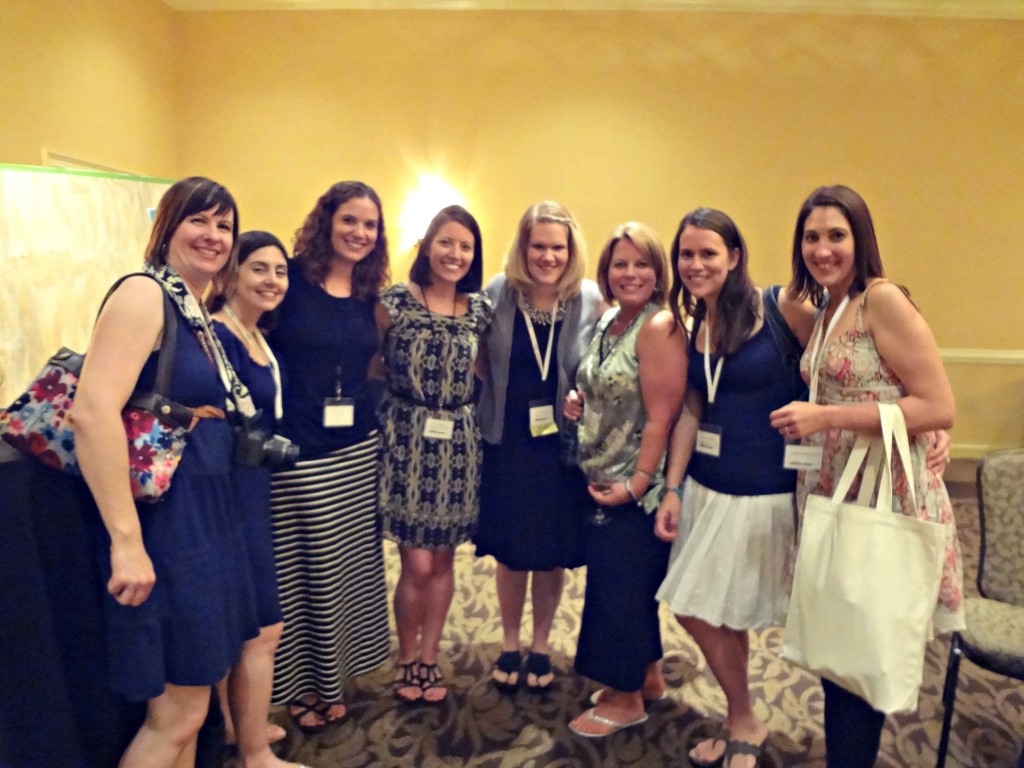 Ange, Anna, Jessica, Lisa, Marian, Andrea, Kathleen, and Cassie.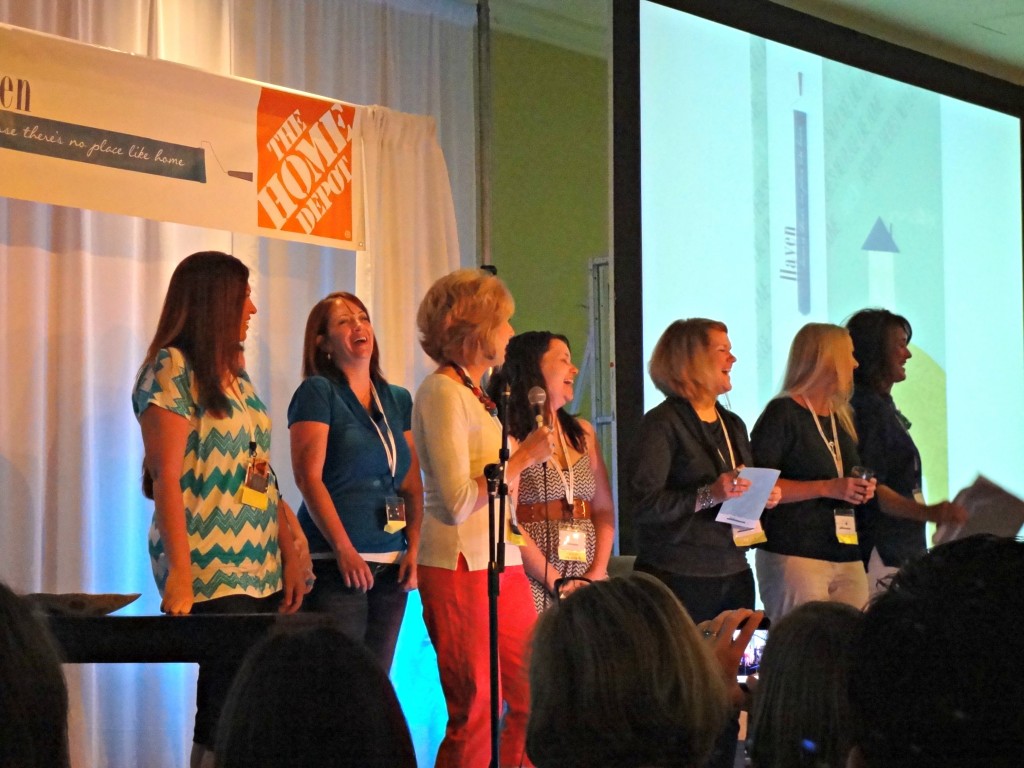 Chris, Kate (hiding behind Chris), Sarah, Rhoda, Kristi, Marian, Beth and Traci.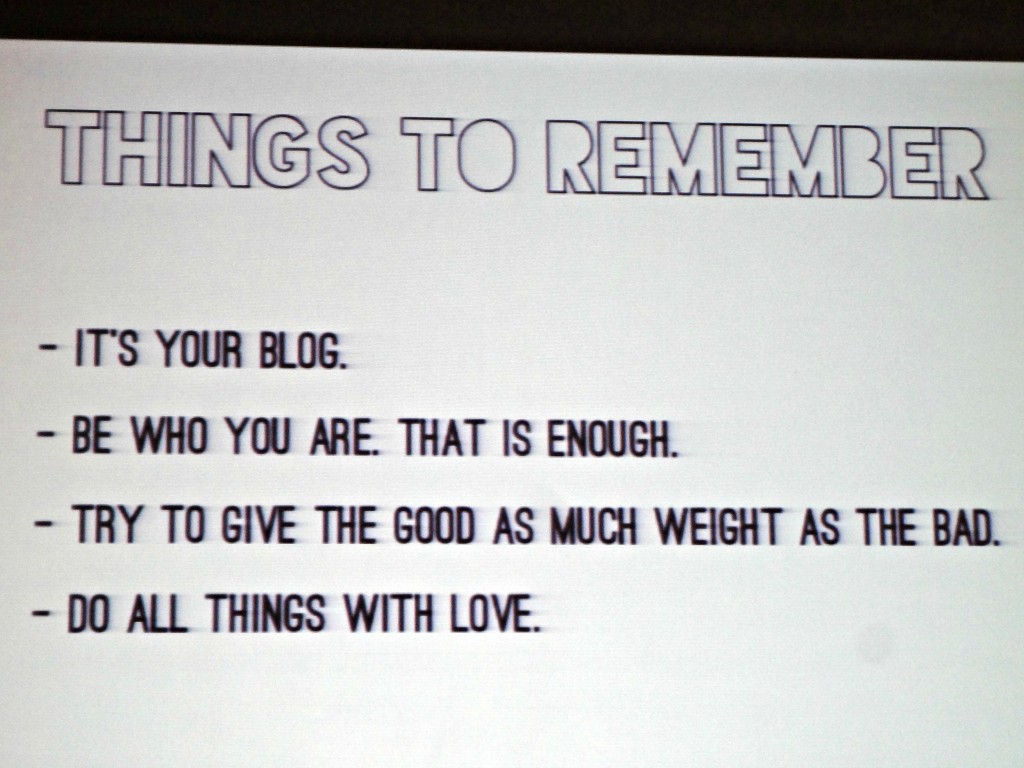 One of the slides from the YHL keynote speech.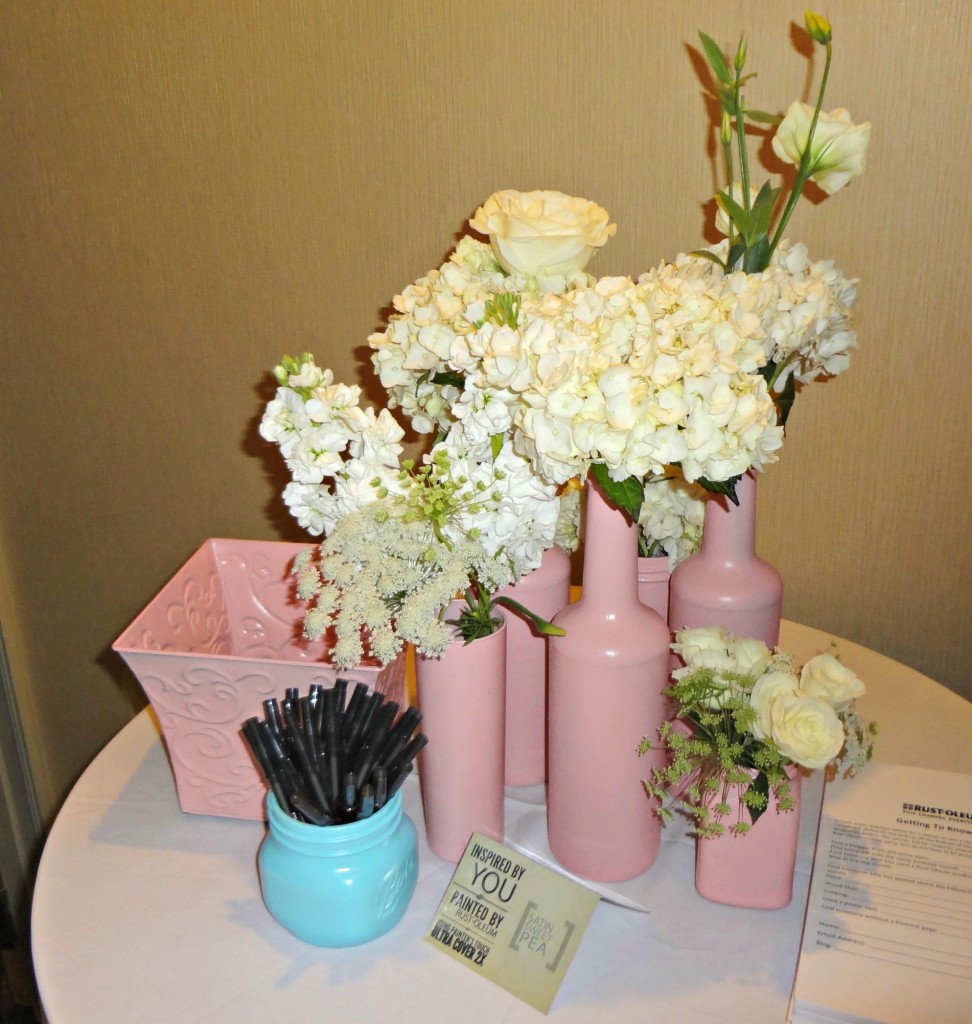 There were painted bottle centerpieces all around, different colors and heights.  Great idea!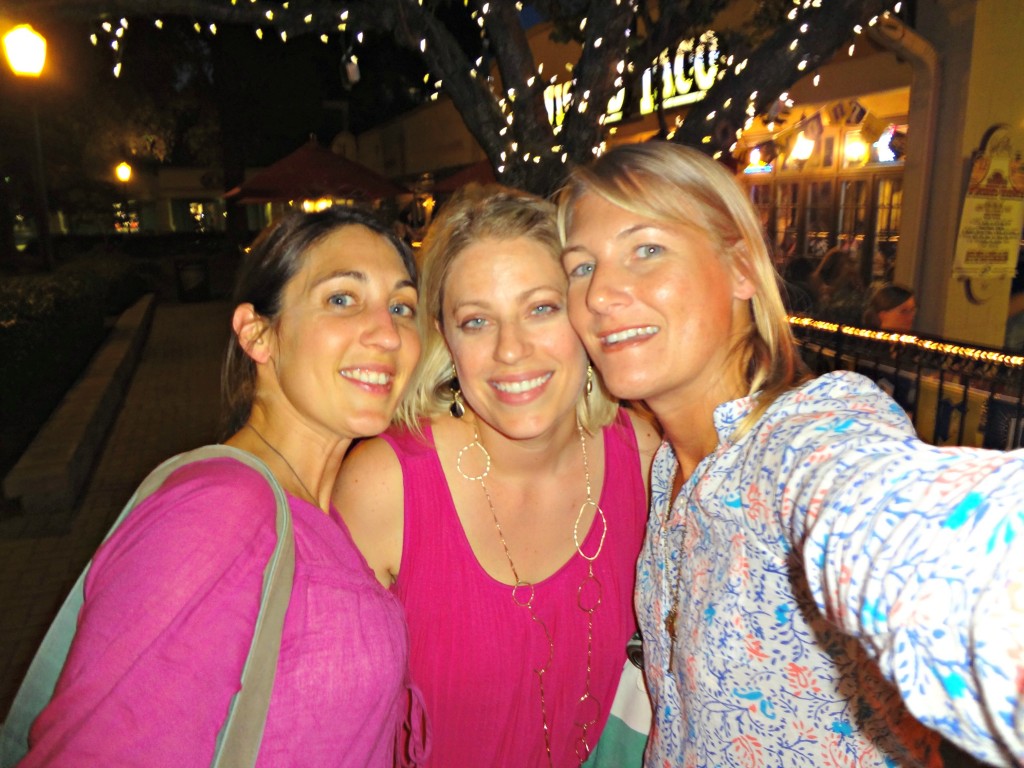 Cassie, Carrie and I after dinner under the lit tree … so romantic.  😉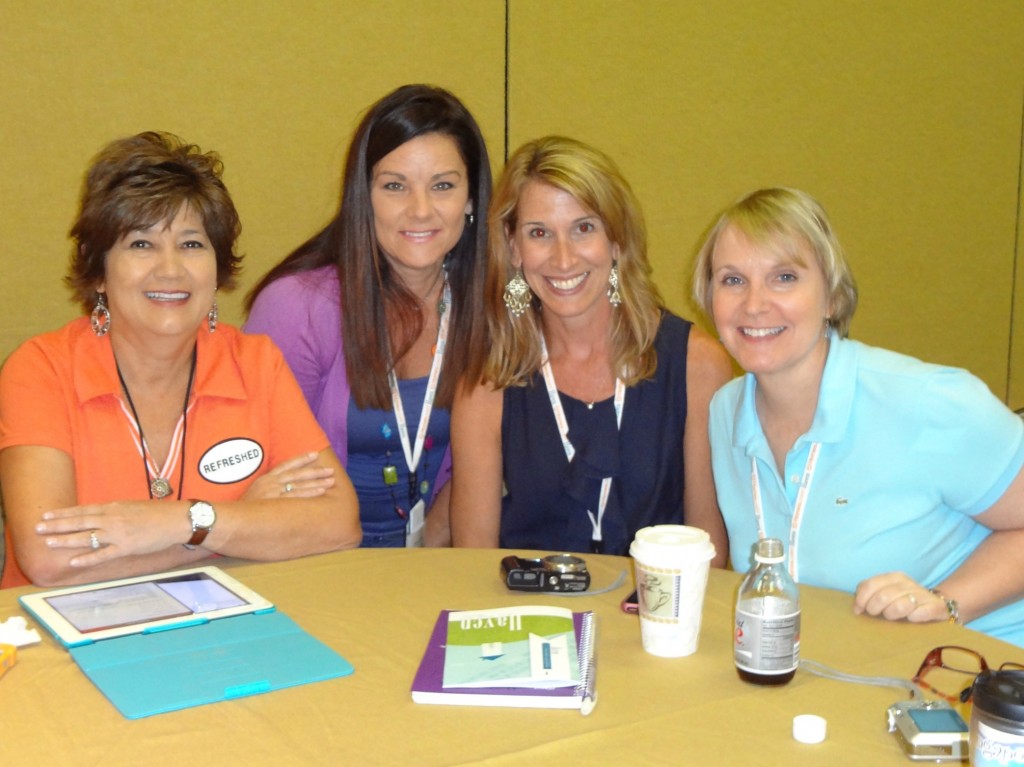 Debbie, Laura, Heidi and Kirby.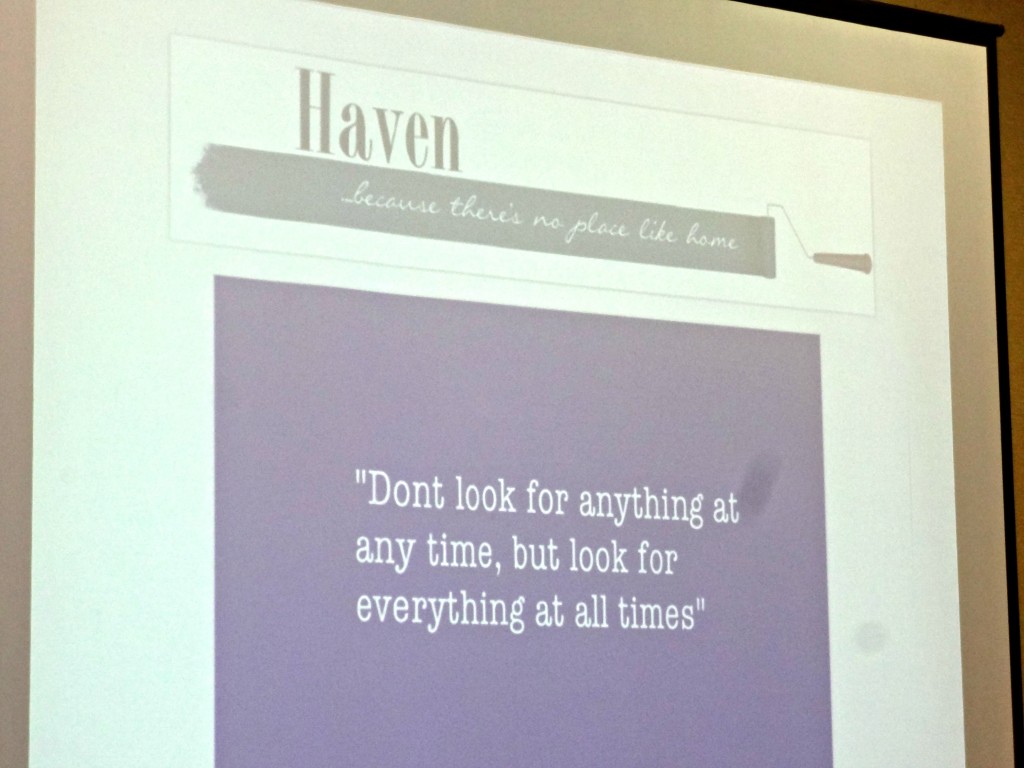 Great thrifting advice from Mr. Goodwill Hunting.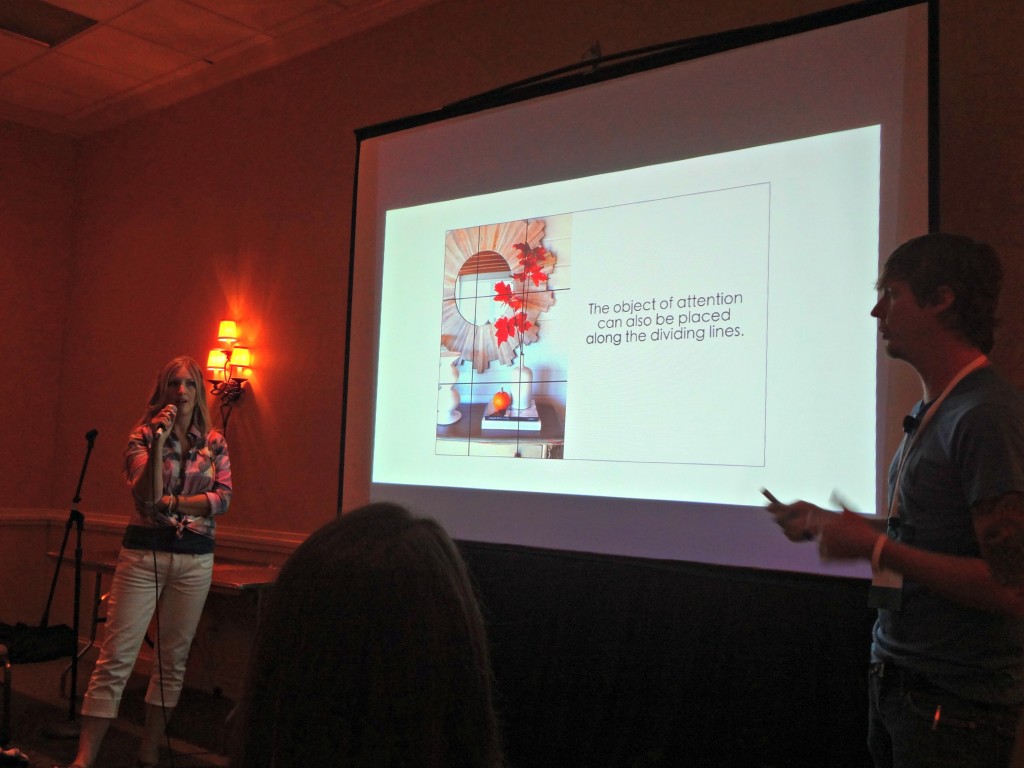 Just one of the many informative slides in the Photography and Photo Styling session by Kevin, Josh and Layla.
And, I have to admit, at the end of any trip it's always fun to head home … and it's particularly fun to be able to check-in at this counter.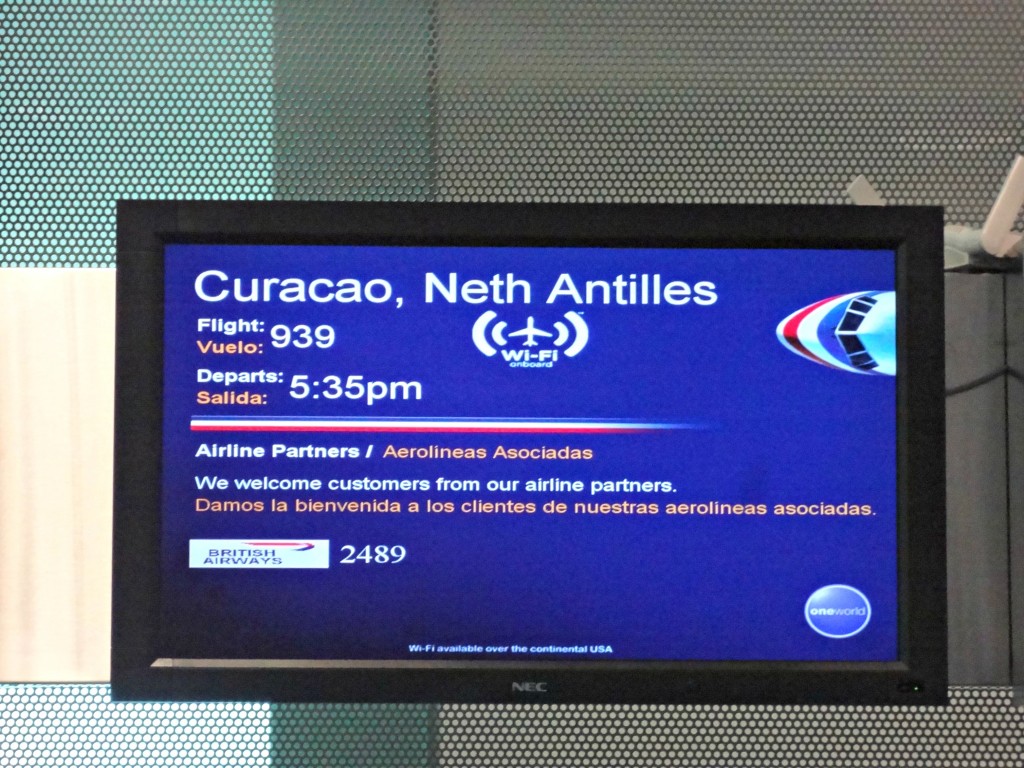 I almost feel like I'm heading for a Caribbean vacation.  😉
So, if you were at Haven, what was your favorite photo-op?  And, if you weren't, be honest, are you ready for all of these posts to Just. Go. Away?
Until next week …