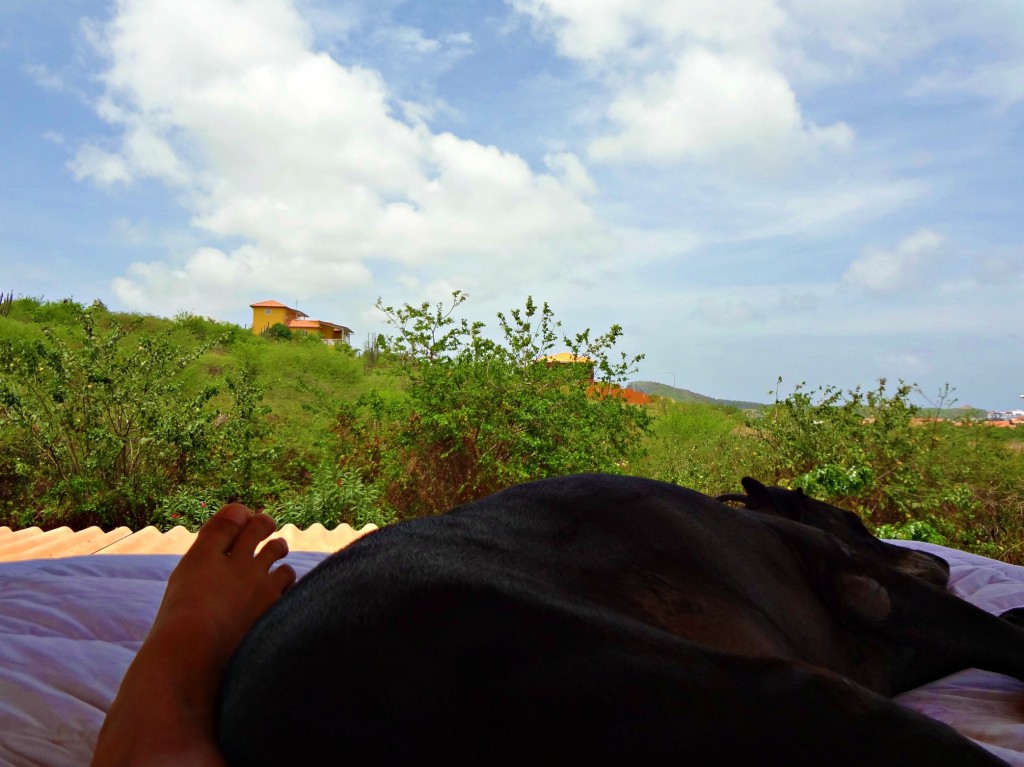 Today it's Friday, and I'm at Haven.  Having what I'm sure is a fantastically good time meeting fellow bloggers and talking about our blogs and learning all kinds of inspiring things.  And I'm hopefully not saying too many stupid things or making embarrassing hand gestures while talking too loudly or laughing at inappropriate times.  But I probably am.  Sigh.
But, I know for sure I am missing this gal.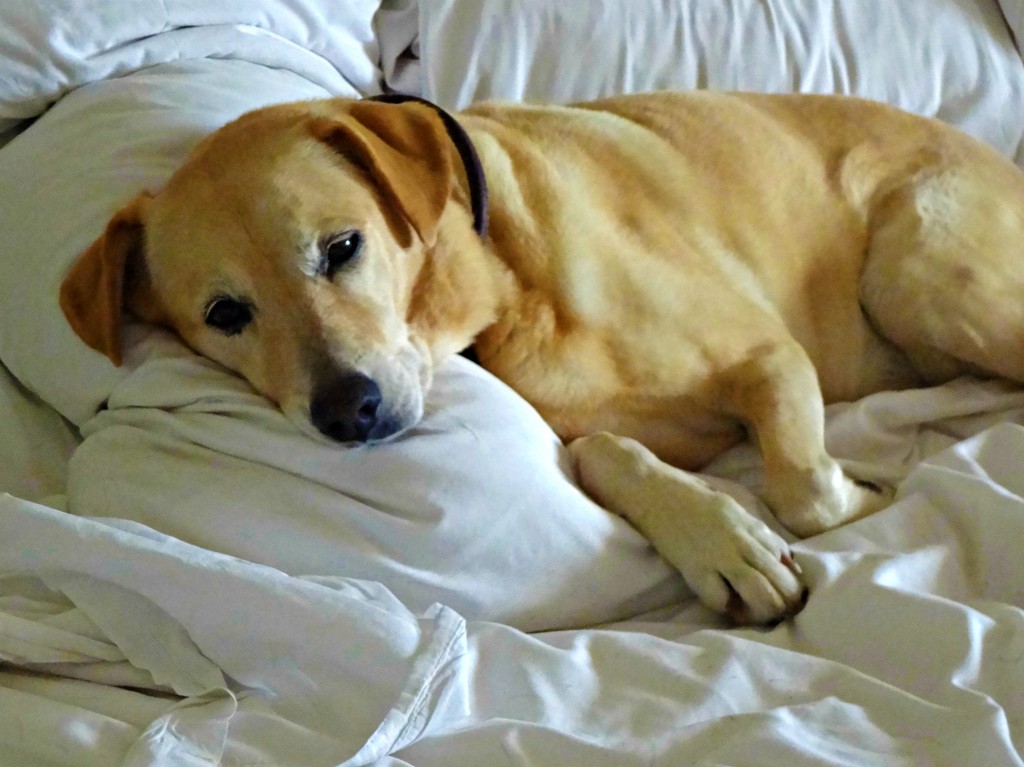 And this view, er, girl.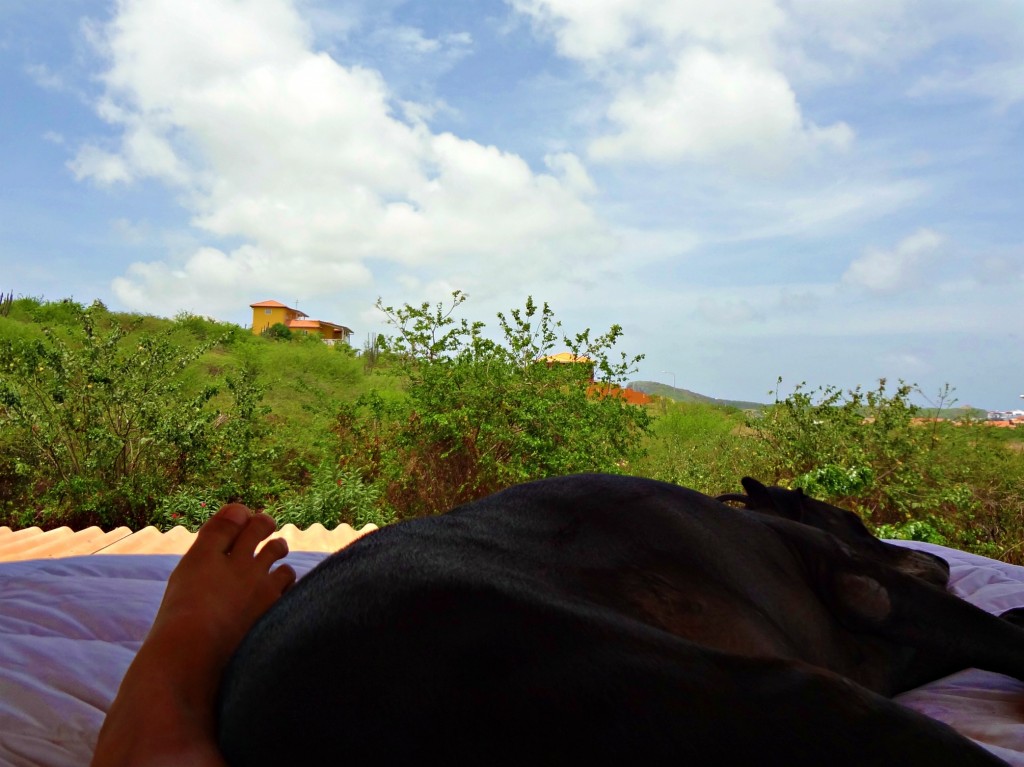 And seeing these characters do this every night.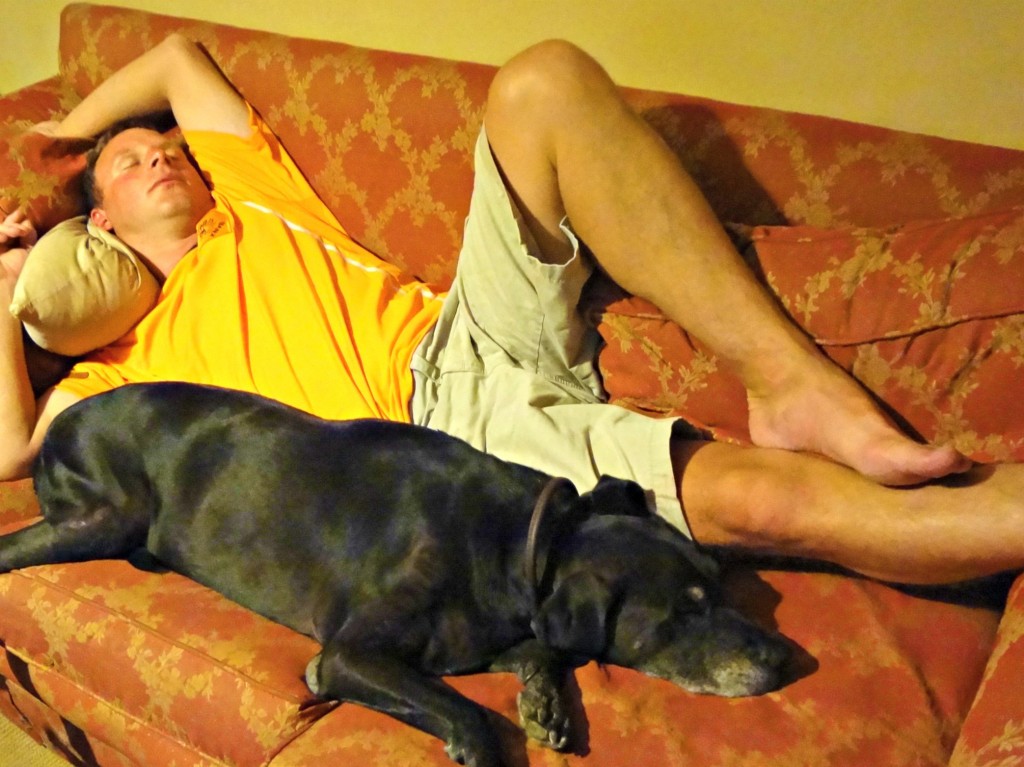 And this cracked me up so I had to take a picture of it.  Right before I left for this little trip I did some grocery shopping to stock Joel up on some necessities (read: ice cream, supplies for homemade garlic cheesy bread and frozen chicken pot pies) in my absence.  And when I came out of the store the guy beside me had done quite a parking job.  hahaha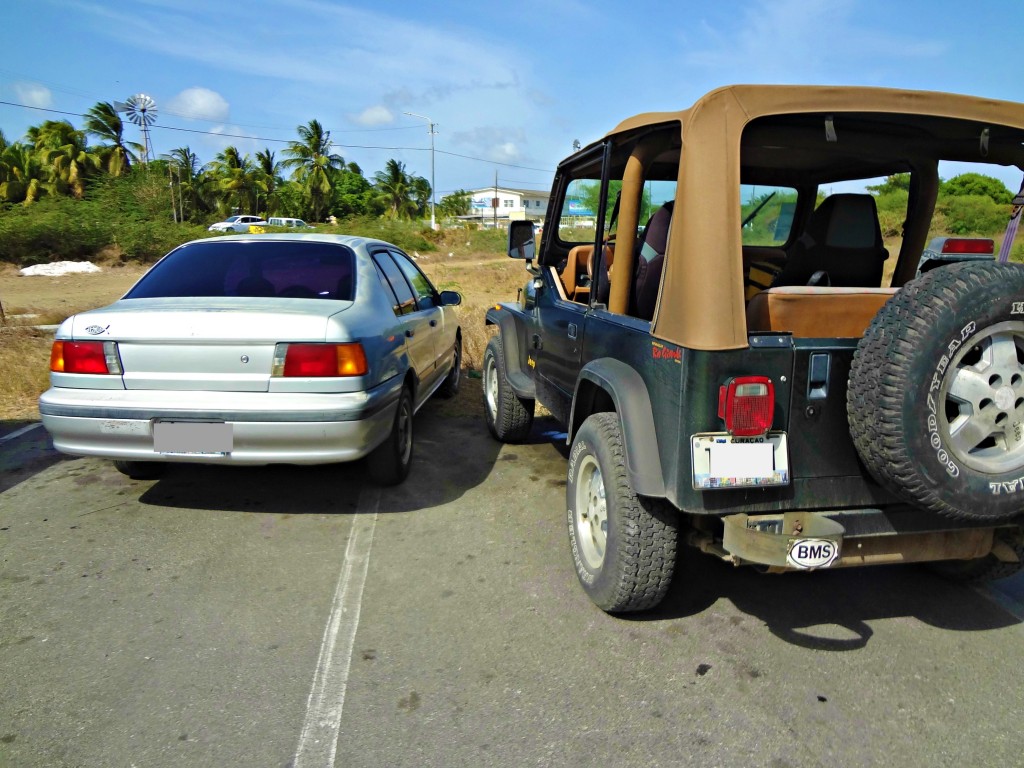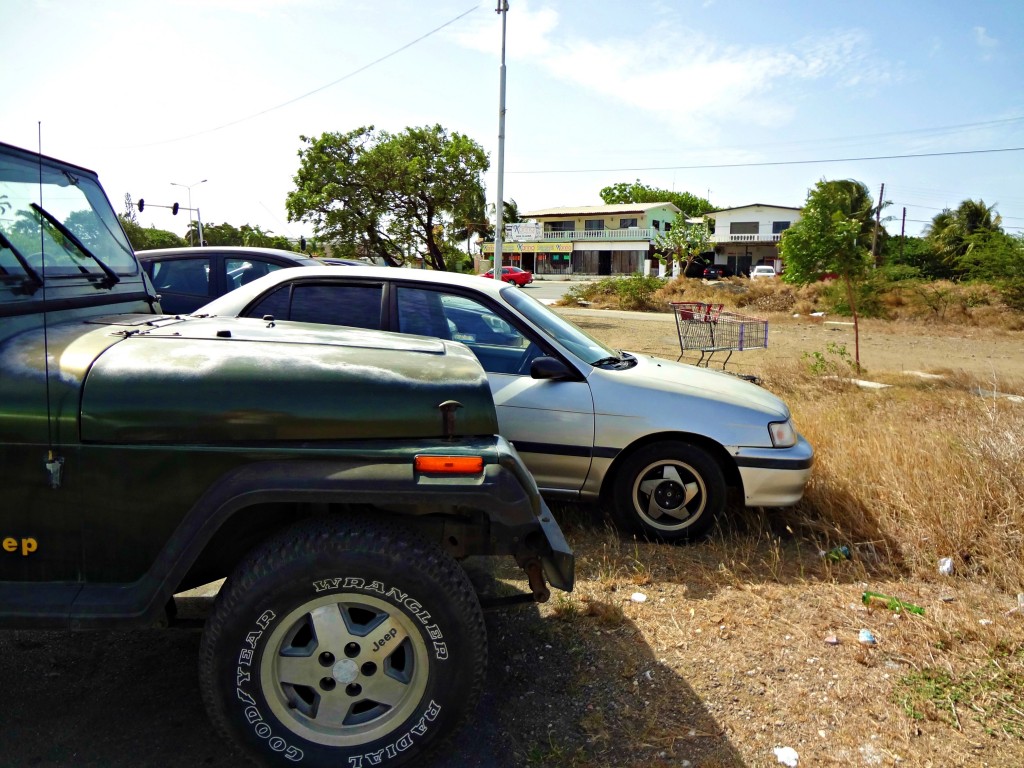 Now that I look at the pics I did a mighty fine job myself.  Clearly the parking space lines and asphalt are mere suggestions. 😉
Hope you've had an awesome week.  I'm stoked to get home and make this blog better than ever … or at least continue on the course.  

 I do thank you all for sharing in the fun … I would have no need to be at a blogging conference right now if it wasn't for my desire to create a blog that keeps you wanting to come back for more.  So, Thank you!  Now go enjoy the weekend.