Well, we are still enjoying our little vacation so I thought it only fitting to share with you some photos of a vacation we took last year to the Dominican Republic.  Most people know of places like Punta Cana and Puerto Plata and stay in all-inclusive resorts with all the amenities anyone could wish for.
But we tend to travel just a little bit differently.  I hope you enjoy some of the highlights from our very off the beaten path journey through small fishing villages in the DR.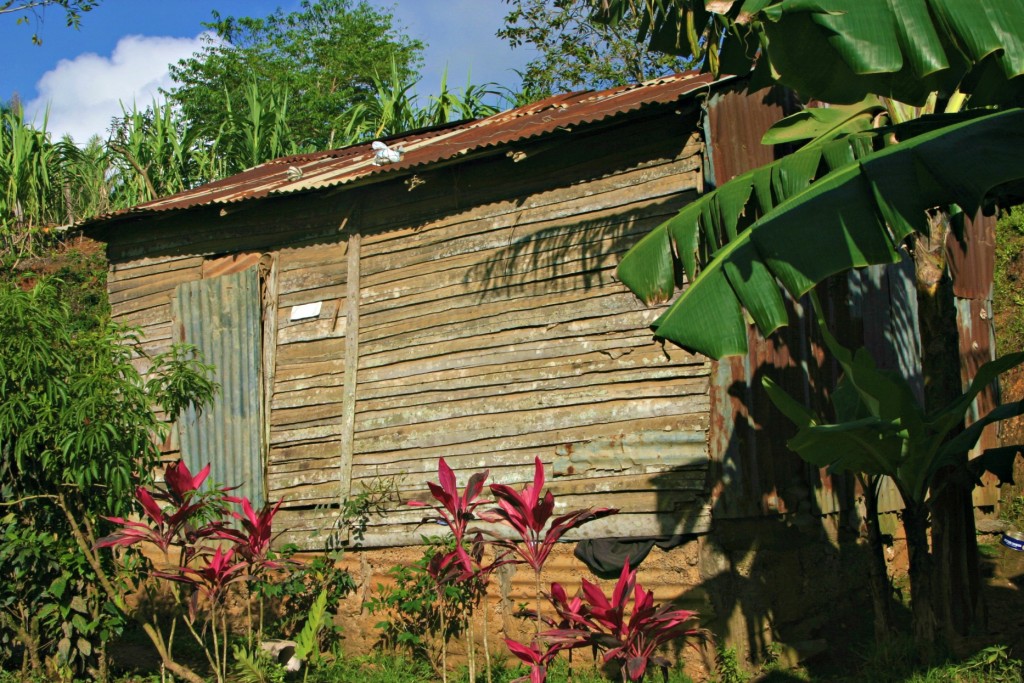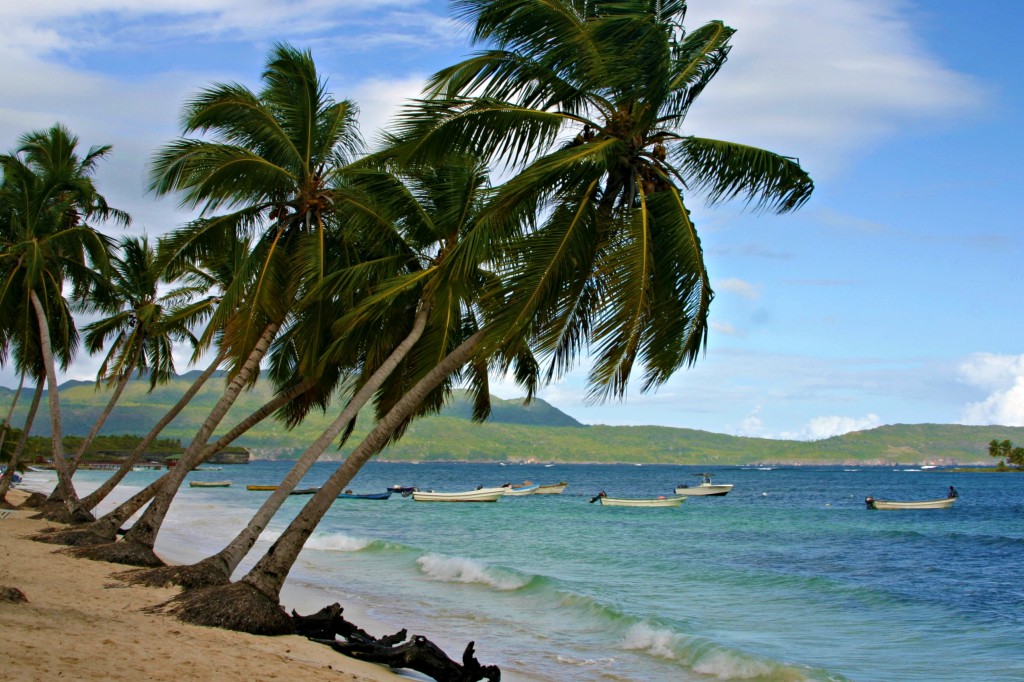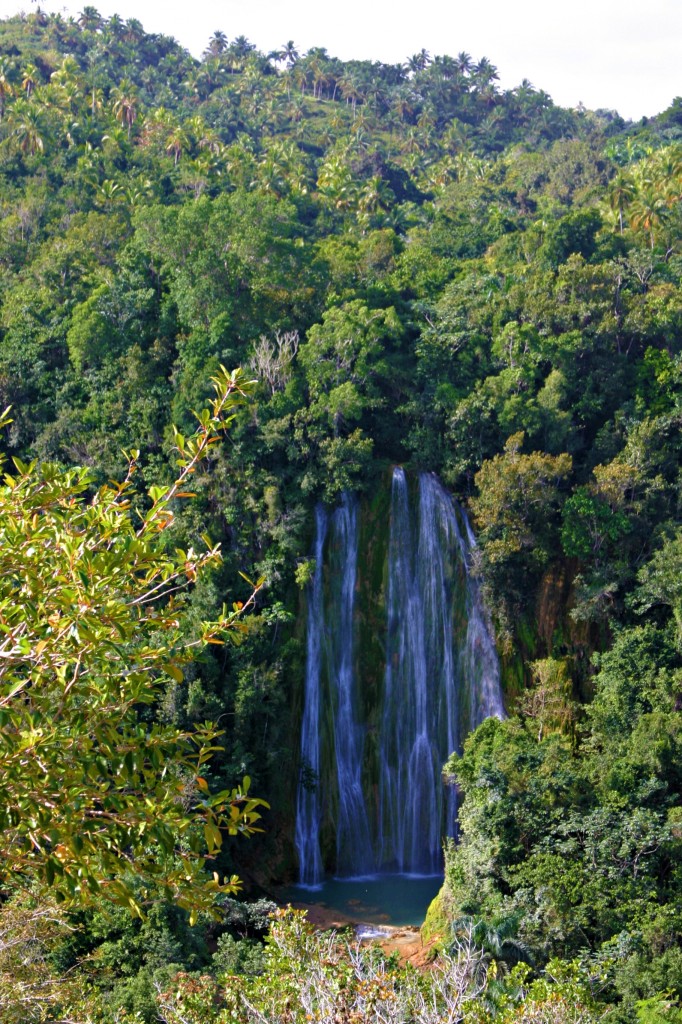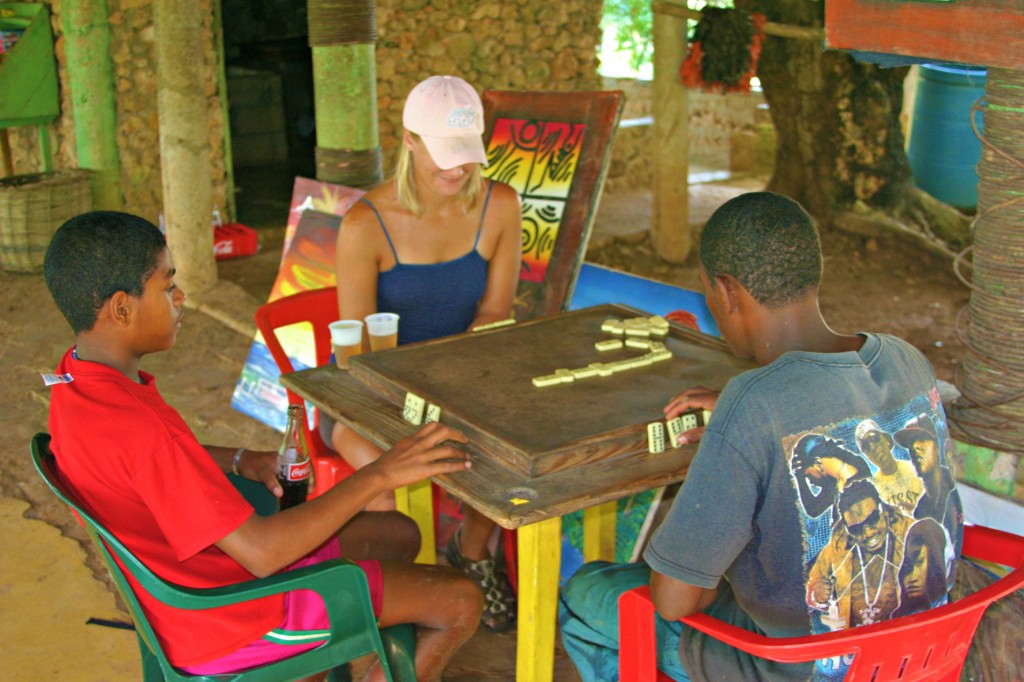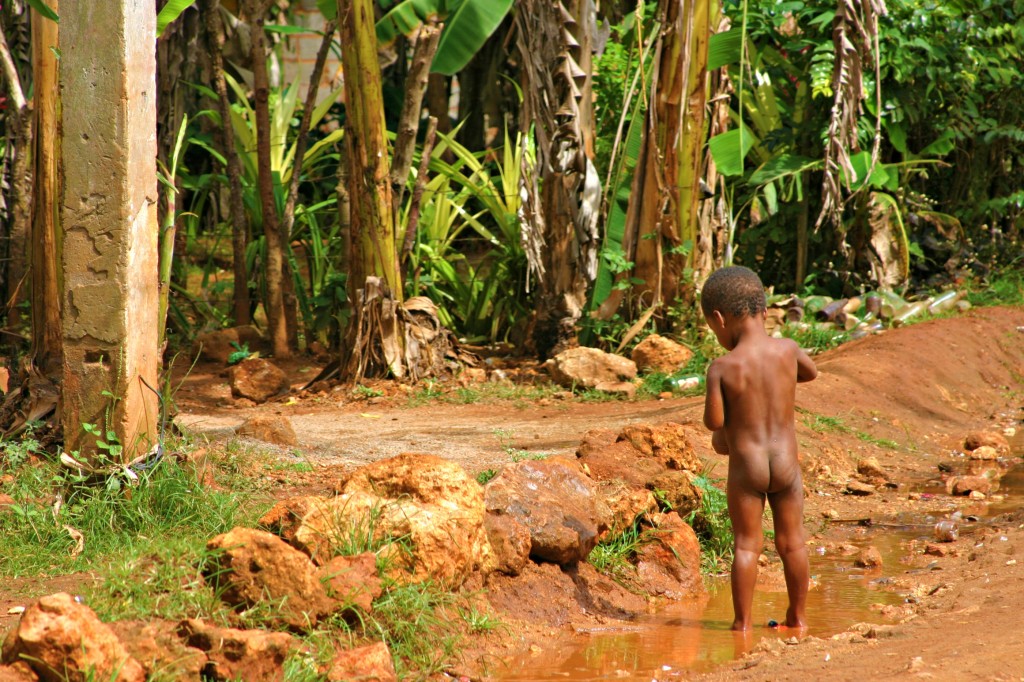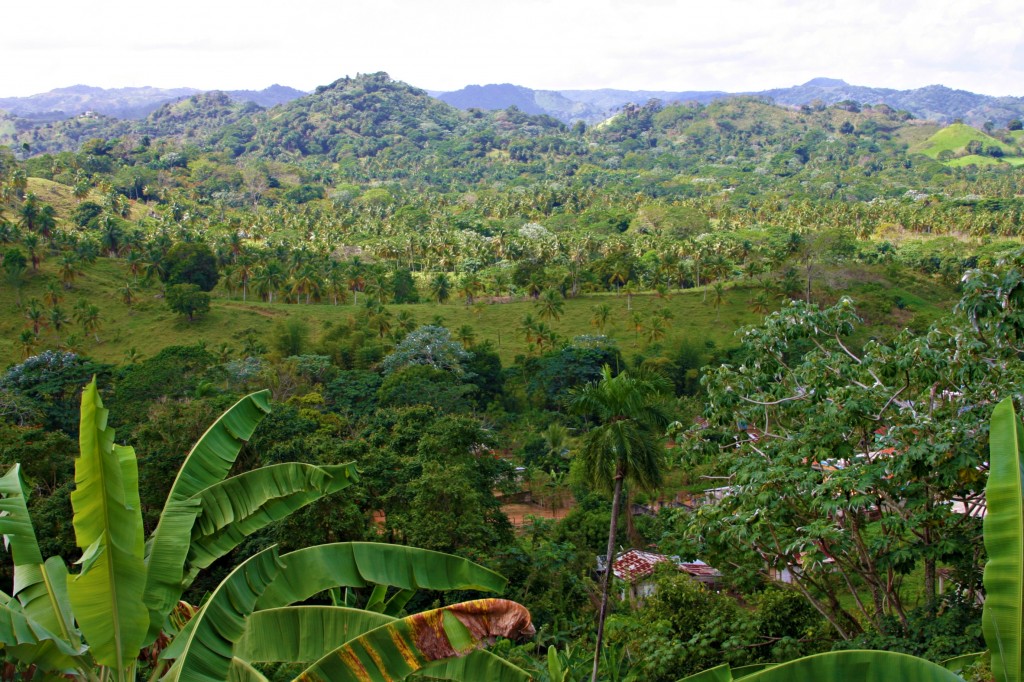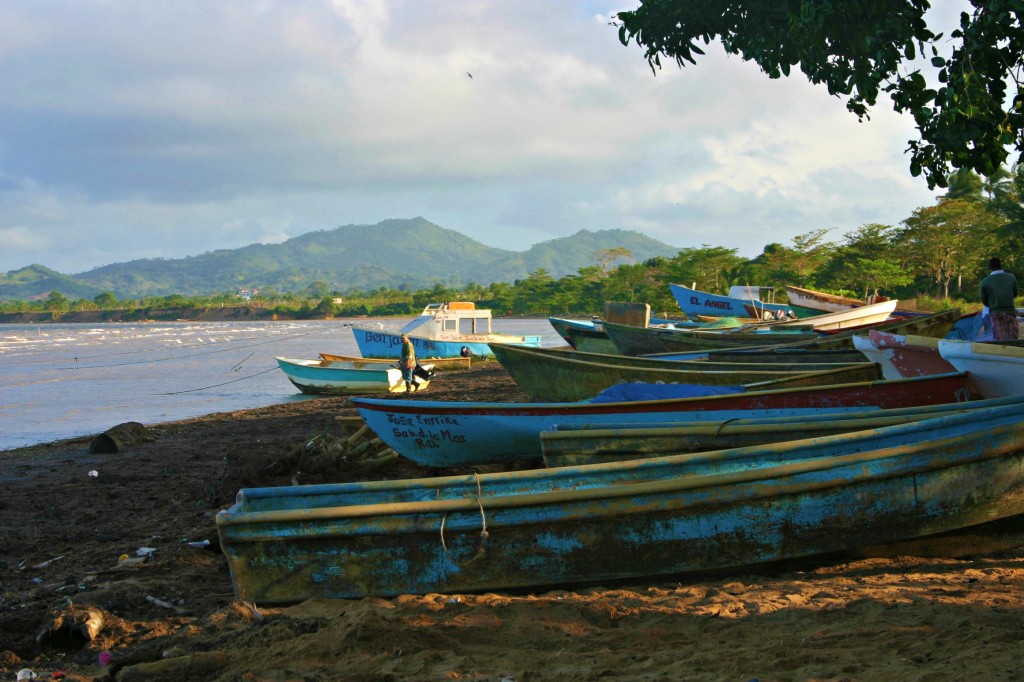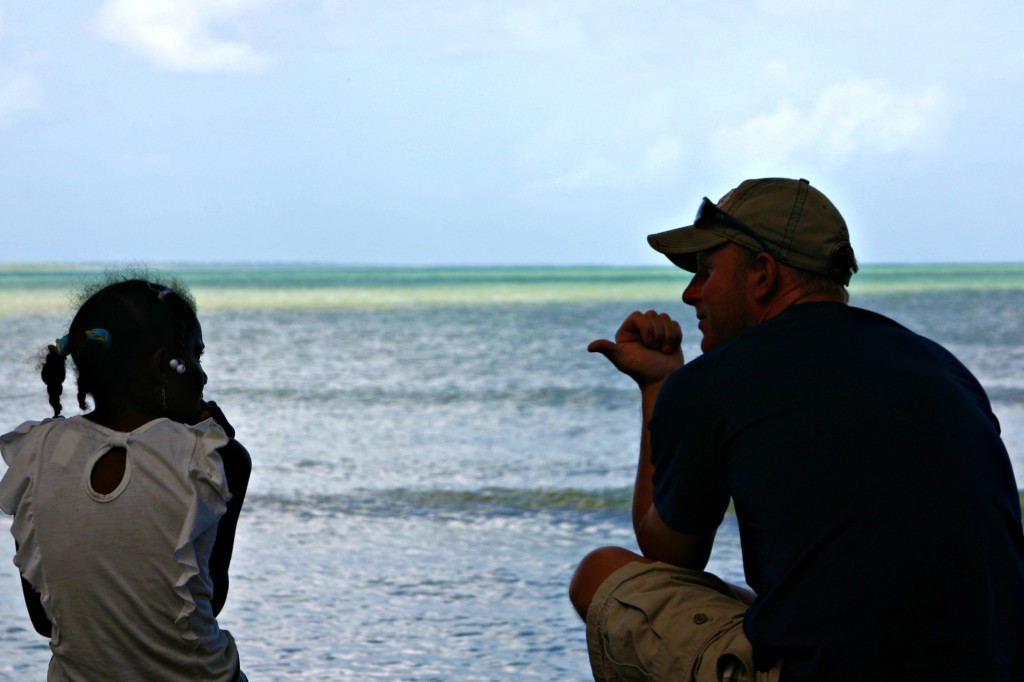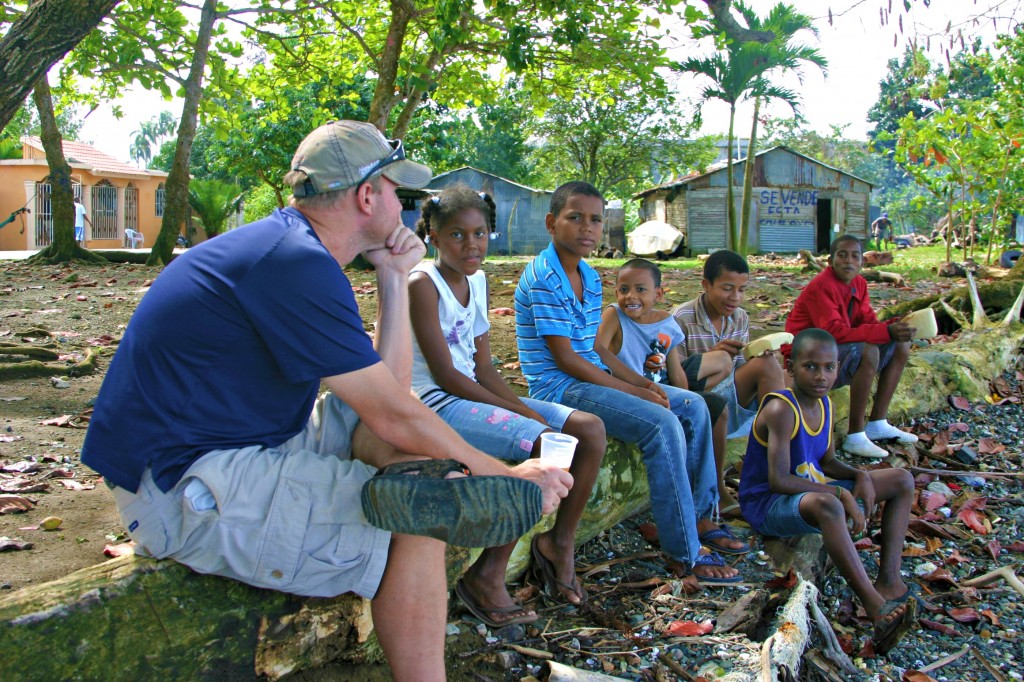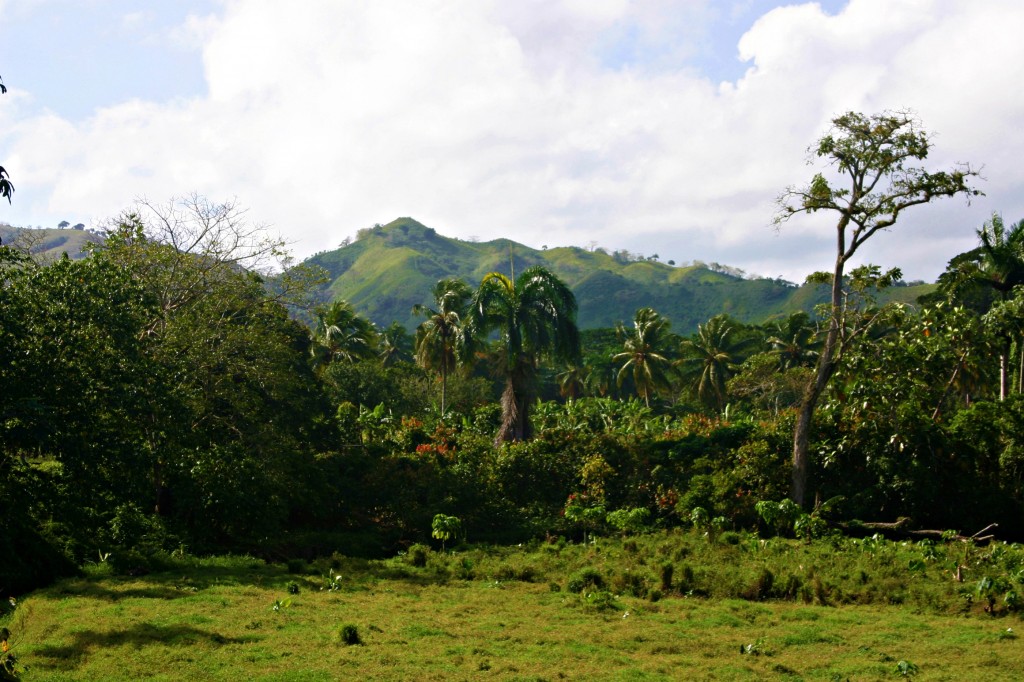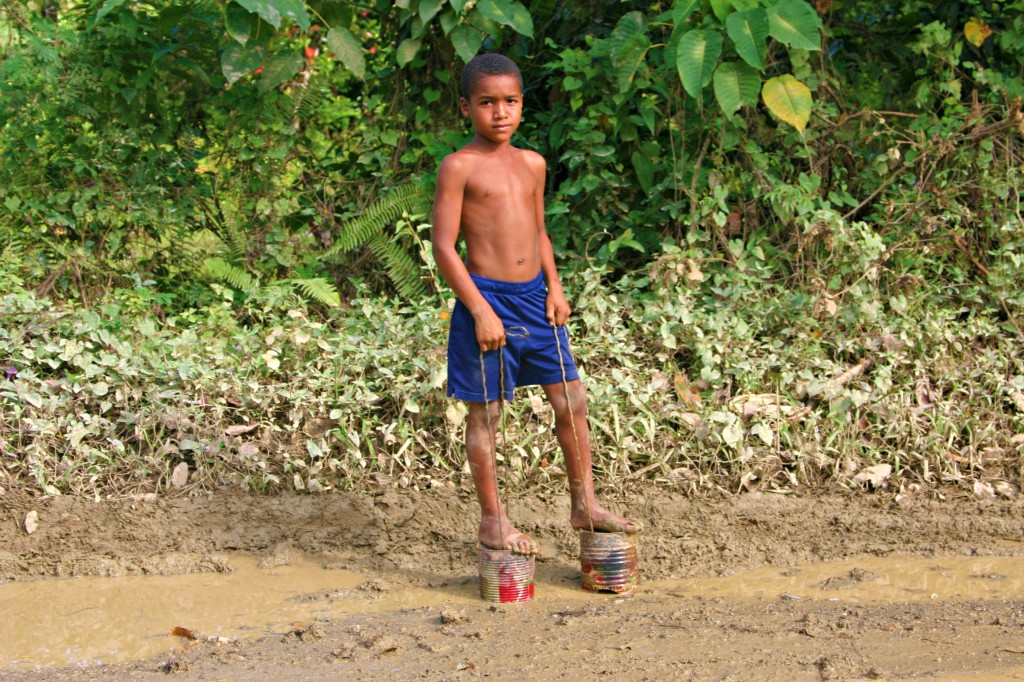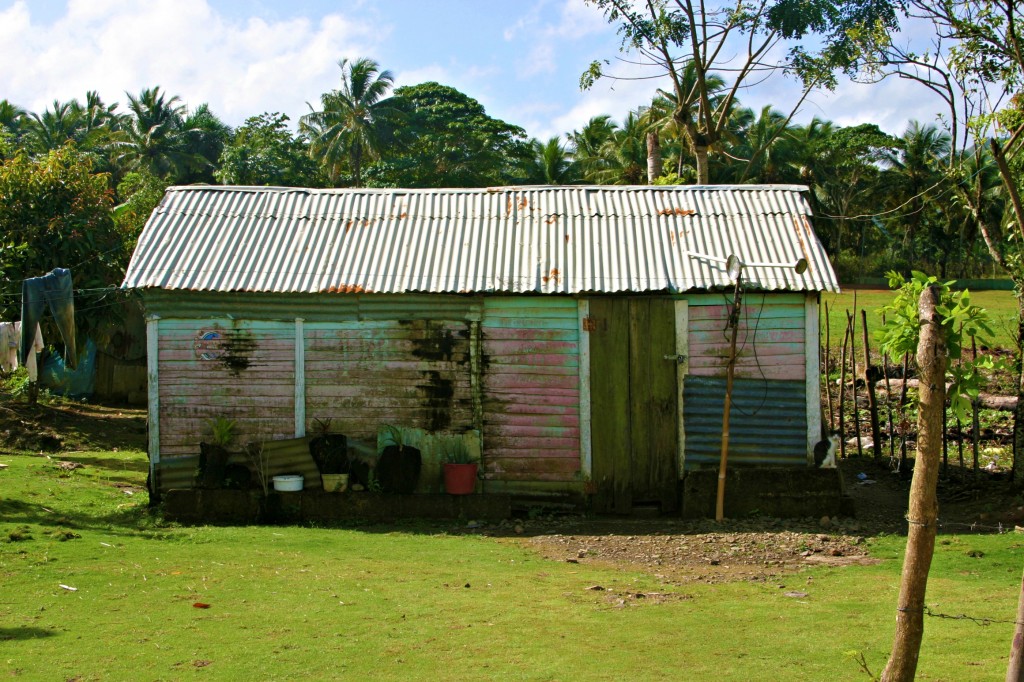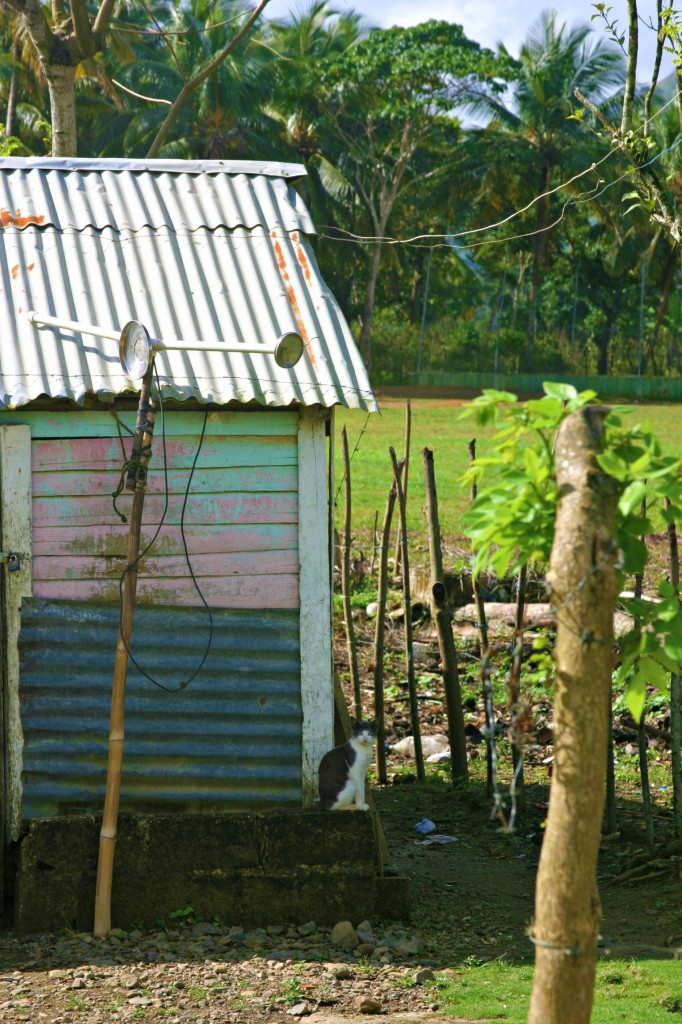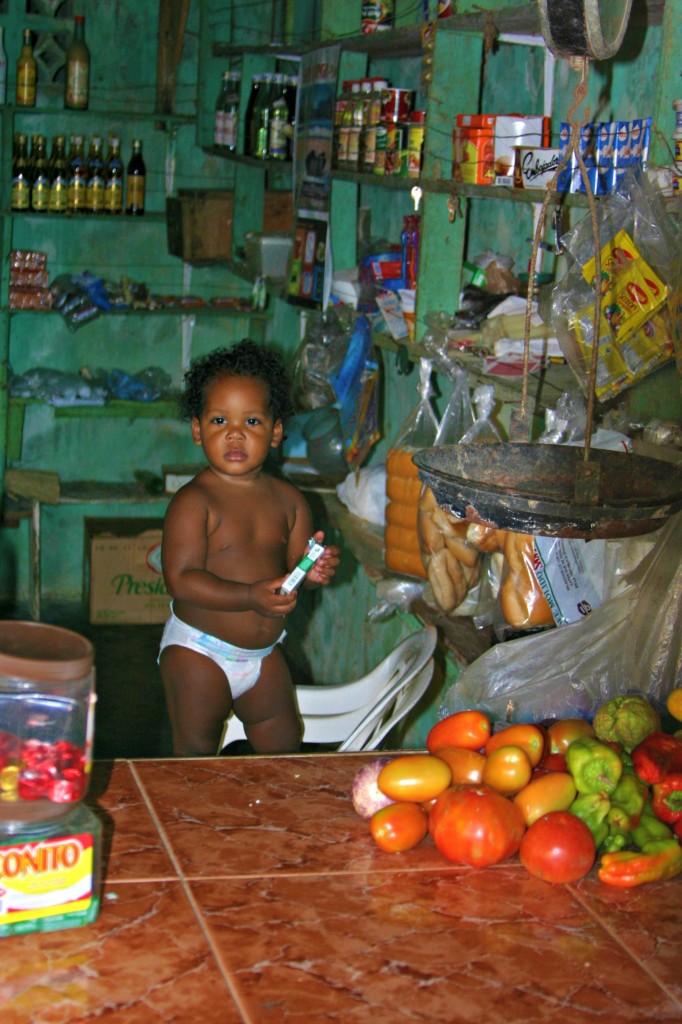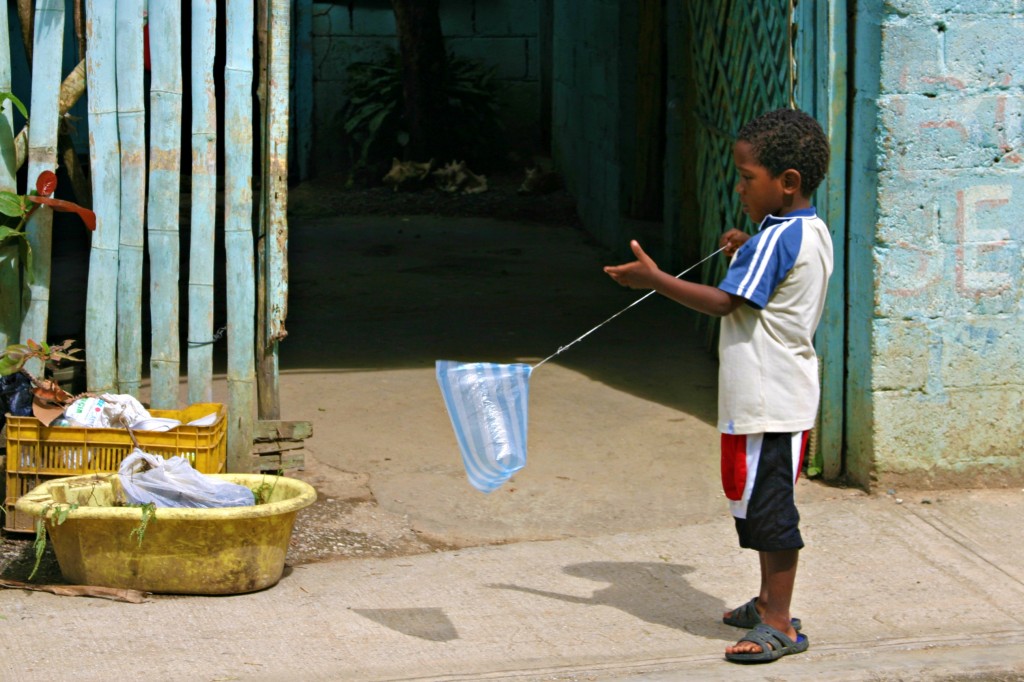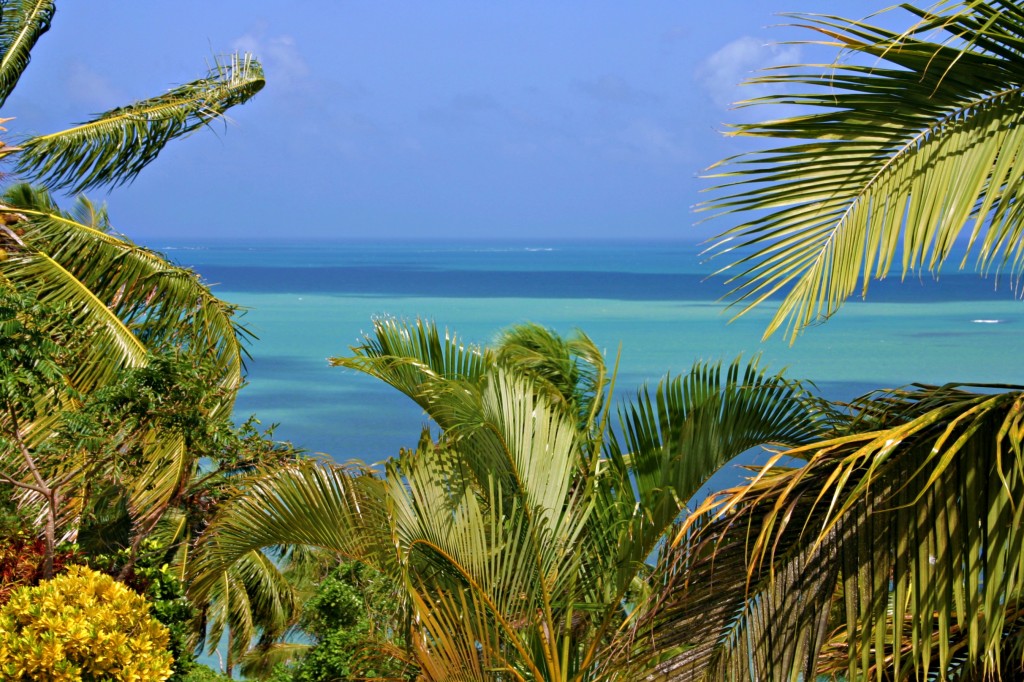 Enjoy your weekend, see you back here next week.