This is a very short, but very heartfelt foto friday tribute to a very good dog … a legendary dog.

RIP Zebbie.
And I will be back in a bit with a very rare second post to show you our new and improved space in The Great Outdoors to kick off the Memorial Day weekend and get you all in the mood for The Great Outdoors link party here THIS Tuesday, May 29th.
Link here to be seen on 5 fabulous blogs.  Here's a sneak peek …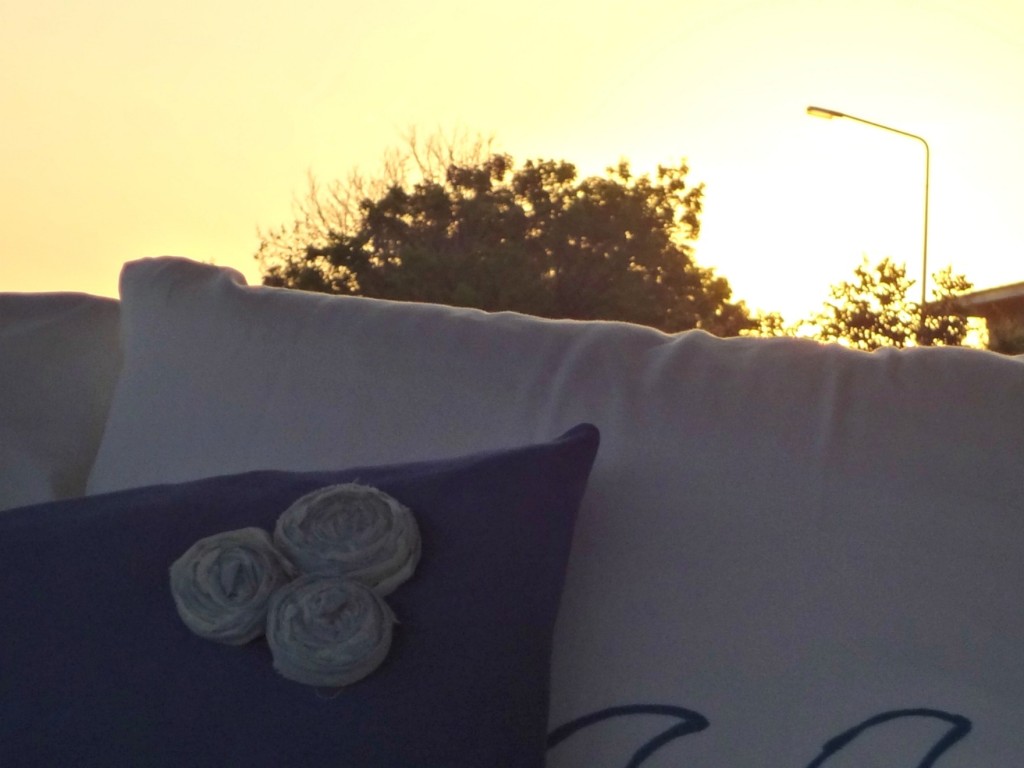 You can check out previous foto fridays here, here and here.