I know, I know … progress updates on the house have been non existent slow lately. Truth is I really do have a hard time balancing it all when company comes to visit.
We joke that everyone needs to come prepared to work, but it's always fun to use them as an excuse to step back for a bit and soak up this vacation location of ours.  I've tackled a few random things here and there between company, a last-minute trip away with Joel and keeping up with this 31 day series and will be getting you up to speed soon. Pinky promise.
But let's talk shopping instead. 🙂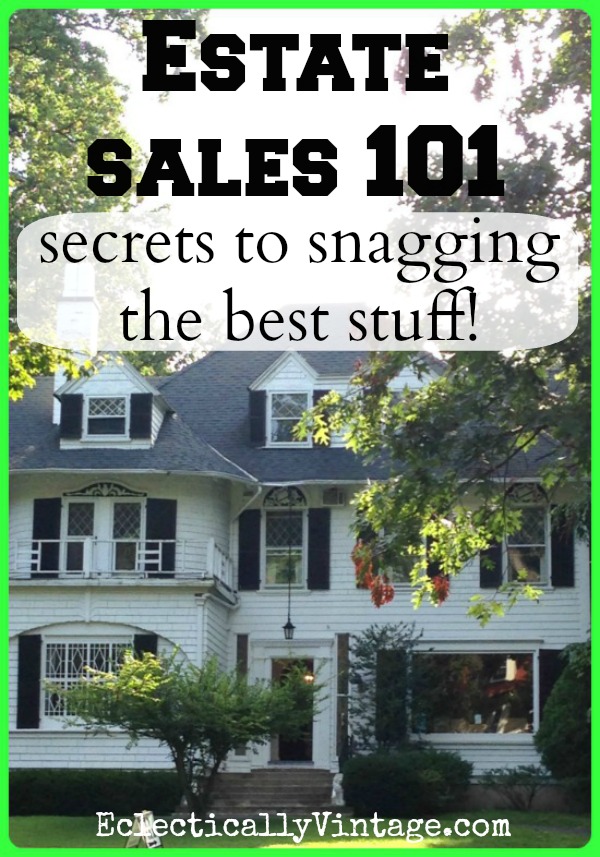 Our little shopping excursion got me thinking about the next phase of this project. The one that will be furnishing and beautifying and accessorizing.
And what better places to keep in mind to find some great treasures than the side of the road flea markets and estate sales.
And if my friend Kelly from Eclectically Vintage knows only one thing, it is how to manhandle a flea market and an estate sale.
Now, I'm sure she knows more than one thing … don't you Kelly?  Oh, right, the other is how to make a mean margarita.  🙂
Anyway, pop on over to Kelly's to get up to speed on her insider tips and then let's meet up at a sale.
On second thought, let's not, we'd want the same stuff and I'd hate to have to push you.  🙂
I especially love #1, #9 and think #15 could be a deal breaker.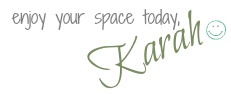 This is part of a 31 day series, find all of the tips here.