You guys!  I really can't explain it.  But I am totally pumped for the holiday season this year.  I think it hits me different every year.  Does that happen to you? Some years the holidays just seem to come and go as pretty regular days, and then some years, like this year, I am just so into the spirit of the season I kind of don't know what to do with myself.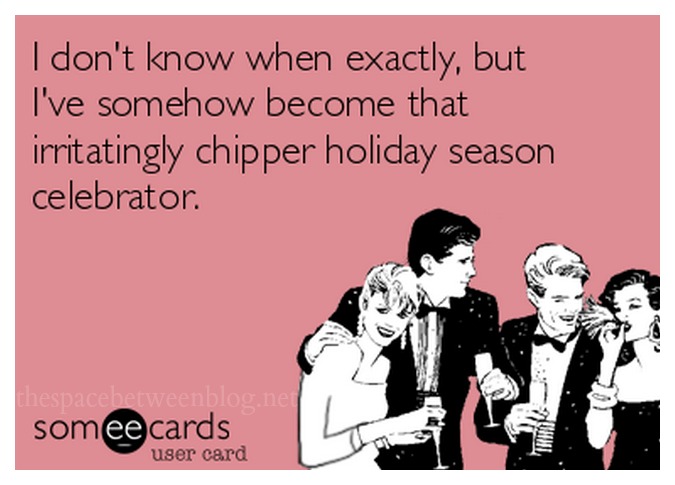 Maybe it's because the last two years we haven't really been able to embrace it fully in our house.  Do you remember 2012?  That year we found out on December 15th that we would be moving, off a Caribbean island to somewhere we still didn't know.  You can read a little about the unexpected here and walking away (in full darkness) from our experience living on Curacao here.
Buh bye quirky little island rental house.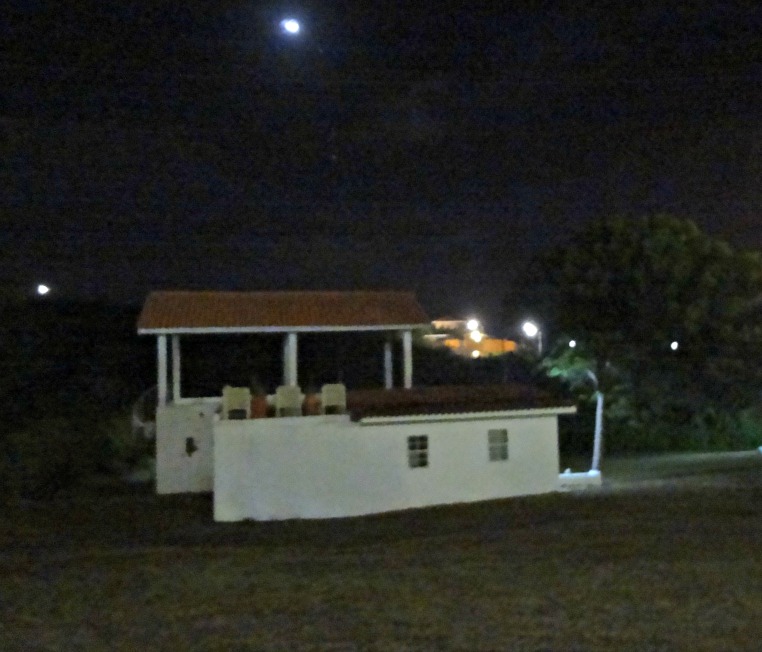 And then last year, well, our house was barely even livable and when you're working on creating actual, functioning living spaces its kind of hard to be all "fa la la la la", if youknowwhatImean.  Looking back, we were just bringing the first bit of furniture into the living room on December 4th, and we really only got a tree because we had friends coming to visit and we didn't want to seem like Grinches.  🙂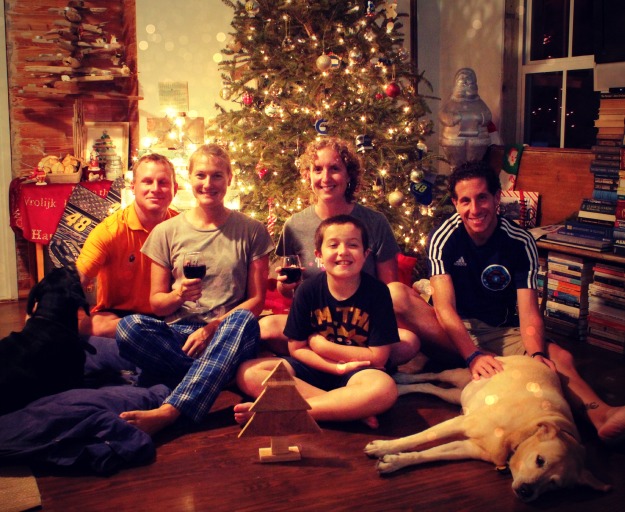 But this year, its real.  I'm into it.  I don't even know what that means.  Maybe I'll be overdosing on peppermint chocolate covered pretzels while crafting up a storm.  Or maybe I'll just listen to holiday music marathons while finishing up the master bedroom and demo-ing the guest bath.
I'm pretty sure I'm going to come up with as many excuses as possible to walk into town because 1) the weather down here right now is perfection! and, 2) I need to see this lobster trap tree as much as possible.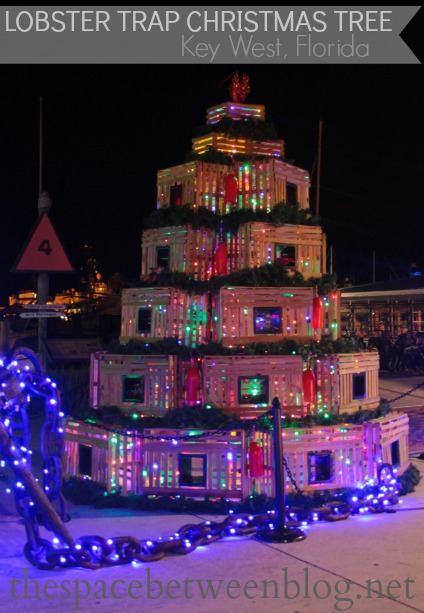 I'm already trying to do one random act of kindness per day.  Just little things, but things that seriously just make me feel good.  I've shared random acts of kindness ideas here, here and here.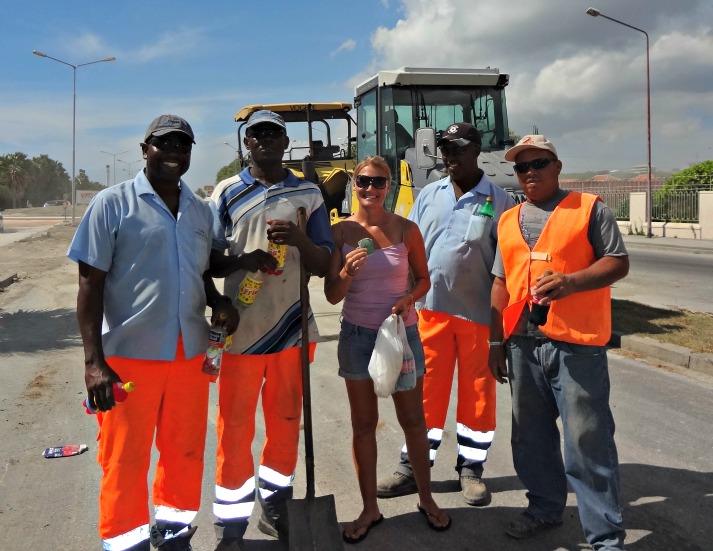 And if you're looking for a fun advent calendar idea, this advent tree with a new random act of kindness for each day is a great way to get into the spirit.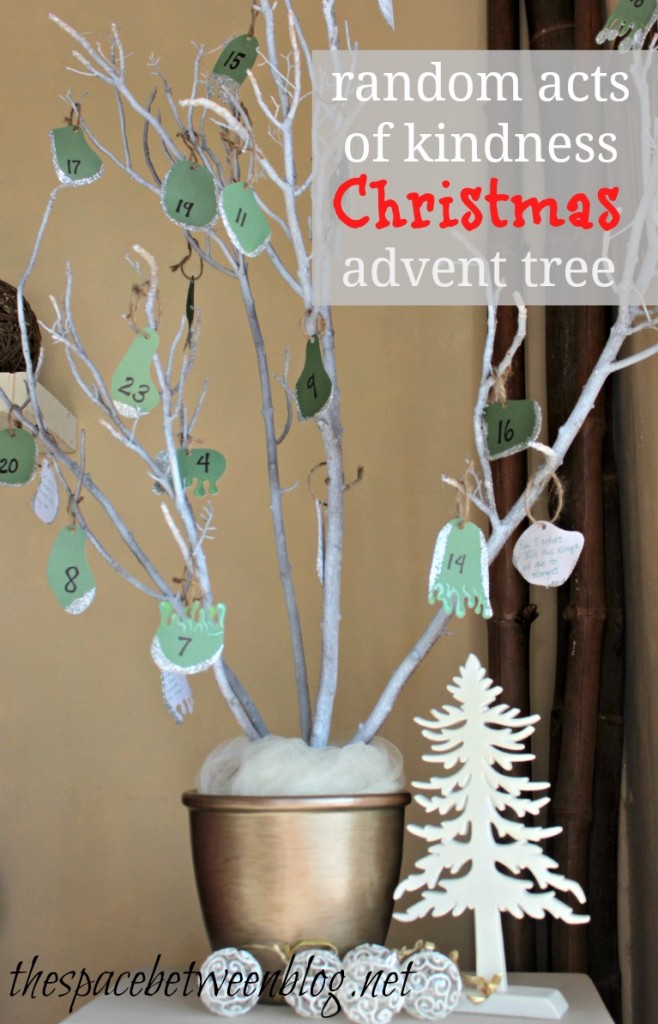 I just had to share.  I'm feeling it this year.  I had to get it out.  I shared 15+ crafty ways to give thanks over on Remodelaholic.com last week.
If that holiday spirit is starting to take you over, too, you might want to check out all of our holiday projects from years' past here.  The very first blog post around here was about driftwood Christmas trees and one of my favorite crafts is this little seaglass tree from a couple of years ago.
And tell me, is it just me?  Or is this feeling something that's in the air this year?