Well, at least it feels like it around here lately!  So grab your adult beverage of choice and settle in for more project inspiration.  Because tonight we're celebrating Ginger's 1st Blogoversary with a par-tay.
Have you met Ginger?  If not, and you like easy and creative craft ideas, you're missing out.  And today would be the perfect day to head over to Ginger Snap Crafts (appropriately named I'd say) and say Congratulations!  And while you're there check out a few of my favorite projects of Ginger's.
Like her recent herb pot upgrade.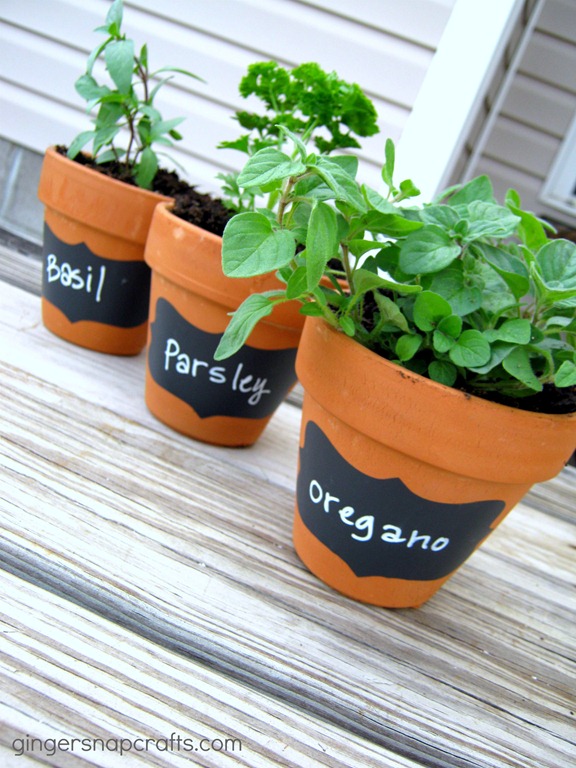 And this great wreath that can be easily updated to reflect the season.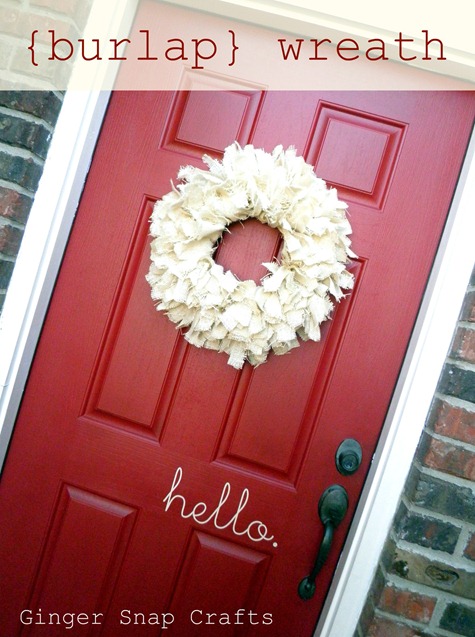 And what about these great family photo necklaces.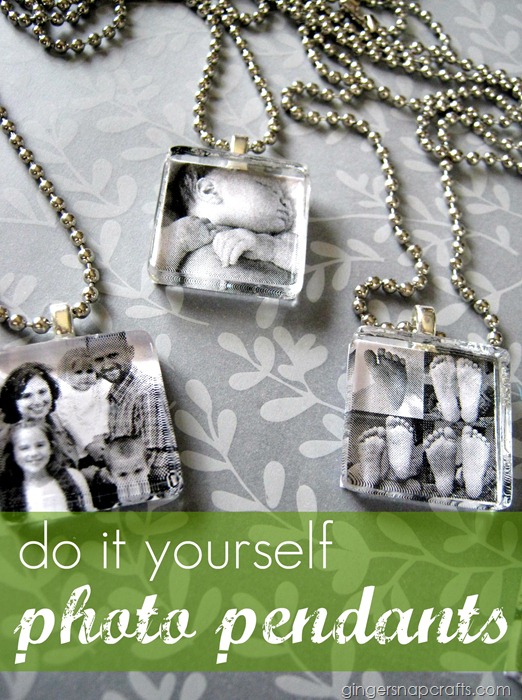 And photo on a canvas.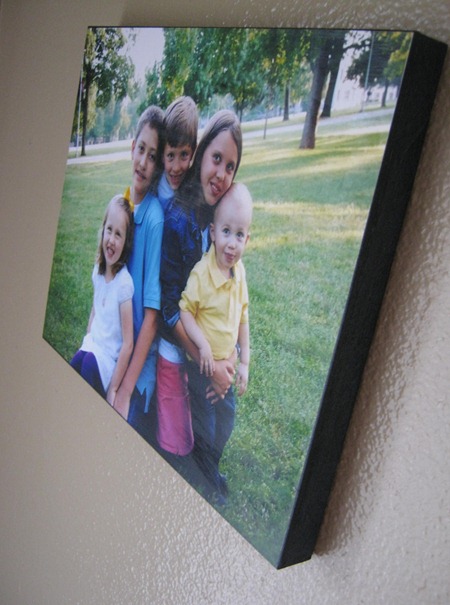 And Ginger makes some super creative signs with wood blocks and her trusty Silhouette. Just click on the image to go to her tutorials.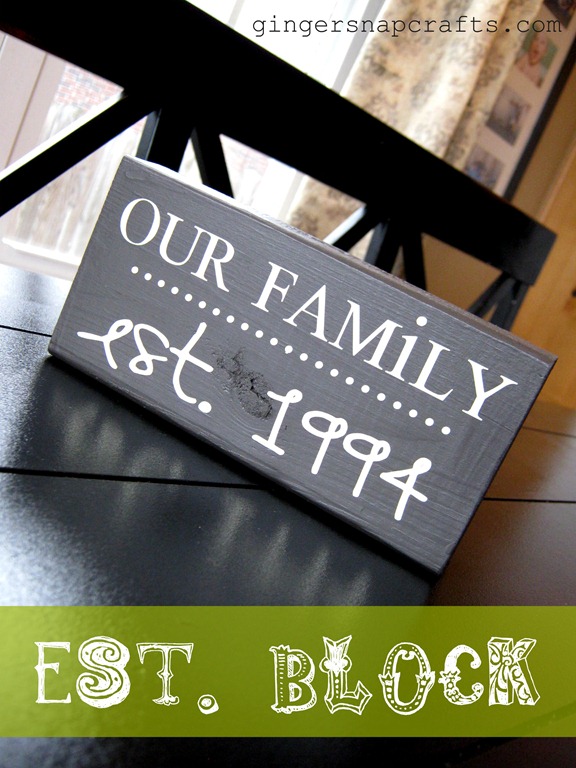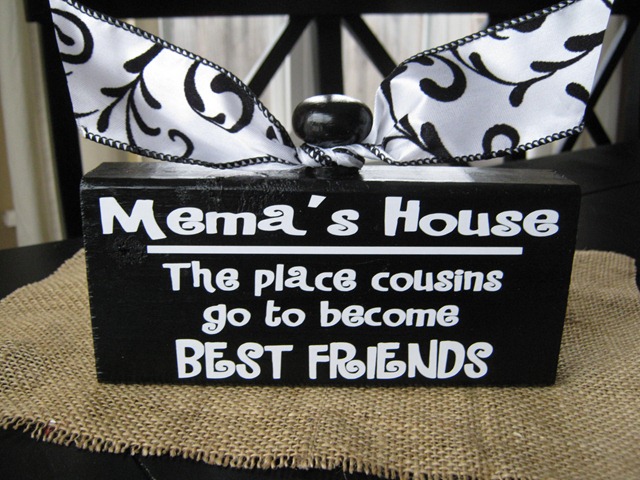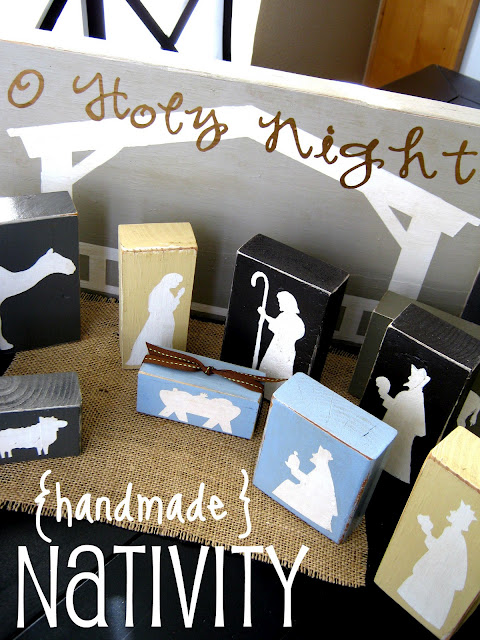 So, before you head out of here, be sure to get linked up to the big party!  That's right, it's sure to be B-I-G, BIG!
Once you are linked up HERE, you will automatically be linked up to the party at all of the fantastic co-hosts…but that doesn't mean you shouldn't stop over to see what they're all up to lately.  

Natalie from Johnny in a Dress
Randi from Dukes & Duchesses
Kim from Cups By Kim
Carrie from My Favorite Finds
Jane from Adventures in Dinner
Molly from Just a Little Creativity
Amy from Permanent Kisses
Shannah from Just Us Four
Keri from Shaken Together
Jenilyn from Grits & Giggles
Karah from the space between – that's me!  


Kimberly from The Night Owl Blog
Krissy from The Taylor House
Laura Beth from A Step in the Journey
Erin from Chronic Christian Crafter
Sara from Applestone Drive
Crystal from A Pumpkin & a Princess
Holly & Nat from My Sister's Suitcase
Steph from Crafting in the Rain
Jessica from Mom 4 Real
It really is incredible to me how creative these gals are, and to think I crafted in silence for so many years.  haha
Happy Blogoversary Ginger!  Thanks for letting me join in the fun.