Location, location, location!
Isn't that what they always say is important, especially in real estate.  Well, we didn't purchase any real estate of our own on the little island of Curacao, but boy did we have a fabulous location. Since Curaçao is still relatively unknown to many in USA I will try to acquaint you.
Find all the details about the quirky little rental house where we lived.  What it lacked in square footage and amenities it made up for in rooftop balconies and ocean views.  Read all about it here.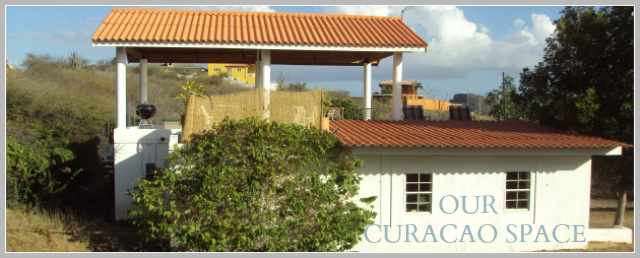 While we were there I chronicled a little bit of island life in a series called "foto friday". You can follow that series (which also includes a lot of vacation photos from trips we took to places like Colombia, the Dominican Republic and Argentina while were living down there) here.
In the mean time, here are a few of my favorite pics we captured while we were living there. Enjoy!