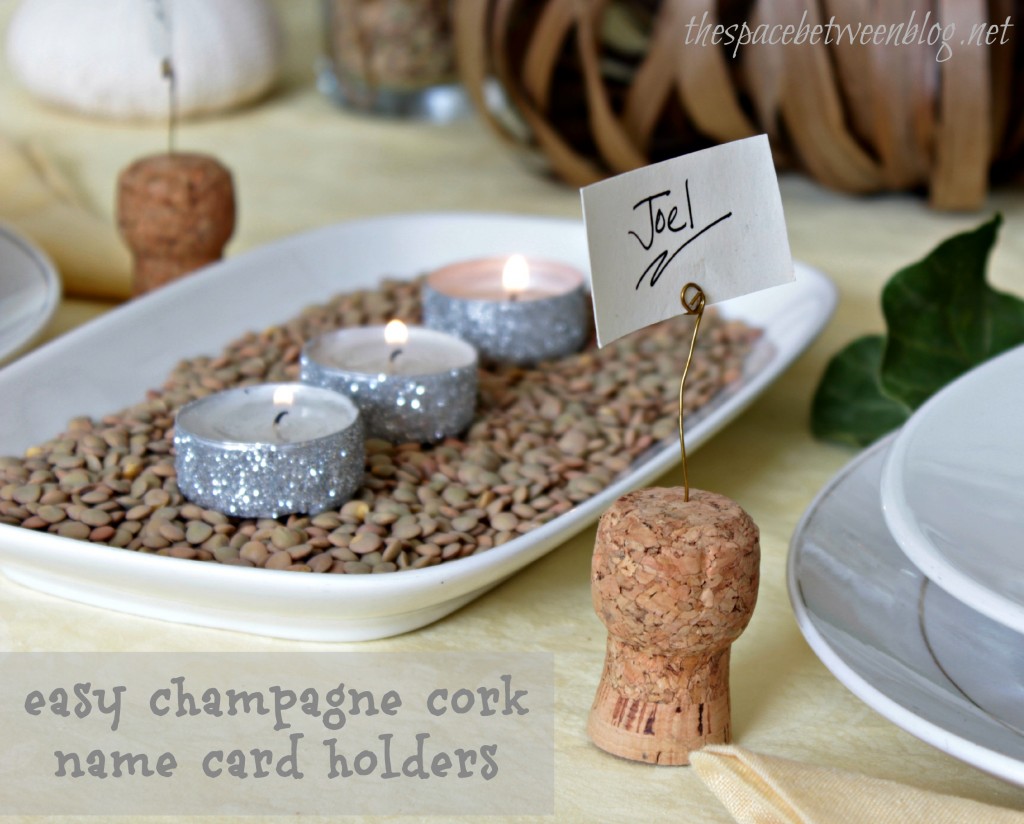 This little idea might just take the cake for simplicity.
Are you looking for a creative way to be sure that Aunt Pat doesn't sit next to Drunk Uncle at your holiday dinners?
Or maybe you want to be sure mom is closest to the kitchen to manage food replenishment and you're closest to the bar, for obvious reasons?
Last year I showed you a neat way to use sea shells and coral to make some sea inspired name card holders.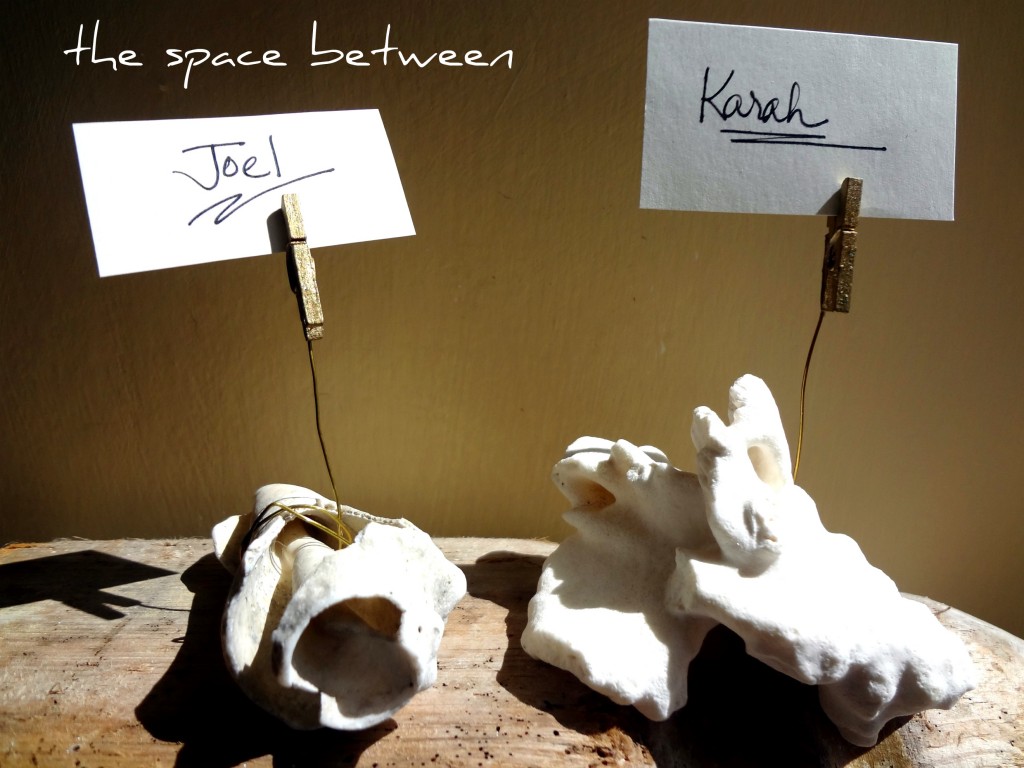 Somehow I've found a way dumb it down simplify the idea even more.  The title of this post could have totally just been 'put a cork in it'.
Just take a 2-3 inch piece of wire, twist one end around like I showed you here, stick the other end in the champagne cork and call it a day.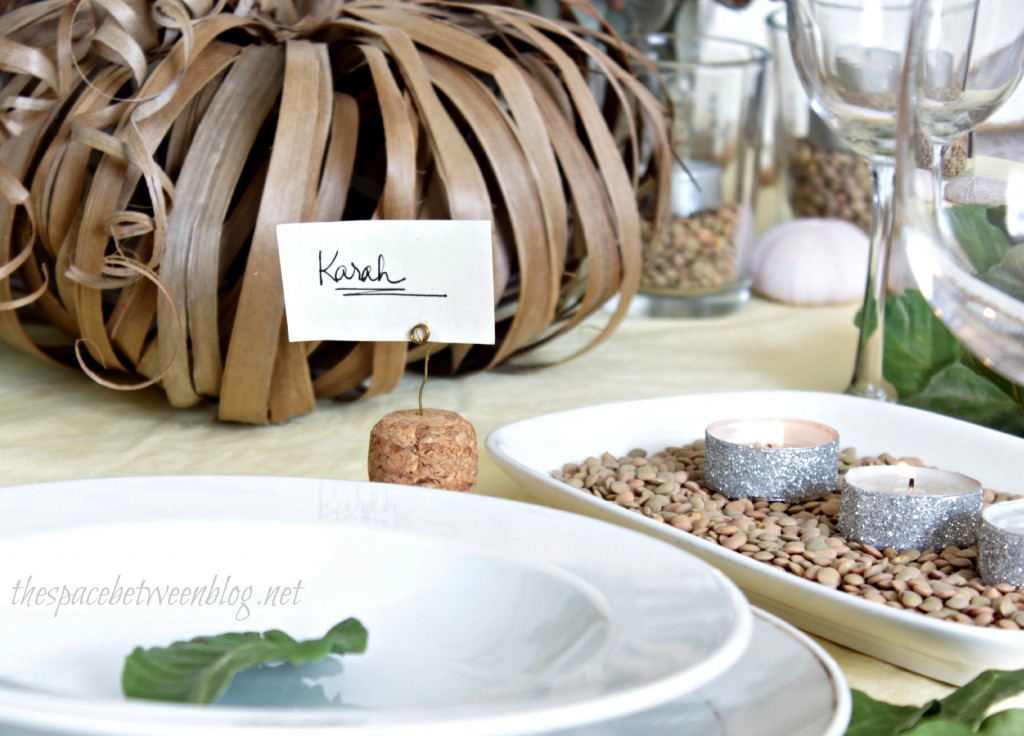 You could even use this fun colored wire from Dollar Tree.
Looks like you're only prep work is drinking enough bottles of champagne!!  So hop to it. 😉
And while you're at it, check in on these easy projects.
And I need to send a Thank you! shout out to Karen for sending me the biggest bag of corks I ever did see.
And if you want to see more info on the other tips I had for this little tablescape check it out here.