Man.  I have been so so busy.  Like crazy busy.
Like I can't even catch my breath busy.
And it's all because I discovered the devil best. thing. ever.
Apple tv.
You know it?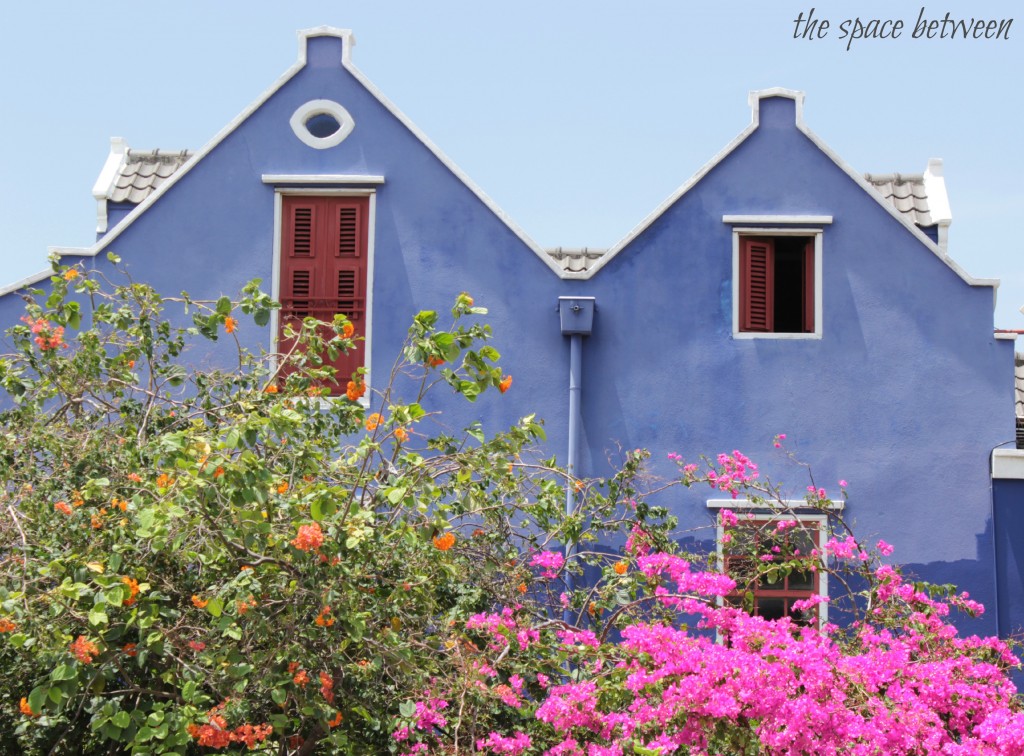 It really is going to be the death of me.  I imagine it's like Netflix.  Where you can watch whole episodes of seasons passed of your favorite shows.
It all started with the season premiere of Grey's Anatomy a few weeks ago.
Did you know last season ended with a plane crash?  And Lexi died?
Yeah, I'm sure you did.  But I didn't.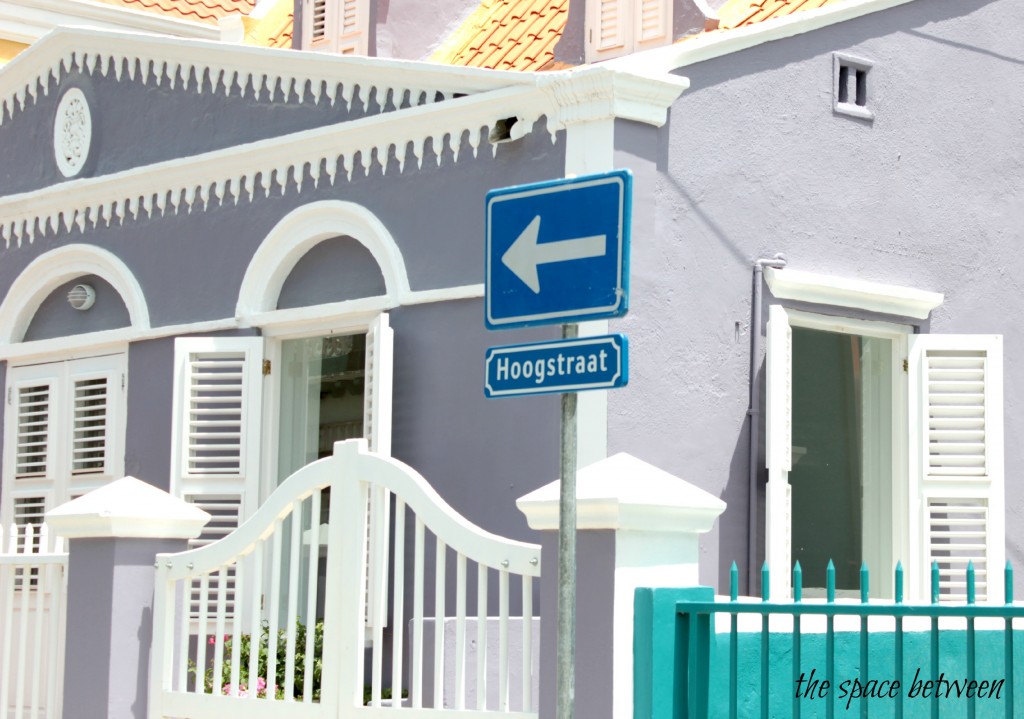 Before we moved here 3 years ago I used to have 'Grey's nights' at my house every Thursday.  My girlfriends would come over with stove top popped pop corn and wine.  We'd laugh and we'd cry and we'd hold onto every word.
And then I moved here.  Where we don't change our time, so when you fall back, Grey's doesn't start until 10pm.  
And me and 10pm aren't a regular thing.  I use 10pm like Karev uses interns.  If I can't sleep I give 10pm a chance, then I don't call on it again until it works for me.
And my girlfriends weren't coming over and there was no hanging on every word.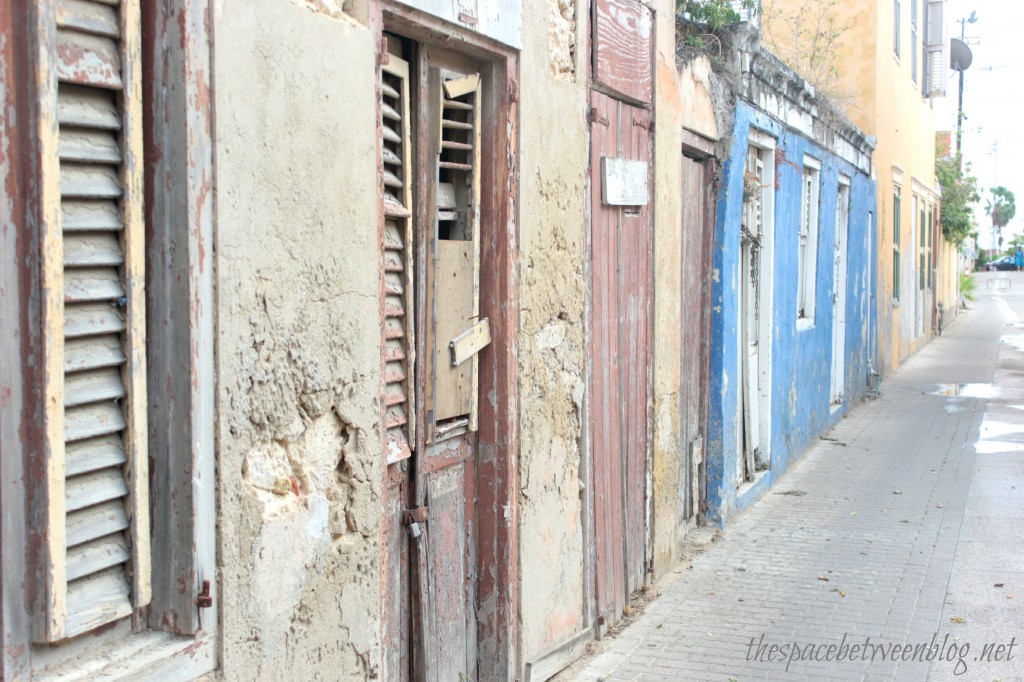 Then this year's premiere aired and I was all "there was a plane crash?" and "holy cow, how did that happen?"
And Joel was all "you can watch the last episode of last season on apple tv".
So I was all "make it happen, dude".
So he was all "ok, crazy lady".
It started with the last episode of last season.  Then I watched the 5 episodes before that. Then I decided I should just watch the last 3 years I missed.
And I haven't been able to catch my breath since.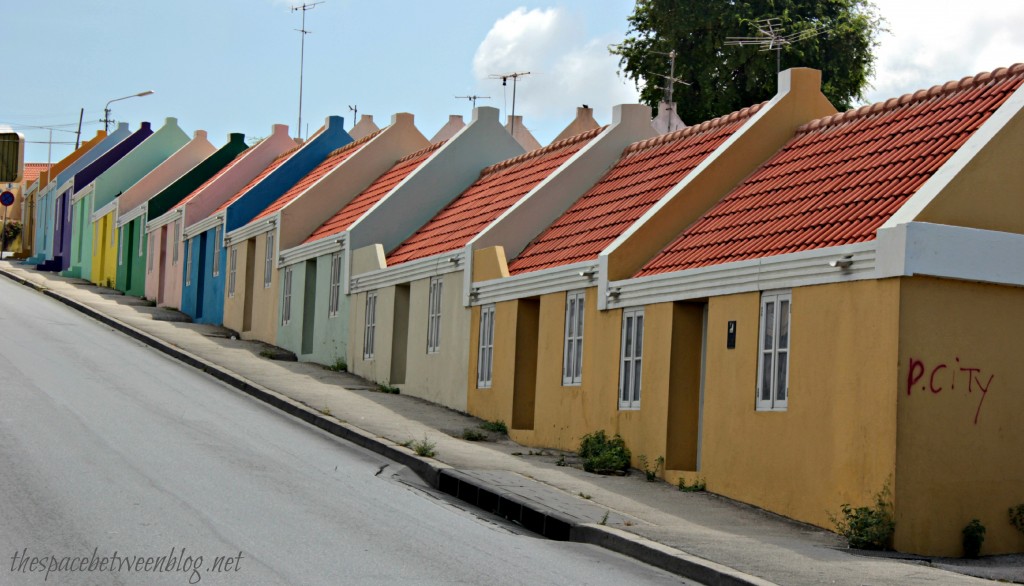 I realize you probably know this already but DR. SHEPARD GOT SHOT and Christina operated on him with a gun to her head and Chief Webber is an alcoholic?  And Karev became an actual adult after Izzy left him … after a few indiscretions.  And Sloan and Callie are having a baby, but Callie and Arizona got in a car accident.  And can I just say HELLOOOOO Dr. Avery!!!  Nice to meet you … yeah, totally missed the Mercy West merger thing.
It's exhausting.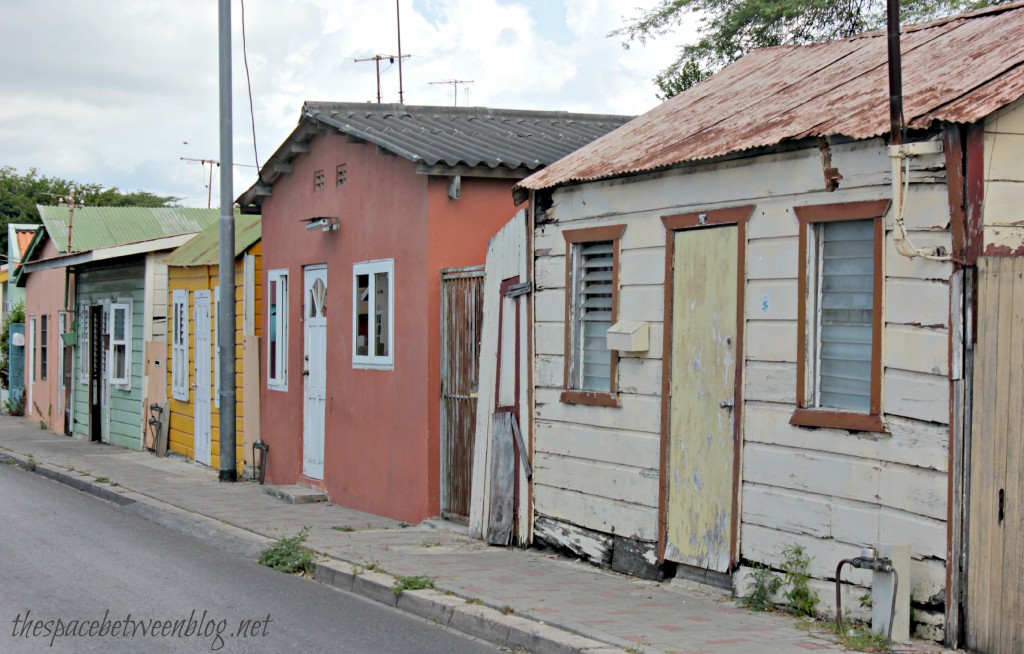 And there are no commercials.  It really, truly is the devil best thing ever.
Now, just to decide what to watch next.  I've heard Downton Abbey is a good option?  I think it'd be fun to watch The Big Bang Theory from the beginning, we're late to that party.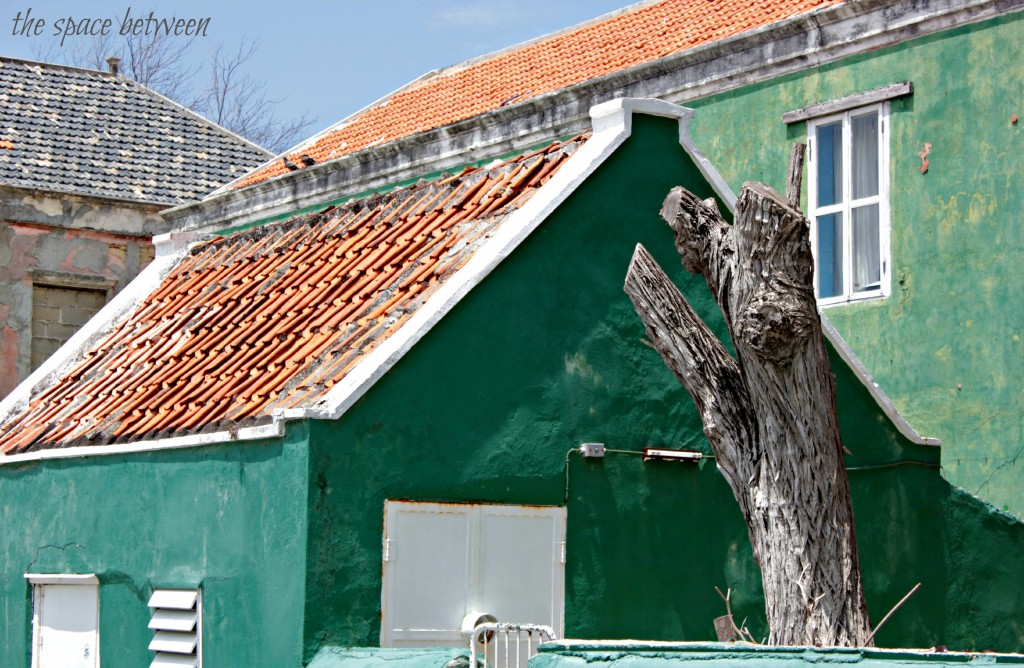 I do still have a season and a half of Grey's to go.  Need to figure out how that little Zola came to be.  Anyone watching knows I mean that little cutie pie is not exactly a spitting image of Grey and Shepard.  
Nope, you can't get anything past me.  😉
Update:  I was 2 episodes away from learning about the Zola thing.  Got it now.  

And, pretty much the one thing I have also managed to do, in spite of being so, terribly distracted busy, is take these pictures of houses around Curacao.  Now if only I could find the time to process them all.  😉
What do you think?  What would you watch … non-stop … without commercials?  What series should I get caught up on next?  Would you be surprised if I told you every picture in this post is a house or group of houses that is actually being lived in?