Happy Monday everybody!!
Today is a special day for us.
So I thought it would be fun to make it a special day for you, too!!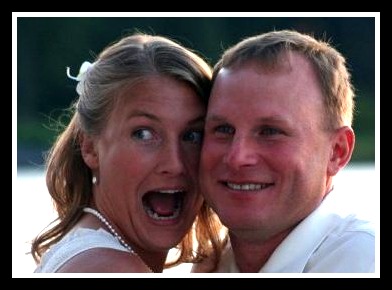 My Mommy Style | I'm Topsy Turvy | Design Dazzle
Miss Information | The Space Between | Bits of Everything
The Everyday Home Blog | Fry Sauce & Grits | Rate the Plate Utah
MOMentity | Among the Young | Yesterday on Tuesday
One Sweet Appetite | Polkadot Poplars
First of all, how many of you use Bosch already? THIS my friends is the mother load! It's the Universal PLUS Bosch mixer with 800 watts of butt-kickin', cake bakin', bread makin', anything you can imagine creatin' power!
For an in-depth review of the Bosch line, check out Ashlee Prisbrey's great series on I'm Topsy Turvy here.
And if you just cannot wait to get your own, hop on over to for their web exclusive deal going on right now!*
*affiliate link
In the meantime, we wish you the best of luck in winning this incredible machine! Your kitchen and family will thank you!
Simply follow the simple steps in the Rafflecopter widget below. After you complete the first set, you'll unlock your bonus entries!! And please be patient and reload the widget if needed since sometimes Rafflecopter gets bogged down.