Happy Tuesday!!  Are you all linked up to the crafty Christmas party?  It's open all week, so get your craft on and then show us what you made!
And today you should head over to Lisa's blog, Before Meets After.  I actually had the pleasure of meeting Lisa in Atlanta at the blog conference I went to in June.  We were both lucky enough to go to the wrong restaurant to meet a larger group for dinner on the very first night.  🙂
Lisa hosted a 12 crafty days of Christmas series last year and this year switched it up a bit and here we are doing a crafty Christmas week together!
Today she's showing you how to make this awesome Snowflake Wreath, so go check it out here!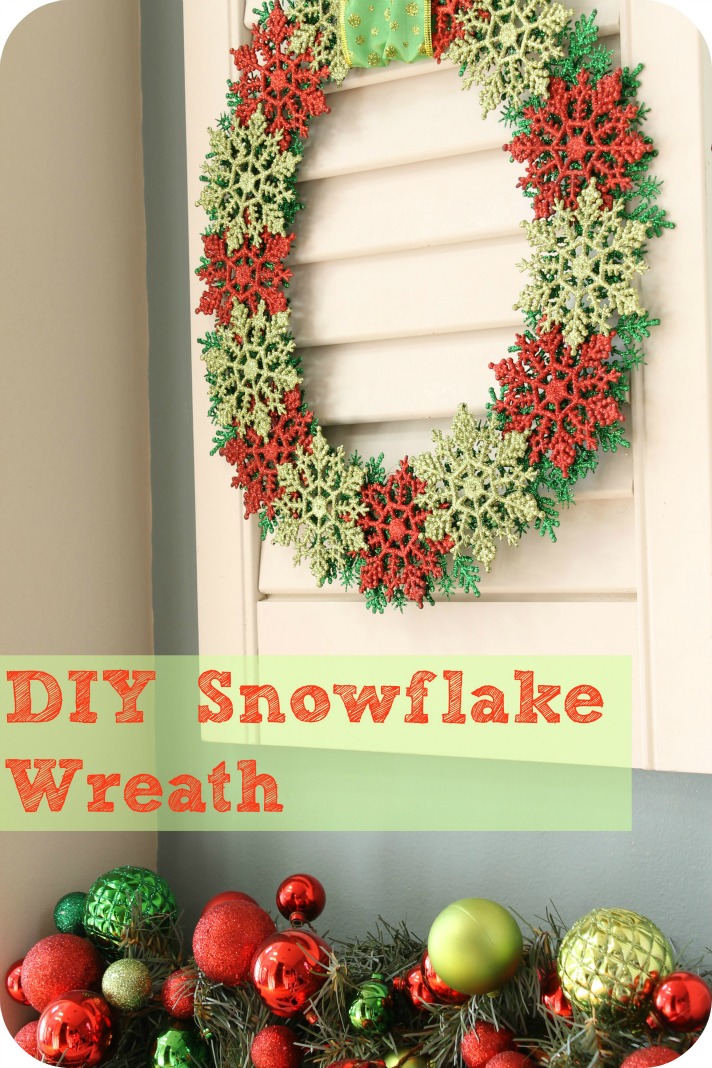 And …