We're on day three of our October series.  Pick it up from the beginning here.
A while back Joel forwarded me an email with a bunch of pictures and simple little "ah ha" moments for life. Most of them have since slipped my mind but this was one trick I knew I had to try.
And it works.
That's all there is to know about this really.
The best leftover pizza microwave tip ever.
Unless you're my dogs, because now I actually eat the crusts on leftover day instead of giving it to them.
I guess there's always a loser.
Oh, and you might also like to know that this girl does not just have one piece of pizza for lunch. #keepingitreal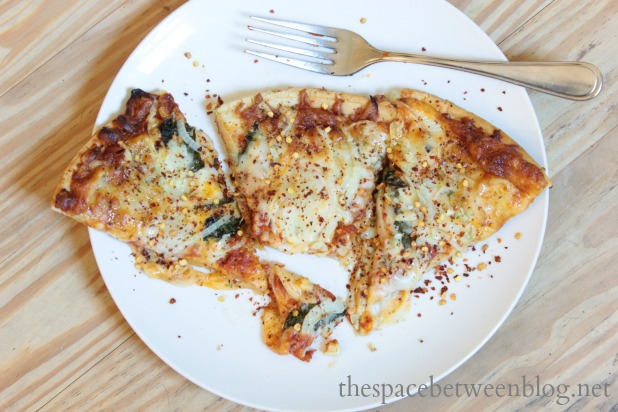 And apparently I really like red pepper flakes. #somelikeithot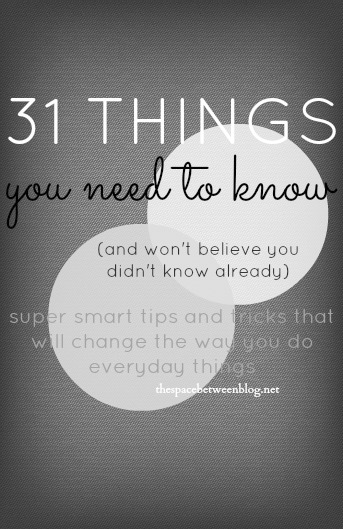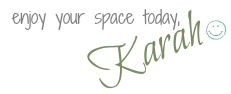 Don't miss a minute of our Key West conch home renovation. Just enter your email address here for free updates right to your inbox! :-)
... let's stay connected ...