Hey there!  Happy Monday.
We had another productive weekend.  We've got a roofer lined up to hopefully move us past the "tarp" phase of things soon.  And our new windows were installed!!  The most exciting part about that is that we're using our central air now.
That's right, we've gone all summer without it.  :)
But the other exciting part of that is that once we get them trimmed out on the outside we can start hanging the new siding on the front of the house and then start painting!!! Ahhhhh.  I'm giddy happy about the dramatic change a fresh paint color is going to have on this old gal.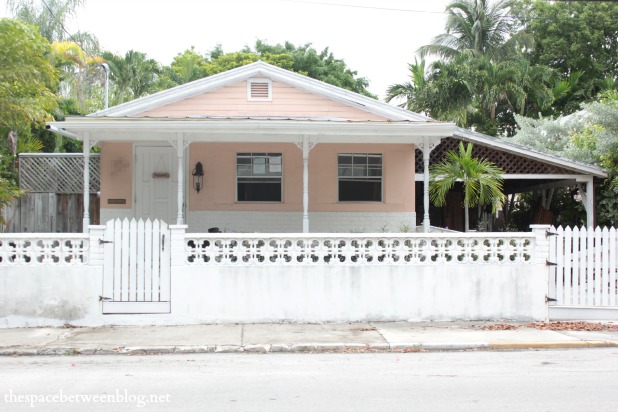 Buuuuut, since that is all still just in the works I thought I'd let you know that I was recently interviewed by International Living magazine about … I'll give you one guess …
… you guessed it, our international living experience.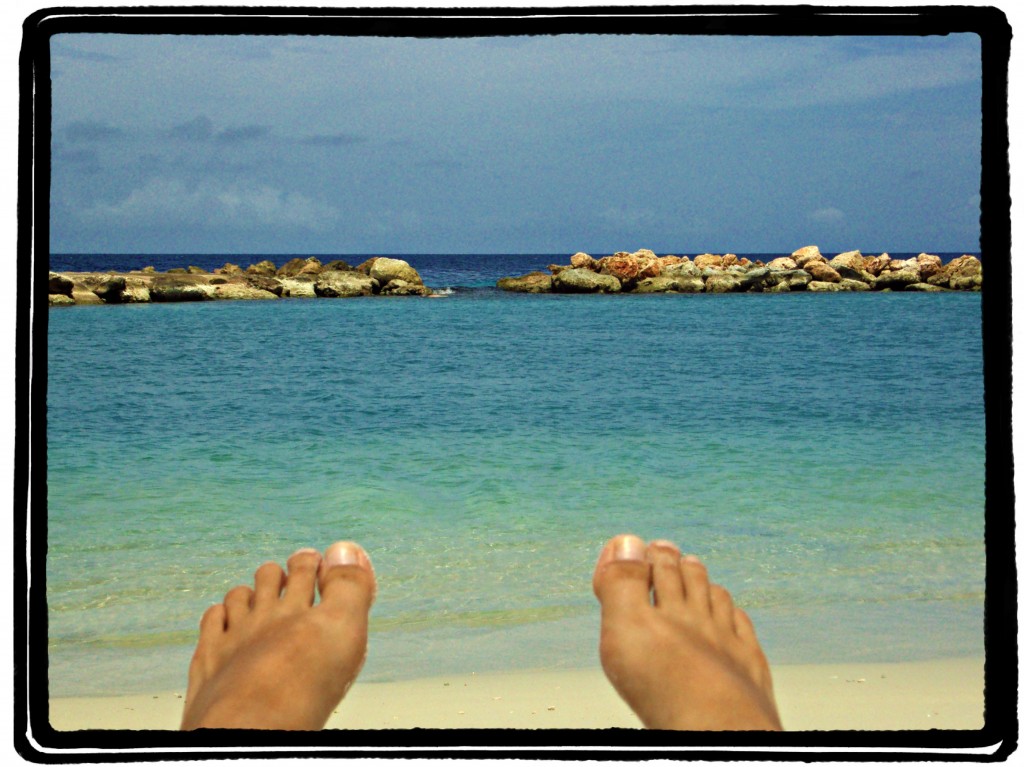 We talked about all different kinds of things, but the purpose of the interview was to discuss income opportunities abroad and how I started my blog and where it has grown from there.
And I realized during that interview that we were talking about thoughts and ideas that I'd never really shared with you before, and after all of the great responses here I thought it made sense to bring you all in the loop.  I was beginning to feel like I was keeping secrets from you.
And I don't like secrets.

It was actually at the end of 2008 that Joel and I knew we were going to be moving to Curacao after living in a small town on the eastern shore of Maryland for 5 years (our longest time anywhere).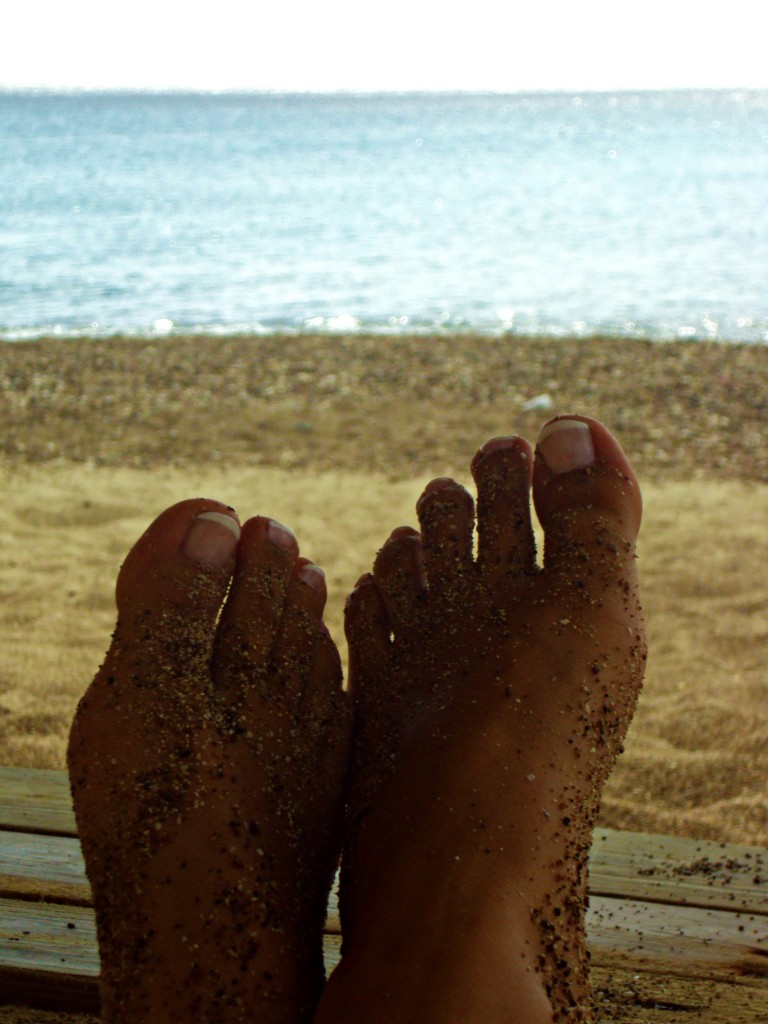 That info is even news to all of our friends and family who we didn't tell until a few months before the move. We just didn't want to put it out into the world until it was closer to actually happening. That doesn't mean we don't love you all.
But it did give us a full year to prepare for how we anticipated our lives would change while living abroad. We ended up being wrong on so many things.  Like we thought for sure we would eat fresh fish for dinner every night.  Wrong.  Curacao isn't known for its fishing. Who knew?!?!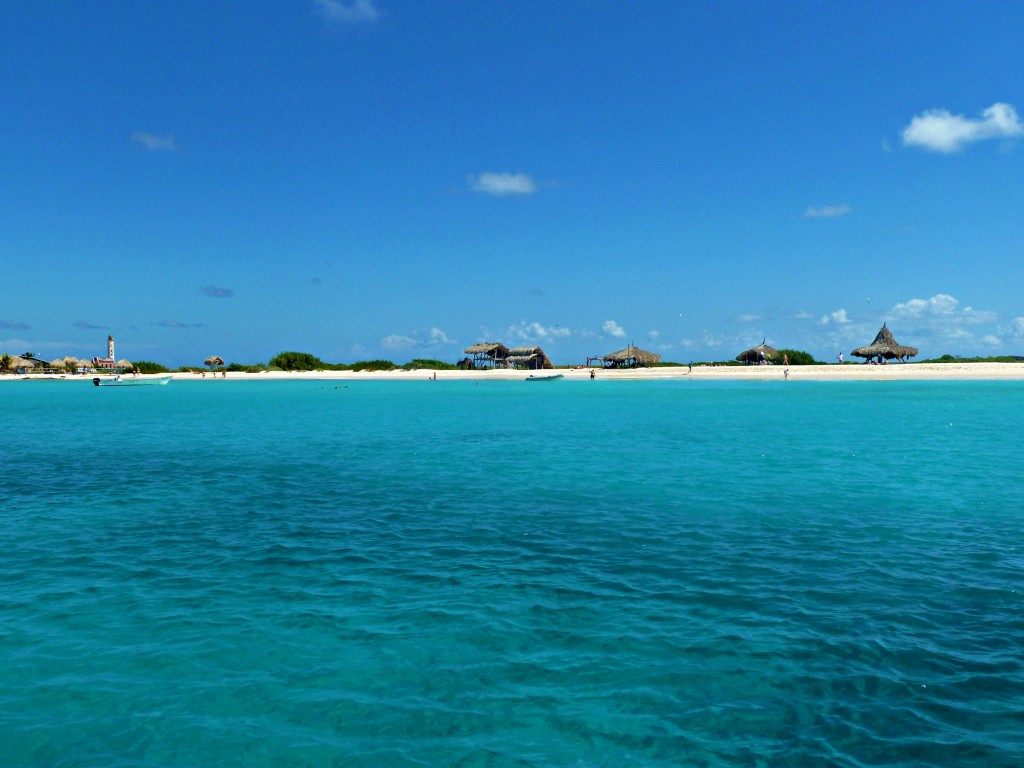 But we did make one smart move ahead of time …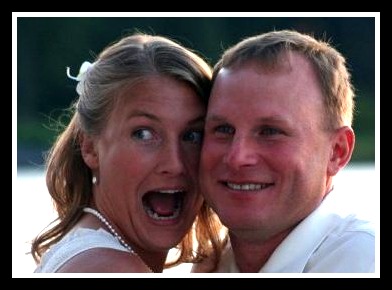 … we got married.
The actual legalities of marriage in our case happened for all of the practical reasons. It just seemed safer and smarter and oh so grown up of us to get all of our legal documents in order before heading off to some foreign land where who knows what was going to happen.
The actual real life that is the two of us journeying together and making the most of our every space happens for all of the lovey dovey reasons.  And because he's awesome most of the time.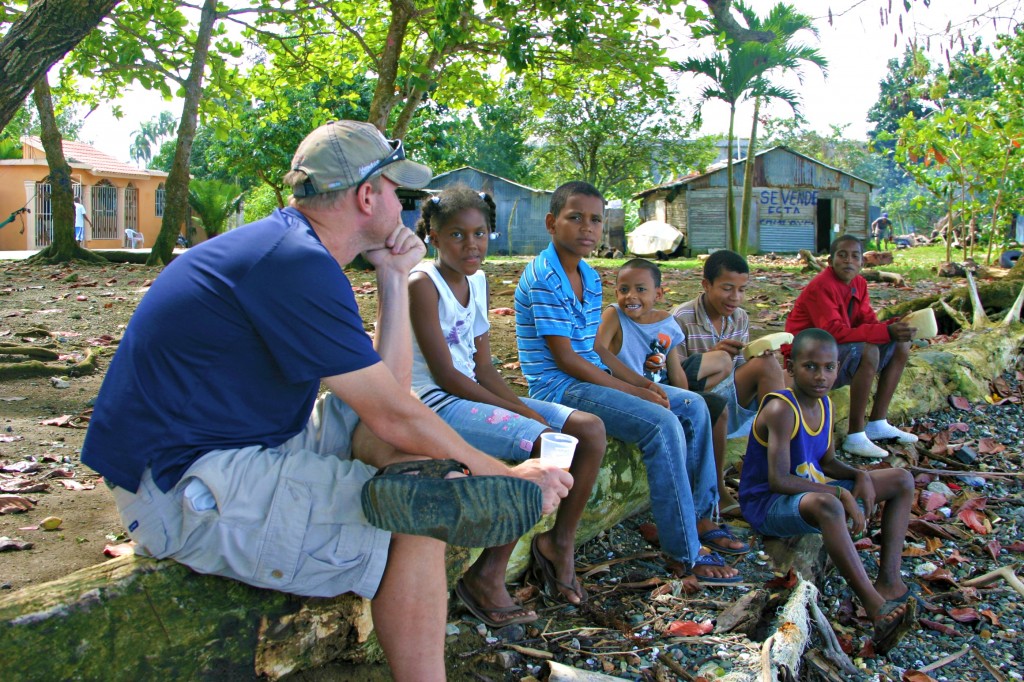 (Picture taken on our trip to the Dominican Republic, you can see more here.)
But having that year to anticipate the changes also gave me a lot of time think about how I thought I would fill my time on a Caribbean island.  I was pretty sure I wasn't going to be working in a traditional sense as work visas are expensive and at this point I wasn't following any sort of career so the idea of working long hours for minimum wage wasn't appealing.  And we were fortunate that wasn't necessary.
So even though there were so many unknowns to me, and I really, truly had no idea what I was getting myself into I promised myself long before we ever left the US that I would make the most of our time on Curacao.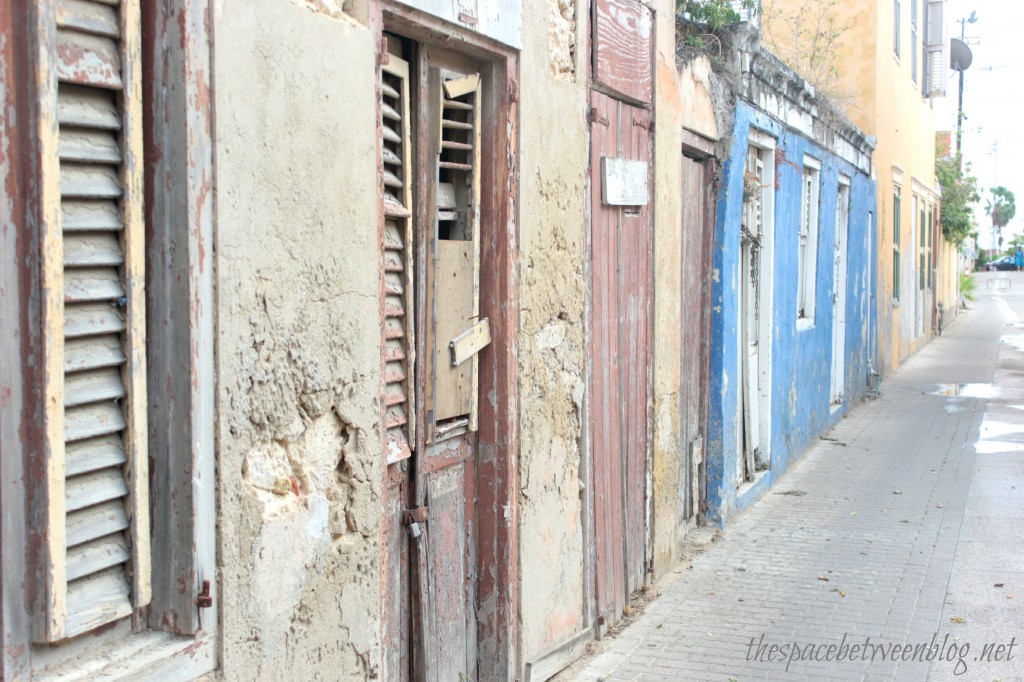 I had friends tell me that I was going to be soooo bored.  And that made me nervous.  Until Joel reminded me that "only boring people are bored".  :)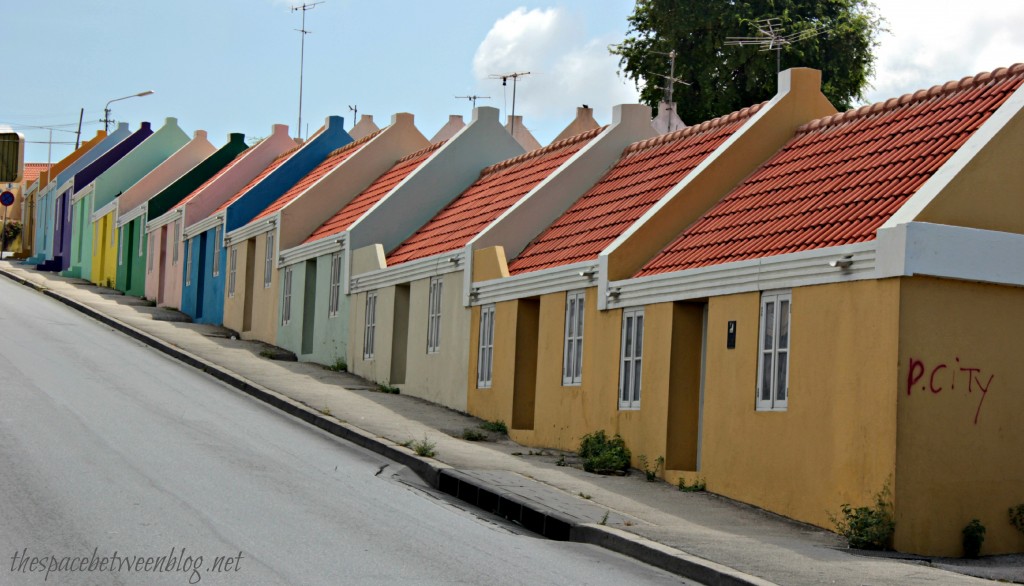 And it was then that I first used the term 'the space between'.  Everything about this move was completely temporary.  We briefly considered buying a house on the island but quickly decided renting was more practical and instantly everything about this phase of our lives just seemed like the space between.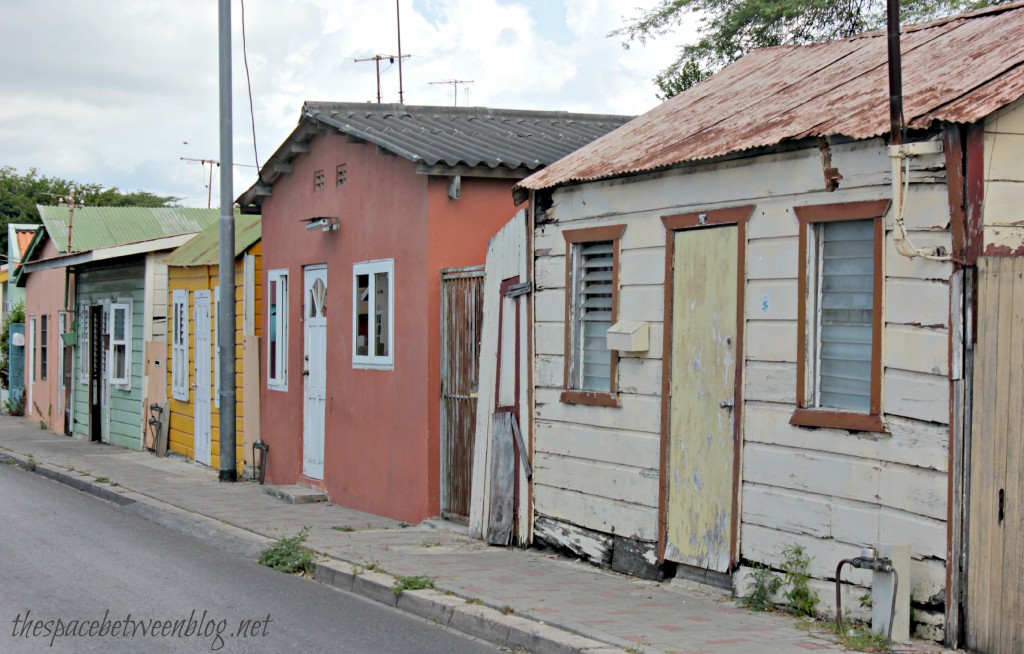 Between a place we had really found felt like home with great friends, where we had created a life for ourselves complete with 3 home renovations and BFFs.
And our future.
We rented a house we didn't love and I would have never thought she would become the first backdrop for this blog's projects.
She's not exactly a beauty queen and I wasn't about to invest money in improving someone else's house.  So I did what I could to improve in and around her.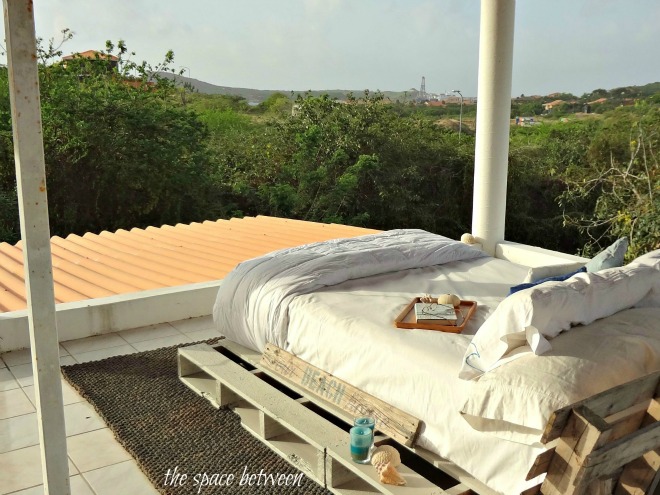 Thank goodness for the rooftop and the view, by far her two best qualities.  :)
It actually took me 2 years almost to the day that I moved to Curacao to start to document our endeavors in the space between on this blog.
And what an amazing experience it has been.
You can read all about how we decided to rent that house we didn't love here.
And you can get a closer look at our house and the projects we completed in Curacao here and here.  A few of the most popular are that rooftop bedroom with a super easy pallet bed pictured above, a coffee table I made out of an old door and canvas silhouettes of the girls.
At some point down the line I'll get into how it actually all happened that I started the blog (without even telling Joel, hahaha) but I think this is enough of my mumble jumble for now.
But another beautiful Caribbean sea picture never hurt anyone.  ;)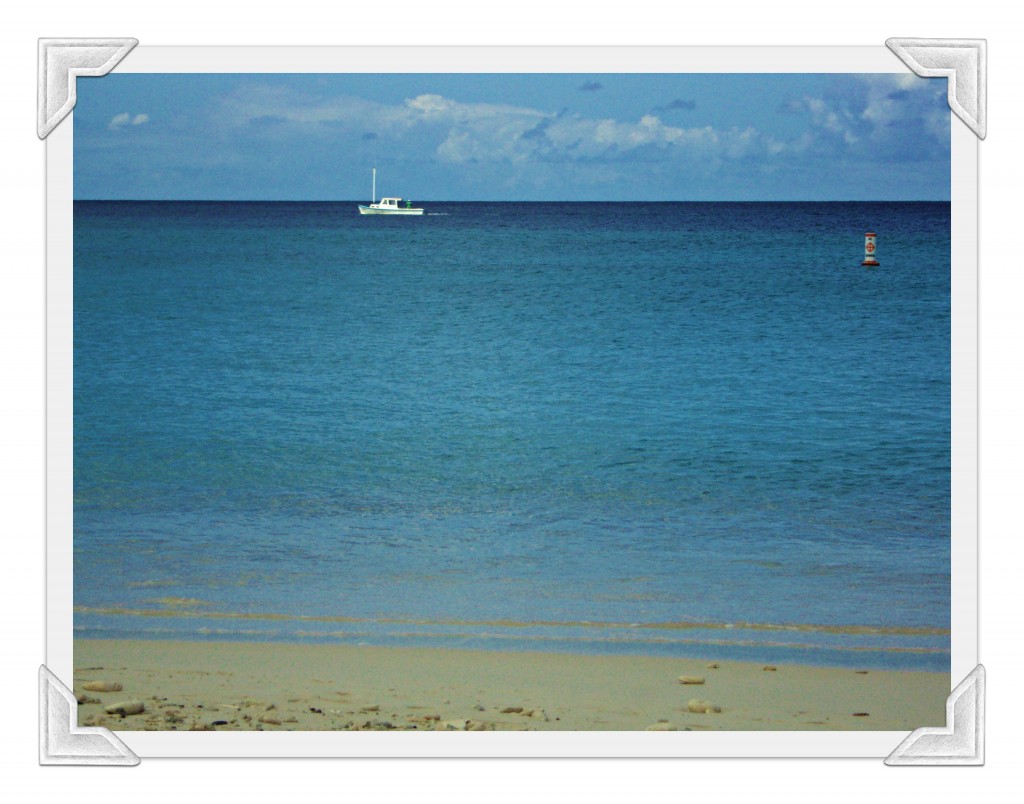 Today I'm preparing for my dad and his girlfriend's arrival tomorrow.  We're super excited for our first family visitors since we've been back in the US.
And they are definitely project people so I'm hoping to Instagram and Facebook a lot of real-time updates along the way.  Hopefully you're following along there to see all the mayhem, and I'll be popping in here as time allows.
I do fully blame my dad for all of my DIY tendencies so you know I'm going to be doing my best to keep him busy while he's here.  :)
Hope you all have a wonderful week!!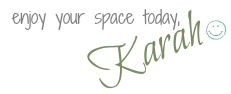 Don't miss a minute of our Key West conch home renovation. Just enter your email address here for free updates right to your inbox! :-)
... let's stay connected ...