Hey, hey.  Happy Friday!!  I took you guys on a little personal, financial and blog journey yesterday.  It's like we've gone from neighbors to besties just like that.  And I already shared my bff's broccoli salad recipe with you, next thing you know we'll all be camping together chatting over the campfire.  :)
One thing we might chat about is how much excited anticipation we had when we came up with the idea to change the roof line.  
There may have been high-fiving over the impact that the change will not only have on the exterior, but the overall feel when you enter the house.  Buh-bye weird low ceiling.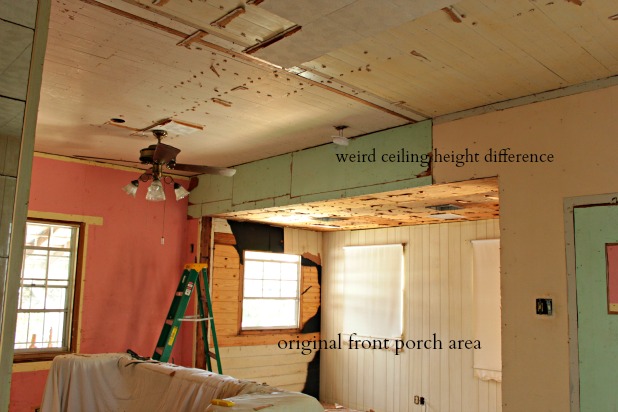 But somehow over the last two month waiting period that thrilling idea wormed its way into the anxious anticipation zone until it just downright made me anxious.
We're going to be doing what?
And it's going to cost how much?
Is it really going to make that much of a difference?
So I did what any reasonable adult would do in this situation and I used any excuse to procrastinate moving forward with our demolition part in preparation for the contractor to change the roof.
Totally reasonable, I know.
But, the funny thing is, when I finally bit the bullet, grabbed the cat's pat, pry bar and the hammer and starting tearing that sh!t out … it felt very therapeutic.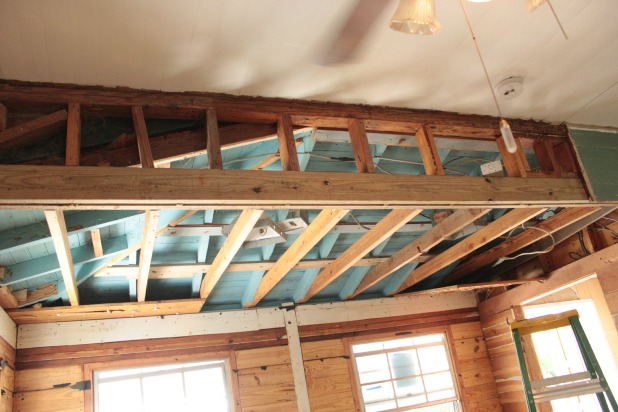 Well hello there old porch roof in the middle of my living room, it's nice to meet you.
Here's to moving forward on something that's been haunting you lately.  :)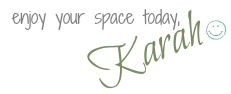 Don't miss a minute of our Key West conch home renovation. Just enter your email address here for free updates right to your inbox! :-)
... let's stay connected ...