Ashton Kutcher reveals his real name and gives his thoughts on opportunity (did you know he used to work at a Cheerios plant?), being sexy and building a life.
The funny thing about this is that I think I'm incredibly sexy. KIDDING!
I just want to say, here's to opportunity …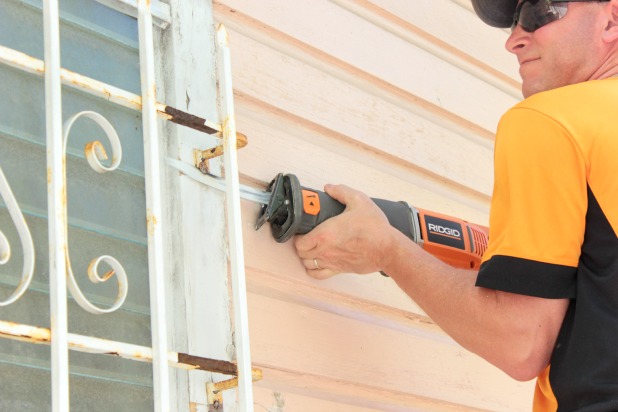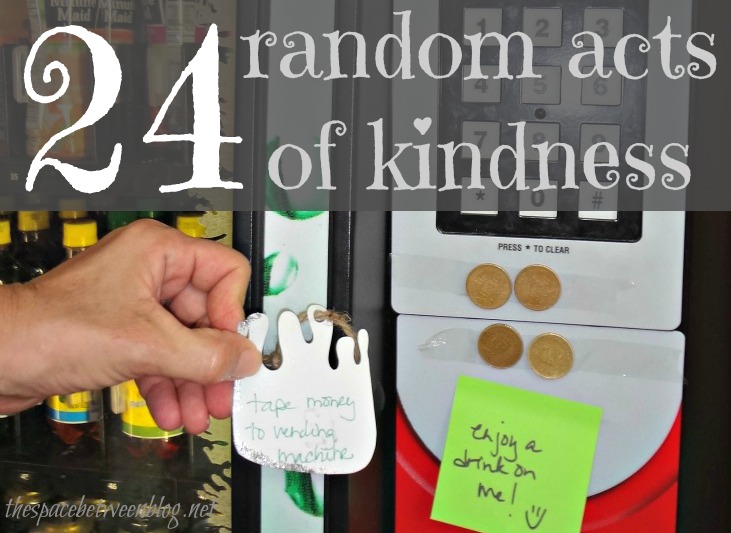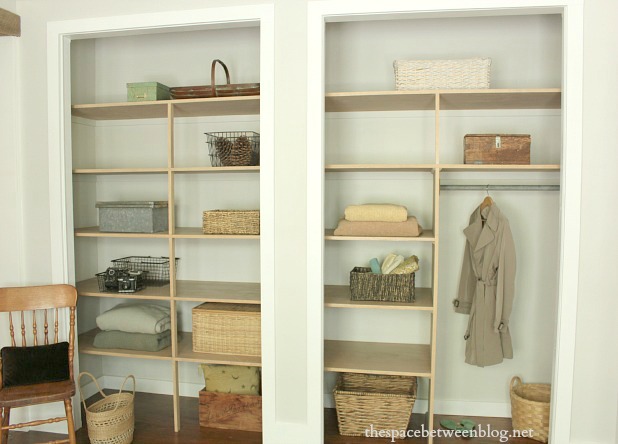 Happy Happy week to you!!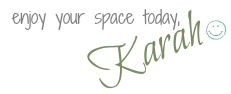 Don't miss a minute of our Key West conch home renovation. Just enter your email address here for free updates right to your inbox! :-)
... let's stay connected ...