Hey, hey!  Happy Thursday.
Today's the day.  I'm really happy to be partnering with OPC The Better Half to host the Before & After DIY Contest supporting Habitat for Humanity for the second year!
The purpose of the contest is to raise awareness for Habitat for Humanity and I definitely have a soft spot for them.  My father-in-law has volunteered tirelessly for them for years.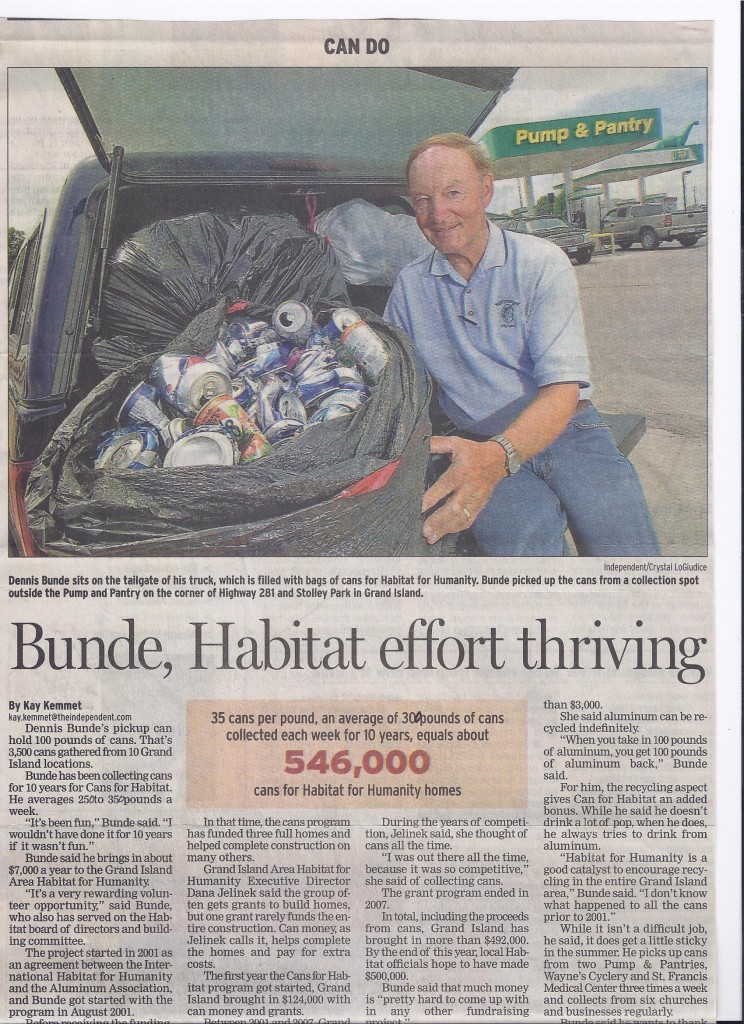 Yes, that says that my father-in-law collects between 250 and 350 pounds of cans each week and has been doing it for 10 years. And yes, my father-in-law had to correct the amount because they had misprinted it.  :(  Pretty awesome work I think.  :)
Through this contest you could win a $50 gift card to Lowe's, Home Depot, or Amazon, whichever you prefer AND a $100 donation to Habitat for Humanity in your honor!
You all know I LOVE a good DIY project!  And what a fun way for you to show off your projects for a chance to support a good cause at the same time.
This week's winner (judged and awarded by me) wins not only the weekly prize but also qualifies to be a finalist for the Grand Prize — a $150 gift card to Lowe's, Home Depot, or Amazon!
Before and After for Habitat for Humanity Contest Overview:
Readers submit up to three Before & After home improvement projects each week that they have personally completed (no contracted jobs)
Readers can re-submit projects every week since the judge changes week to week
One winner will be selected by co-host and will receive a $50 gift card to Home Depot, Lowes, or Amazon (winner's choice) and $100 will be donated to Habitat for Humanity in their honor
13 different chances to win with 13 different weekly co-hosts, along with OPC The Better Half
Contest runs June 20th – September 22
Grand prize voting starts September 26th between all the weekly winners
Grand prize winner will be given a $150 gift card to Home Depot, Lowe's, or Amazon!
follow OPC on FB for contest updates and features
How to enter:
Contest Schedule and Co-Hosts:
June 20 Southern Hospitality
June 27 House of Hepworths
July 4 Beneath My Heart
July 11 Mom4Real
July 18 Fox Hollow Cottage
July 25 Tatertots & Jello
August 1 The Space Between ***right here, right now***
August 8 Unskinny Boppy
August 15 DIY Showoff
August 22 The DIY Village
August 29 Pretty Handy Girl
September 5 Shaken Together
September 12 My Blessed Life
September 19 Remodelaholic
September 26 Grand Prize Voting Begins!
Now, let's see your DIY awesomeness.  The link party will be open until Sunday and remember, it doesn't have to be a new project — just something you're proud of.  Add your link below!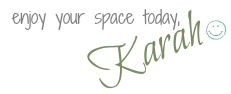 Don't miss a minute of our Key West conch home renovation. Just enter your email address here for free updates right to your inbox! :-)
... let's stay connected ...