I tend to pride myself on being an even-keeled, take-it-as-it-comes, what-will-be-will-be sort of gal.
But I have to tell you, I had a brief moment of panic the other day.
This whole living in transition thing might just be wearing us all down.  Just look at Marley all sad-faced laying in front of the door to ensure we don't leave this hotel room without her.  Poor puppy.  :(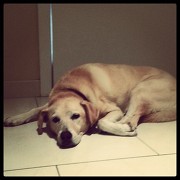 On the other hand, Mico seems to think the big bed and cool temps are just about perfect.  Ignorance truly is bliss.  ;)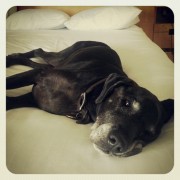 You may have read last week that we went under contract on a house here in Key West, or this week that we are going to be putting our house that we lived in in Maryland on the market to sell, or remember that I am trying to upgrade an old lady house into a rental … which is proving difficult from a few thousand miles away.
In the moment it just all felt a little … I don't know … heavy.  So many moving parts to coordinate, projects to plan, things to schedule.
Do I need to be in Maryland to put the house on the market?
What projects should we be preparing for now so we're ready to hit the ground running coming closing day in Key West?
I need to go to Maryland anyway to work on a few more projects at the rental and coordinate the shipment of our things in storage down here … what's the right timing for that?
Where to begin with any of it, really?
So, I took a moment to do what any goal oriented person would do … I decided to do something that didn't involve any of this madness, write the blog post about painting door knobs without even removing them.  :) Hahaha
That fact is kind of beside the point, but true all the same.  The funny part is that after I was done with the post and decided it would be a good time to procrastinate a little more go back and update the old rental property to-do list post with links to the few projects I actually completed I started to feel the weight lifting.
The weight of too many projects.  Not enough time.  Not being able to complete all of the projects from one location.
The weight I was putting on myself to get it all done right. this. instant.
Because it turns out, without actually realizing it, we're kinda making it all happen as best we can and it seems to be working out.
And, so you all can feel the weight lifting with me, let's take a look back at that little to-do list I set out for myself for a 2 week trip in December.
The Taj Mahal … more about her here.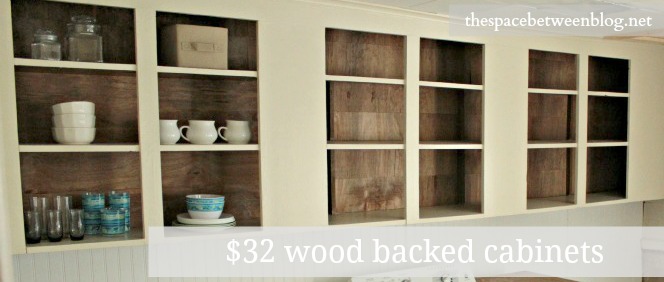 remove upper kitchen cabinet doors (here)
repaint kitchen cabinets (here)
resurface back of cabinets (here)
attach new cabinet/drawer hardware (here)
refinish kitchen counter (here)
paint bathroom
paint bedroom (here)
The Tank … I found some pictures of that kitchen project I was telling you about here.  How can I not share what is probably our favorite DIY project to date … even if the project was completed about 3 years before I knew what a blog was.  More on that project soon.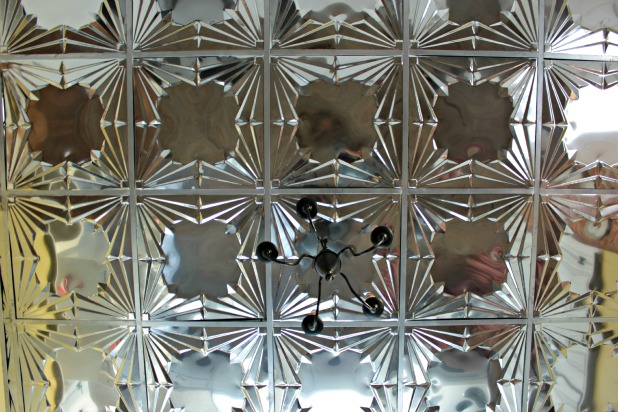 paint house numbers and mailbox (here)
winterize if we don't have her rented (we got her rented!)
Somerset … our former primary residence who we're putting on the market in March.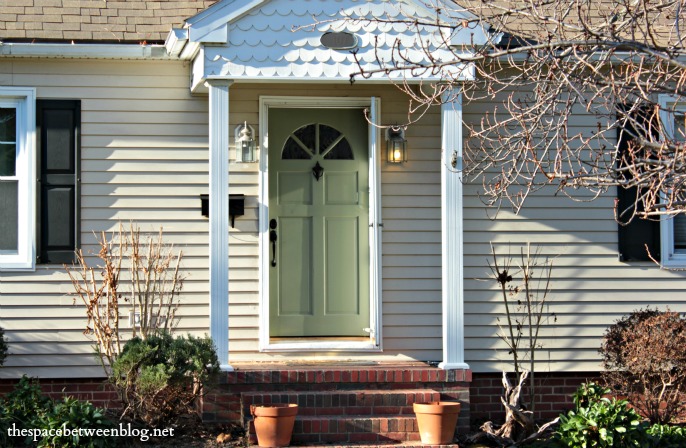 I was so focused on everything we have to do, in what seems like an impossibly short amount of time, I kind of lost sight of the progress we've made in an equally short period of time.  :)
To think that barely 2 months ago we didn't even know we were moving off our little Caribbean island paradise.  Sometimes a brief look back is all it takes to get things into perspective to move forward.  :)
Does that ever happen to you?  Do you ever get so focused on those to do items that are nagging at you at that you forget about all of the great things you've recently accomplished?  Anything been weighing heaving you lately?  Or are you the master of taking it all in stride?
Those cute puppy pics were originally posted on Instagram, click the link to follow along with our daily adventures in real-time.
And, no matter how many unfinished projects, to-dos or nagging tasks you have weighing you down …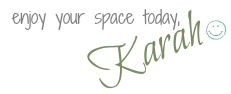 Don't miss a minute of our Key West conch home renovation. Just enter your email address here for free updates right to your inbox! :-)
... let's stay connected ...