just can't wait to get on the road again,
Yes, it is true, I was on the road for 24 days in December, but things are about to get a little crazy busy up in here with a different little kind of travel called MOVING.  :)
Yep, the time has come for us to move on from our island paradise.  And I, for one, am pretty darn stoked about it.  I don't know how to explain it.  We just love the adventure.  We like the reinvention of our space, the newness of exploring a new 'home town', and the thrill of the undiscovered.
goin' places that I've never been.
seein' things that I may never see again …
And for the next stop on our journey you will find us in Key West!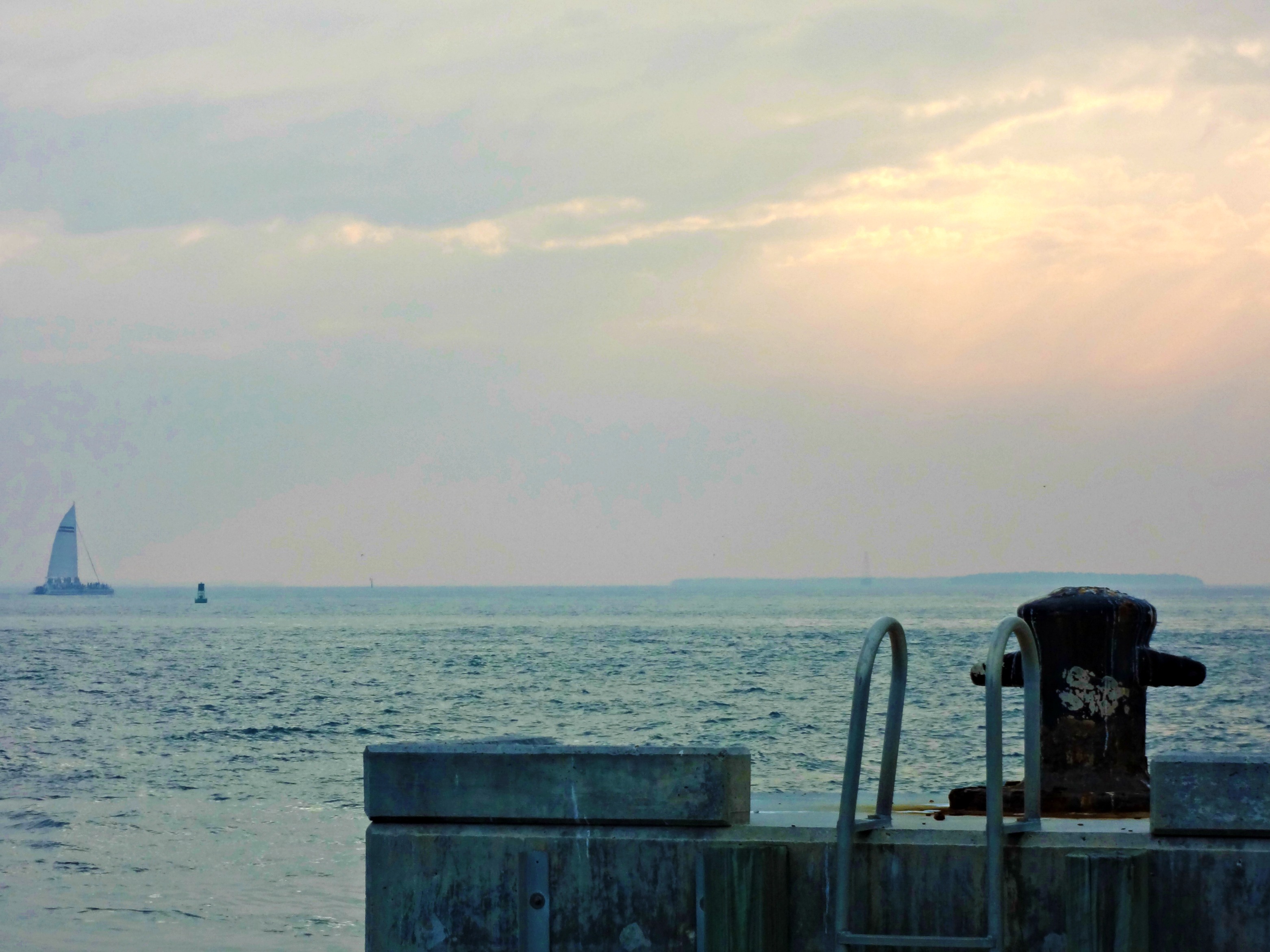 It is pretty funny that we actually went there for the first time last summer.  We were only there for 3 nights for friends' (meaning we are friends with both the bride and groom … any grammar gurus out there?) wedding, but that makes Key West the first place we're moving that we've actually seen ahead of time in our last 3 moves.  It almost feels like we're cheating.  ;)
Yes, that's how much we like the adventure of the undiscovered.  #wemaynotbenormal
So, these next few months are going to be filled with movers and packers and plane flights, oh my!
And, from what I've seen online, our little breadbox in Curacao is probably going to prove to be good preparation for what we're in store for in Key West.
Will we rent or buy?
Where will we find a good yard for the girls?
How will the girls fare with the travel this time around?
What of our island treasures will make the cut and move along with us?  The dumpster door coffee table? Driftwood shelves or trees?  Driftwood that has yet to become a project?  That one will definitely need to be negotiated … although, the still-not-reupholstered chair is for sure coming along.  Who knows, Key West might be her saving grace.  ;)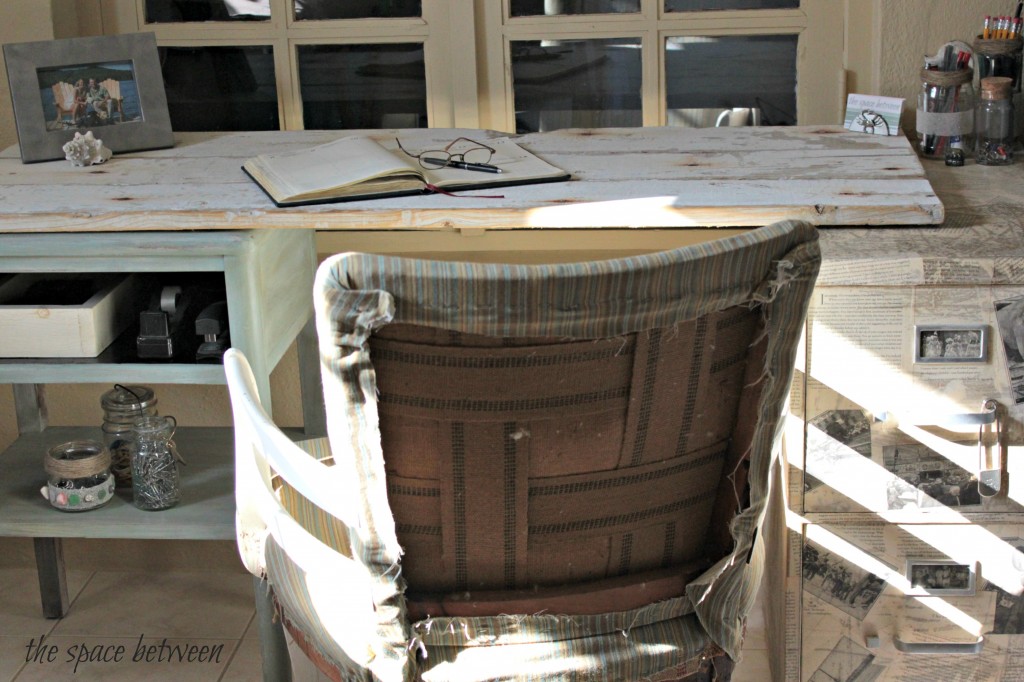 And I have been fighting the urge to go directly to the beach and hoard sea glass like I will never ever see it again!
But, the big question is … what craft supplies should I pack to bring with us?  Most of our things will go into storage for a month or so until we find a place to live.  HELP!
Update:  If you want to get caught up on the moving journey so far you can read about us getting our move on, flying with 2 dogs, my last look back as we were walking away and the last 12 things you should do before you move.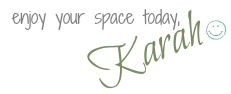 PS … Happy New Year!  :)
And, here's a sunset pic Joel just took on his phone in Key West.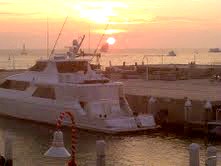 Don't miss a minute of our Key West conch home renovation. Just enter your email address here for free updates right to your inbox! :-)
... let's stay connected ...