Sing it with me now …
"I'm sending out an s-o-s,
sending out an s-o-s,
sending out an s-o-s,
message in a booooooottle."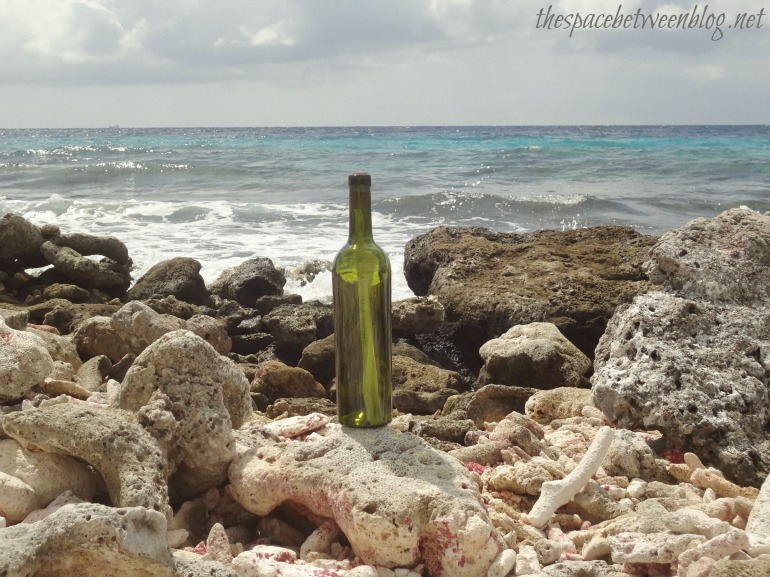 Did you watch the Hurricane Sandy fundraiser on Friday night?
Do you get emotionally attached to all tragic events around the world like I do?
Were you particularly moved my the Sting performance?
 … sending out an s-o-s …
It just rang so true.  I bet that's how many who are still out of power, means of transportation or fresh food are feeling.
… message in a booooottle, yeah …
I can't help but feel like these people I see in the middle of these travesties are my neighbors.
And some of us are in a position to help financially, and some are located in a geographic area that enables us to be more hands on.
And some of us hear a song during a tribute show and put a message in a bottle.
Ummm, no, that doesn't really make any sense.  I know this.
And it's not really going to help anyone.  I know this, too.
But, I thought it would be fun, and the totally weird thing was that we had just finished a bottle of wine.  (Please note:  empty bottles of wine are totally not weird for this household)
And I thought maybe it would put a smile on someone's face if they found a message in a bottle from Curacao.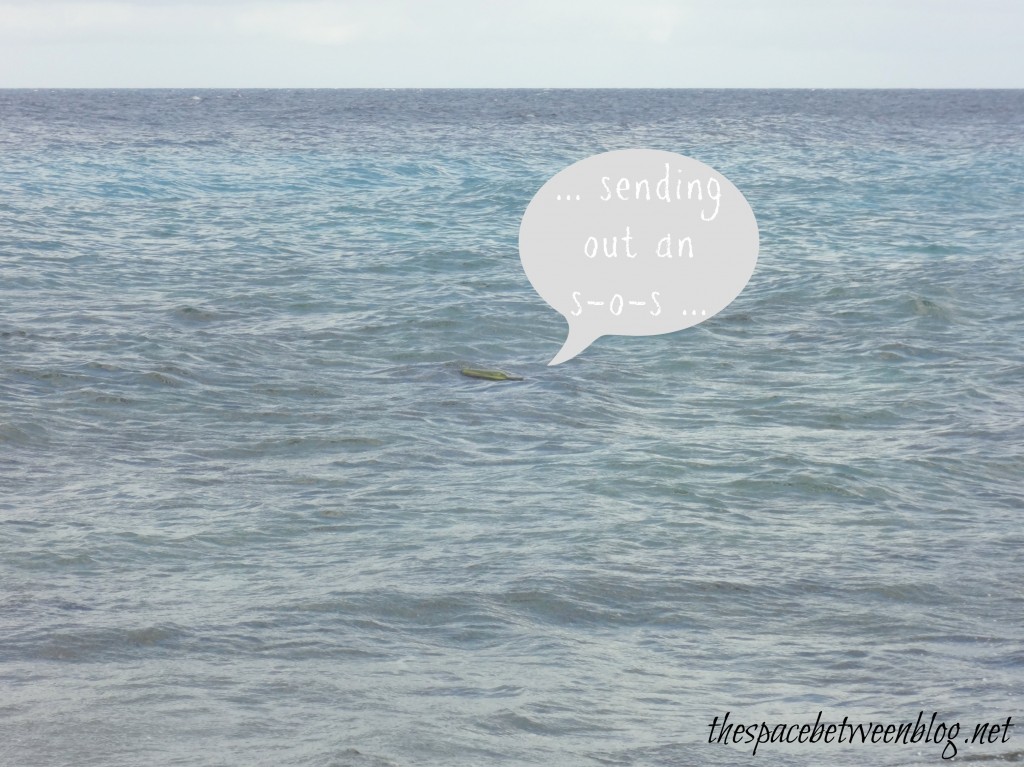 Now, some tourist in town is probably going to find it.  But I'm envisioning some bright eyed kid in Taiwan or something, so don't ruin it for me.  ;)
Buuuuut, since messages in a bottle are not at all modern, I am also super duper excited to introduce you to "the FORUM".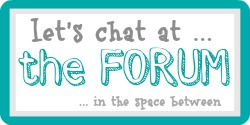 True story.  My brother had this great idea to start a forum for something he's got going on at work.  And I tried to talk him into starting a blog and adding a forum page 'cause I like to peer pressure my older brother. But, it's a really good idea, right!?!?
A place where everyone interested in any kind of topic can come together to chat it up All. The. Time.
Got a DIY question you want answered by a handful of your favorite bloggers?
Need advice on what color goes best with your pea green sofa?
Want to shout from the roof tops this GREAT deal you just scored at your favorite store?
Need a place to confess your unconditional love for Dr. Avery?
Then you need to check out "the FORUM".  Along with a group of some of the most amazing bloggers I know, we're chatting it up about all things DIY, photography, gardening, Dr. Avery, etc.
A Nest for all Seasons, Domestic Imperfection, Unskinny Boppy, Bliss Ranch, It's so Very Cheri, Creek Line House, A Pinterest Addict, Wholly Kao, Literally Inspired, The Bold Abode, Inspire me Heather, Setting for Four, Nellie Bellie, Mom 4 Real, View Along the Way, Cupcakes and Crinoline, The Happier Homemaker, Morena's Corner, You are Talking too Much, Fox Hollow Cottage, Live Love DIY
ANYONE can participate.  If you are here reading this blog, you can join!  Just jump in the conversation and get talking. Bloggers and non-bloggers alike.  It's for any and all of us who like to chat it up with friends.  The FORUM is a place where you can share your opinions and get feedback.  Where you can start a discussion, ask questions and get answers.  Where you can join a community of blog writers and blog readers.  Where you will find regular blog prompts to get you writing, photo challenges to get you snapping and inspiration in bushels! 
The only rule?  Be nice.  To everybody.
Fun, right?!?!  So it's time, head on over to the FORUM and start chatting.  You can fess up to already starting some Christmas crafting.  Or is that just me?
And tell me, have you ever put a message in a bottle and tossed it out to sea?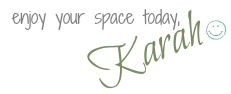 Don't miss a minute of our Key West conch home renovation. Just enter your email address here for free updates right to your inbox! :-)
... let's stay connected ...