I really don't ever mean to rub in what my current life is like.  But, I know sometimes it just happens.  And, today, might just be one of those days.  So, so sorry.  ;)
I found myself spending the day at my friend Suzie's last week and here is just a little of what we endured enjoyed on a random pretty typical day.
The view to the right.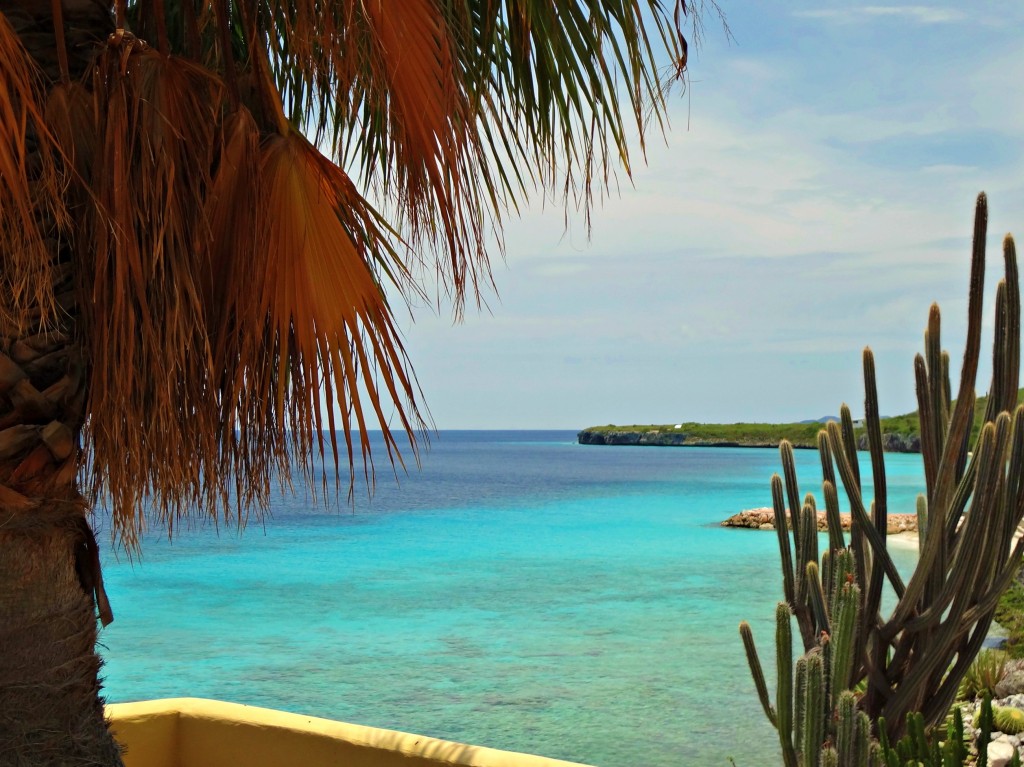 The view to the left.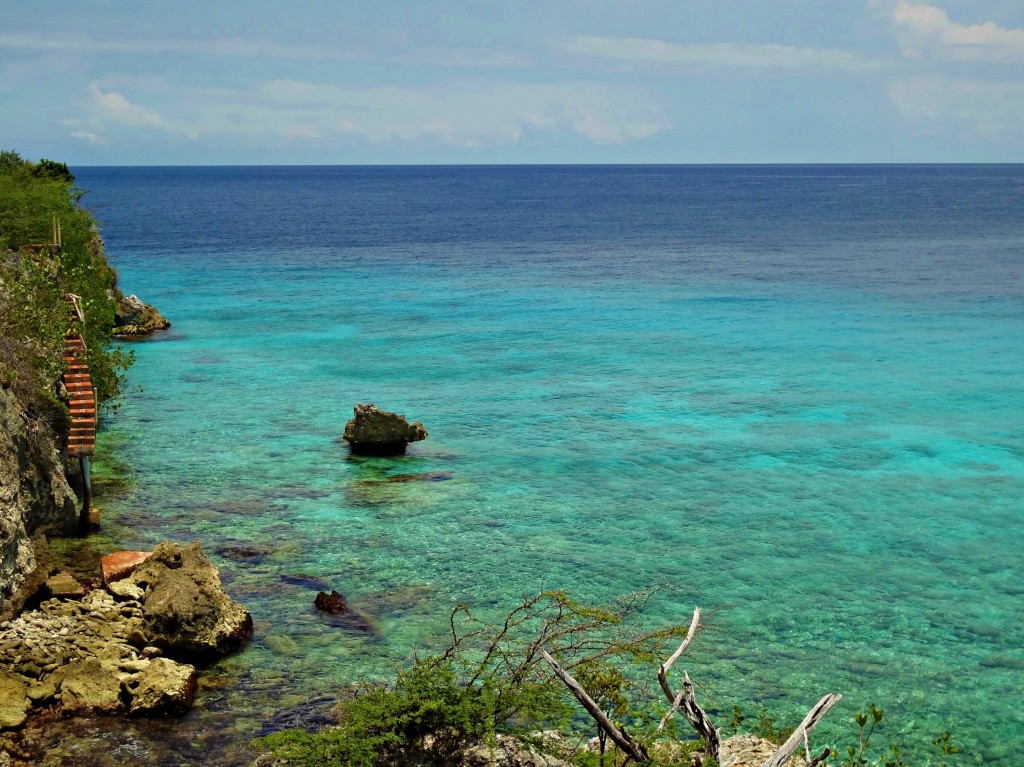 And straight out to sea.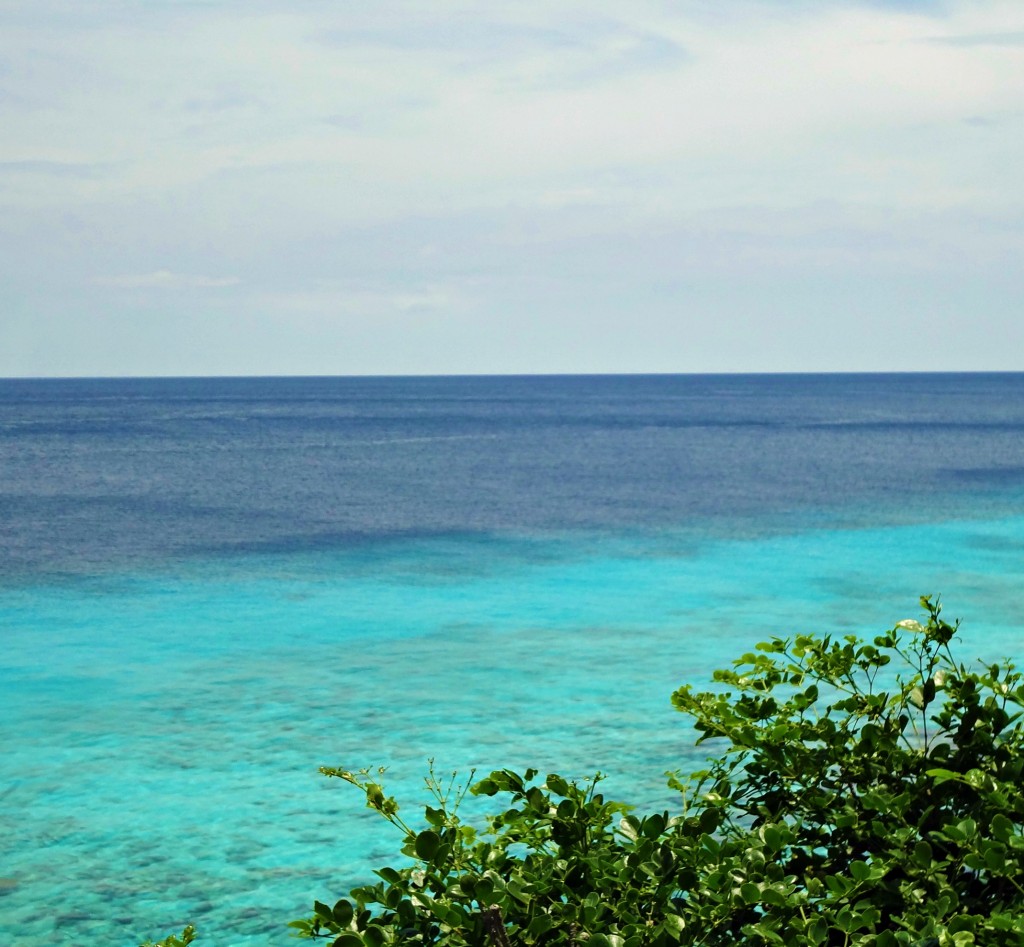 The beverage of choice.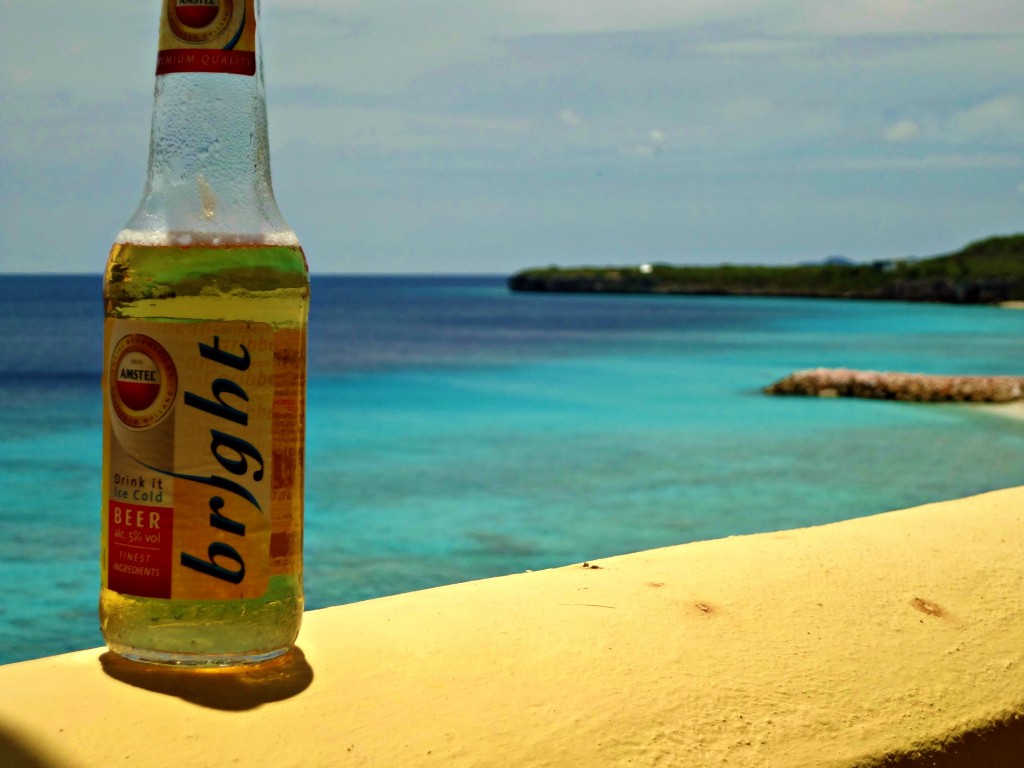 The neighbor's house.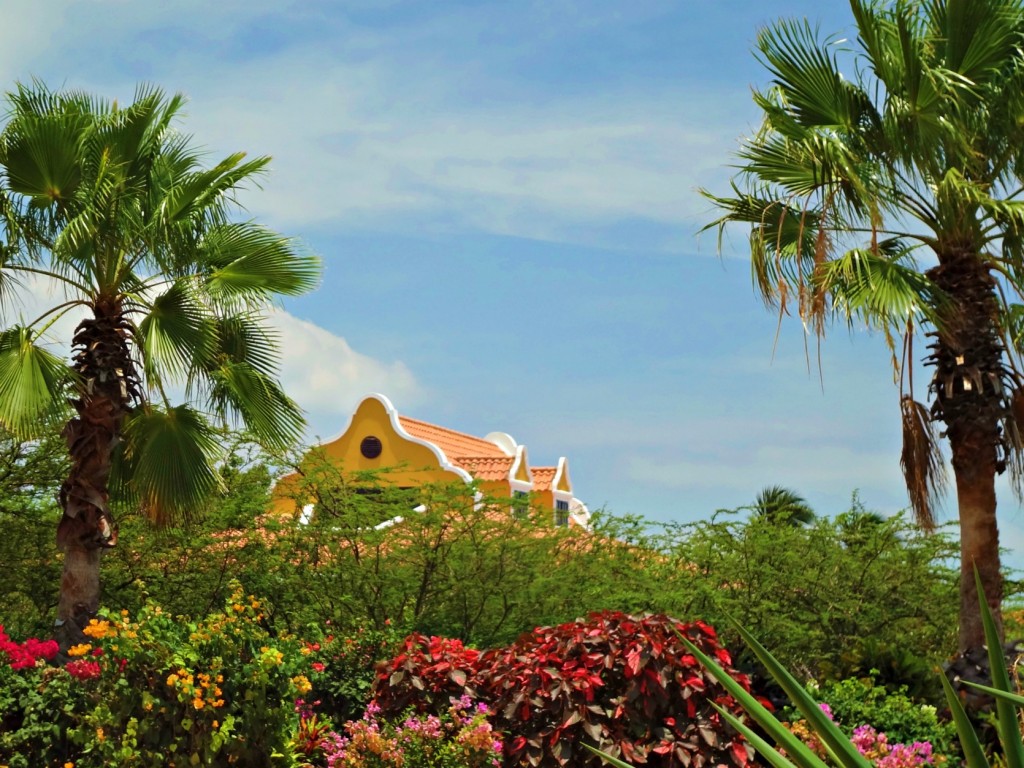 The sea activity.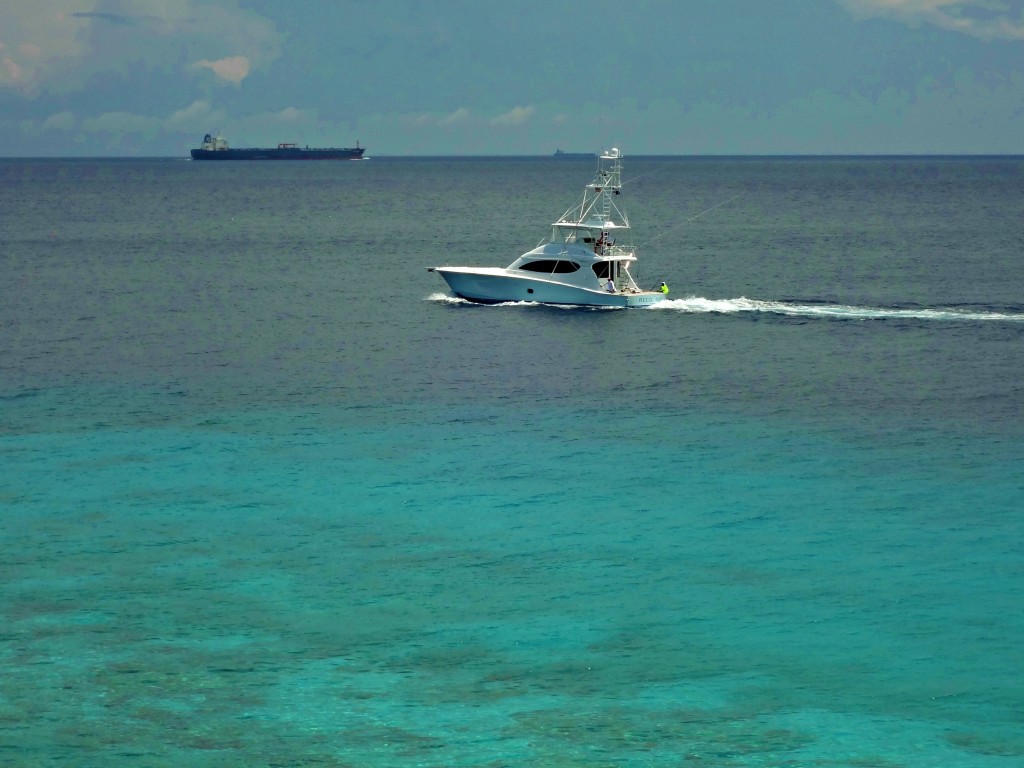 A pelican.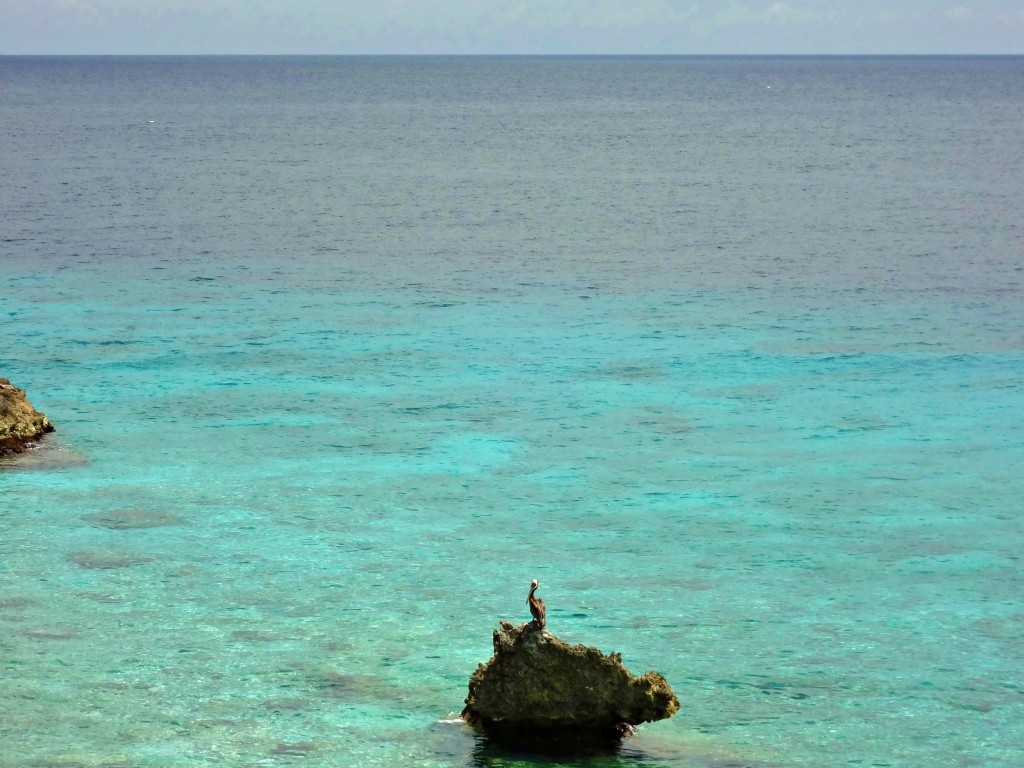 A pup.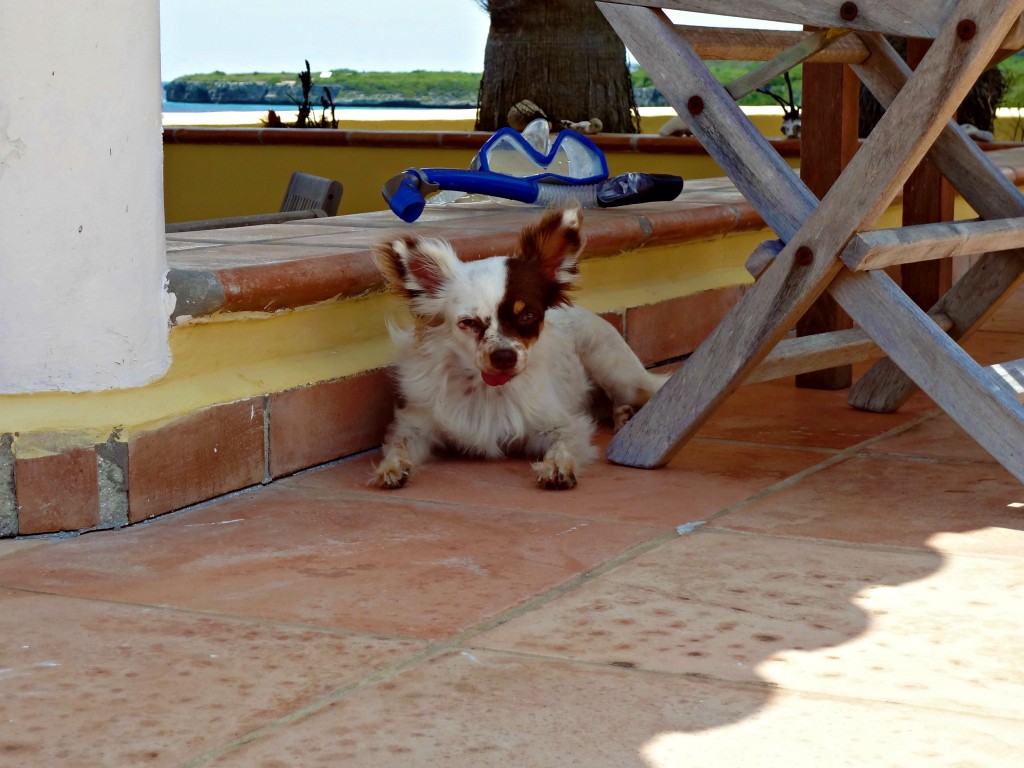 A fun afternoon on a patio by the sea.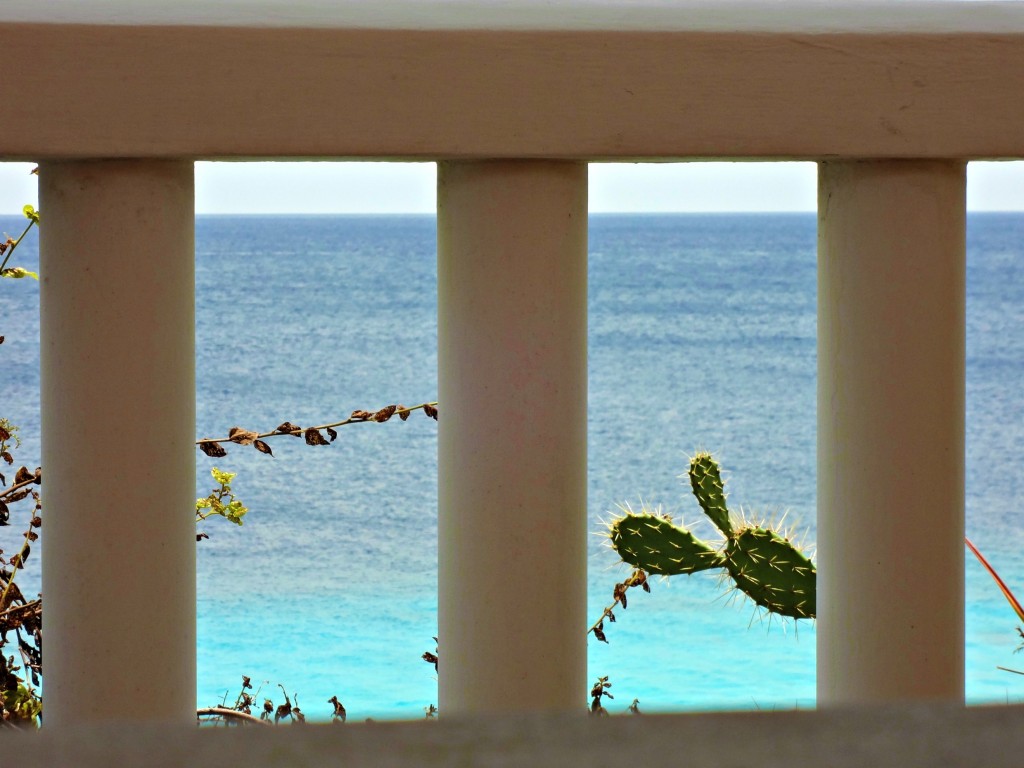 These photos were all taken by me, but my friend Suzie just so happens to be an extraordinarily awesome photographer.  And to prove my point, you need to check out her photography website to see her (much more) incredible shots from around the island of Curacao and beyond.
And, since we're talking about being out and about, don't forget about the link party here on May 29th at 7am where you can link up all of your projects, tips and recipes as they relate to The Great Outdoors.  :)  Link up here and you'll be linked up to the party at 5 great blogs.
Have a wonderful weekend!!  We'll be talking about temporary tattoos next week … try to hold your enthusiasm to a minimum.  ;)
And you can check out previous foto fridays by clicking on the scrolling photo gallery named 'eye candy' in the right hand sidebar.
Don't miss a minute of our Key West conch home renovation. Just enter your email address here for free updates right to your inbox! :-)
... let's stay connected ...