Do you ever wish you could just blame someone?  You know.  Like you have some sort of a habit that you're totally dependent on and you just want someone to blame.  'Cause it can't be your fault.
Well,  I've got this habit.  And it just so happens I've got the perfect person to blame.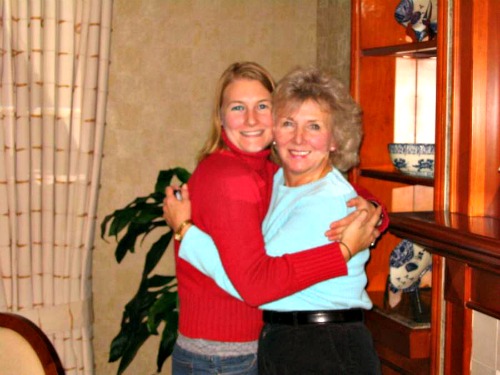 My mom.  :)
Hey, hey … before you go gettin' all mad at me.  I'm not making this up.  She is the one who brought it to my attention.  In an email, right after my blog confession.
Hi Karah, I love your new door turned message center….it is great.   
What really cracks me up is your listing.
It must be genetic….I live on lists from first thing in the morning.  
Ummmm, wait … what?!?!  I had no choice in this condition?
I have a journal book and the new list gets made daily … from personal overall plan lists  …… family things ….. emails to send … birthdays to remember …..  items of the day to accomplish like the groceries or the stops on a certain trip or route.
Are you kidding?
Then there is the list for the road … transferred from the journal so I don't have to carry it ….. What was that support group called. ?????  
Ummmm, mine is 'Daughters who rightfully blame their mothers for their dependencies'.
Oh, and then she goes on to say …
I have Grampa Martin's journals with the lists of things he did or sold that day.
Some things you can't help.  You were born that way.
Lots of Love, Mom
xxooxx 
See!  She tells me right in the email, I was born this way, it's not my fault.  Phew!  I was beginning to worry.
And, while I'm at it, here is a list (I can't help it) of a few more things I'd like to blame my mother for:
teaching me how to set a table
buying me a sewing machine
an appreciation for all things old and worn and used and torn
those awesomely wonderful stencils
at least 7 of the items on the one screw gallery wall
and then there's always that incomparable, unconditional love that only a dedicated mother can provide.
This will be totally unbelievable, but I was not always this easy to love.  ;)  Can I get an AMEN from anyone who has been, is, has known or witnessed the awesomeness that IS a teenage girl.  AMEN!
And, to my mother, and everyone who is celebrating today in one way or another, Happy Mother's Day!  Here's to you, and all you've done and continue to do for those of us lucky enough to be children to compassionate, dedicated, successful, courageous mothers.
And to my mother-in-law.  Thank you, thank you for all that you did to raise such a wonderful son.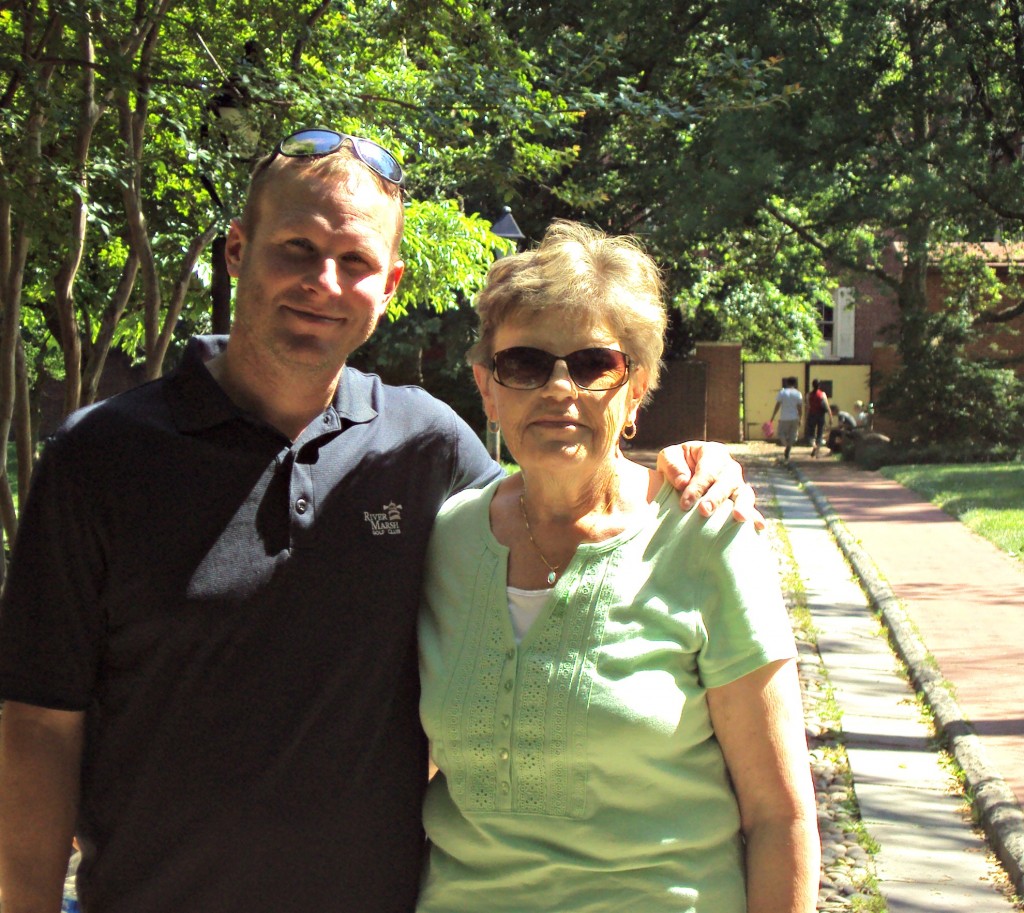 And thank you from the bottom of my heart to the mothers of my favorite people.  One could only hope to be as good of a mother as you all are.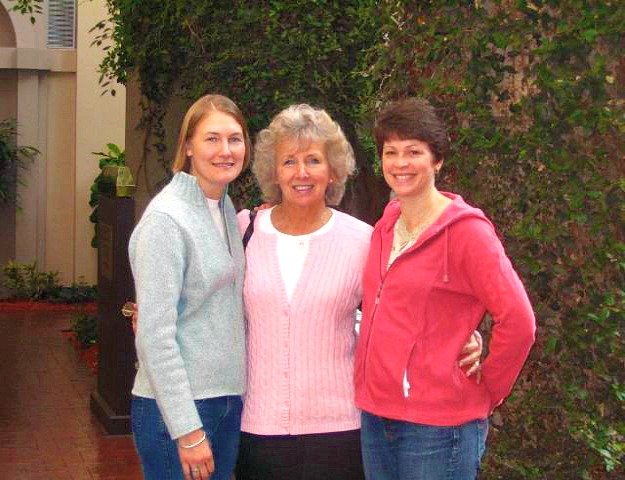 Happy Mother's Day!  May your day be rejuvenating, peaceful and filled with love.
Don't miss a minute of our Key West conch home renovation. Just enter your email address here for free updates right to your inbox! :-)
... let's stay connected ...